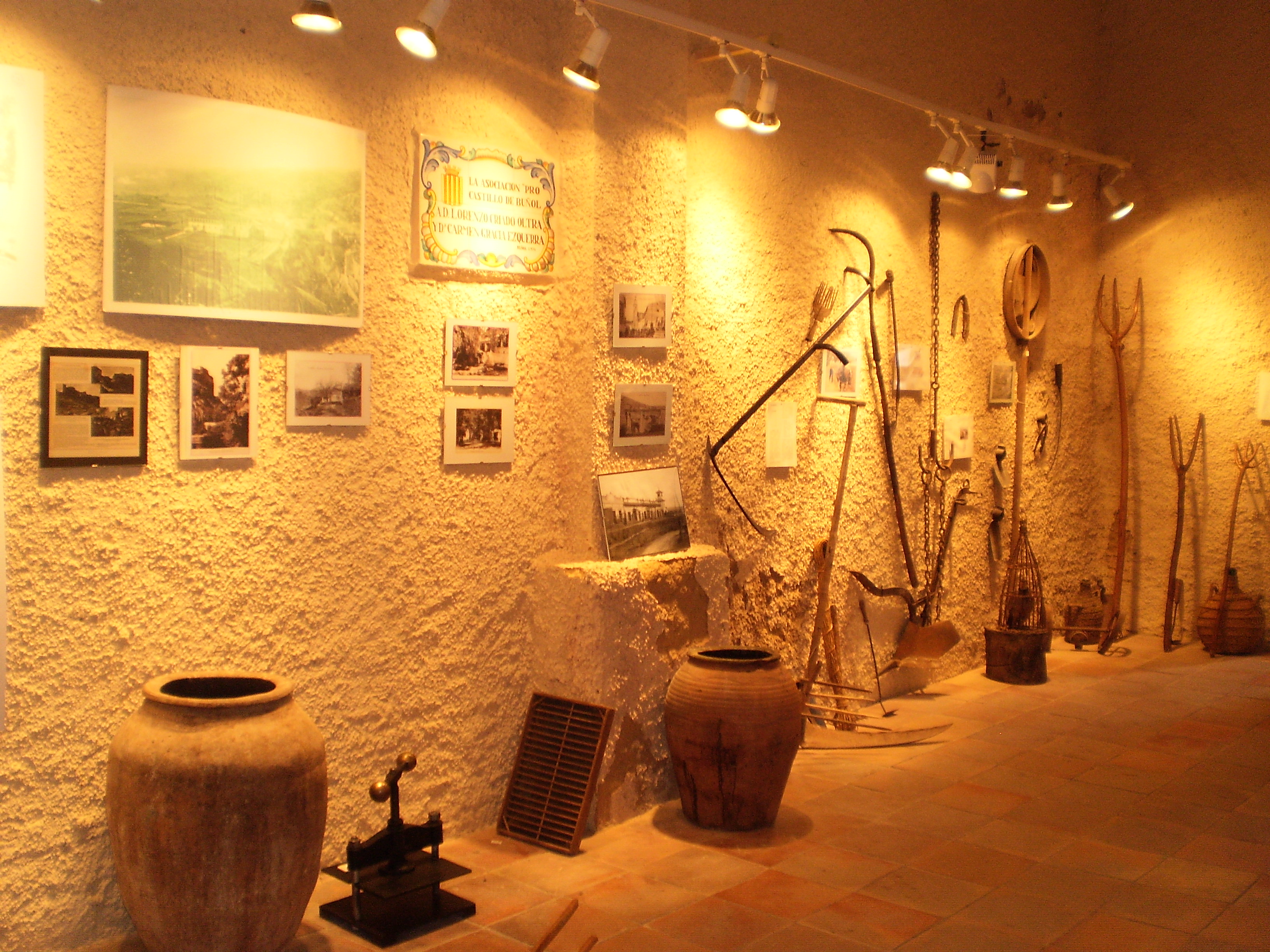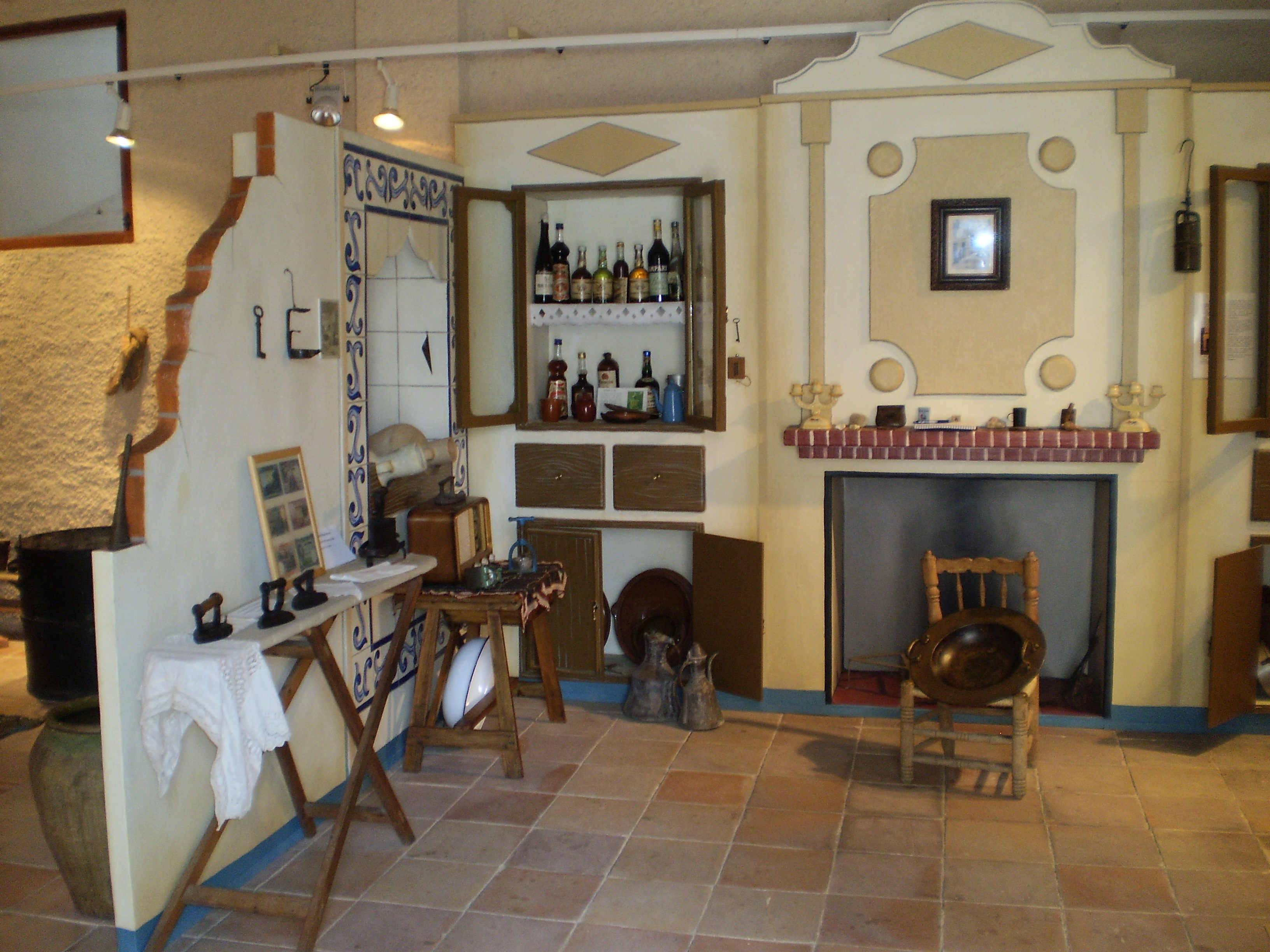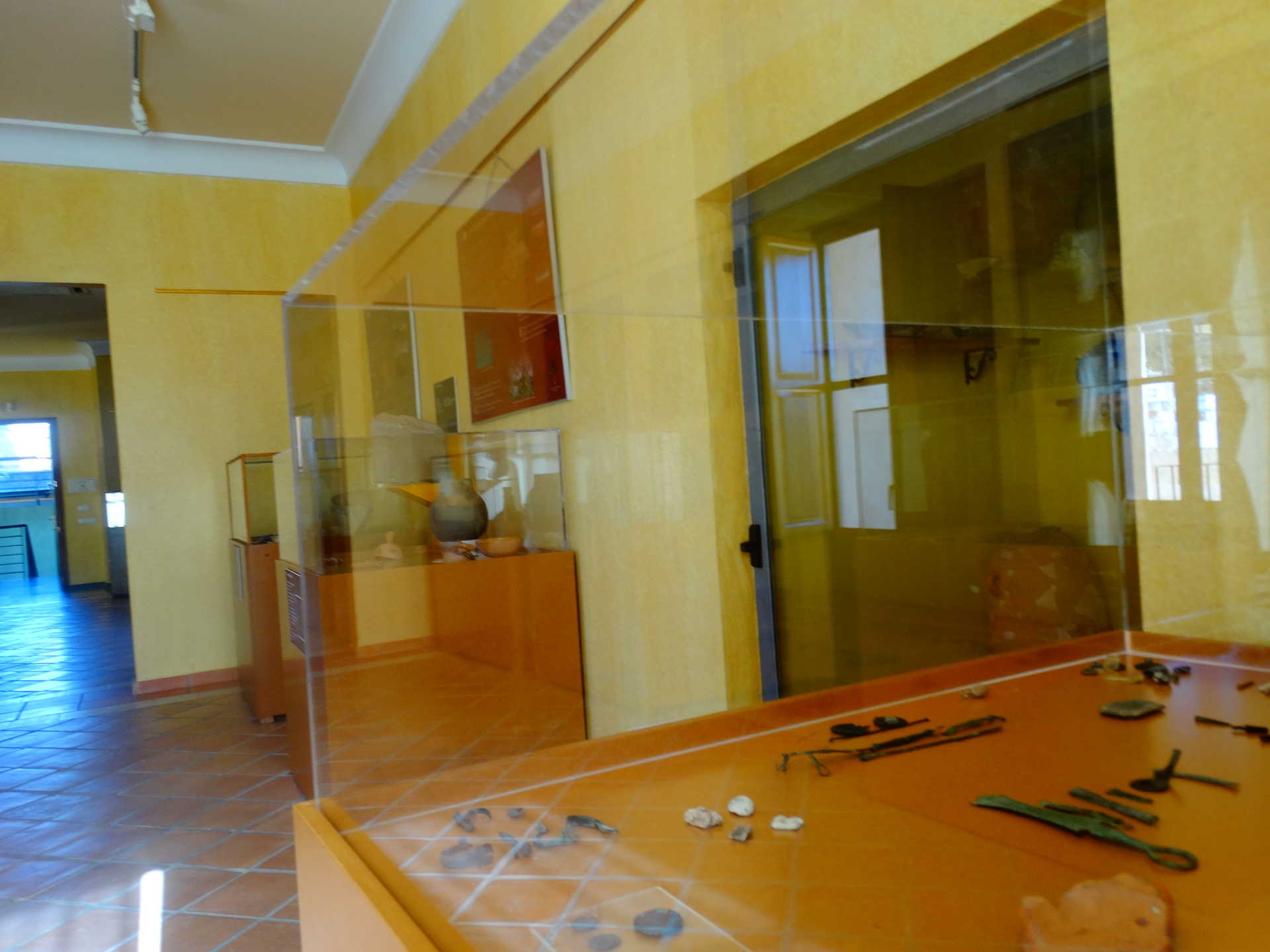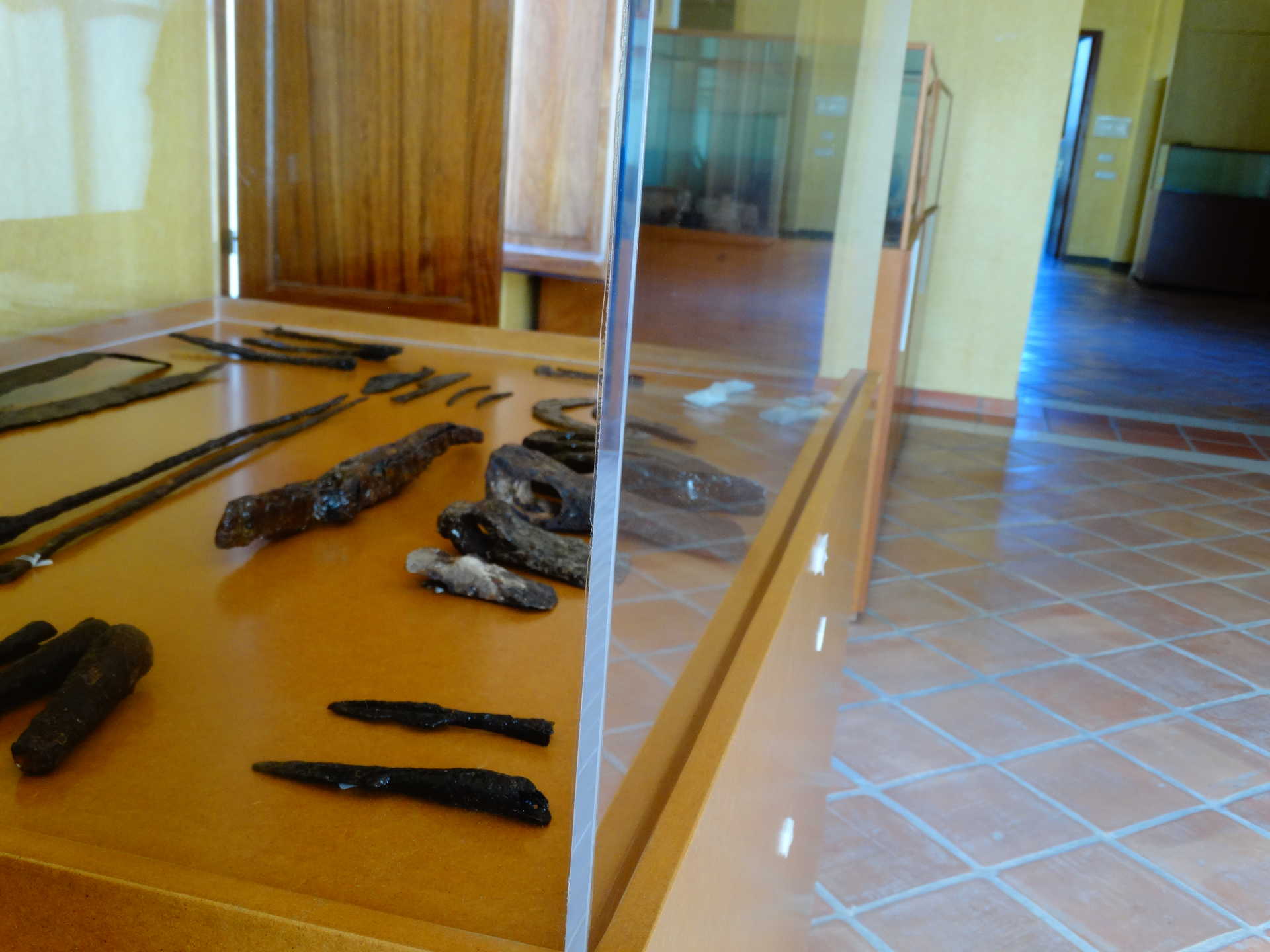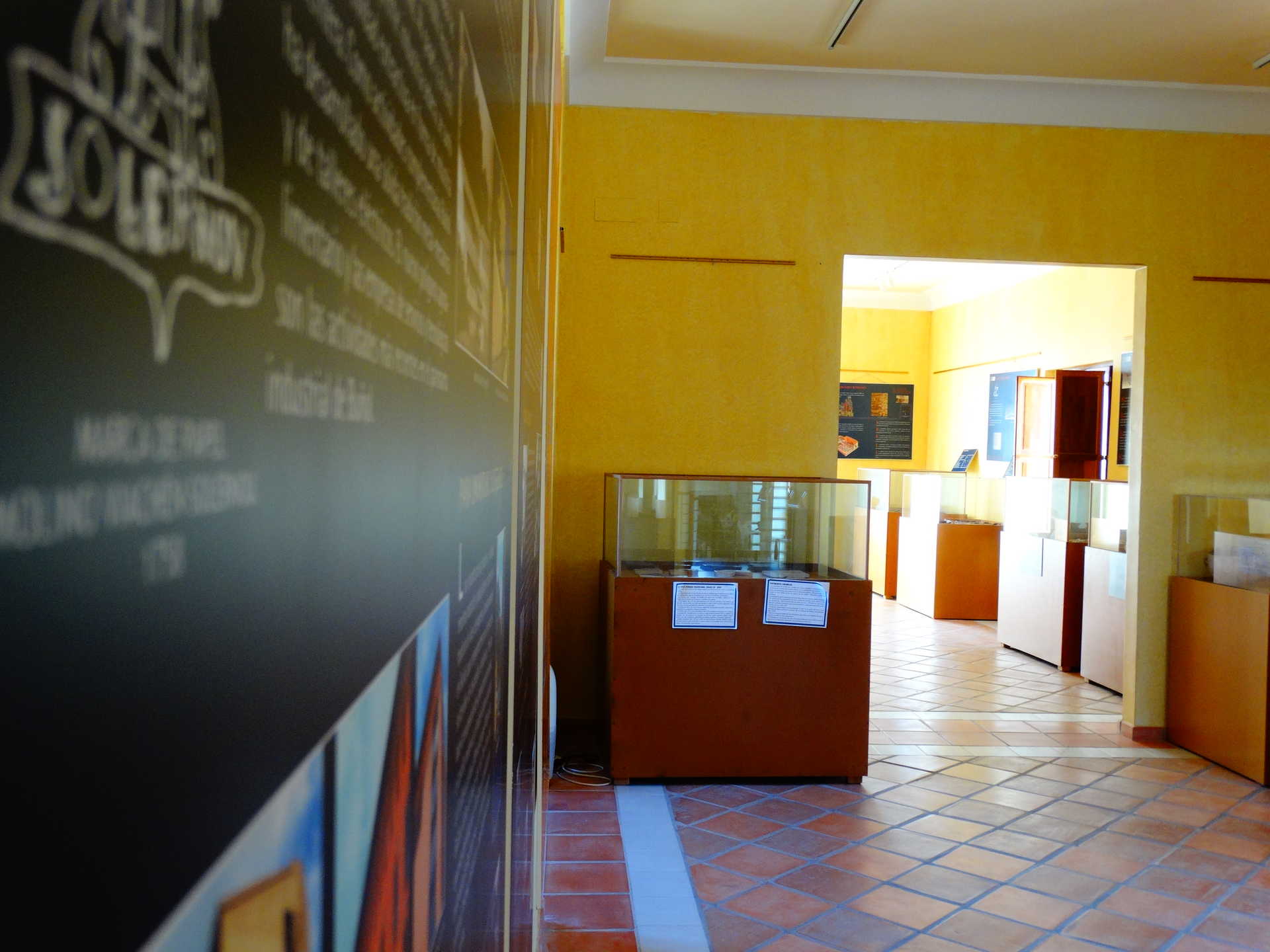 Plaza del Castillo, s/n
46360

contact information
The Museum Collection of Buñol is divided into two collections: archeology and ethnology. Do you want to discover them? Come with us!
History, tradition, culture and customs fill the streets of Buñol. We can find one of these traces of the past in its castle, which guards great treasures inside, treasures such as the Colección Museográfica de Buñol.
The museum is divided into two parts; on one side, you can find the archeology section. Located in the Palacio del Mercader, it will stun you with remains of previous eras. Seeing it is synonymous with traveling to the Paleolithic, Neolithic, Stone and Bronze ages or walking through the remains of Iberian and Roman culture.
The second part of the La Colección Museográfica de Buñol is the Ethnology Museum. Located in the old Salvador Church from the XII century, it boasts different spaces within which we can find objects that defined the life of the community from that era. For example, the museum displays utensils used for agricultural use, materials and kitchenware from previous centuries and the reconstruction of a home from the XIX century.
Plan your next visit to Buñol and witness its history. We invite you to get lost in its streets and let it surprise you with a culture that traps you, draws you in, and wins you over. You'll want to keep coming back.