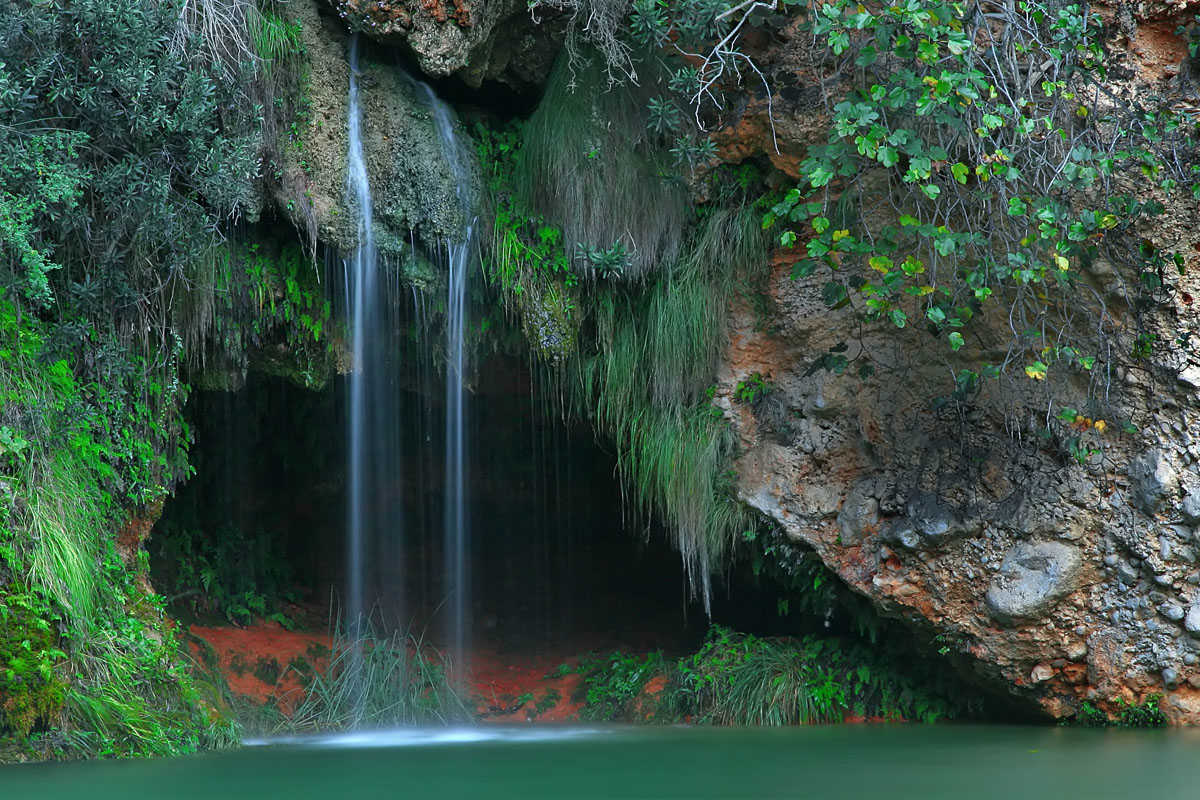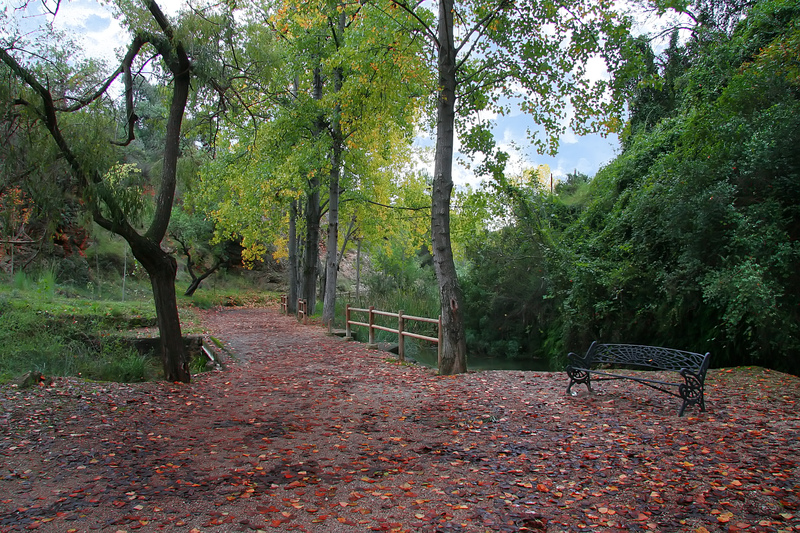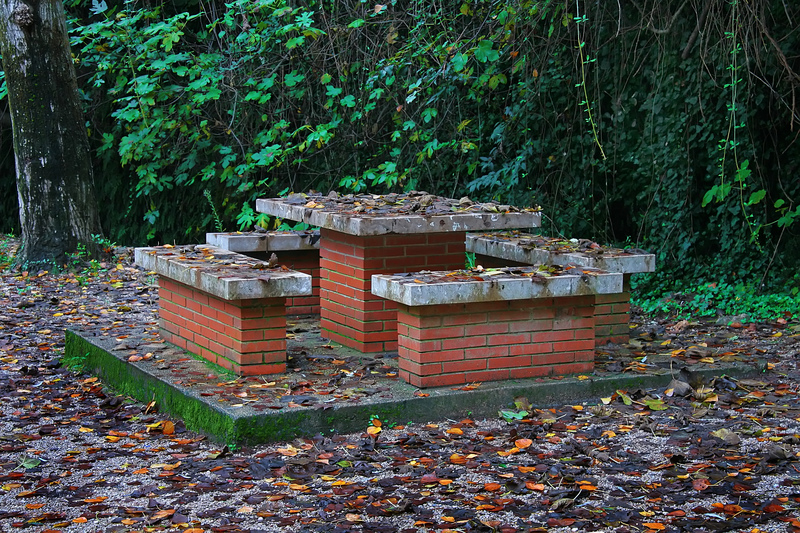 Casa Señorial del Castillo de Buñol
s/n
46360

contact information
Cueva de Turche is a beauty spot like no other. Spend long lazy days here gazing at the stunning waterfall and taking dips in the emerald pool.
Enjoy nature at its most beautiful at Cueva de Turche, a stunning waterfall just outside the town of Buñol.
A great limestone rockface is vertically divided by a course of water that falls an impressive 60m into a stunning emerald pool below. An enchanting picture that is straight out of a fairy tale.
This area of natural beauty is easy to access. The waterfall is just steps from the nearby carpark and is encircled by picnic tables so you can enjoy long summer days out in the great outdoors. Bring yourself something delicious to eat and relax in the beautiful scenery set to the soundtrack of birdsong.
On the hottest days, the pretty pool at the foot of the waterfall is a wonderful place to take a dip. Just imagine bathing in the emerald waters enveloped in this magical landscape.
Come to Buñol to enjoy the fresh air, gaze at stunning views, have a swim and nibble on a picnic. Cueva de Turche awaits.