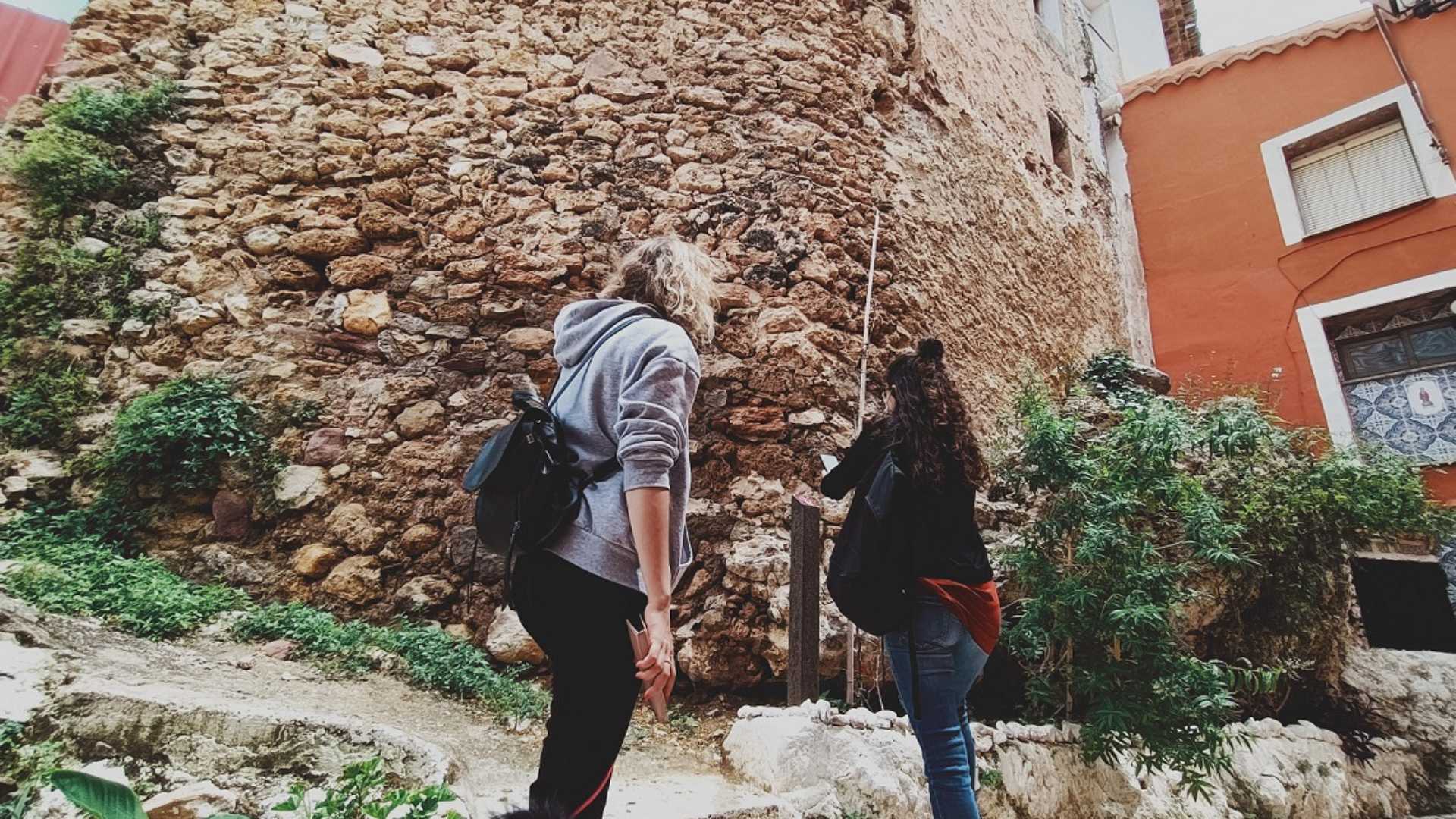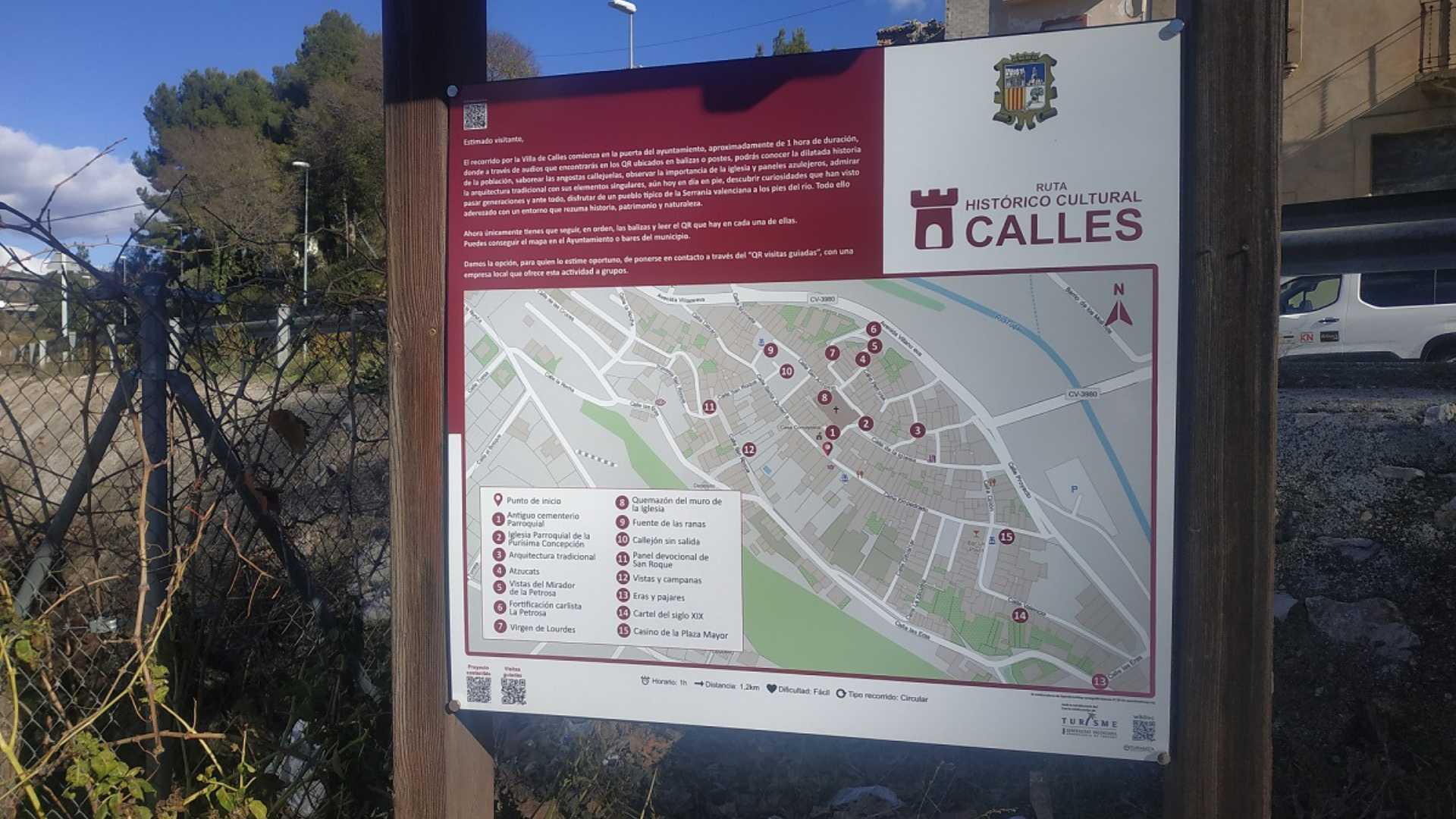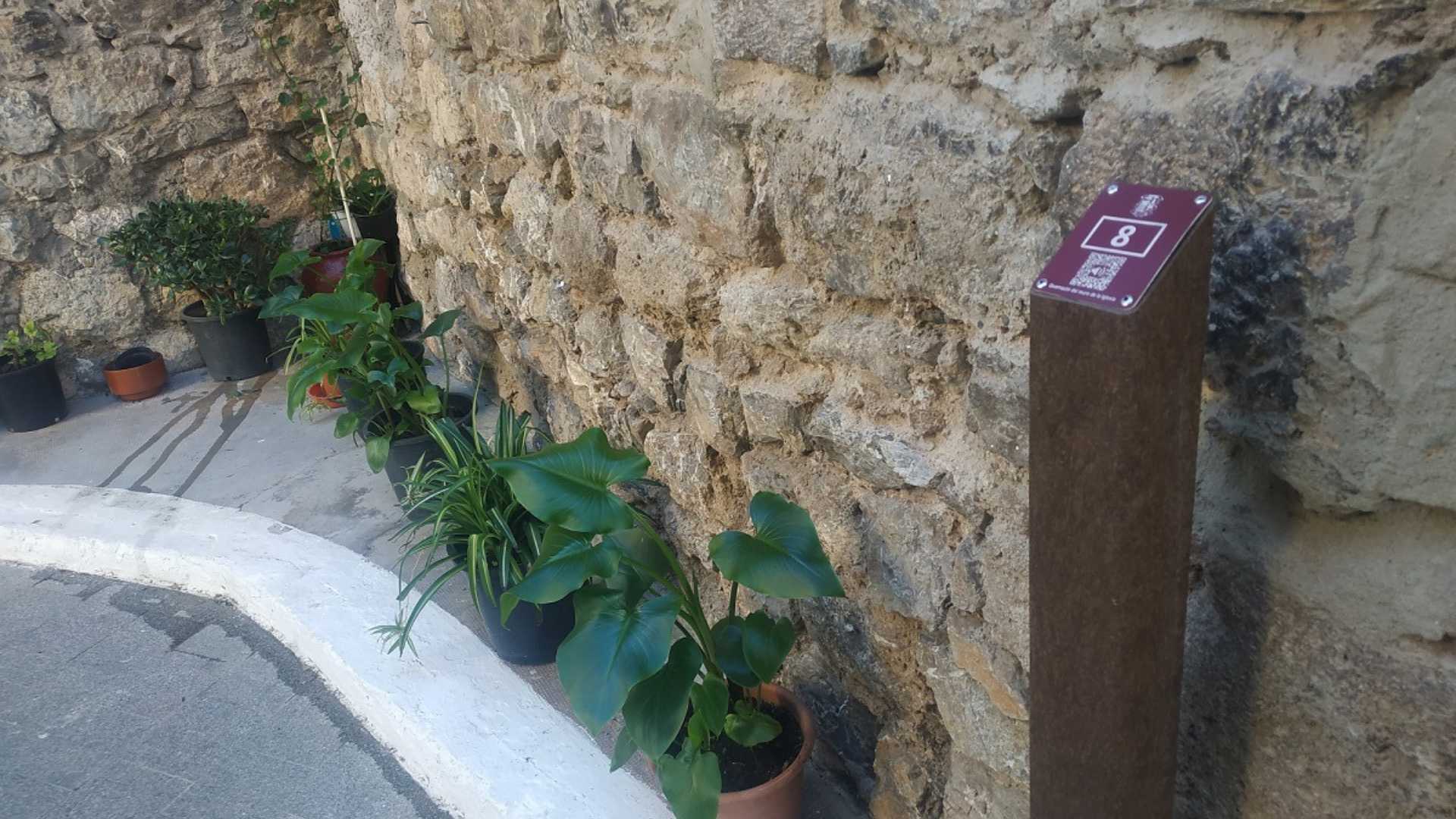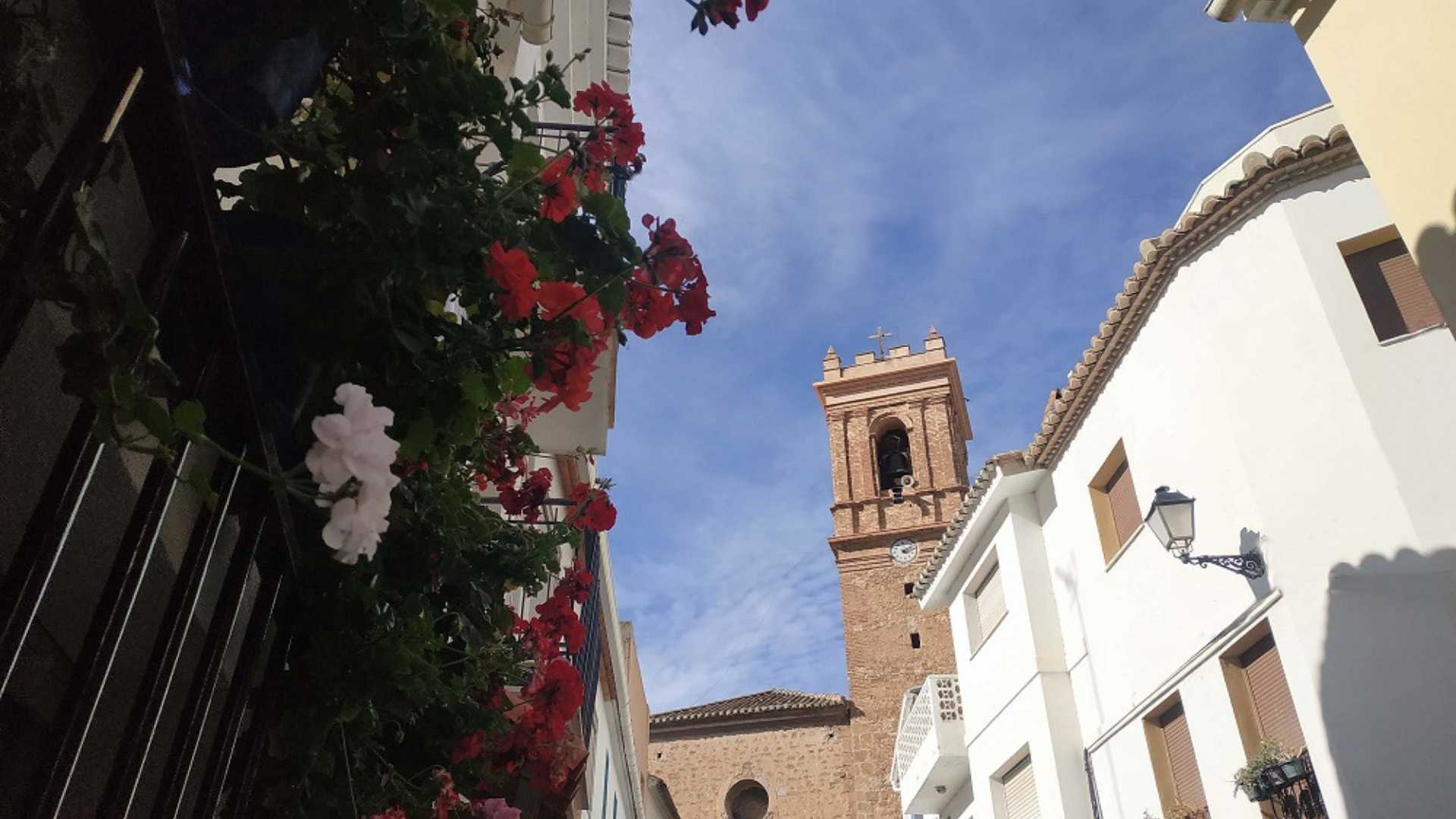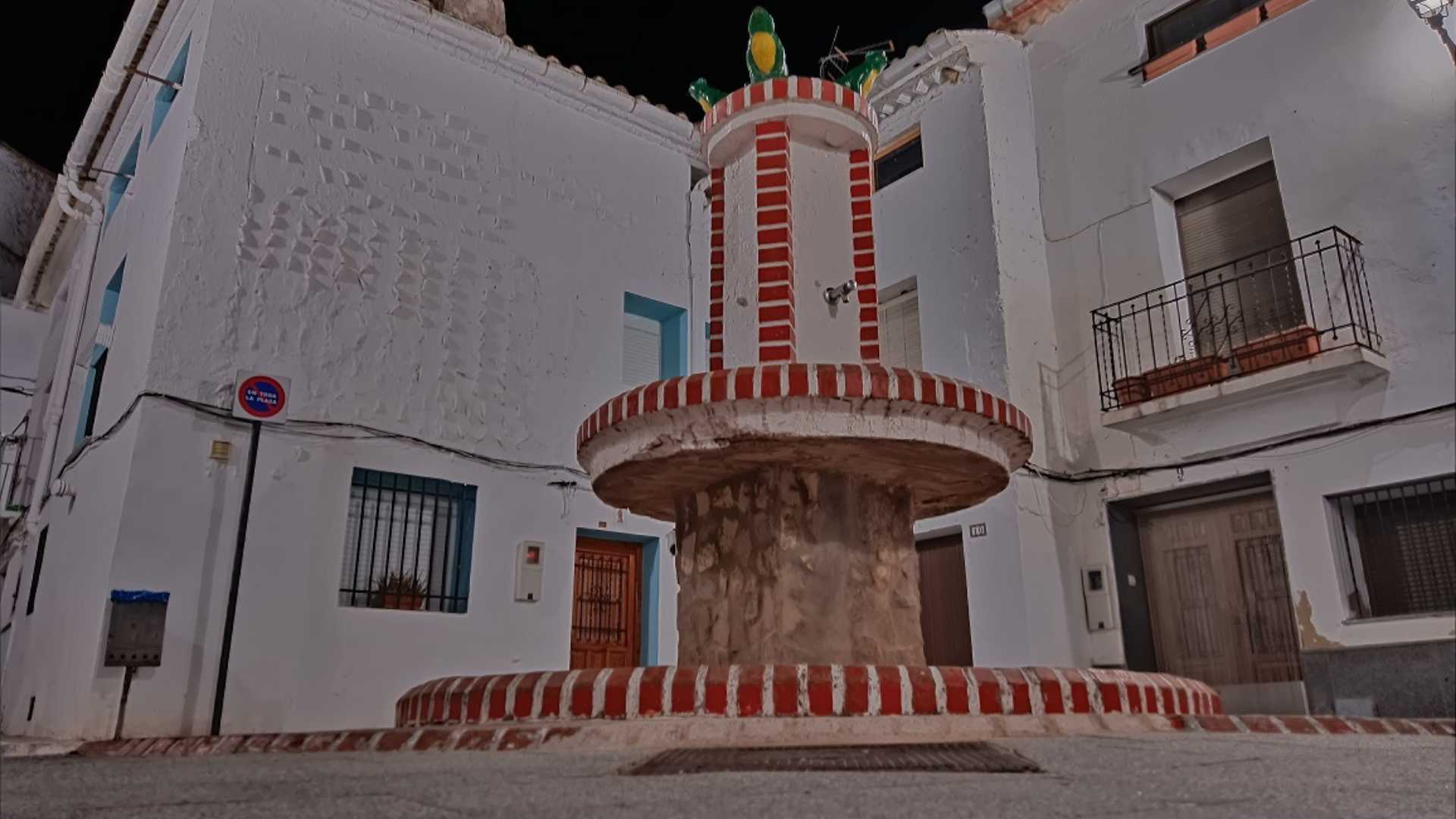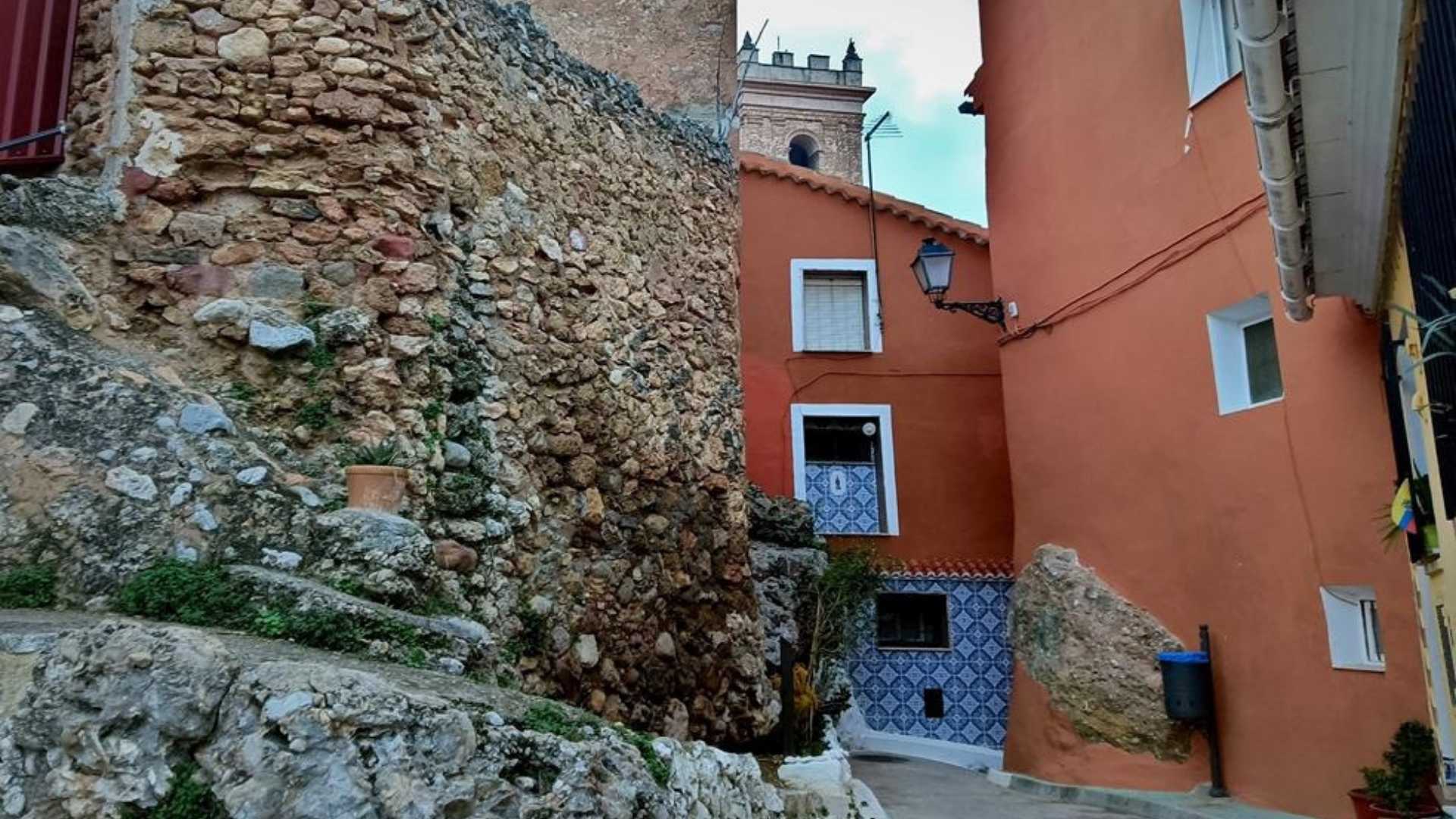 Take a wander around the streets of Calles and learn interesting historic facts along the way.
Sitting on the banks of the river Tuéjar is Calles, a pretty little village enveloped in a beautiful landscape. To find out more about the history of this inland destination, why not take a cultural and historic tour? Just follow a series of QR codes located across the village and scan to find out all sorts of interesting facts, from the church with its ceramic panels to the elements of traditional architecture. The whole tour will take you about an hour.
*Please confirm event times and dates have not changed.