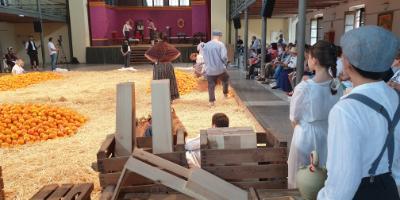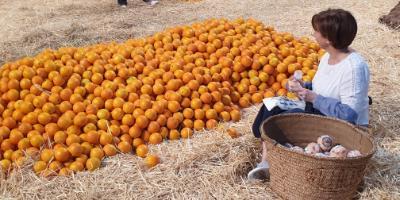 Información de la reserva
A unique experience for the senses is certainly the orange route south to Valencia. In the place where its cultivation and commerce began, the Ribera del Júcar river, in the delicious town of Carcaixent.
The route includes a visit to an emblematic store of the early twentieth century, with the narration of a valuable business initiative, the dramatization of the legend of the golden fruit and the visit to a farmstead where the landlords still live. There, the economy, architecture and way of life will be explained while we walk through the romantic gardens, enjoy the beauty of the building and finish with a tasting of the local orange or the juice of the golden fruit.
#Disponibilidad
Disponible todo el año
#Otros servicios
3.0 €
Orange or mandarine juice tasting.