From Castielfabib to Llíria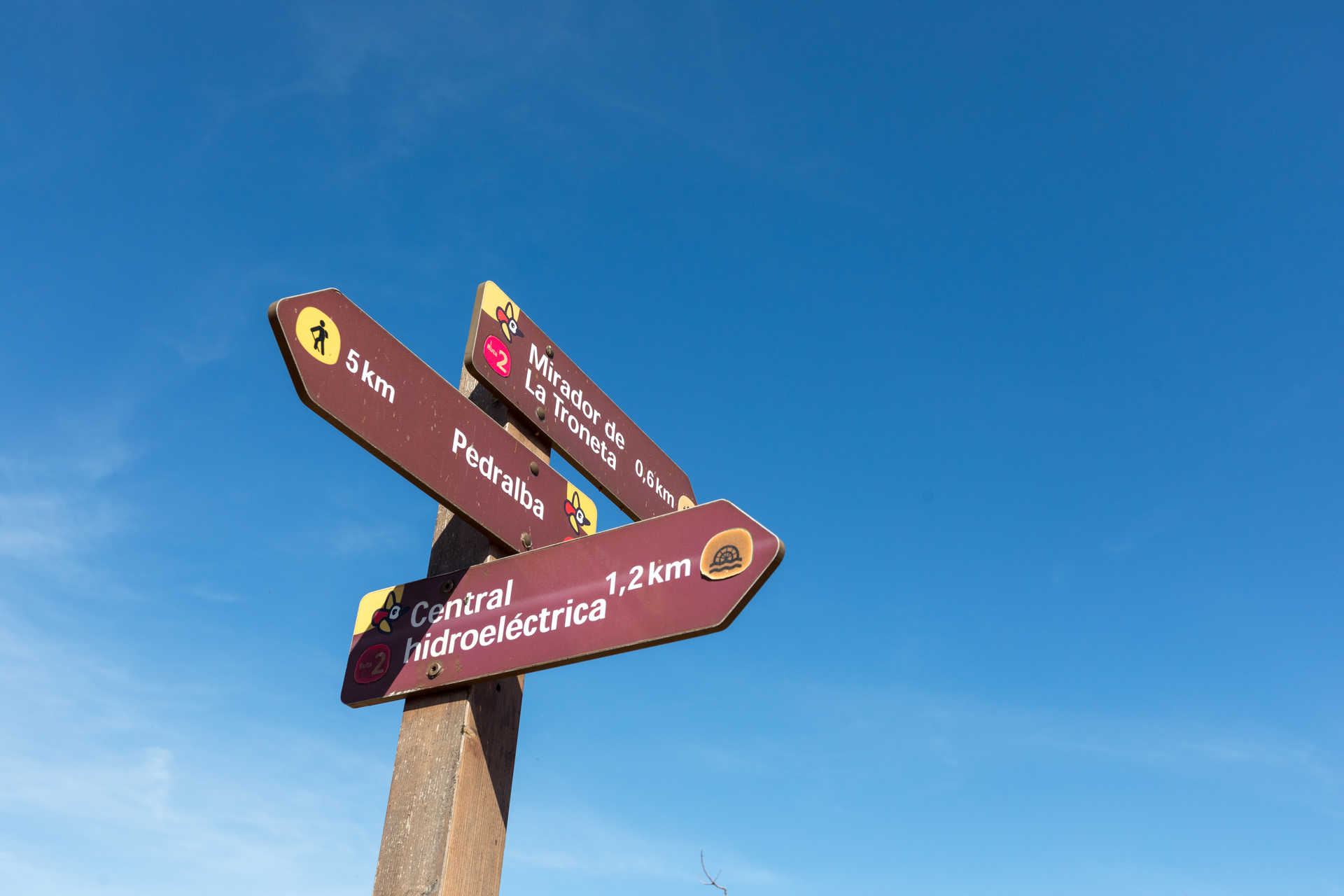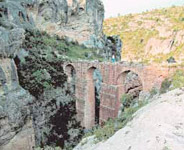 The main charm of this route is that it travels the course of the banks of the River Turia through the least known of the Valencian mountains, taking you to small rural villages that sprang up at the side of this great Valencian river. On the edges of El Rincón de Ademuz, the River Turia has forged a canyon out of the chalky ground in order to make its way down the stepped land that separates the high hollow of Teruel from the nearby Valencian coast. In this region, the river feeds the woods situated on its banks with clear water free from industrial and urban pollutants.Without a doubt, this is one of the best preserved spots in the Region of Valencia, boasting some of the best tracts of laricio pine and juniper trees in all of the inland regions.
A little further on, the River Turia floods great tracts of land with water controlled by reservoirs, but there are still solitary spots where visitors can enjoy the magical energy of the area among unbeatable scenery. These spots, such as the land by the wall of the Benagéber reservoir, are unique and spectacular, the landscape having been forged by the waters' flow. The river is incredibly beautiful along the section that feeds the Loriguilla reservoir. As you continue, you will be struck by the vertical drops created by the water near to Chulilla, which look almost as if they have been deliberately carved out of stone.
#CHARACTERISTICS
Route
From Castielfabib to Llíria, via Ademuz, Puebla de San Miguel, Aras de los Olmos, Alpuente, Titaguas, Tuéjar, Chelva, Calles, Domeño, Chulilla, Sot de Chera, Gestalgar, Bugarra and Pedralba