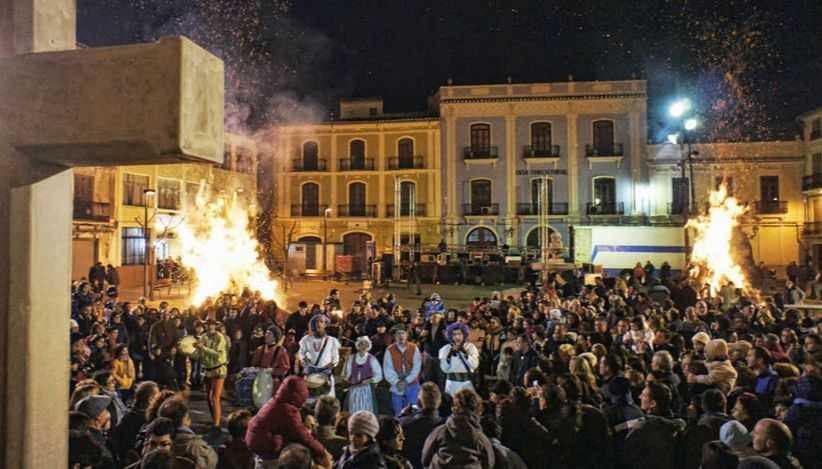 Come and enjoy storytelling and spoken word around the bonfire on the night of San Antón in Chelva.
Every January, Chelva hosts a unique event, Cuentantón, a storytelling festival that has been listed an Event of Provincial Tourist Interest.
The festival commemorates the way stories and tales used to be told around the fireplace at night. The event takes place on the night of San Antón, a fitting date as this traditional celebration revolves around fire.
As part of the event, not only do locals gather around the fire to tell stories – bringing the storytelling tradition to both children and adults – they also organise street parties, performances and shows that focus on the spoken word. While you're in the destination for the event, we'd recommend arriving a little early to walk the beautiful Ruta del Agua.
Rondallas, hot chocolate, bonfires, loud sessions of banging on pots and pans, live music and, of course, the blessing of the animals are also all part of Cuentantón. Come and experience it for yourself.
More information
Type of interest
Provincial tourist interest