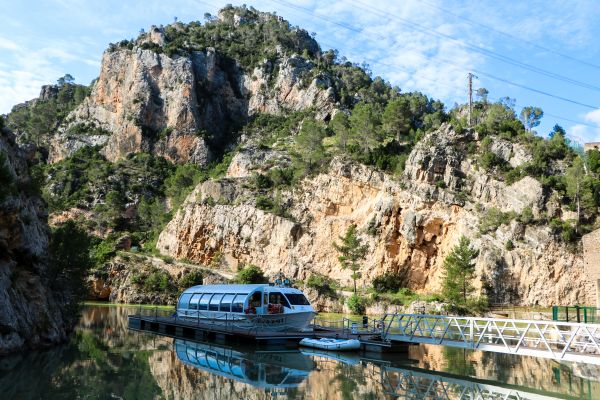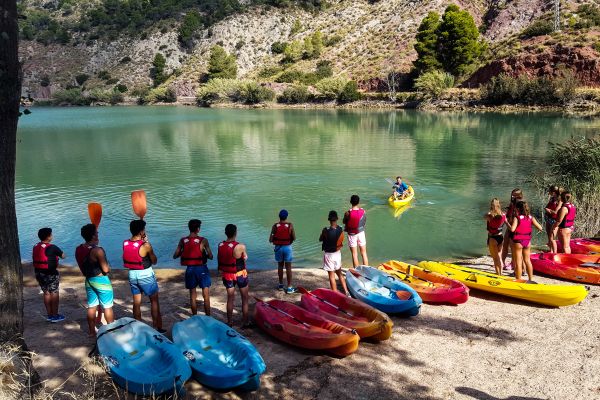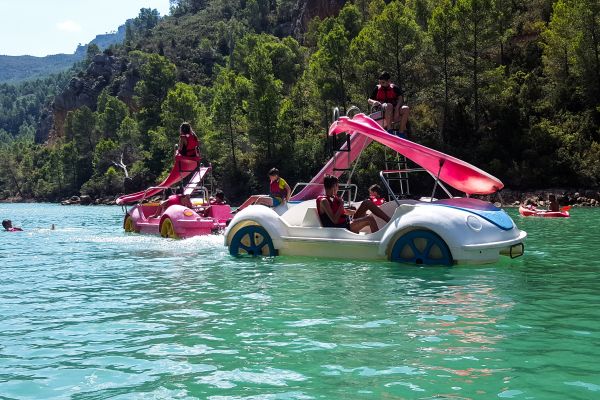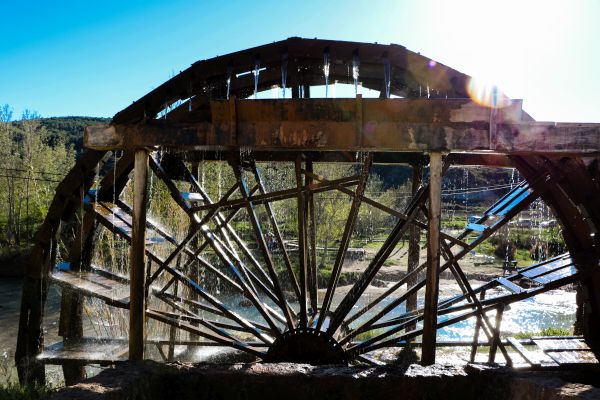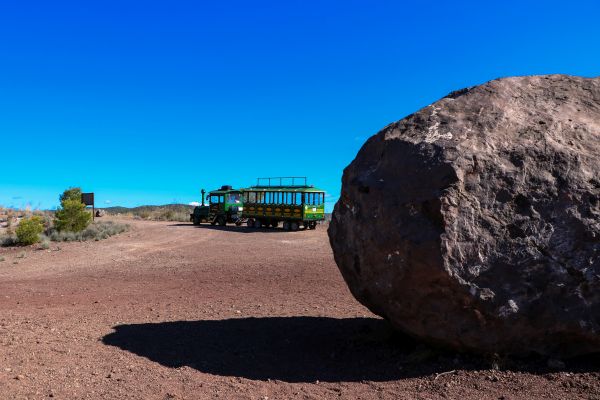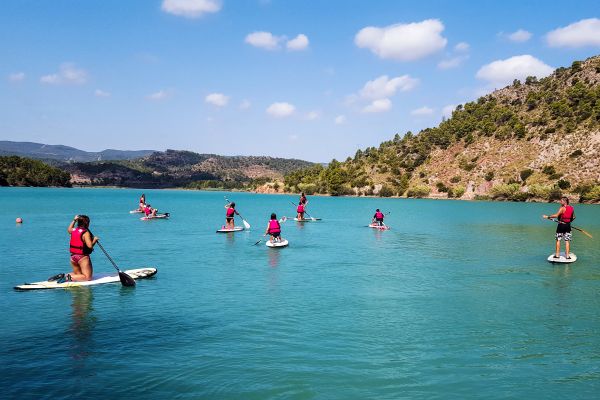 Carretera del Balneario, s/n
46625

contact information
We develop and carry out all kinds of active and cultural tourism activities in the stunningly beautiful environment of the Valley of Júcar-Cabriel.

We are expert guides, technicians and professionals residing in the Valley Jucar Cabriel and we would like to show you the most hidden corners of this beautiful setting and share our passion for nature through the practice of all kinds of adventure sports activities.
Our activities, tours and cruises are available in different levels of difficulty and are suitable for all ages and tastes, ranging from easy, long routes and accessible mountain trails, to rails that venture into the farthest reaches of the Valley for the bold and curious, or holidays for the whole family, individuals or groups whilst playing all kinds of adventure sports and active tourism.
We will show you places with incredible natural beauty where the footprint of mankind is barely noticeable, allowing you to enjoy being surrounded by pure, virgin nature, with fascinating flora and fauna that is unique in the inland Valencia Region.

In addition to adventure sports activities, we also offer:

Guided Themed Routes, Guided Tours in tourist trains, falconry exhibitions and displays, multi-activity circuits (monkey bridges, walkways, Tibetan rope bridges, zip lines, climbing walls, etc), slingshot shooting, initiation to golf, sports activities ( indoor football, tennis, racquetball, etc. ) or Nordic Walking.
# TYPES
Aquatic adventure
Land adventure
Cycle tourism
Aerial adventure
Trekking and Mountaineering
# SPECIALTIES
Rappel
Canyoning and climbing down canyons
Canoeing
Rafting
Via Ferrata climbing
Remo
Orientation
Mountaineering
Paintball
Archery
Tibetan bridges
Spelunking and visiting caves
Cicloturismo
BTT - Mountainbike
Rock climbing
Trails on ships
Hiking, trekking
Trails in 4x4 vehicles
Zip lines
Balloon excursions
White water kayaking. Canoeing