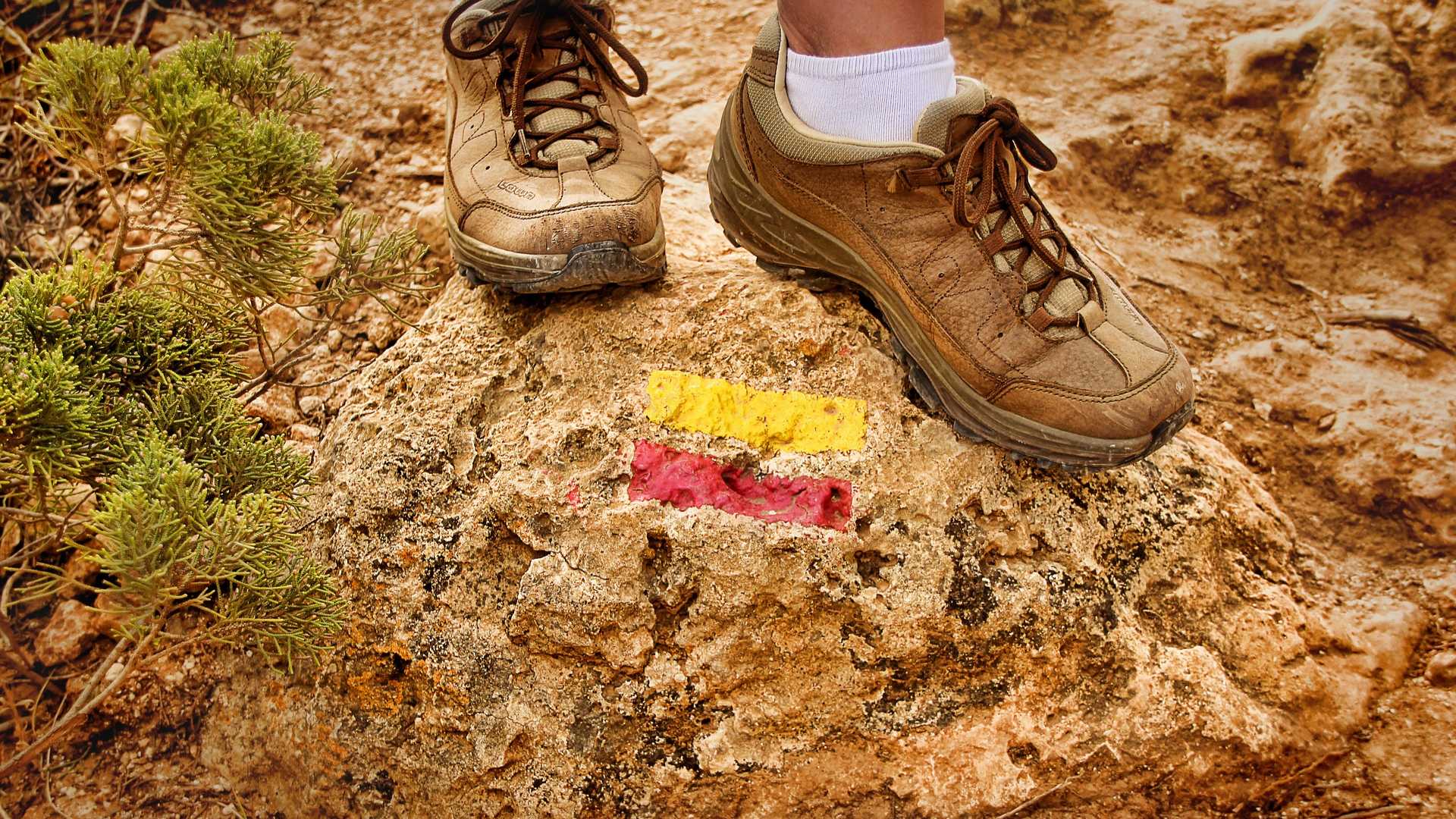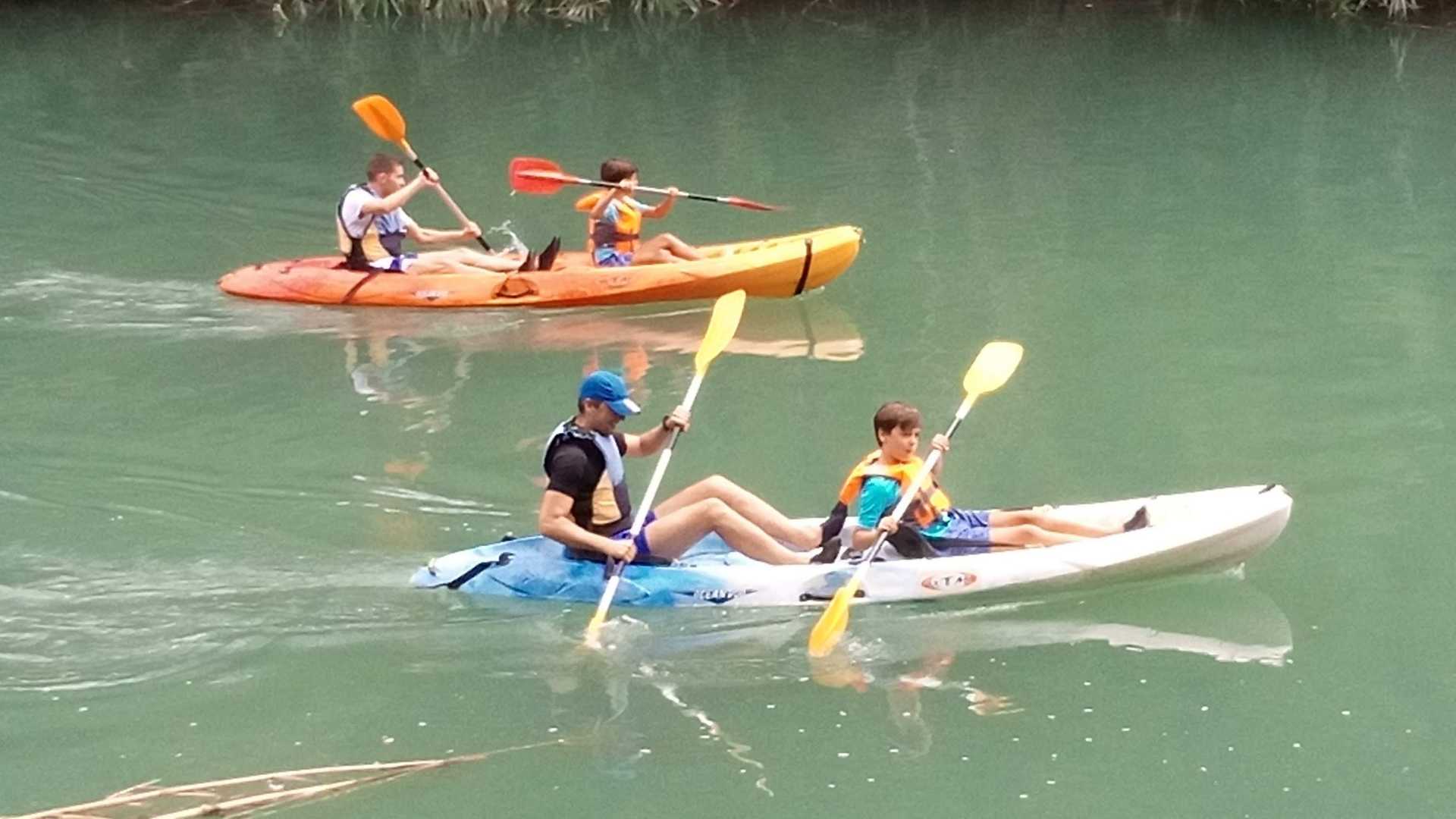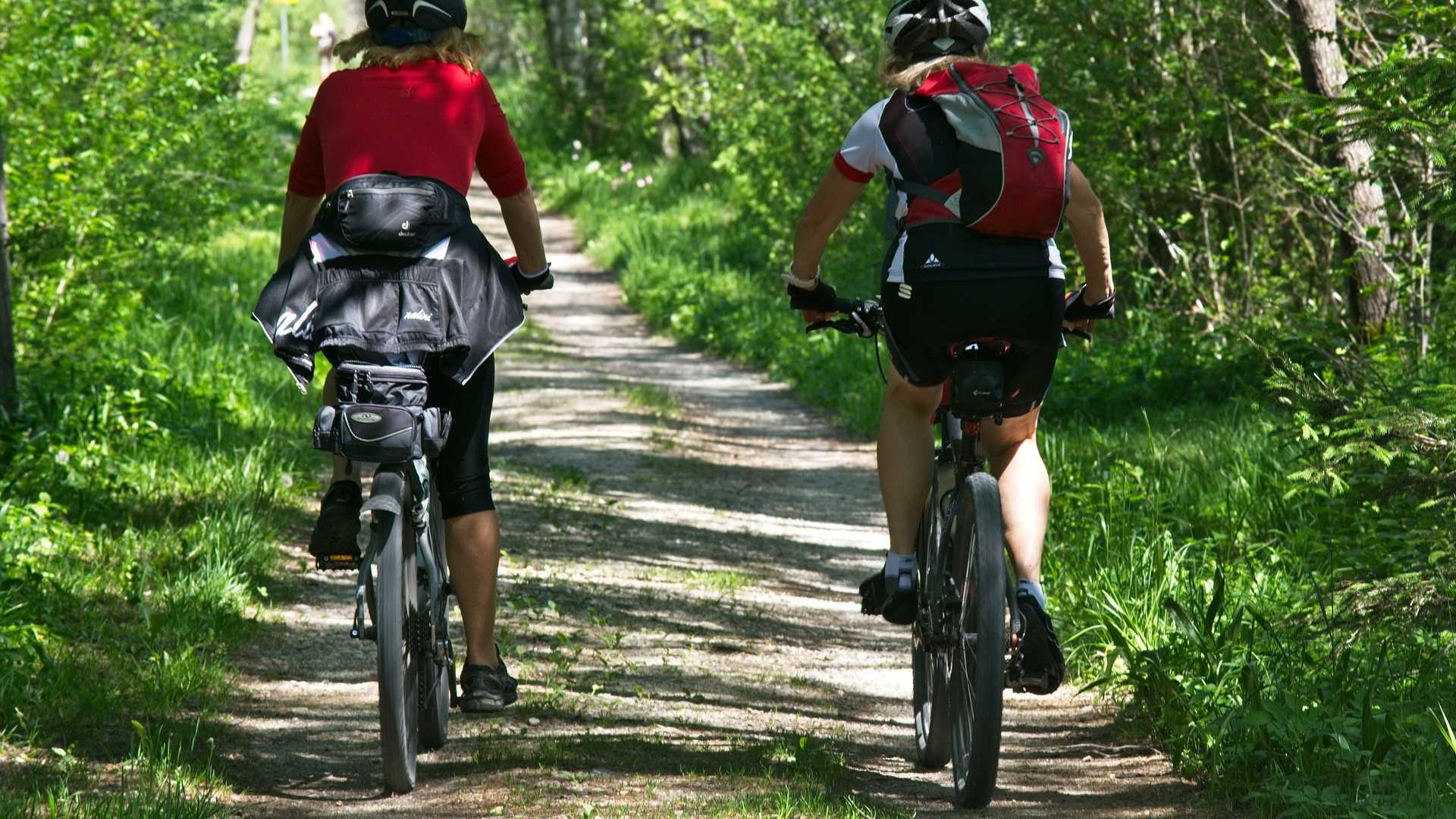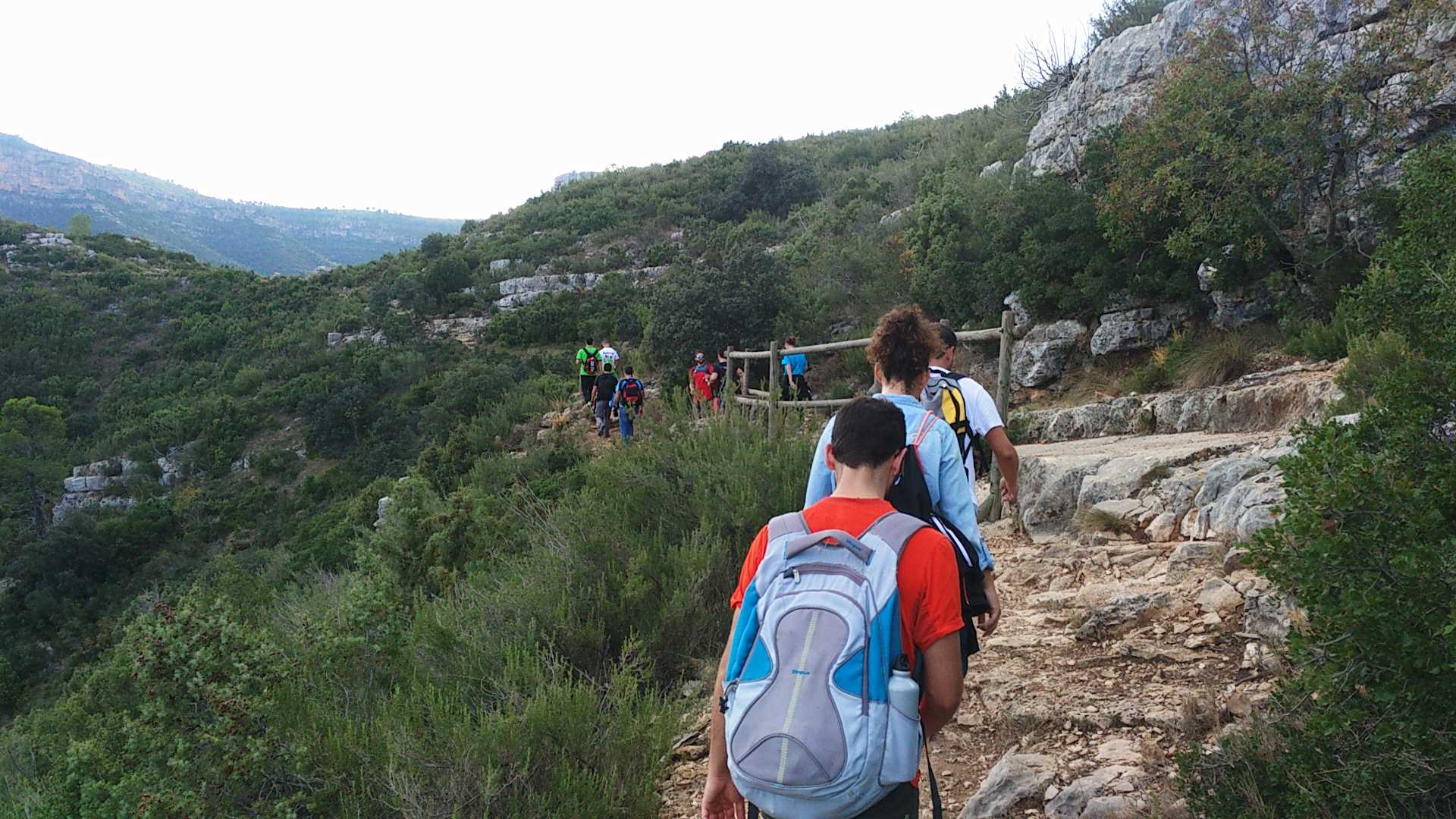 Get ready to embark on an unforgettable adventure in Cofrentes as you cycle, hike and raft through a magical landscape.
Are you in the mood for embarking on an adventure you'll never forget? Head on down to Cofrentes! This full-day experience involves a guided bike tour, a walk to the crater of Cerro de Agras volcano and finally a descent down the waters of the Cabriel river in a canoe or raft. Get your adrenaline pumping as you push yourself to the limits in an extraordinary landscape that is bursting with history and wildlife.
*Please confirm event times and dates have not changed.