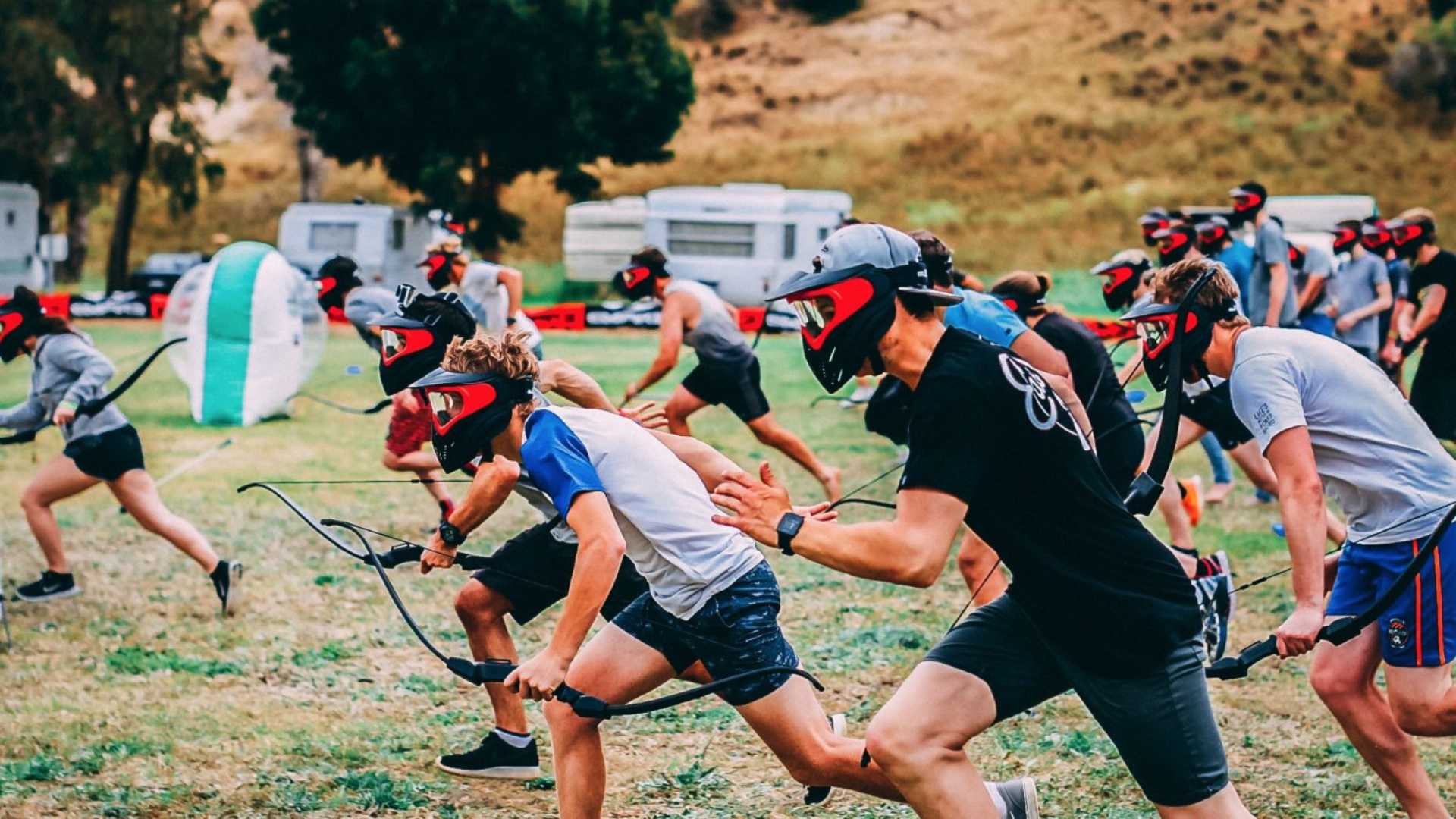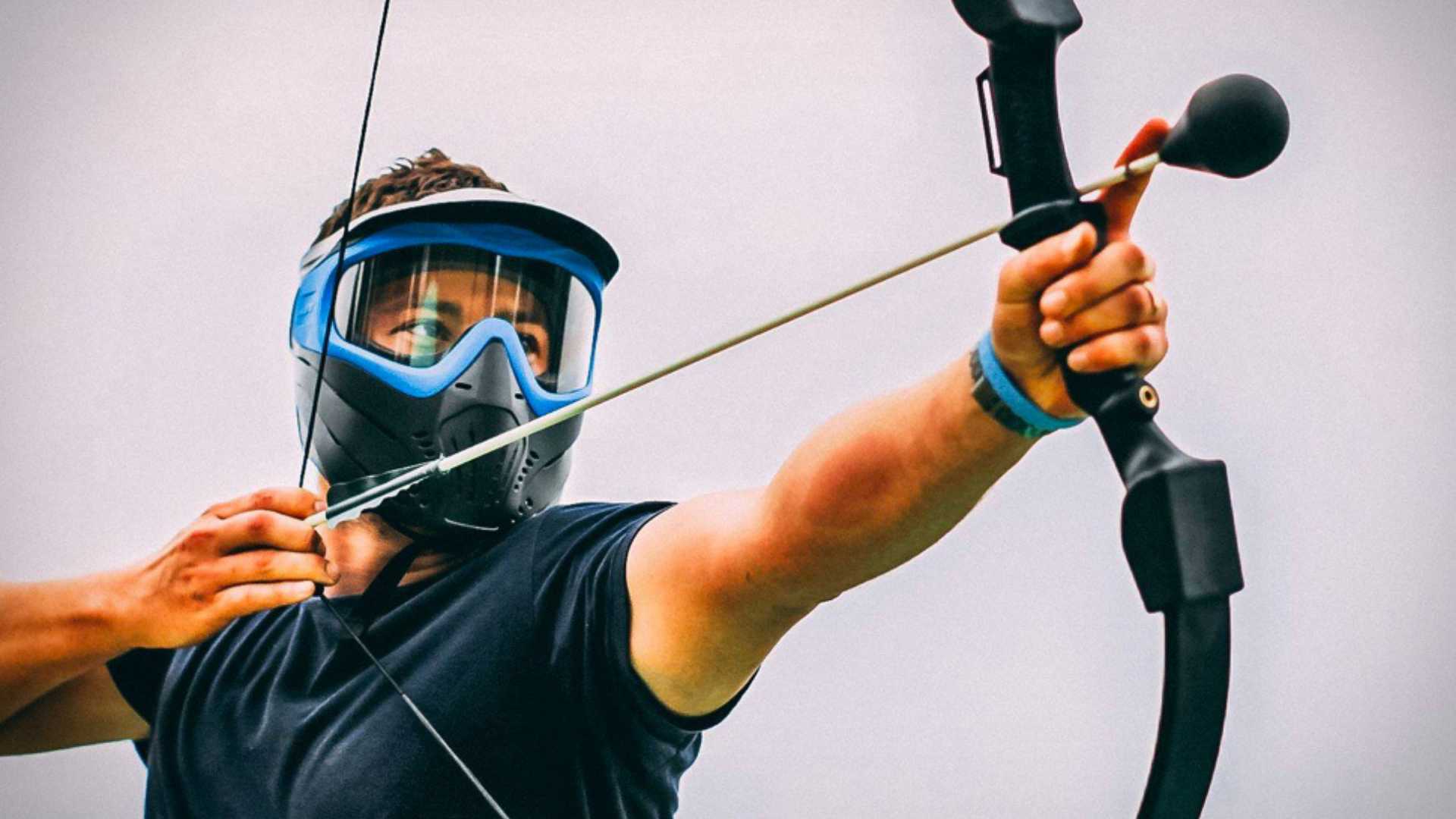 Archery tag is fun team sport that will put your archery skills to the test. Organised by Cofrentes Turismo Activo.
Enjoy an original day of sport that will get you running about in the fresh air: archery tag. The game is similar to paintball, though instead of trying to cover your opponents in paint, you'll be equipped with a bow and arrows. The aim of the game is to get you and all your team members to a specific area. A really fun way to spend time with your friends. Sign up to this activity organised by Cofrentes Turismo Activo today.
*Please confirm event times and dates have not changed.