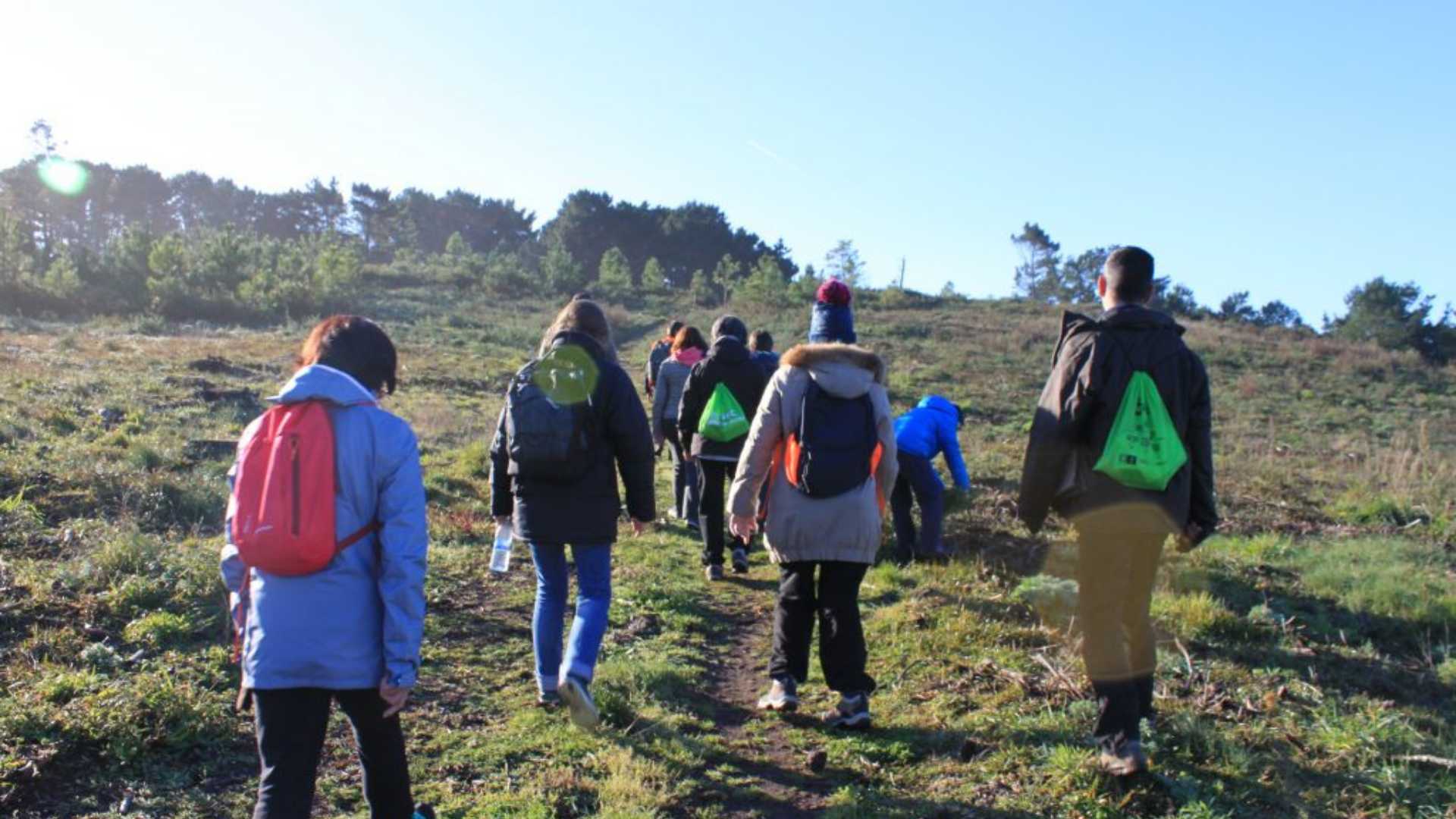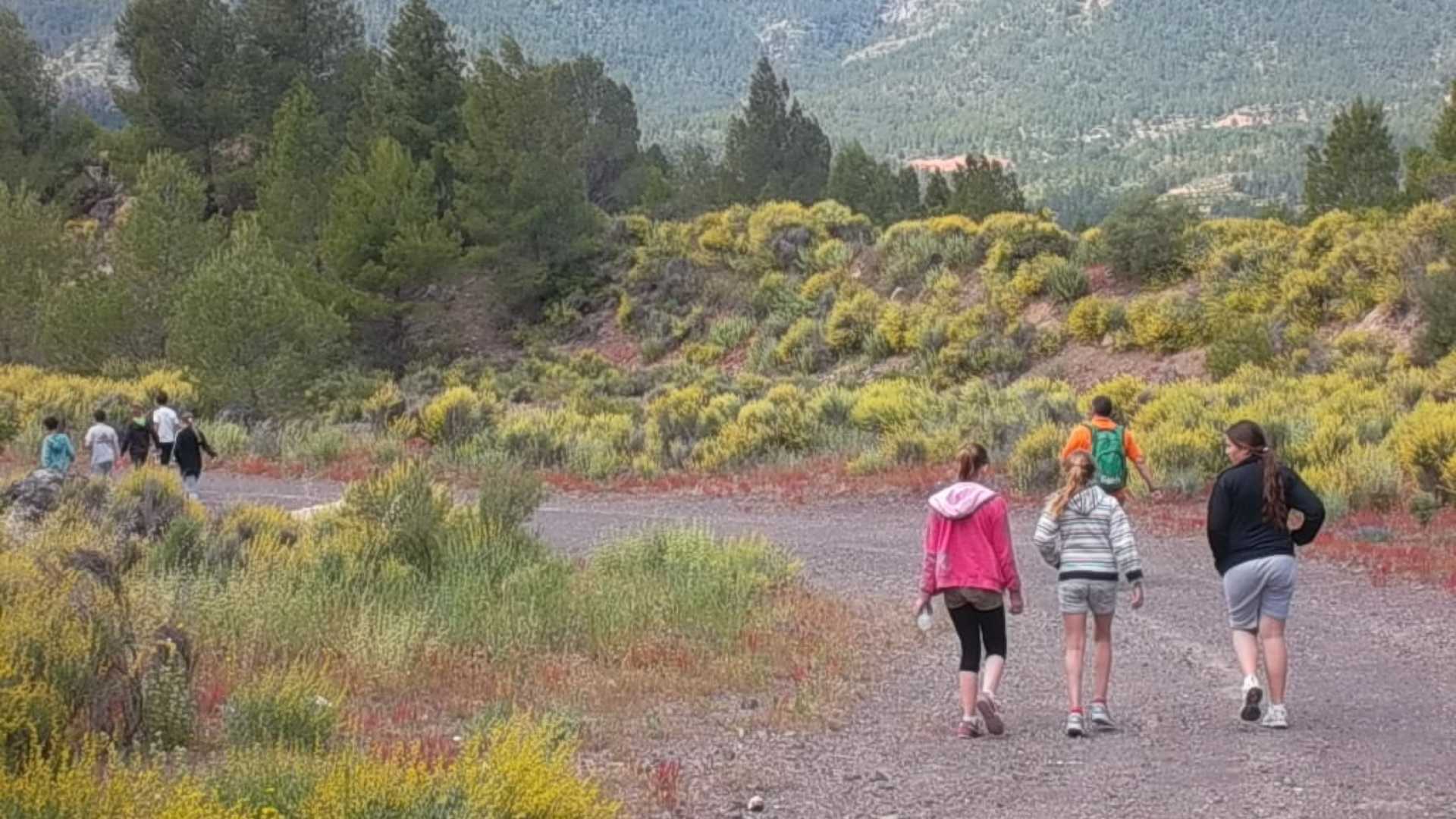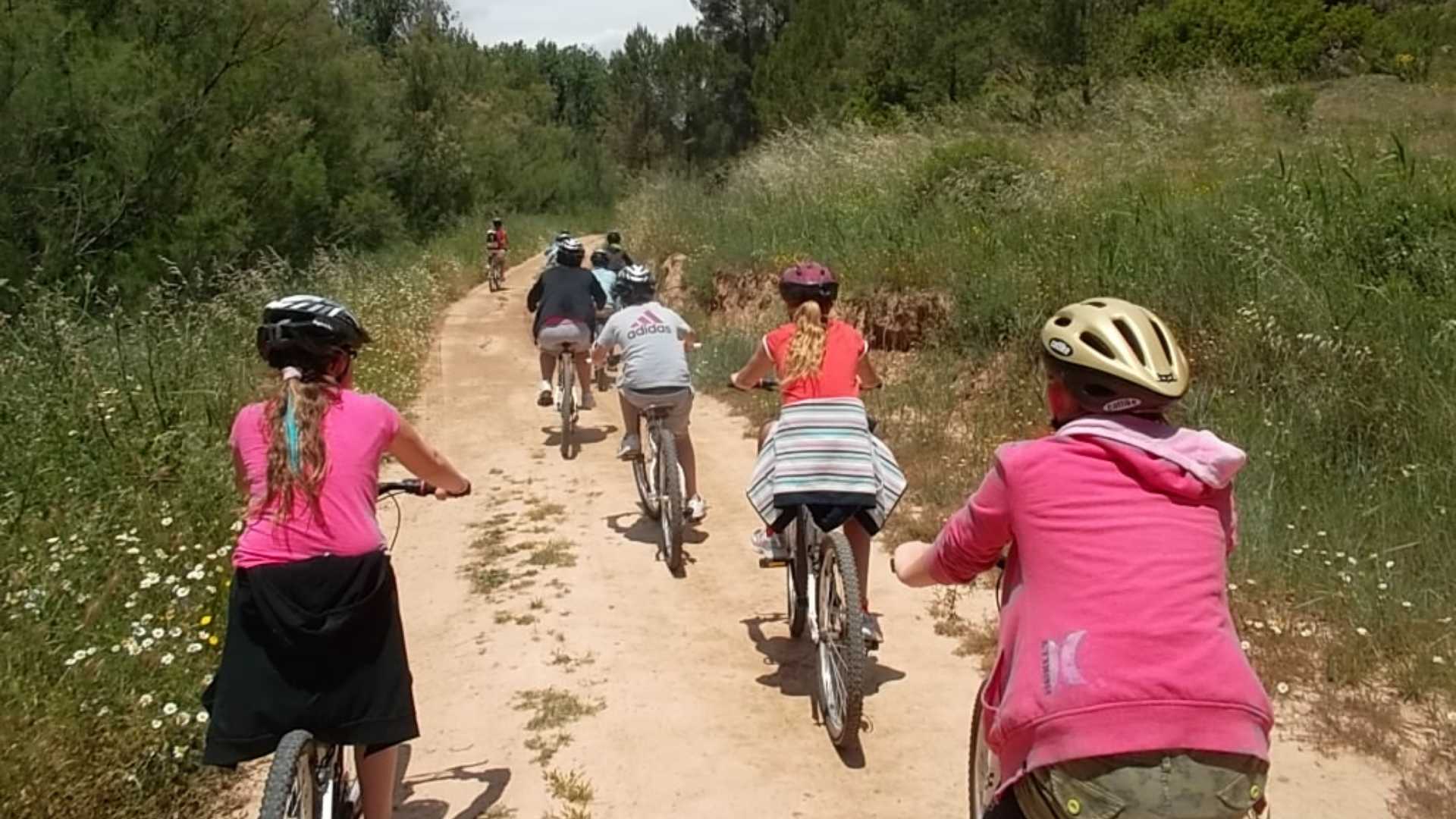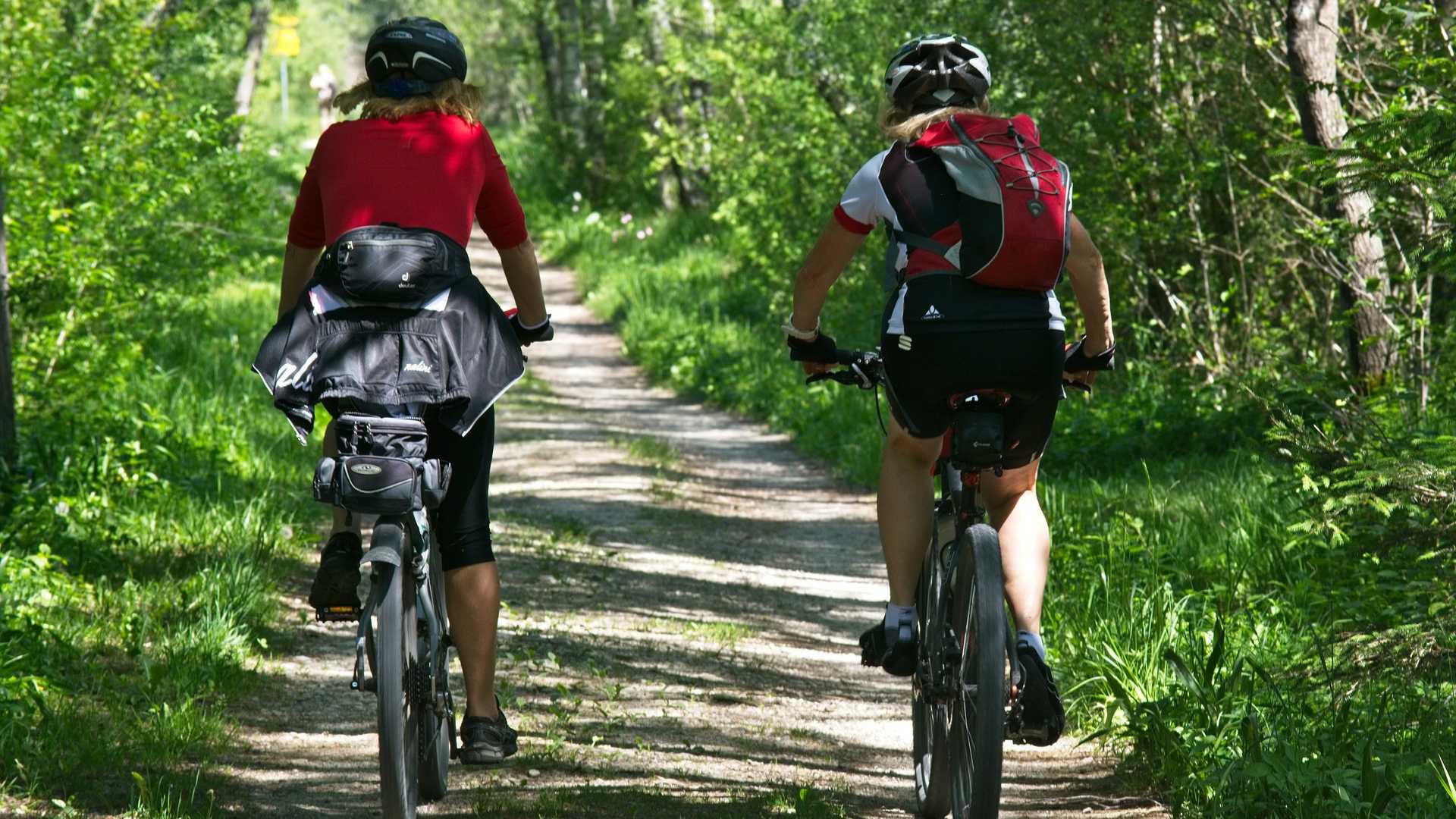 Enjoy a day jam-packed with adventure and excitement in Cofrentes valley.
Have you ever seen a volcano up close? If it's on your bucket list, come and take part in a day of adventure in Cofrentes valley. You'll start by taking a guided cycle ride that will get your adrenaline pumping, followed by a walk to the volcano, where you can gaze at the beautiful landscapes. To conclude this exciting day, you'll ride a horse through the mountains, surrounded by vineyards. A truly unforgettable experience.
*Please confirm event times and dates have not changed.