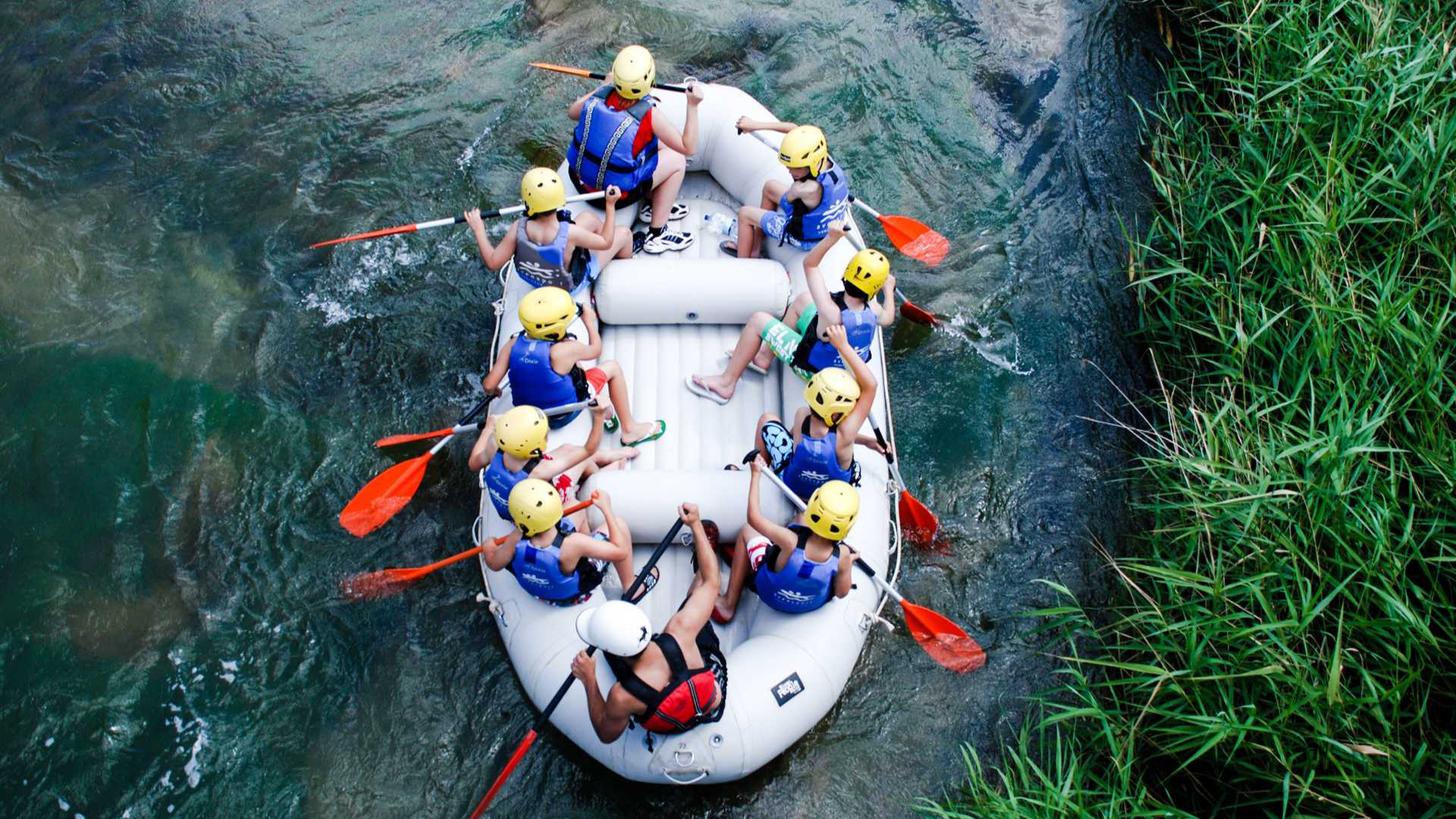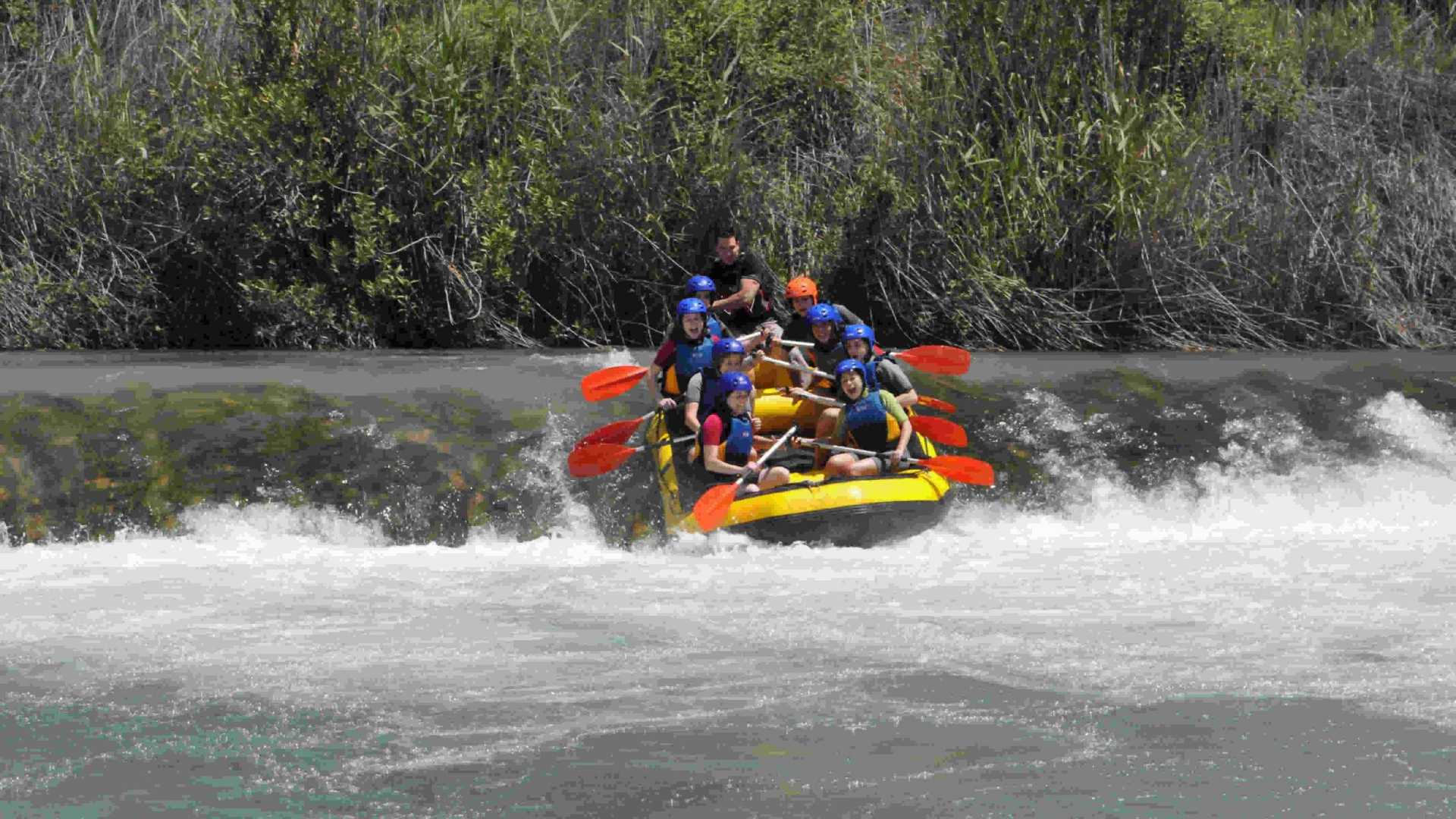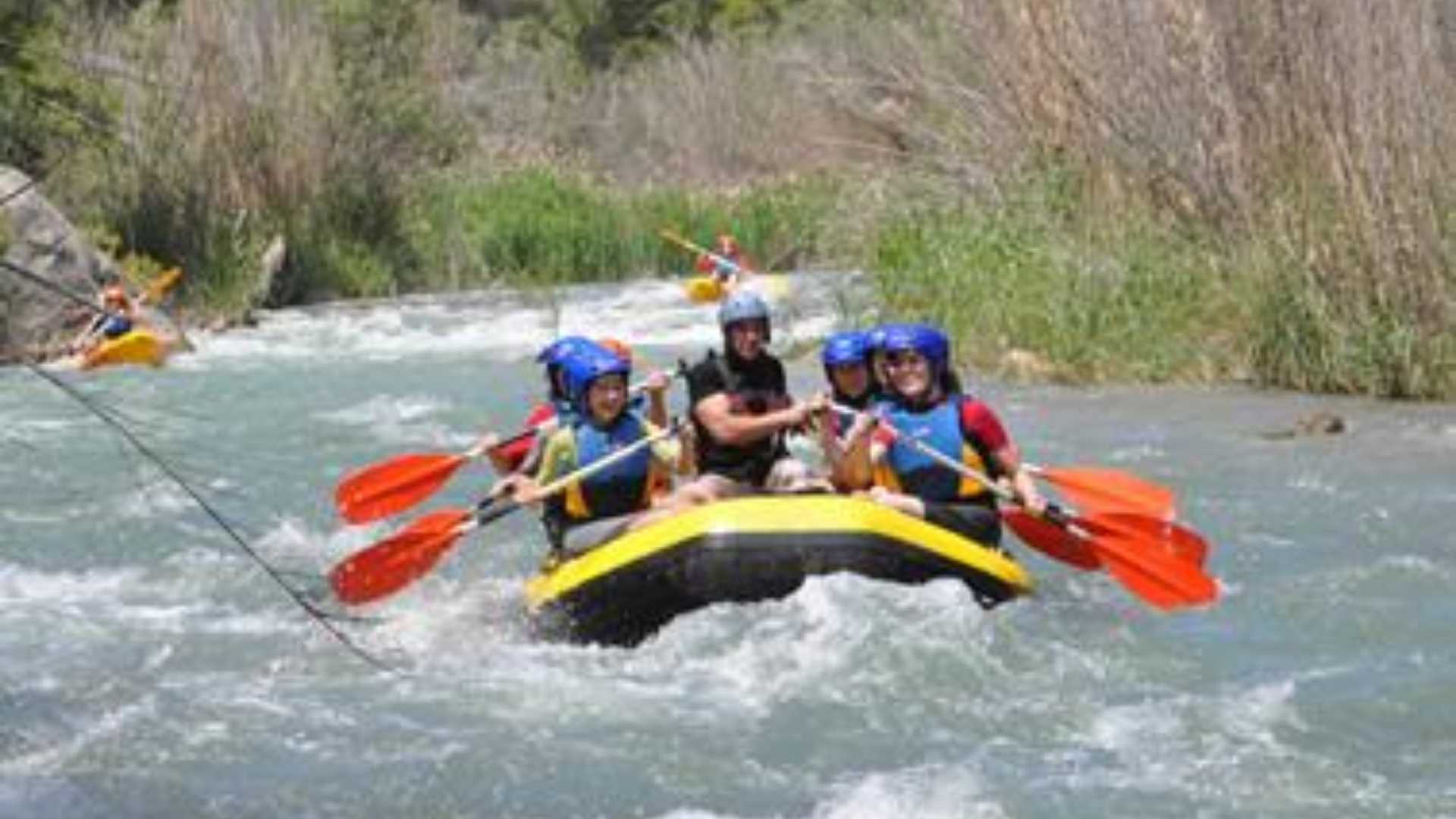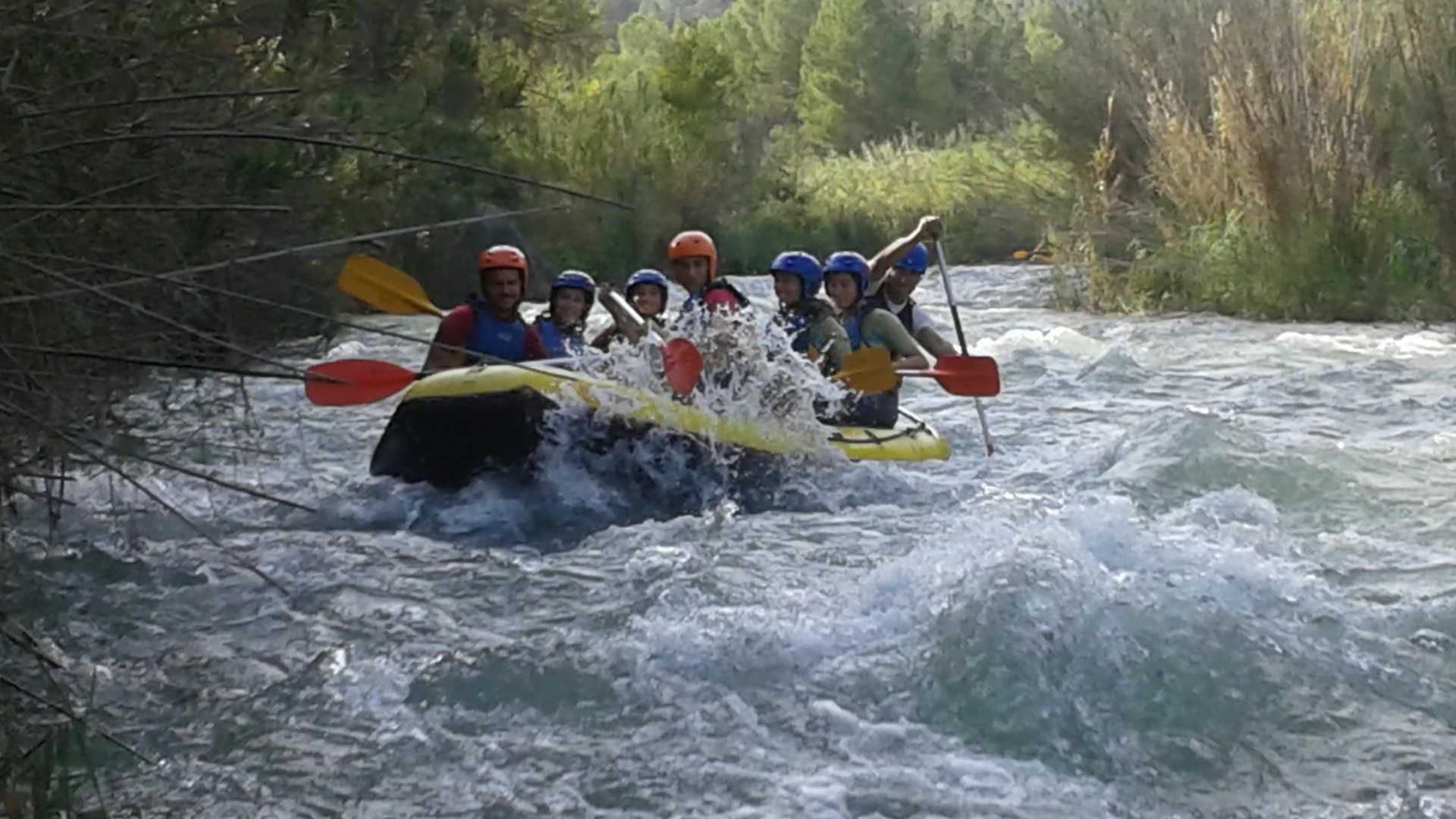 Go whitewater rafting this summer!
Looking for a new kind of adventure? Try whitewater rafting! Cofrentes is filled with beautiful landscapes that offer stunning views as they make their way down the Cabriel River. You'll be able to have fun while testing your bravery, balance and athletic ability, all under the protective eye of a talented guide. Don't miss out!

*Please confirm event dates and times have not changed.