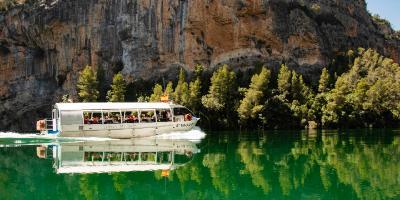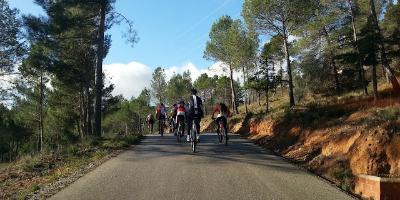 Información de la reserva
Forget about crowds and traffic jams. In the Júcar-Cabriel Valley, the only noise is the murmur of its rivers and the whistle of the wind in the trees that embrace our 250 km of MTB routes. Here time has no clock other than the sun that illuminates our mountains. Enjoy an environment modeled by the Júcar and Cabriel rivers that shape the majestic canyons of Júcar. Walk our mountains and live our rivers sailing through its waters without leaving your bike at any time.
#Disponibilidad
#Otros servicios
150.0 €
Accommodation at Hotel Confluent Health Resort **** HD full board.
140.0 €
Hotel Balneario Hervideros Cofrentes, HD + relaxing spa circuit.