Cabriel train, water and culture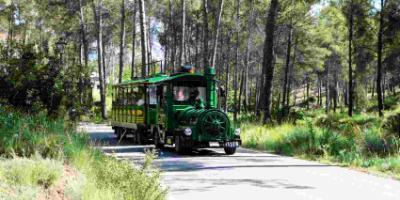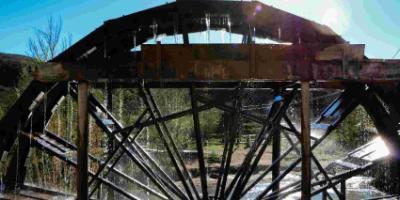 Información de la reserva
The waters of the Cabriel river have carved throughout history part of the Valencian geography, creating an extraordinary ecosystem. They favored the emergence of populations that took advantge of the river's life to create theirs, generating culture and customs that revolved around this tributary. This is the case of the village of "Casas del Río", whose hydraulic wheel maintains a centenarian irrigation system, the only living example in the entire Region of Valencia.
#Disponibilidad
#Otros servicios
140.0 €
Accommodation at Hotel Confluent Health Resort **** HD full board.
130.0 €
Hotel Balneario Hervideros Cofrentes, double room + relaxing spa circuit.