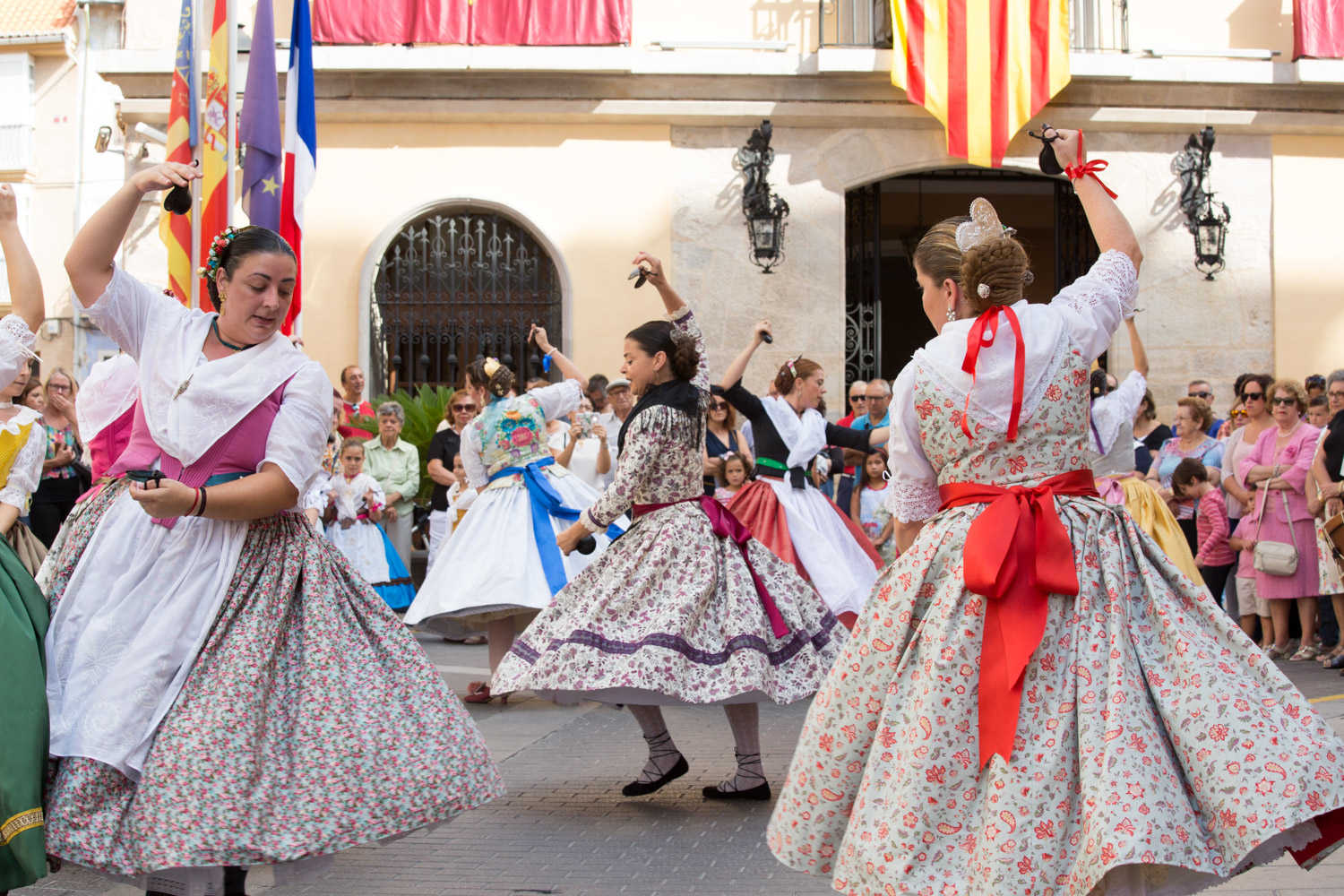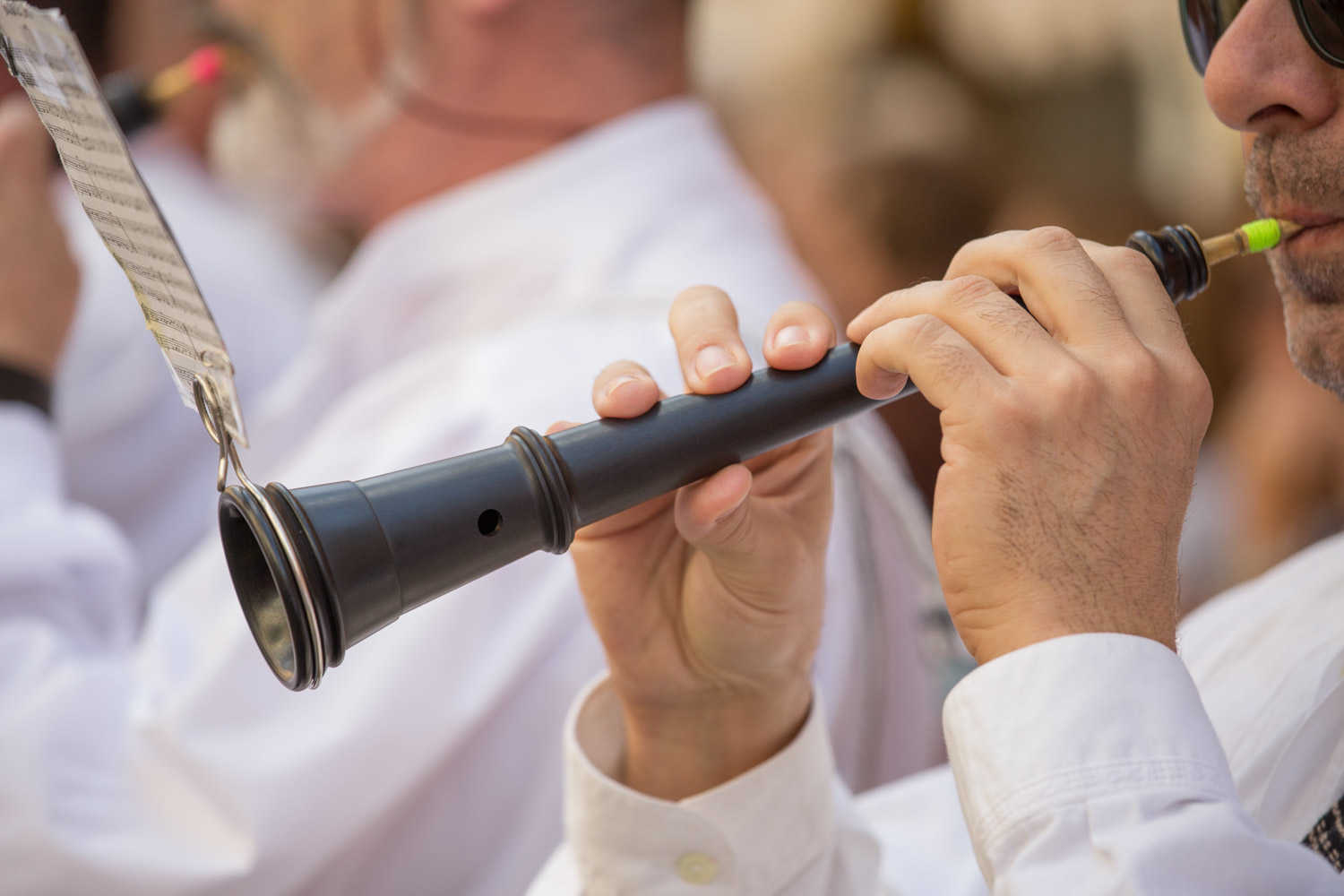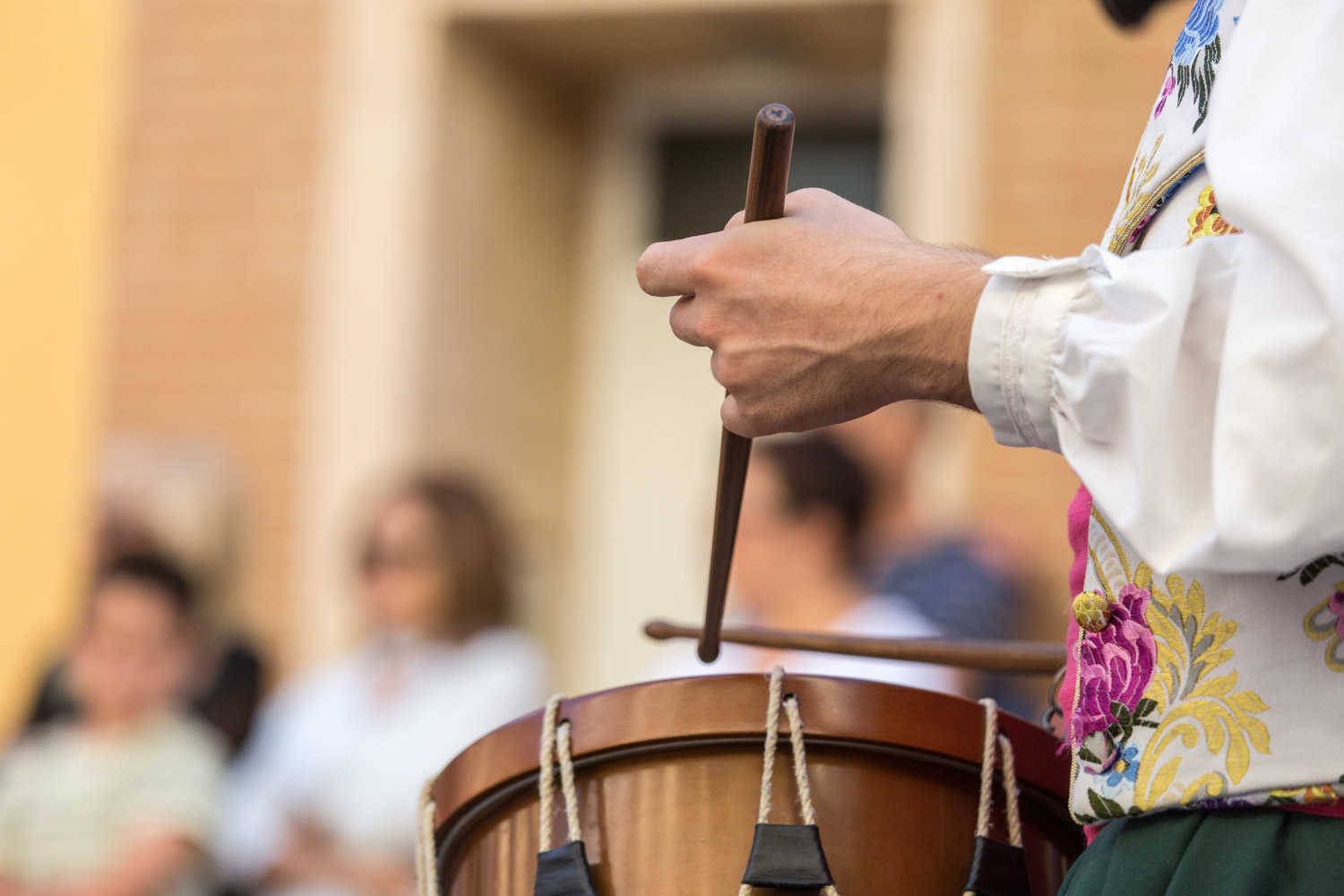 Every 9th of October, Valencians celebrate the day of their community. Historically, it is celebrated that on 9th October of 1238, Jaume I officially entered in the city of Valencia to free it from Muslim domain.
Cullera commemorates this day with various activities such as: traditional Valencian music parades, children's theatre shows, visits to the castle and the different museums of the city, a fireworks, the medieval market - where you can find and taste a huge variety of typical artisan products of the Community-, traditional Valencian dances and a historical recreation of the entrance of Jaume I into Valencia which delights the public in attendance.
Also during these festive days, an institutional act takes place in which the '9 de octubre' awards are given to those people of great relevance in arts, culture and science.