Festividad de la Virgen del Carmen Cullera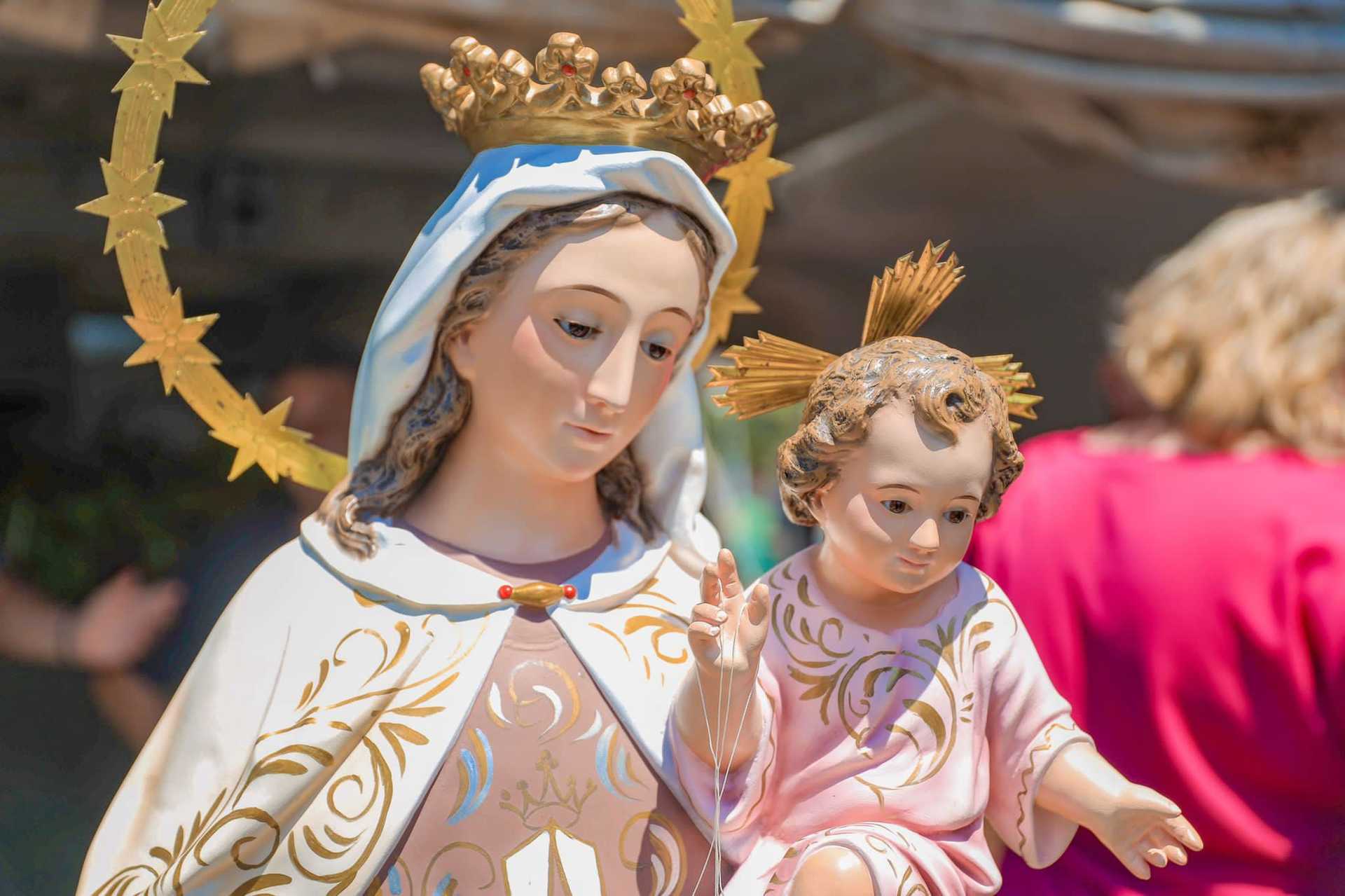 Come to Cullera to see an incredible boat procession as part of a festival shining the spotlight on Cullera's fishing tradition.
Cullera is defined by the Mediterranean. Not only do beautiful beaches – which are always a hive of activity – line the coast, but the town also has a long fishing tradition that you can get a sense of at the fishing port and fish market.
On the 16 July, Cullera's fishermen celebrate Virgen del Carmen, the patron saint of seafarers. All the events comprising this special festival revolve around the saint. First there is a procession, in which the fishermen carry the image of Virgen del Carmen, followed by mass. The highlight of the festival, nevertheless, is Procesión Marina in which a number of boats head out to sea to form a 'procession'. One of the boats makes a floral offering to the saint and the procession then returns to port to enjoy a bite to eat. So what are you waiting for? Come and see a beautiful boat procession in an incredible seaside destination with plenty to see and do.