Fiestas en honor a San Vicente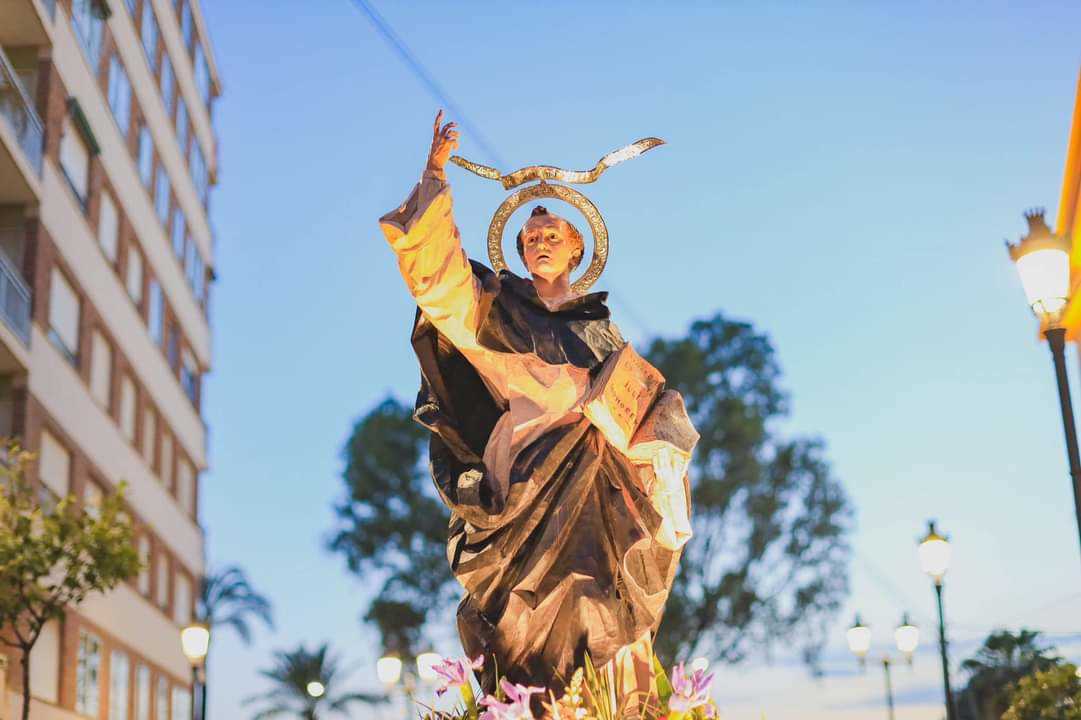 Come to El Brosquil, a district in Cullera, to take part in a festival that is bursting with tradition. Put it in your diary.
Have you ever been to El Brosquil in Cullera? Committed to keeping its traditions alive, the district hosts a festival on Easter Monday in honour of San Vicente.
As part of the festivities, the locals organise all sorts of children's events that you can enjoy with all the family. And that's not all. There's also live music in the street, parades, religious events and plenty of fireworks. The most traditional part of the event comes right at the very end: a pilgrimage in which the image of San Vicente is carried through the streets of El Brosquil. Don't miss the opportunity to experience a traditional event in the popular seaside destination of Cullera.