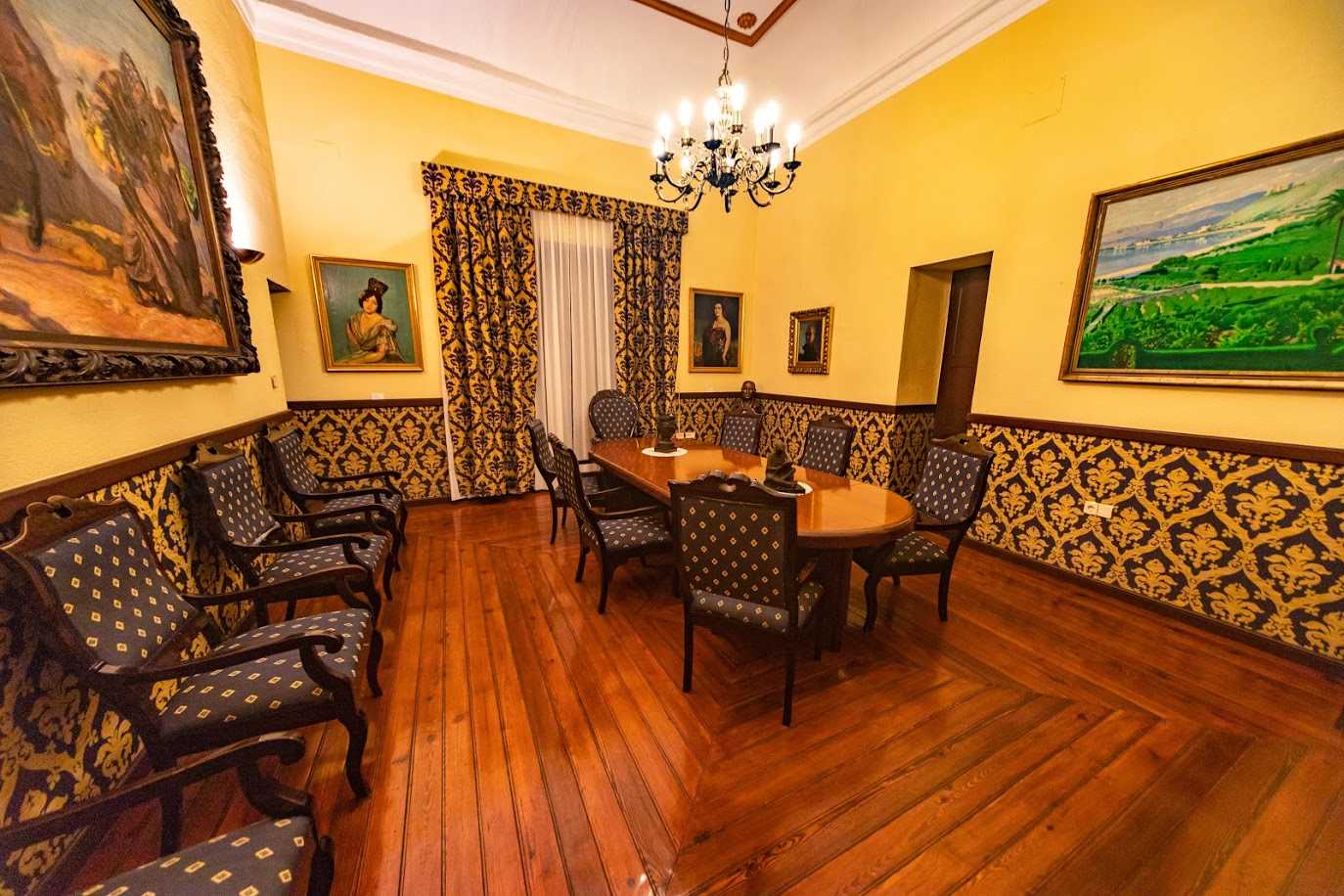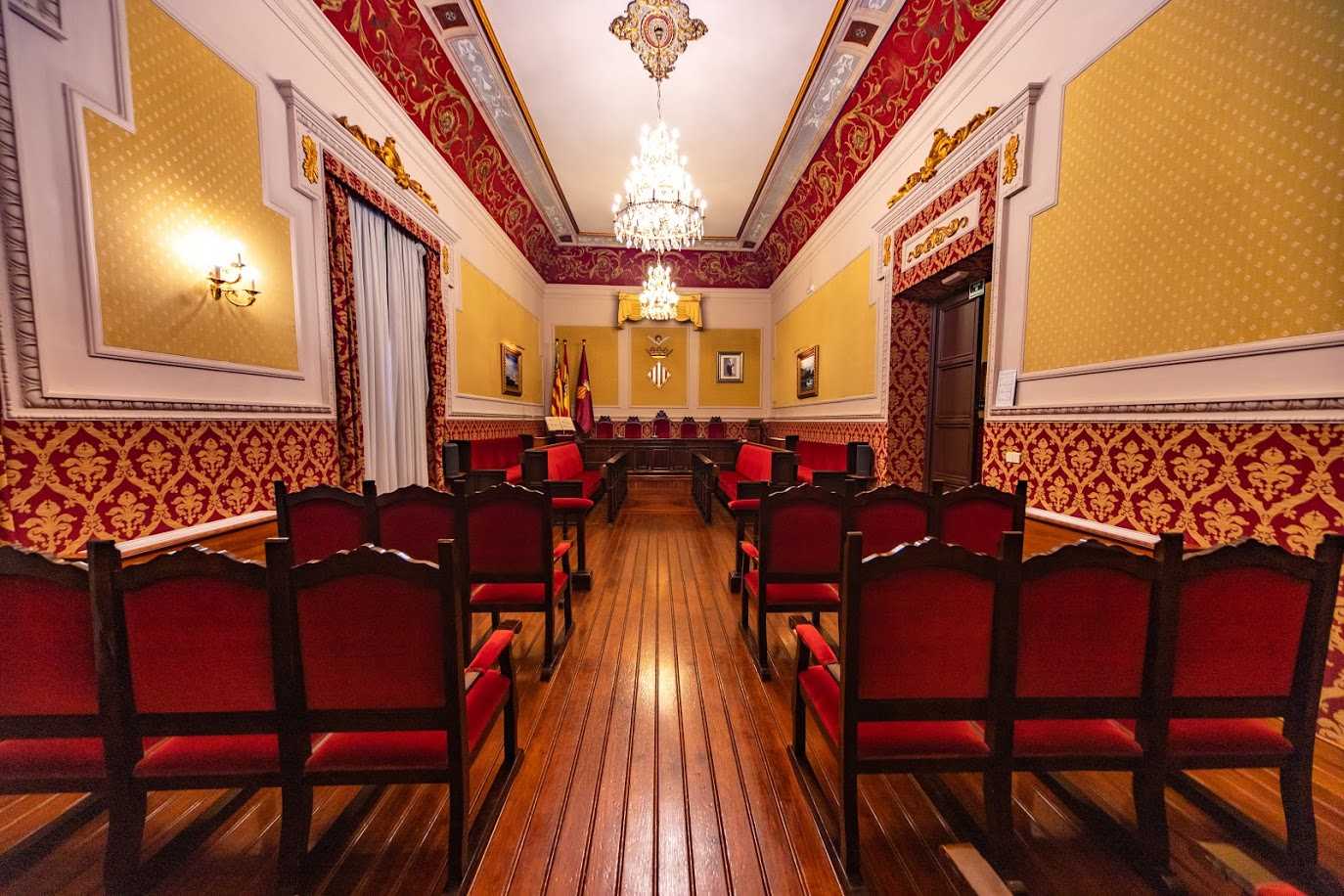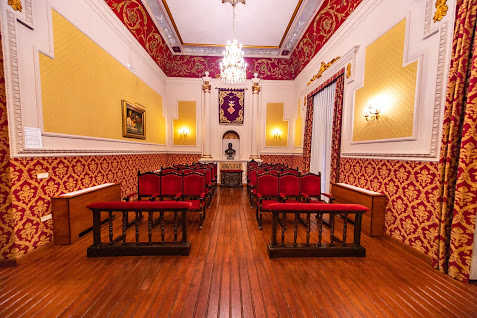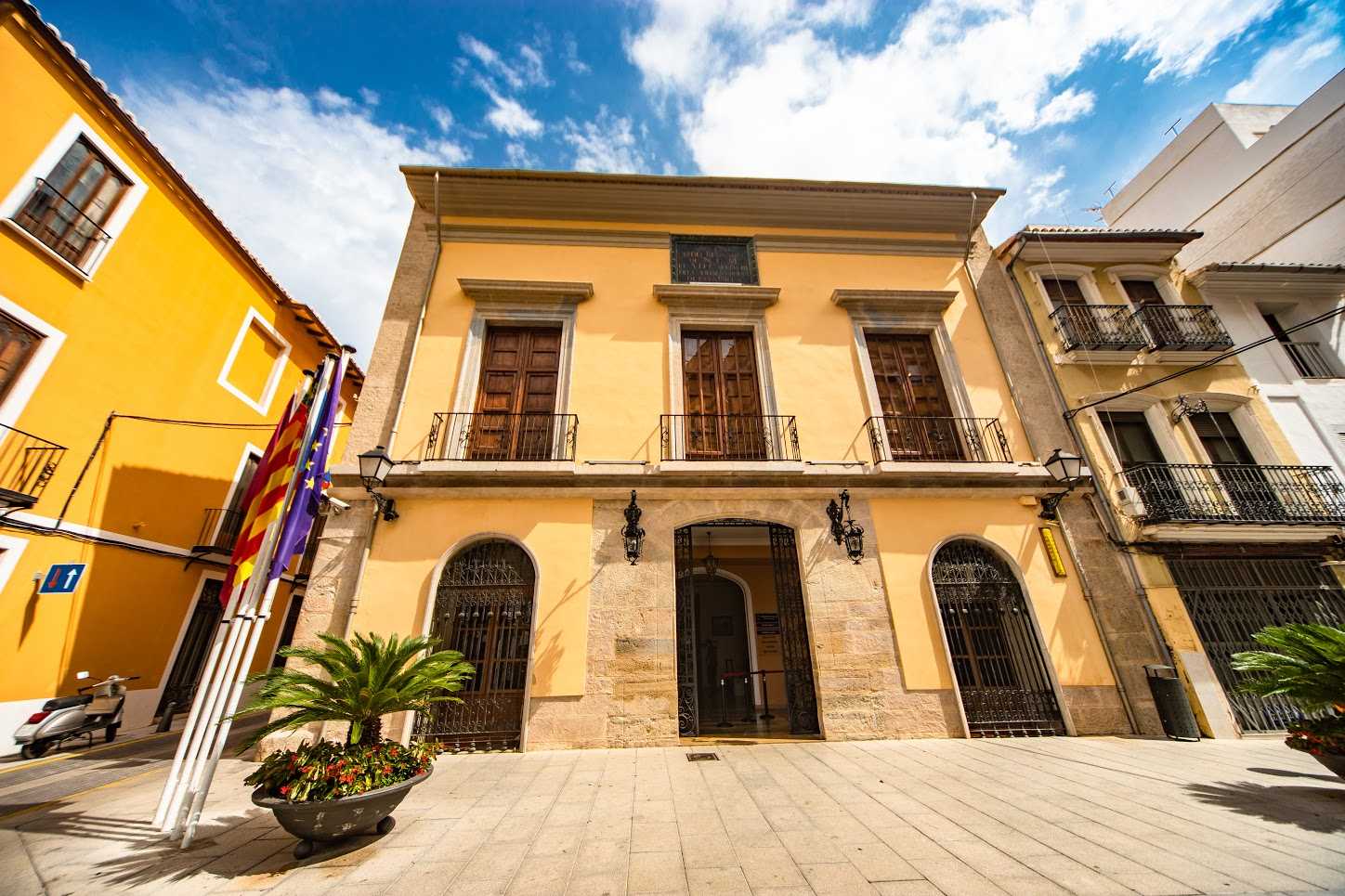 Plaça Espanya,
1
46400
46400

contact information
Spend a couple of minutes admiring the Italian-style façade of Casa Consistorial, the current council building in the centre of Cullera.
As you pause to gaze at the façade of Casa Consistorial in the historic centre of Cullera, you will be spirited away to an Italian palace. Built in 1781 by Charles III, this grand building is defined by the Italian style that the king so admired.
Casa Consistorial was constructed on top of a pre-existing building known as Casa del Consell (and Presó de la Vila). Some vestiges of this building still remain. Present-day Casa Consistorial is a two-storey building with three large rectangular windows adorned with three balconies. Inside, there are two highly ornate rooms, Salón de Plenos and a majestic reredos dedicated to Santa Ana. Casa Consistorial currently houses Cullera town council and the local police station.
Though famed for its long sandy beaches, Cullera has a great deal more to offer. A town where culture, history, nature and gastronomy come together, creating a destination that is a joy to explore.