Cullera castle and curtain walls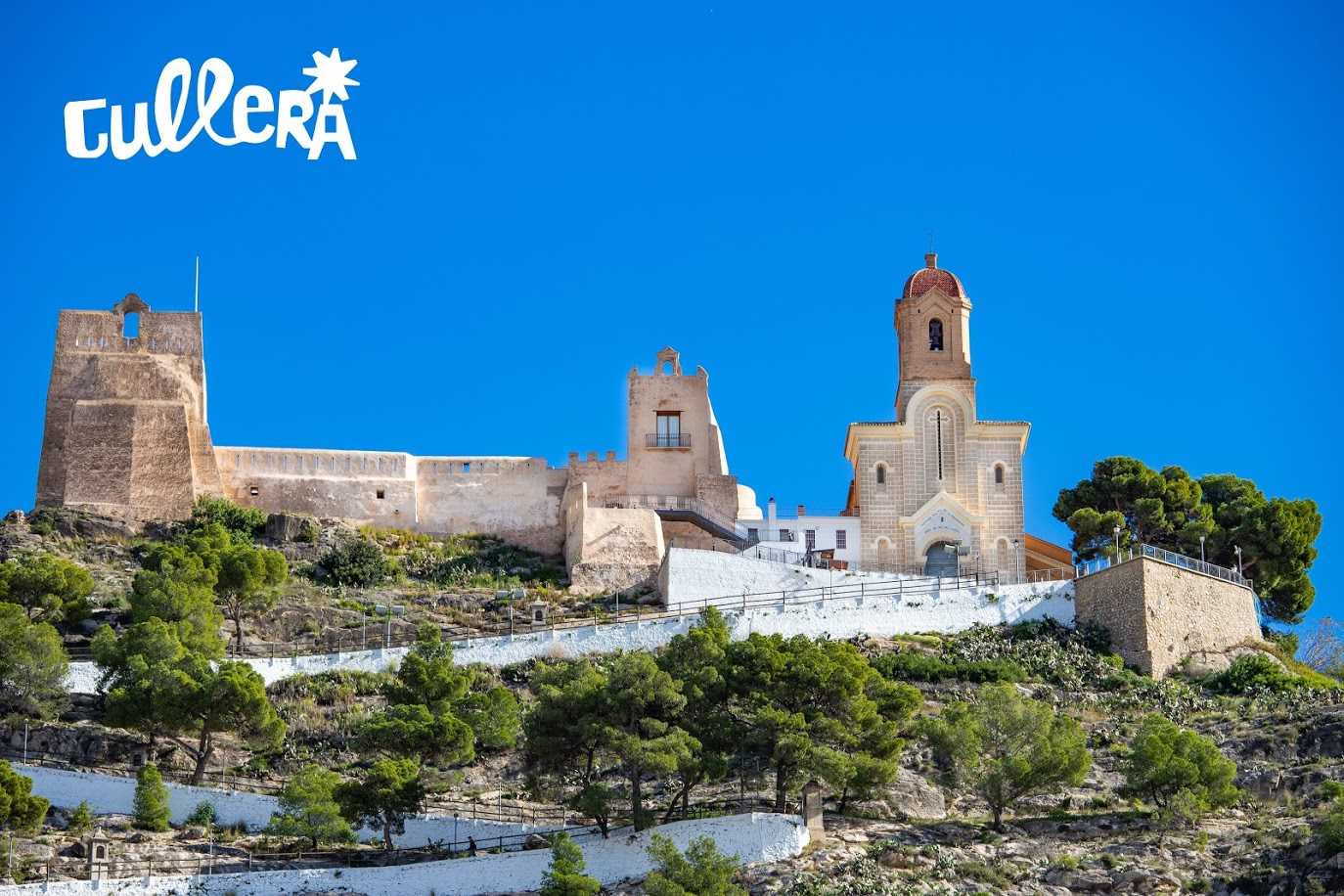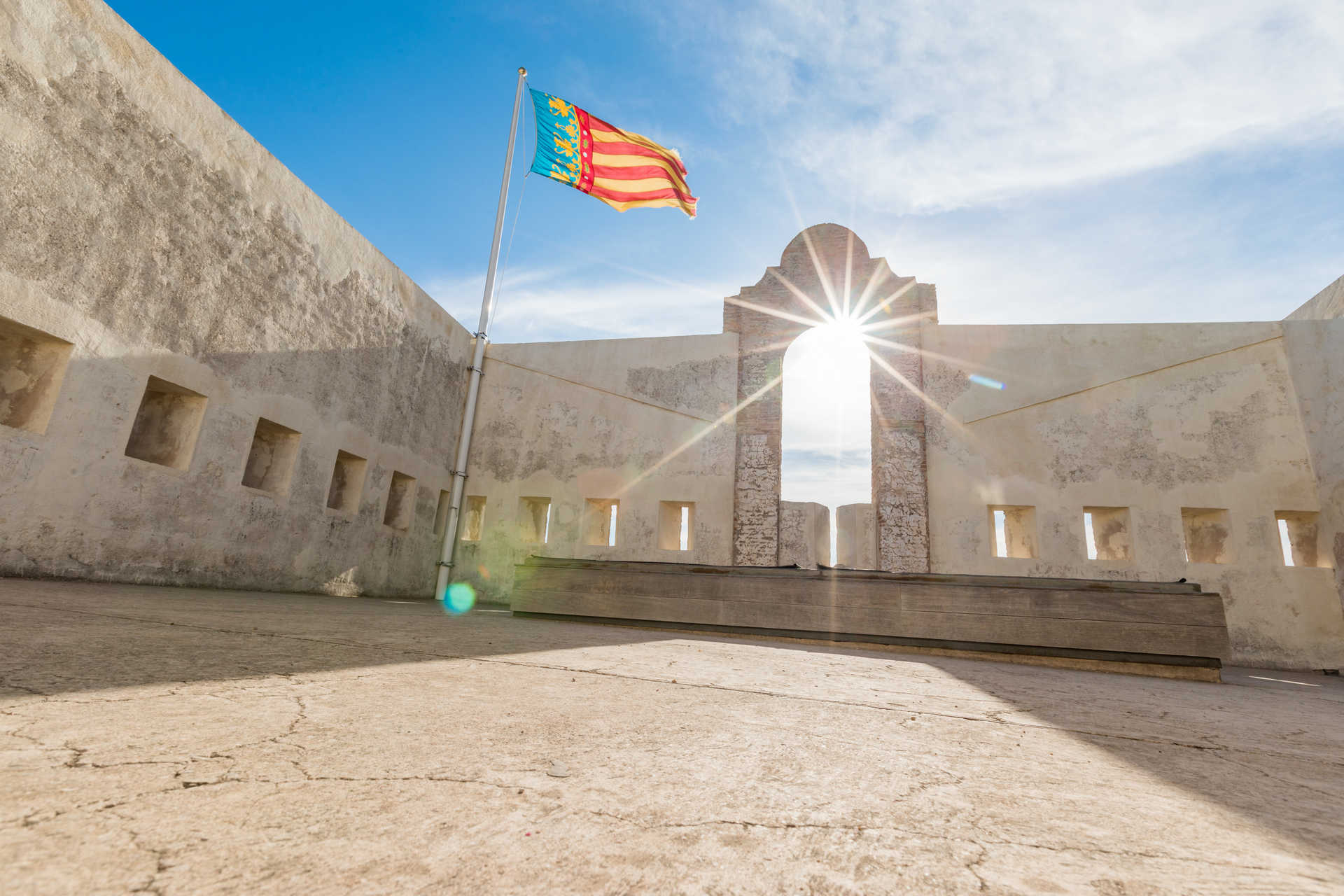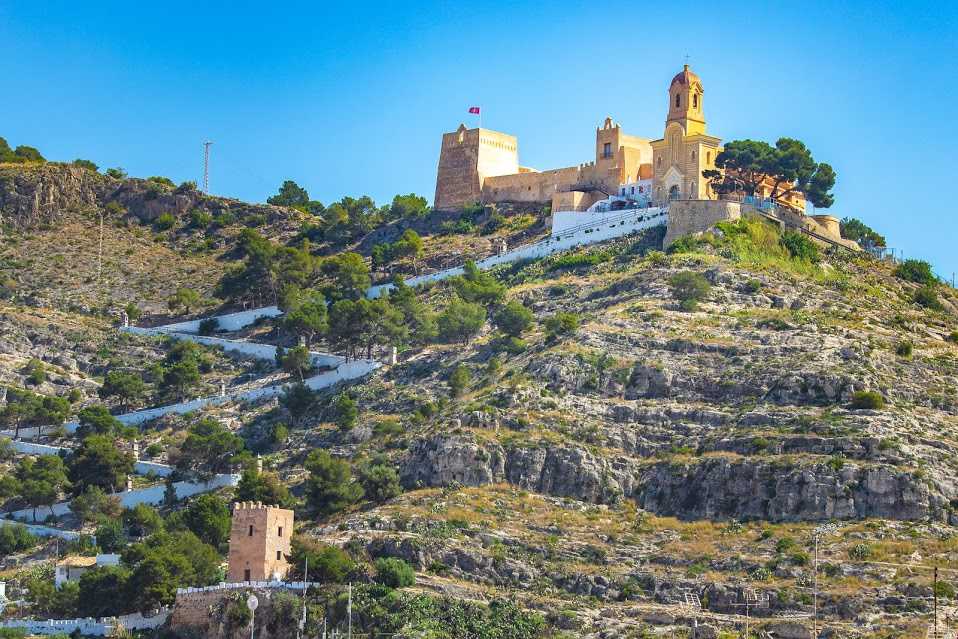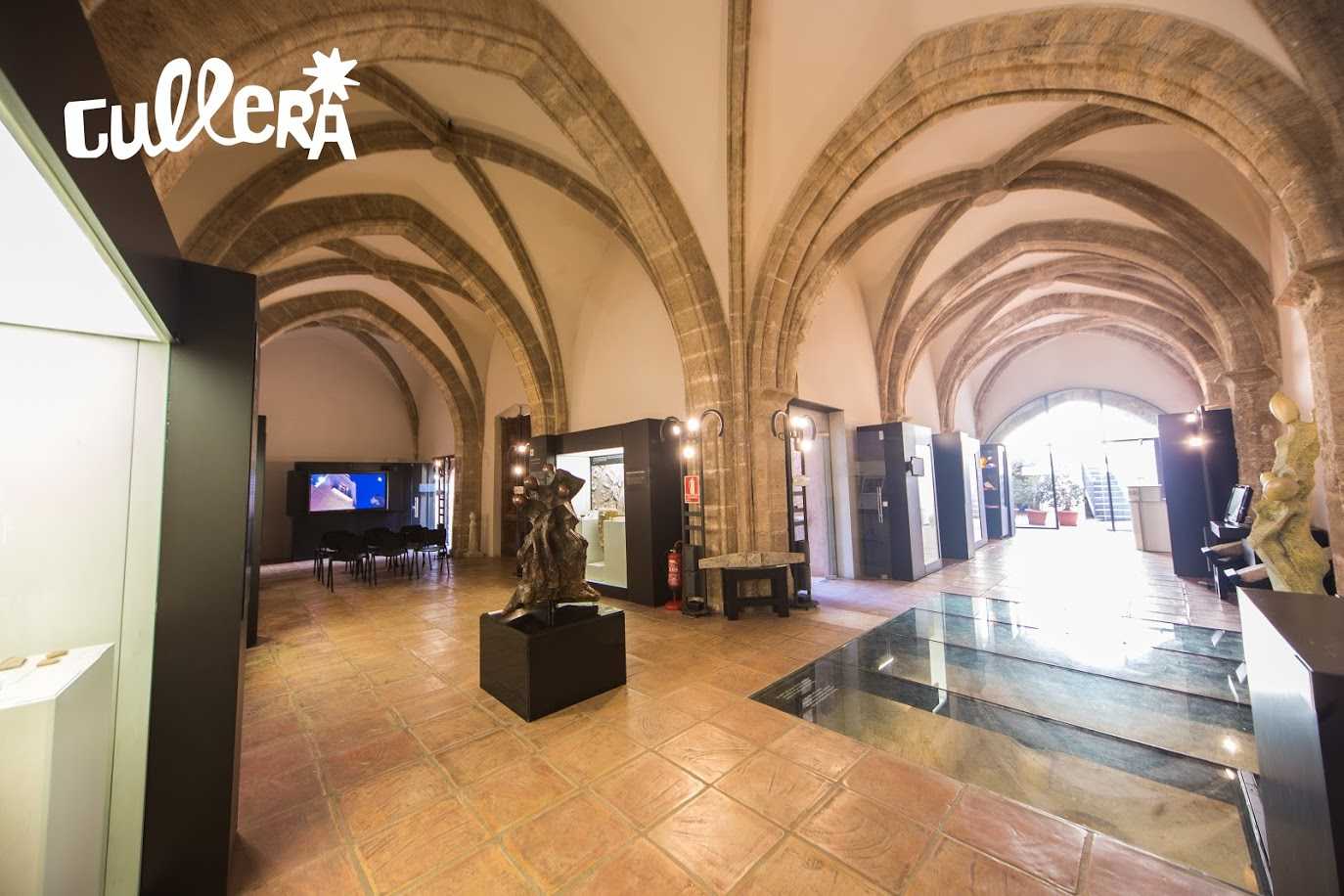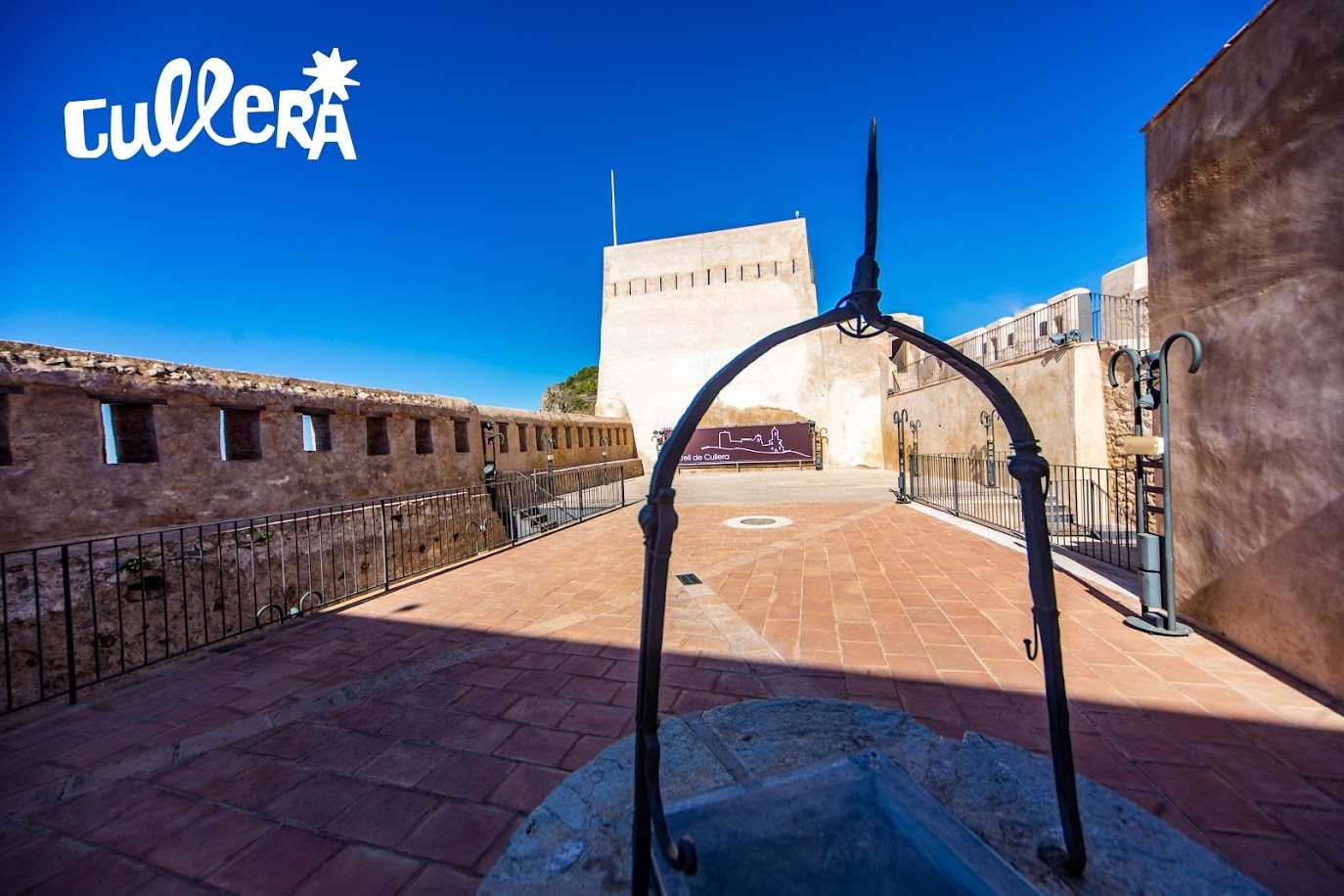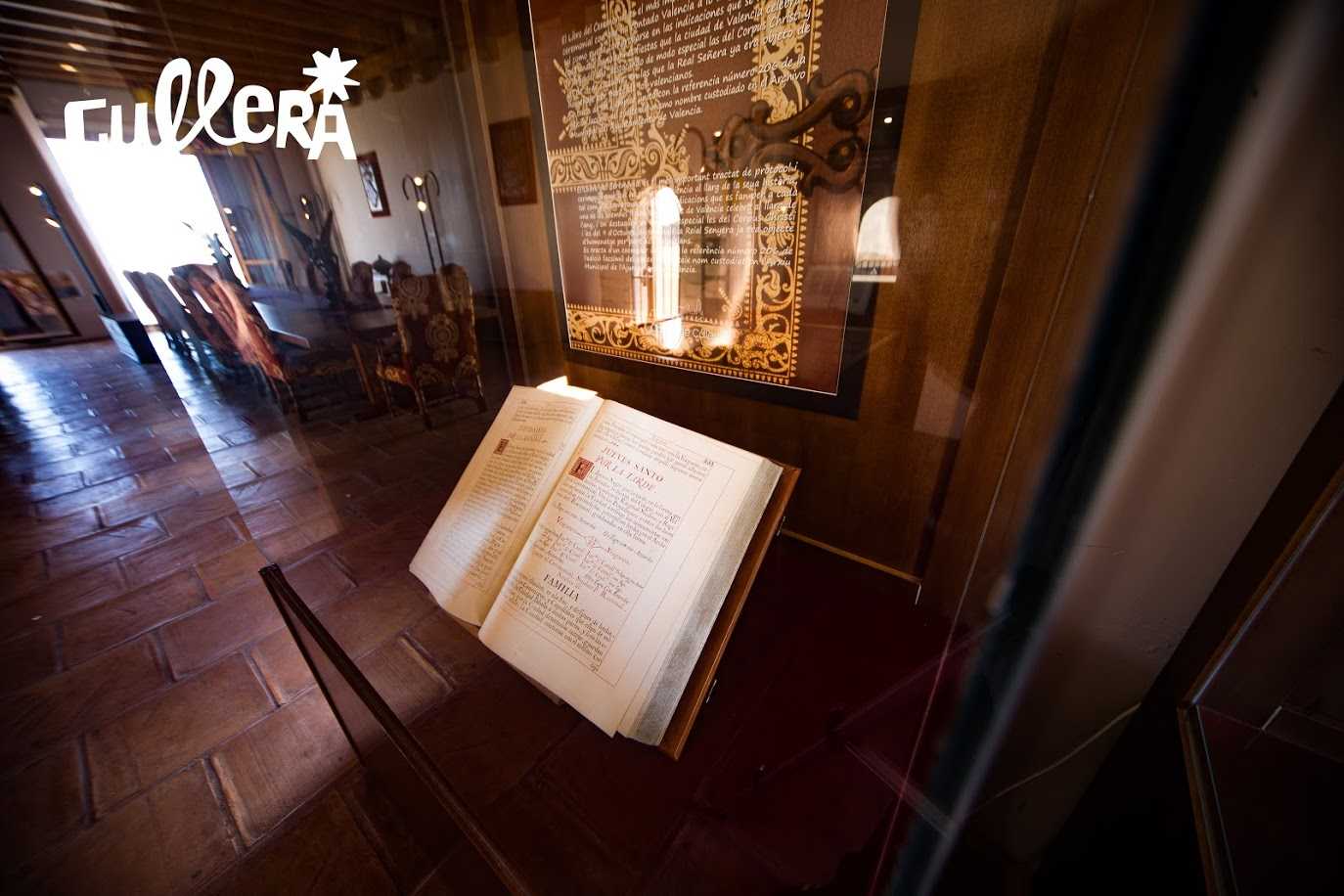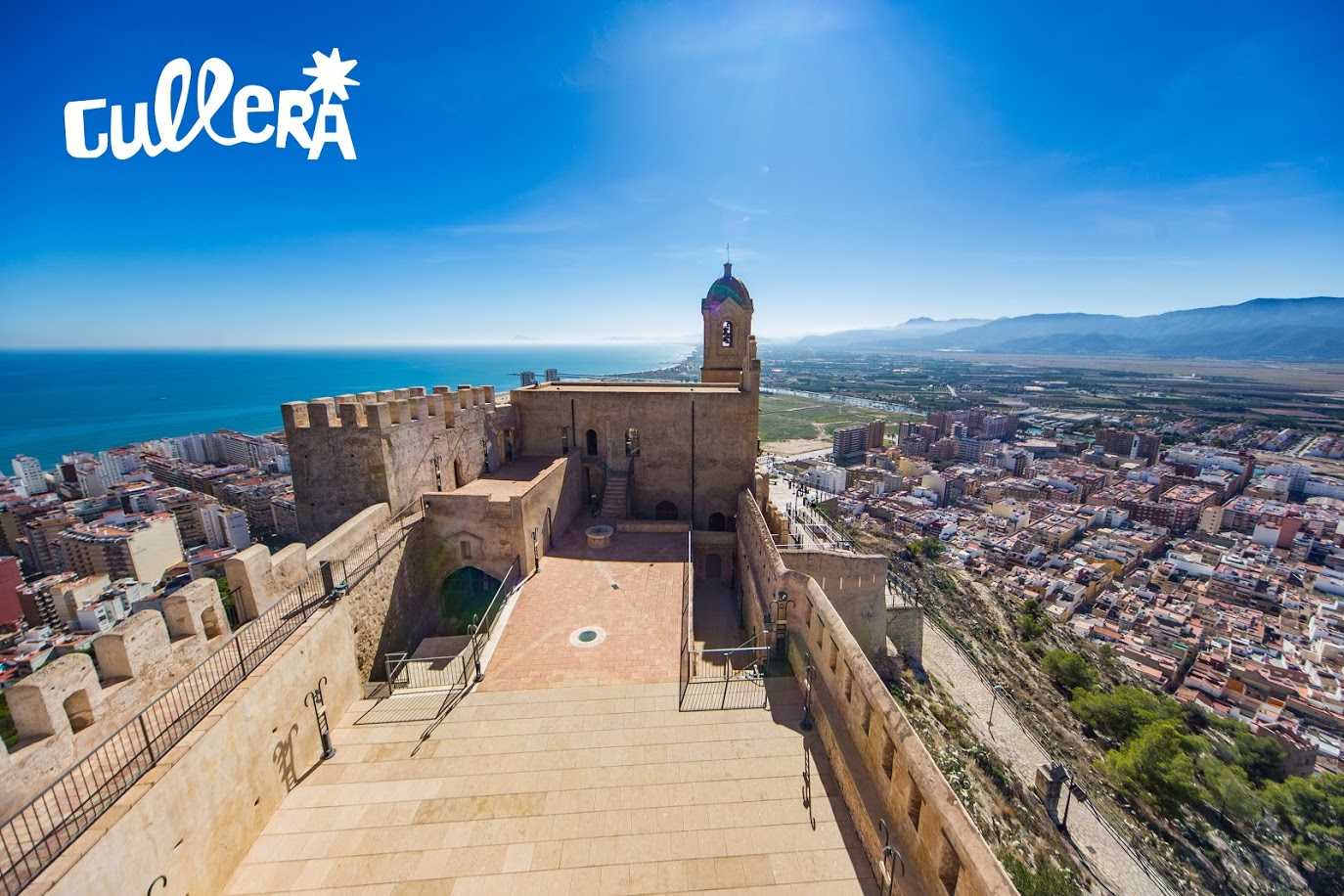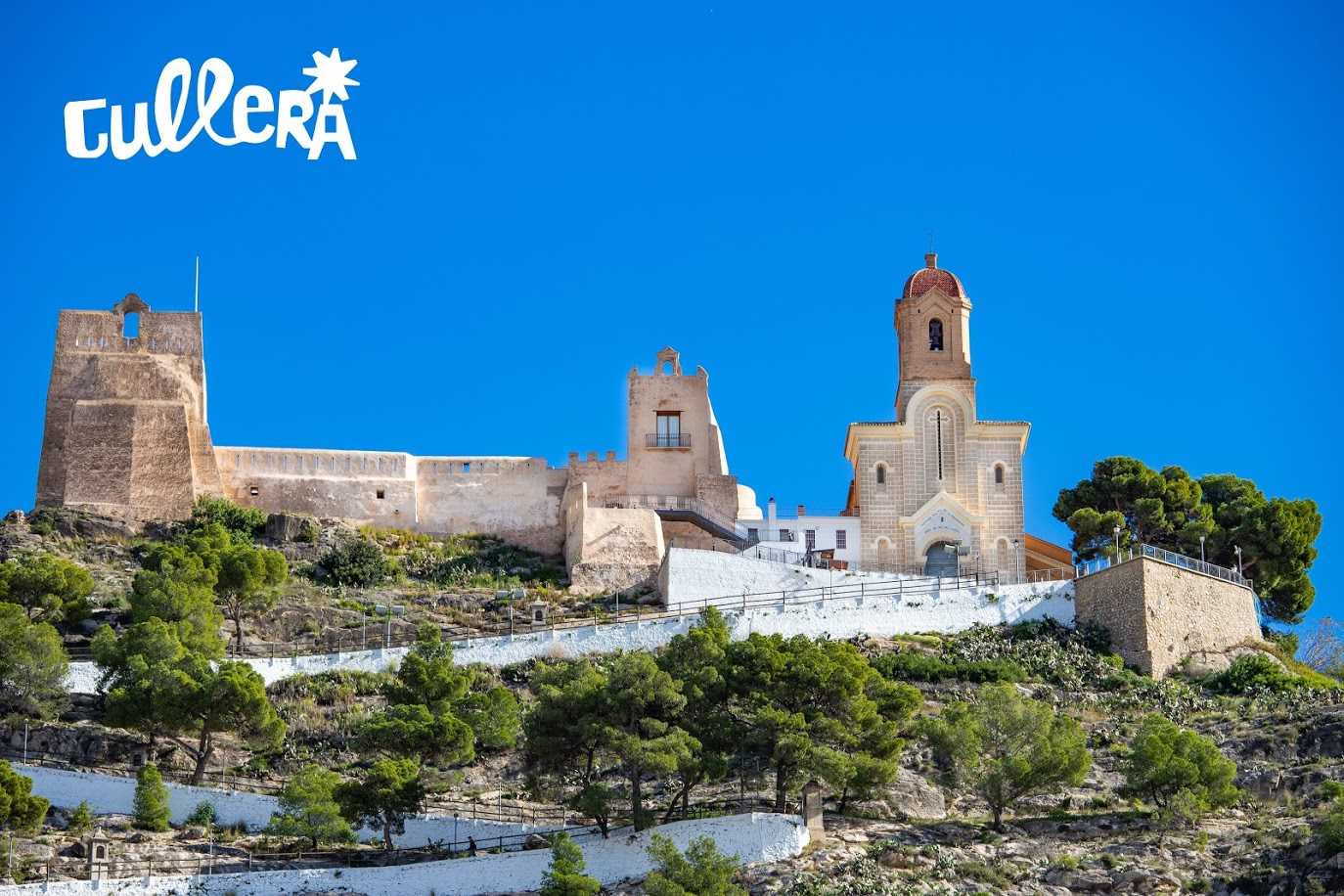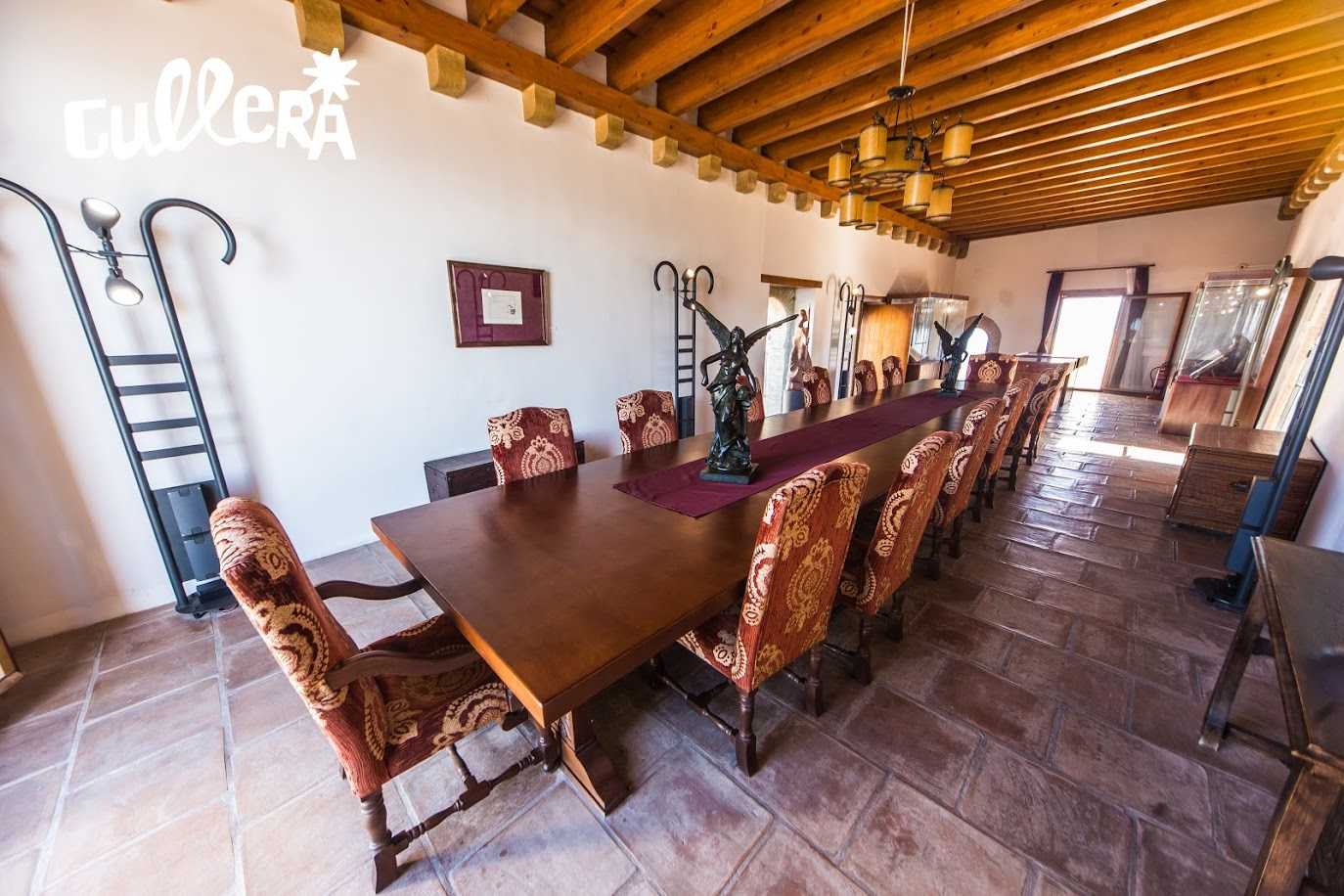 Pujada Castell,
s/n
46400

contact information
An imposing fortress dominating the skyline, Cullera castle and its curtain walls are steeped in centuries of history.
Perching on the top of a mountain, Cullera castle is an imposing fortress. Built in this strategic location in the 9th century, the fortification was tasked with monitoring and protecting the coast and key roads.
The curtain walls are punctuated with towers that are still standing today, namely Torre de la Reina Mora, Torre Miranda, Torre del Racó de San Antonio, Torre Desmochada and Torre Octogonal. We highly recommend visiting the towers during your explorations in the town.
Over the course of centuries, the fortifications bore witness to many historic events and underwent many changes. Nowadays, the castle houses Museo Municipal de Historia y Arqueología, the local history and archaeology museum, and hosts all sorts of cultural, music and art events. In the summer months, the castle becomes the centre of Cullera's nightlife with plays and other art performances being staged here.
During your time in Ribera Baixa, make sure you stop off in Cullera to visit its castle and curtain walls. Once you've soaked up all the history, you could head to the beach, enjoy tasty gastronomy and see some impressive sights. So what are you waiting for? Start planning your visit to Cullera castle today.
More information
Schedule
De martes a domingo, de 10.00 a 14.00 h. En verano se amplía el horario a las tardes de 18.00 a 20.00 h.