Cueva-Museo del Pirata Dragut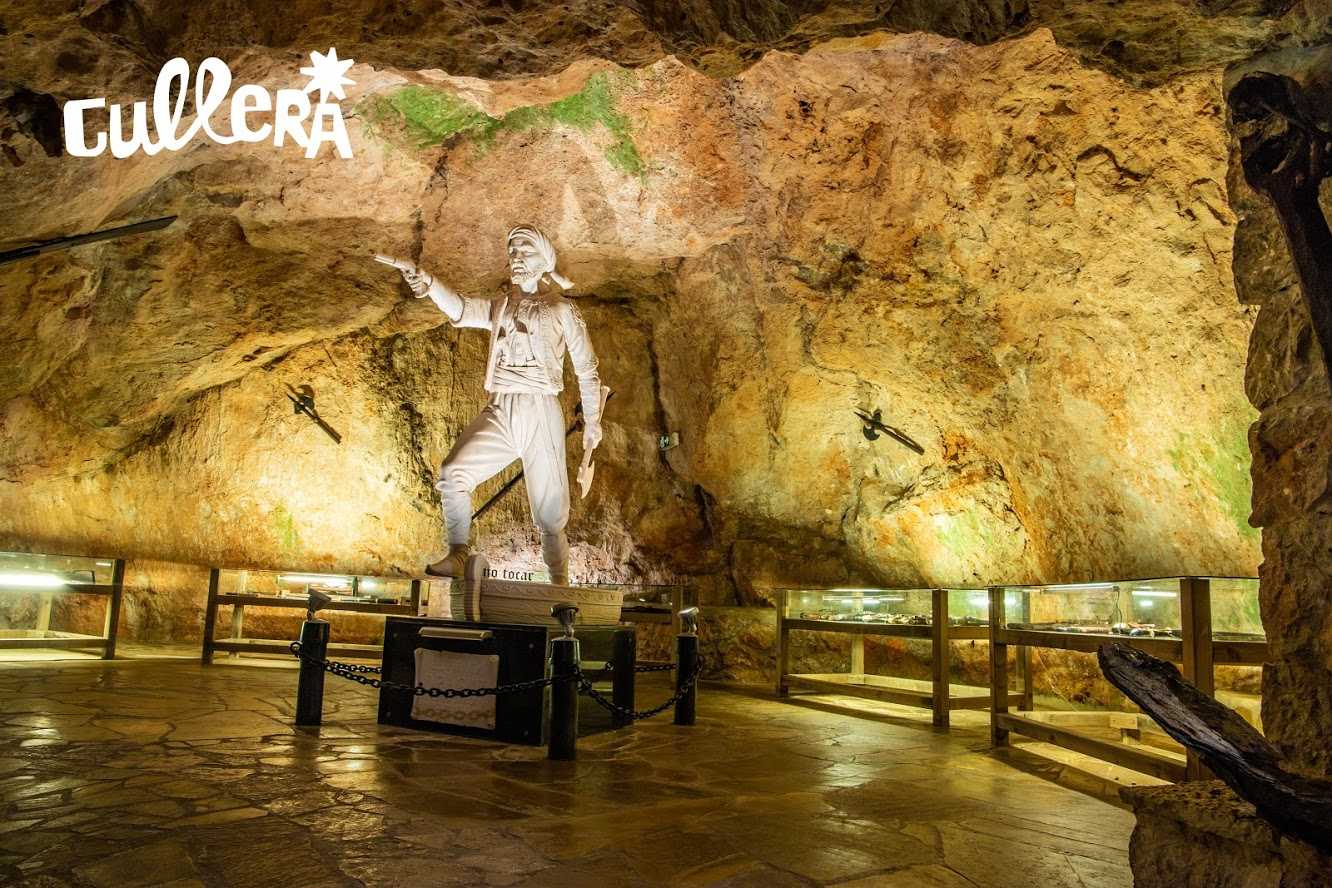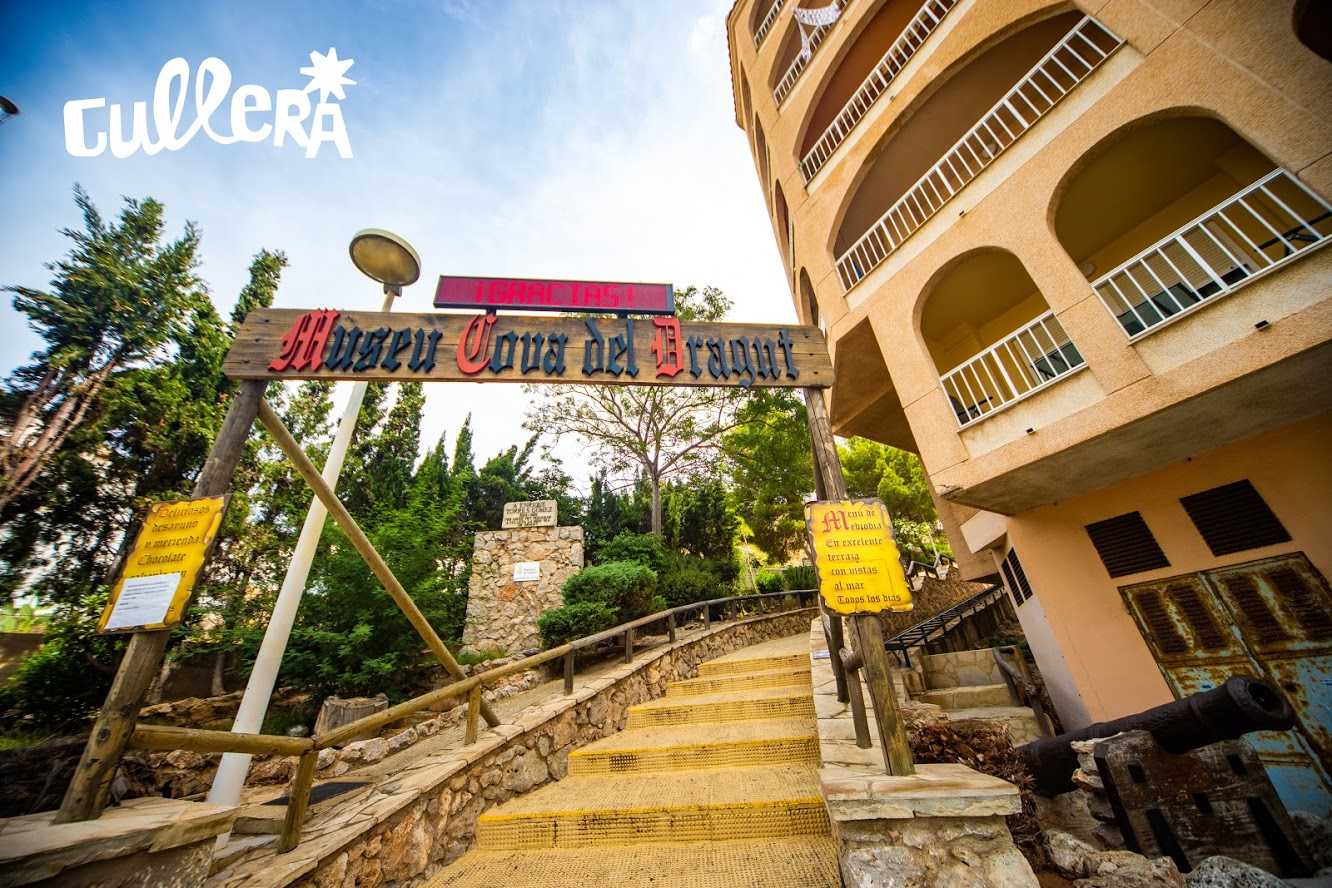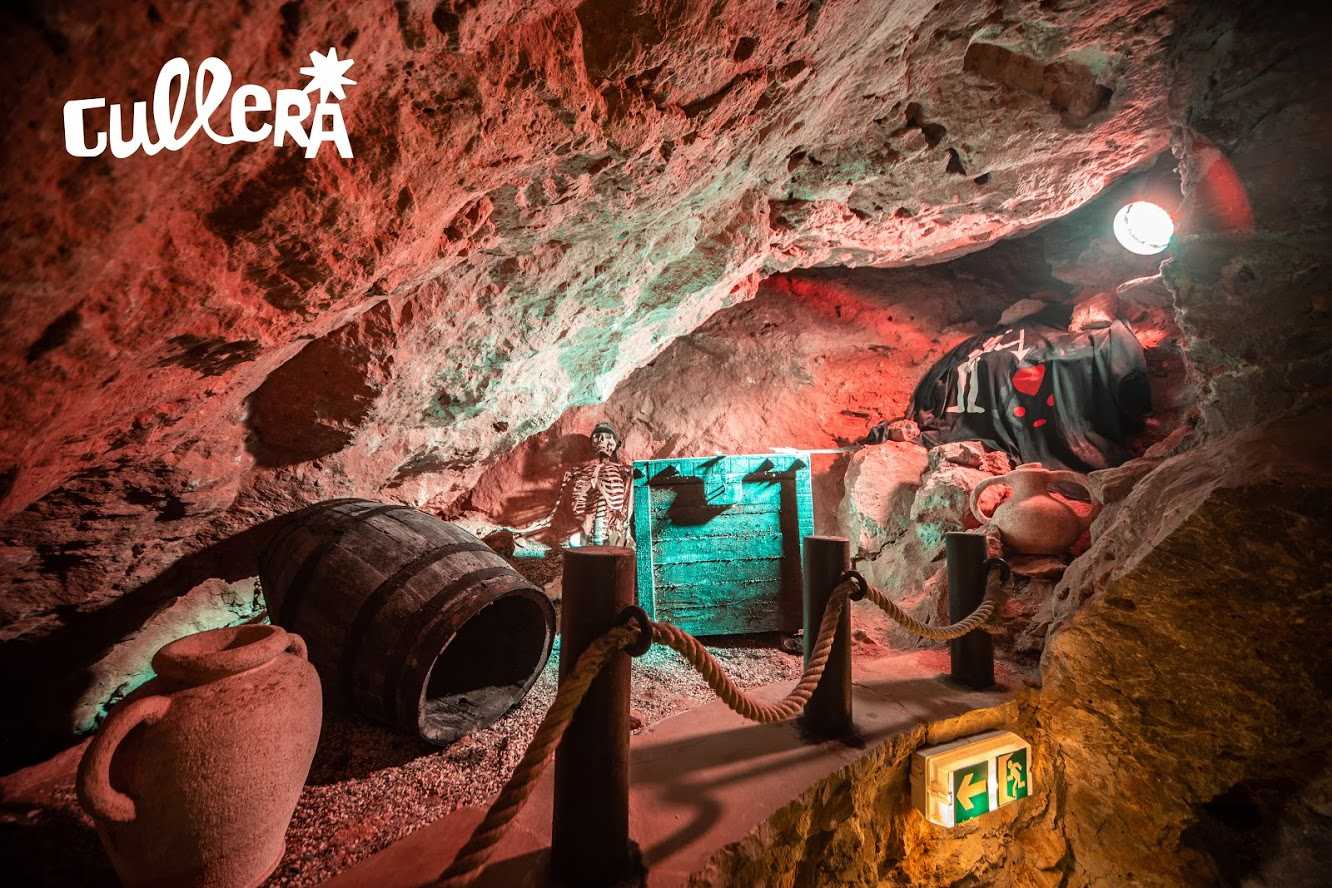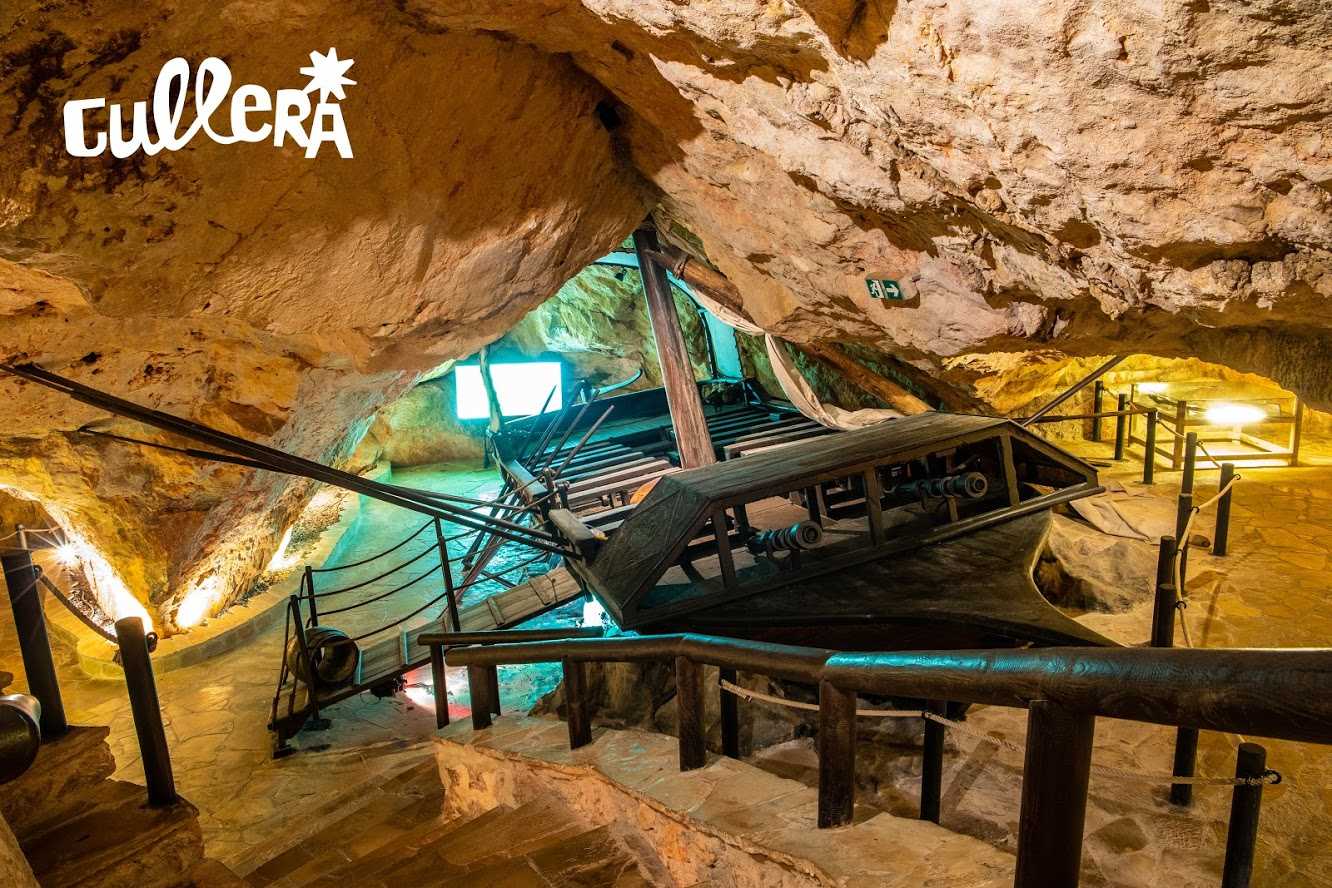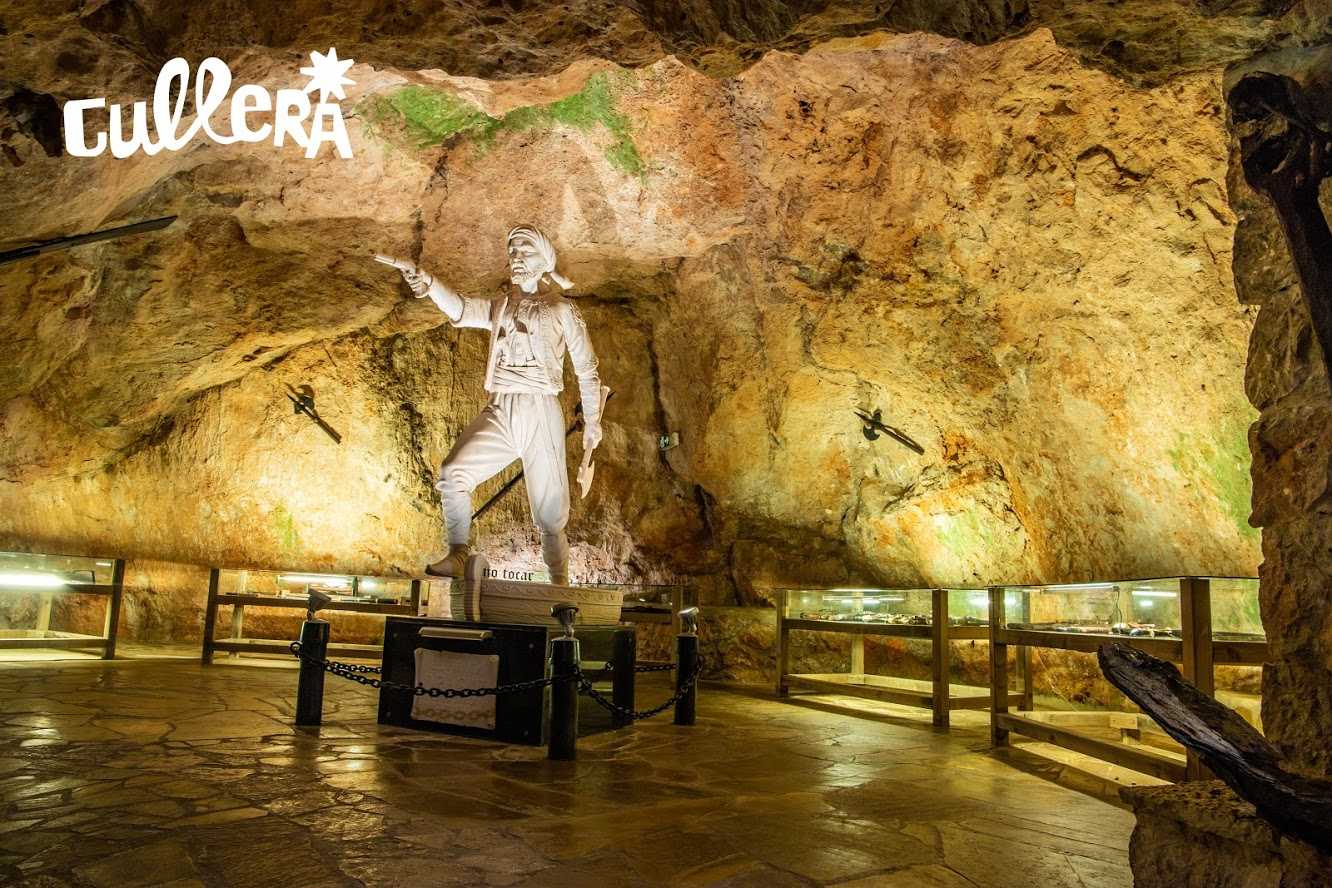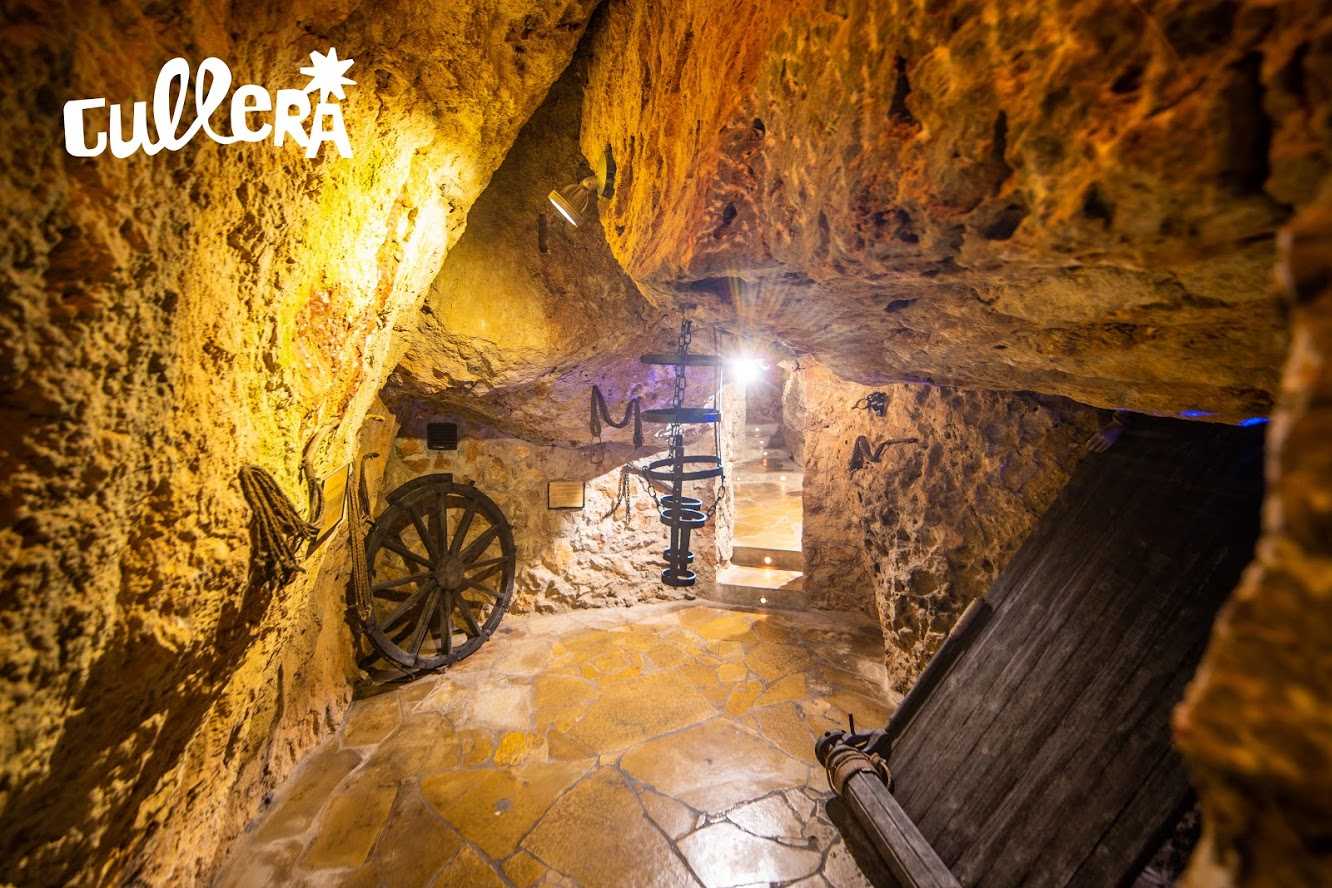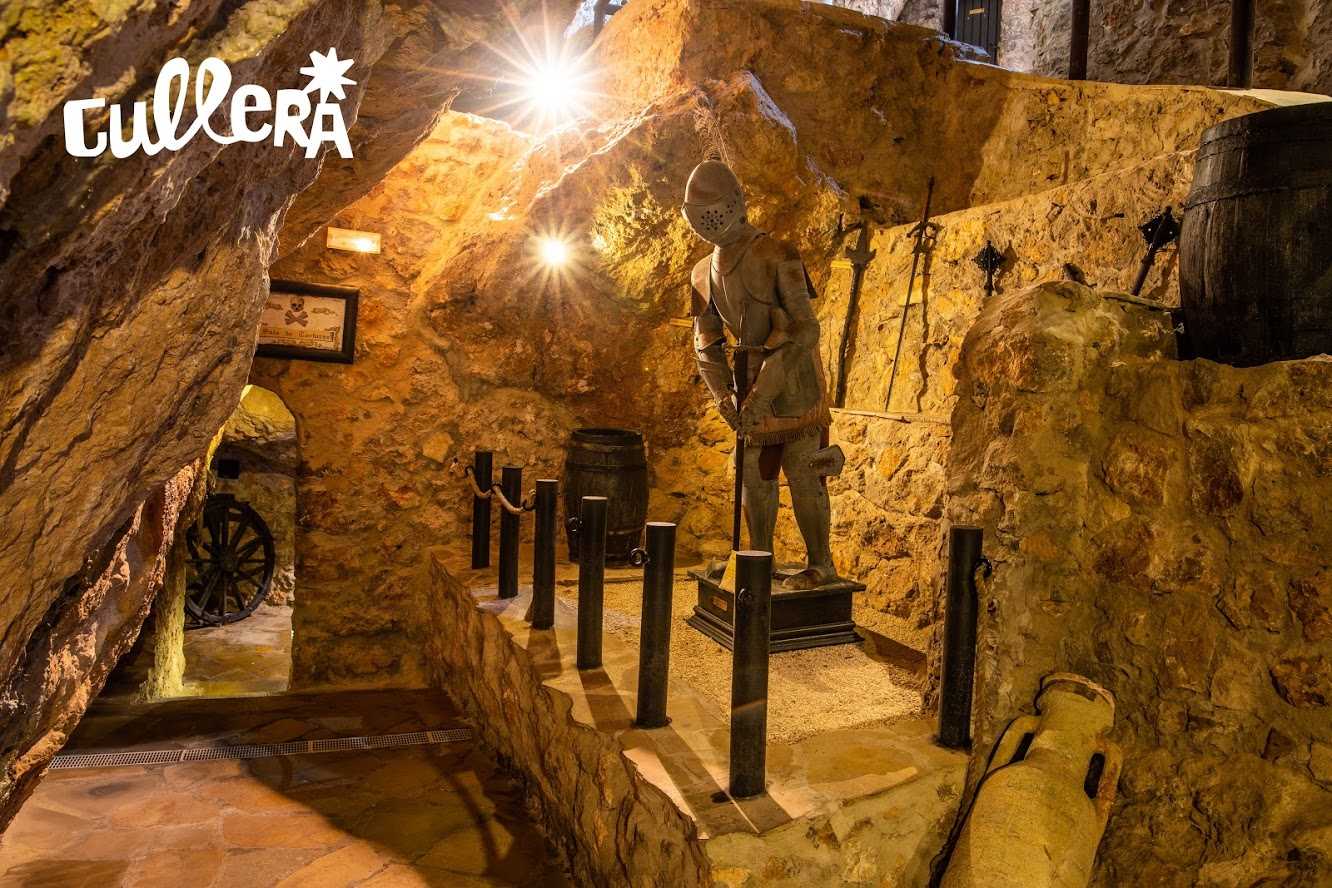 Plaza Dr. Fleming, Faro de Cullera
s/n
46408

contact information
Cueva del Pirata Dragut in Cullera is a museum telling the story of the pirates that attacked the area in the 16th century.
More information
Schedule
Winter: Tuesday to Sunday: 11 to 14.30h and 16 to 21h. Summer: every day of the week 9h to 14h
El Faro district in Cullera is home to a pirate museum which is housed in the most unusual of venues: a cave. Cueva-Museo del Pirata Dragut will immerse you in the 16th century world of pirates. Cullera was one of many destinations that was attacked and looted by the Turks and Berbers. Pirate Dragut, representing Barbarossa, led the attacks that took Cullera by surprise.
Dragut seized a booty and prisoners. Legend has it that it was in the cave now housing the present-day museum that hostages were exchanged as ransom. But whether this is true or not, the cave-museum is a great place to embark on a fascinating adventure into Cullera's past.
You can see a painting that illustrates what daily life was like in Cullera around the year 1550, giving you an insight into what was going on in the Mediterranean at the time and the religious conflicts of the day.
A whole room is dedicated to advances in navigation in the 16th century where you can see various instruments that were enabled by new discoveries in the field of astronomy.
The cave-museum is a great place for a day out with all the family. The reproduction of a brigantine, a ship used for pirate attacks, will spark your children's interest in the incredible adventures that took place long ago.
The only museum dedicated to piracy in the whole of Spain, Cueva-Museo del Pirata Dragut is well worth a visit. Take all the family along to travel back to a time defined by pirate attacks.