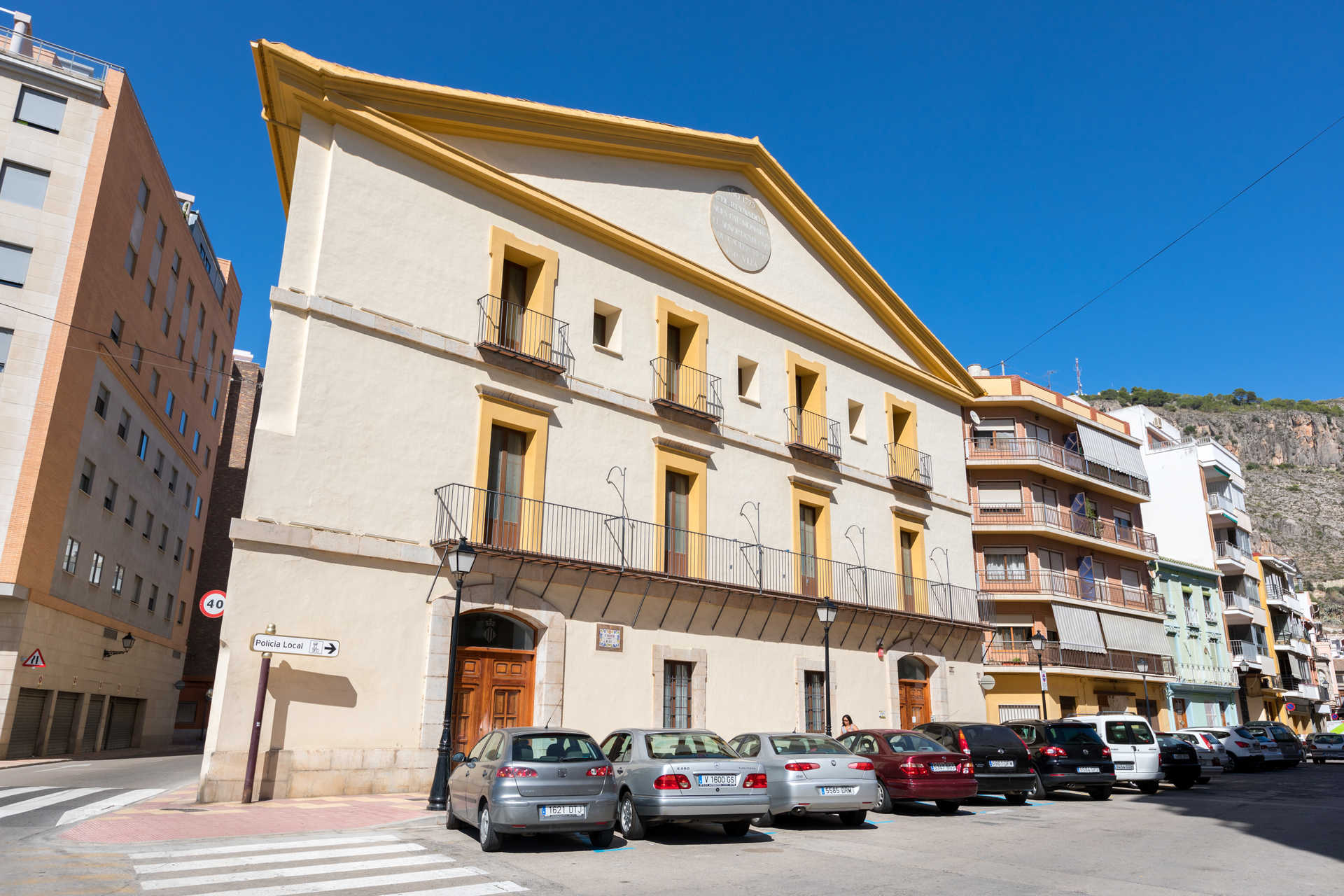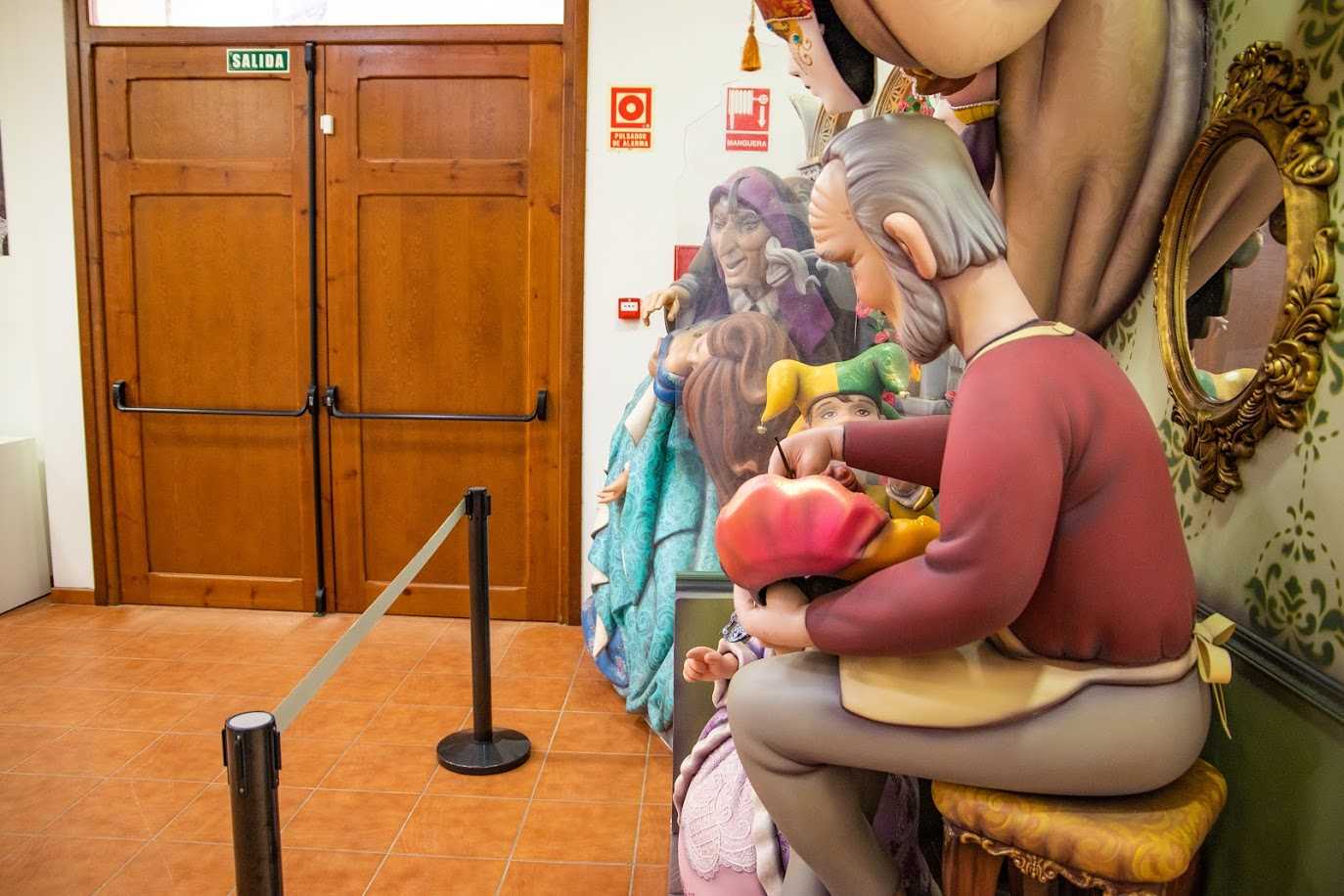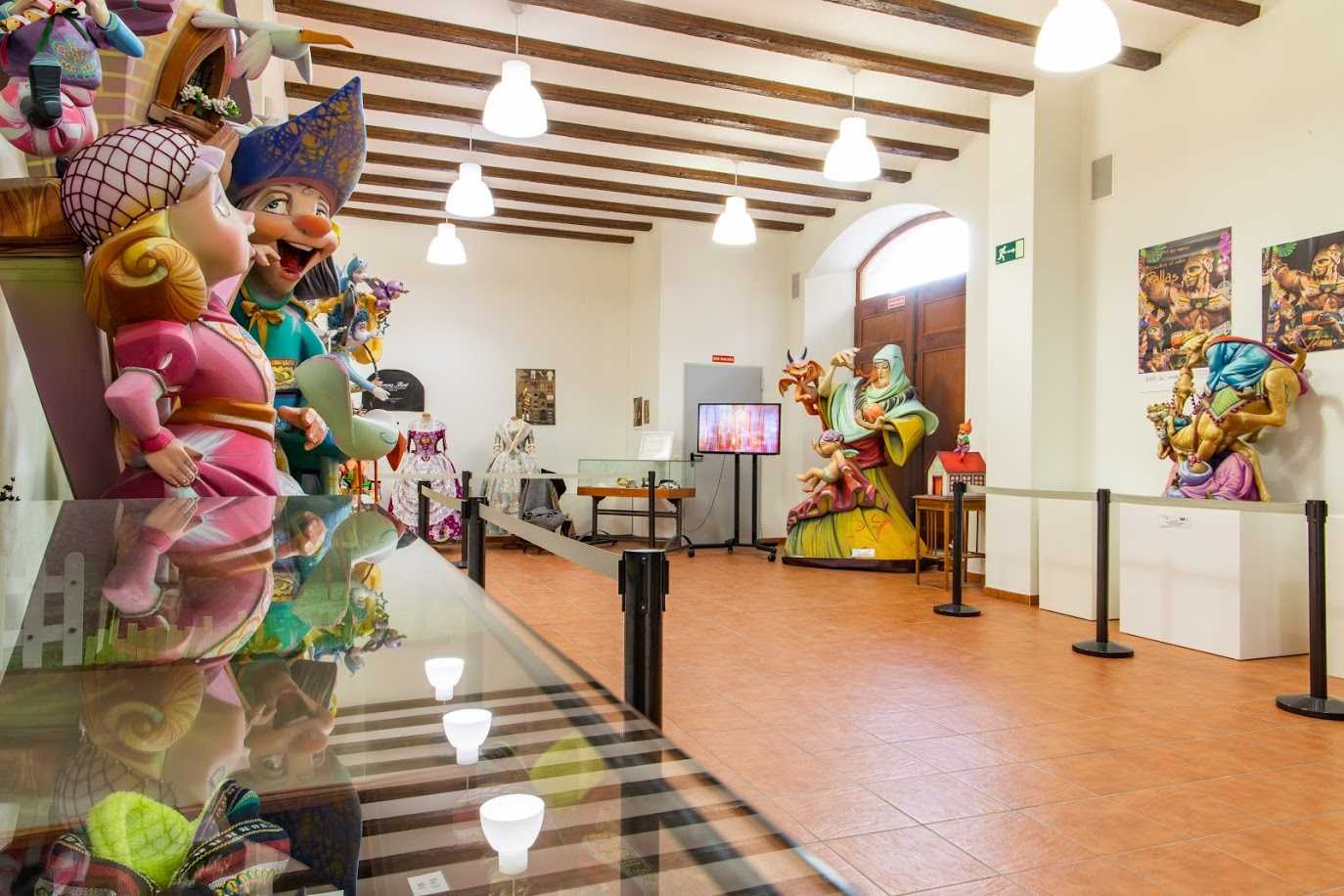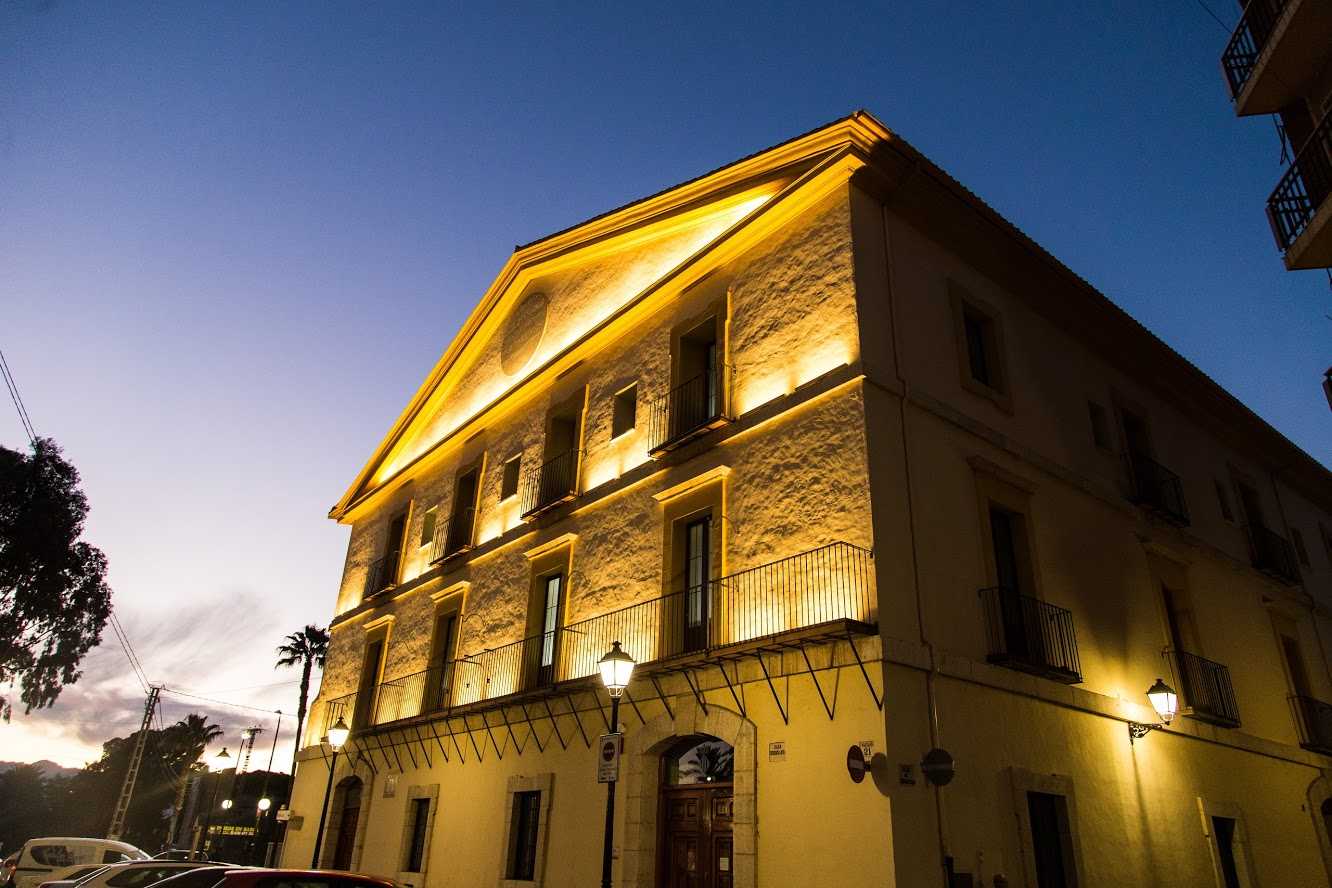 C/ Del Riu,, 38
46400

contact information
Want to experience Fallas all year round? Make your way to Museo Fallero in Cullera to be immersed in the emotion and passion of the festivities.
More information
Price
Winter: Tuesday to Sunday 9 to 13:30h and from 18 to 20h. Summer: Tuesday to Sunday 10:30 to 13h and 18:30 to 20:30h.
Located in Cullera, Casa de la Esperanza is one of the oldest public schools in Spain. Built in 1793, during the reign of Charles IV, the building has been converted to house Museo Fallero, a museum celebrating the most Valencian of traditions: Fallas.
Casa de la Esperanza is divided into an exhibition space and Museo Fallero. In the latter, you will be immersed in the town's week-long festivities that are held yearly in March. On display are the ninots indultats (the sculptures spared from the flames), traditional clothing, models of fallas (the ephemeral art pieces), posters and photographs depicting the many events that are part of the festival.
Recently, the museum has introduced a number of new technologies, such as an interactive photocall, touch screens, projection mapping and sound reproduction of a mascletá (a loud pyrotechnic display featuring plenty of gunpowder) so that you can feel what it's like to live the festival.
So what are you waiting for? Come and discover Fallas in Cullera. An experience you certainly won't forget.