Mirador de la Isla de los Pensamientos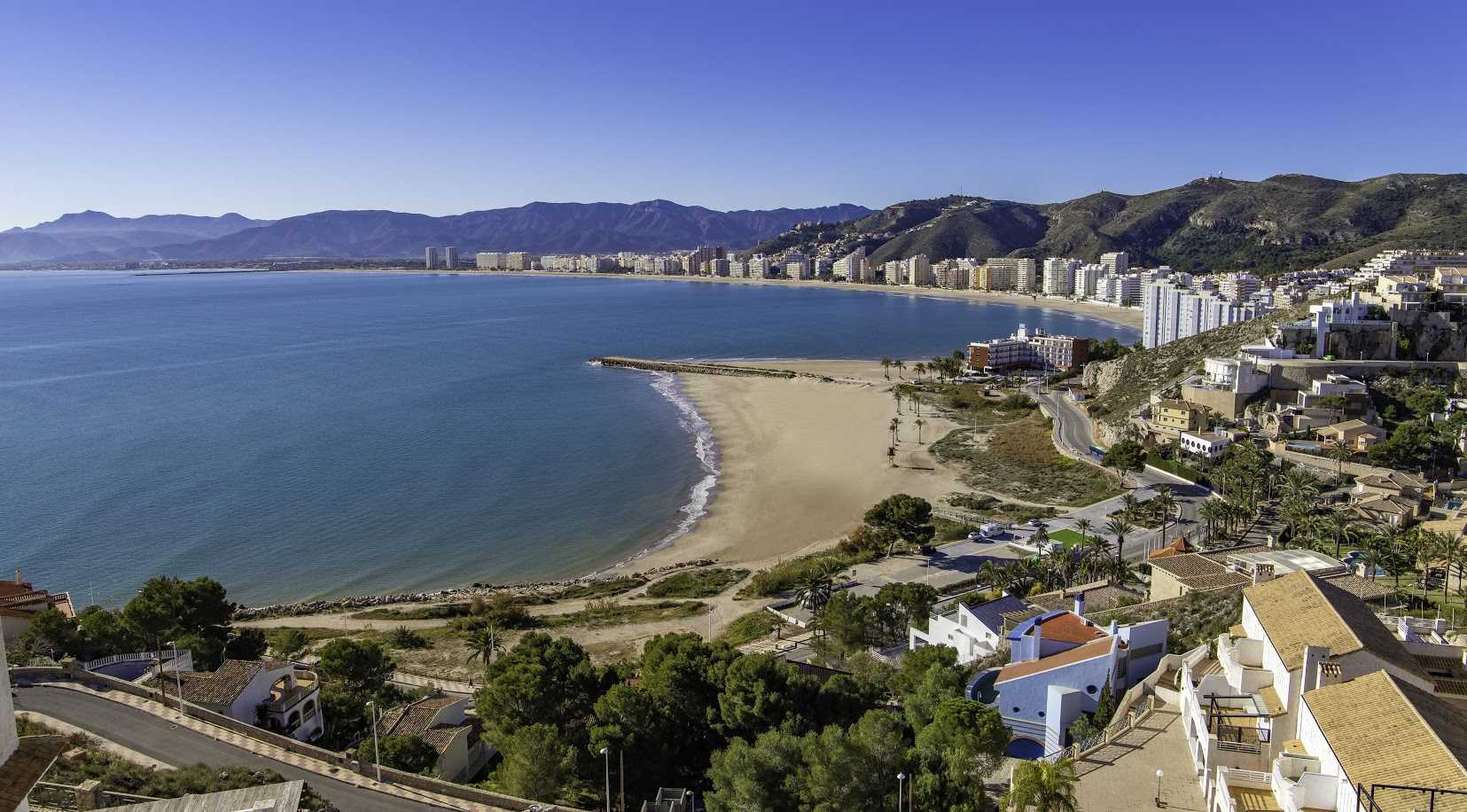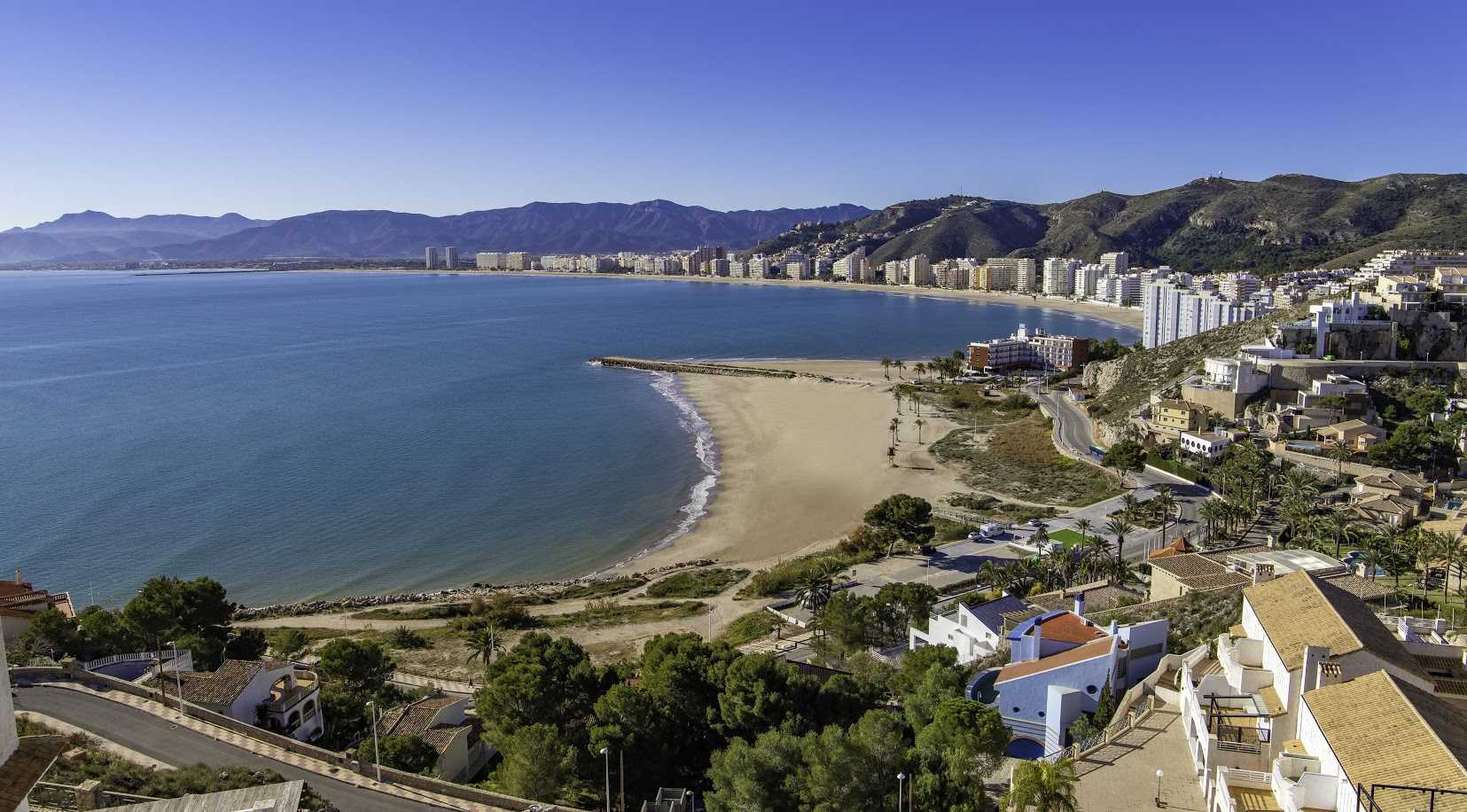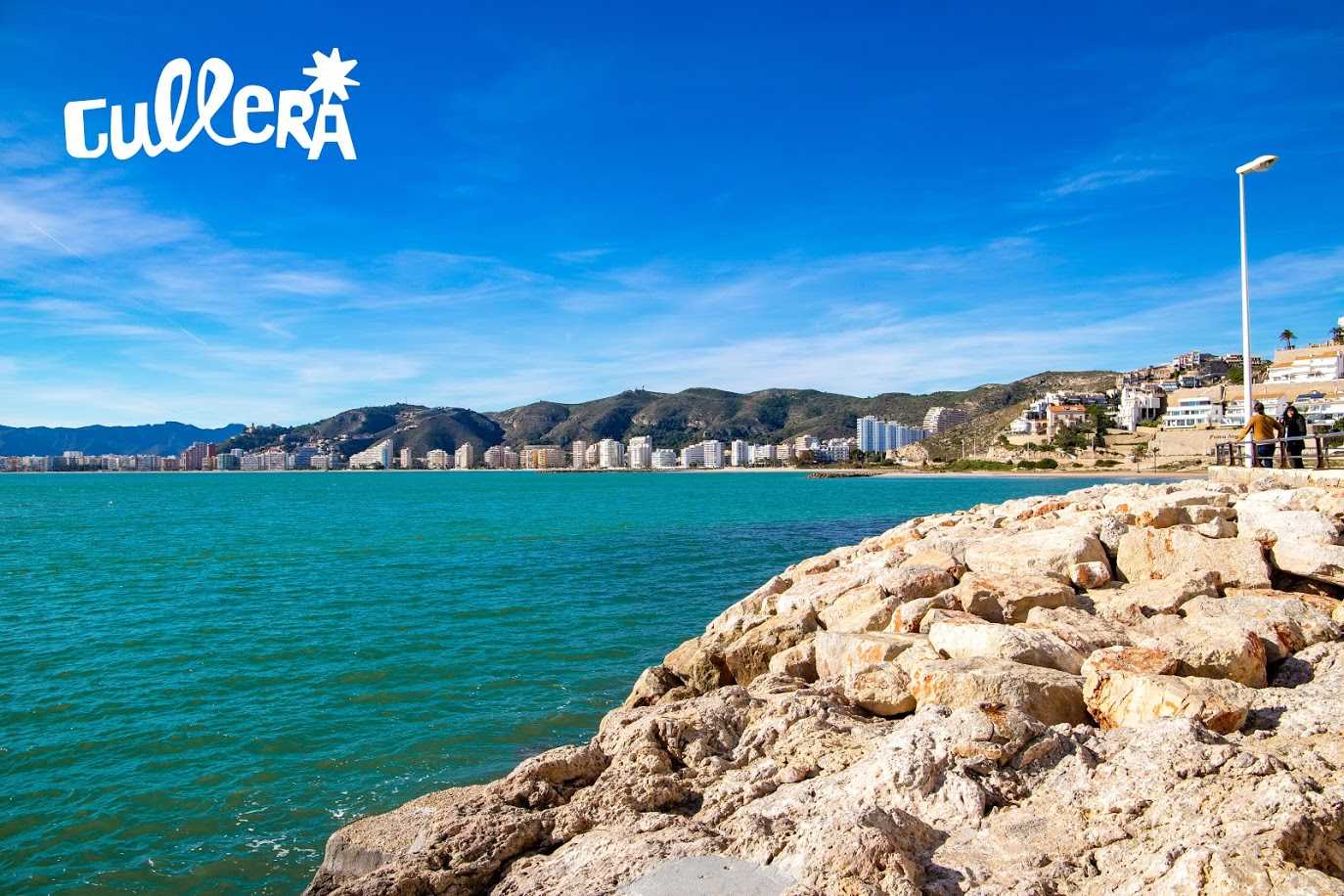 C/ Marqués de la Romana (Faro de Cullera)

contact information
Soak up awe-inspiring views over the bay of Cullera from Mirador de la Isla de los Pensamientos.
How does breathing in incredible panoramic views over the bay of Cullera sound? Not bad, right? Make your way to the Mirador de la Isla de los Pensamientos and let the vistas carry you away.
This mirador or viewing point is located close to Cullera lighthouse. Jutting out into the sea, the mirador affords views over Bahía de los Naranjos or Bay of the Oranges, as the area used to be known. When you look towards the land, you'll also see some of the beaches sitting under Cullera mountain, such as Los Olivos and El Faro beaches.
As you peer southwards you will see the estuary of the river Júcar. And on clear days you can even see as far as Dénia and the impressive rock of El Montgó natural park.
If you want to see more, you can take a few steps up to another smaller mirador that overlooks some rocky coves. A popular fishing spot for hopefuls trying to catch bream, sea bass and white seabream.
During your time in Cullera, don't miss out on the opportunity to visit this mirador and watch the sun rise in a spectacle of colours over the Mediterranean.