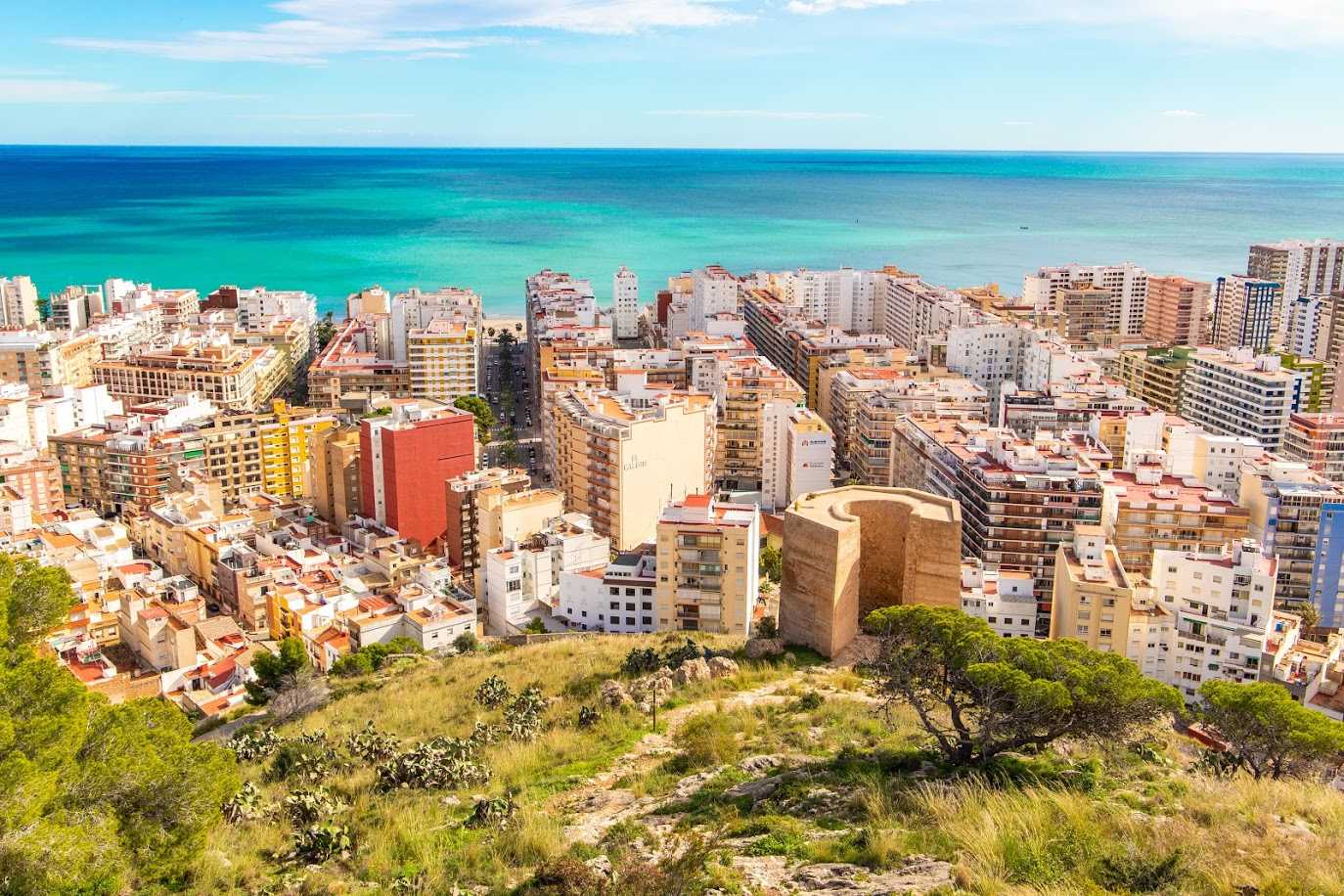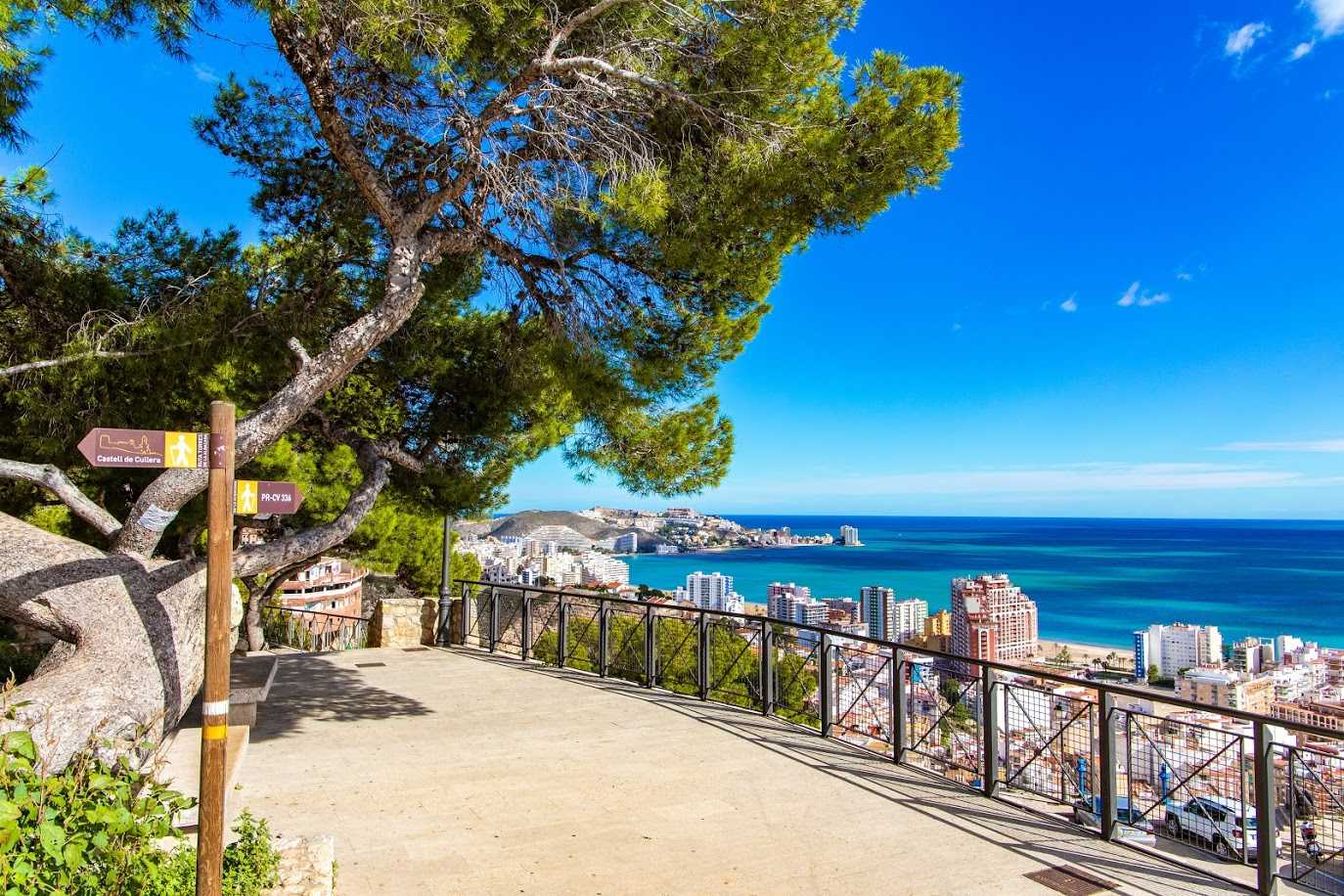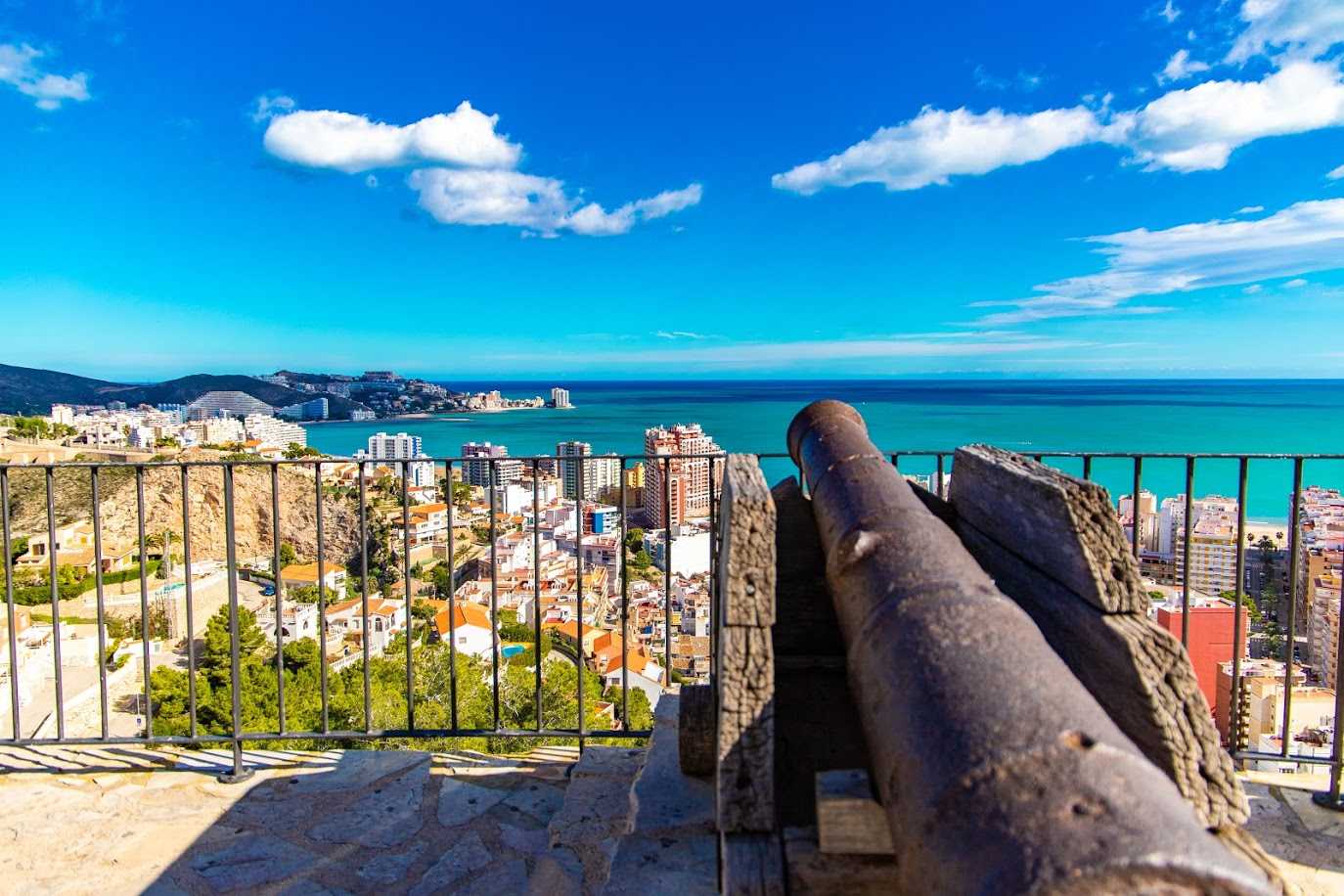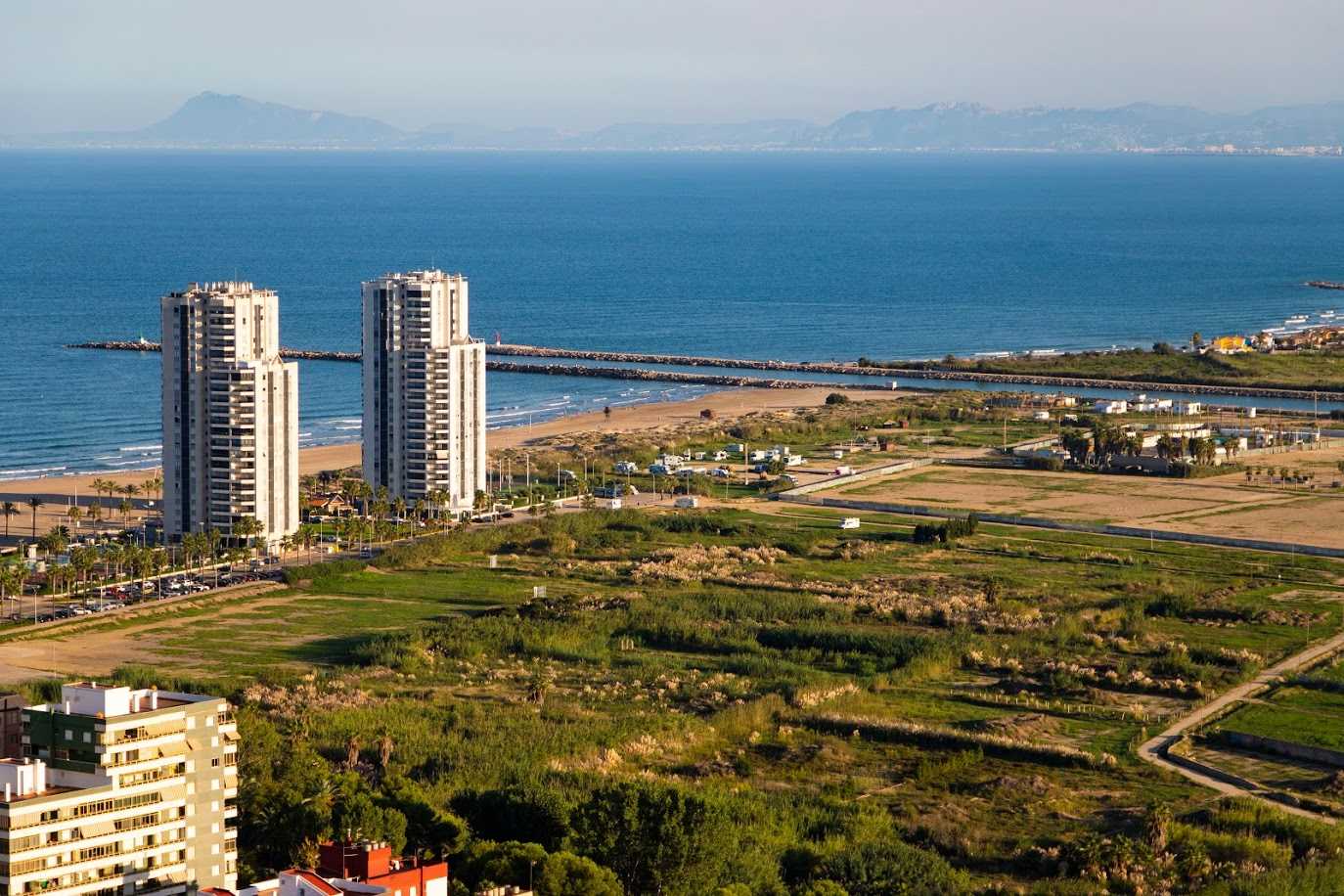 The spectacular panoramic views from the top of Cullera castle will leave you lost for words.
If you're spending some time in Cullera, one of the sights you simply have to put on your to-visit list is the castle. Not only does this great fortress have a great history to tell, it also has a viewing point affording panoramic vistas over the vast bay. On clear days, you can see as far as Dénia and El Montgó.
The mirador (meaning viewing point in Spanish) also offers outlooks over the estuary of the river Júcar, the tiny islet Penyeta del Moro, the local agricultural land and El Estany lake.
You can also see El Calvario, the Stations of the Cross, which follow a zigzagging pathway up one side of the hill crowned by the fortress. A beautiful sight that speaks of Cullera's long history and traditions. The mirador promises absolutely stunning vistas from all angles.
There are different ways to reach the mirador. If you fancy driving, the best way is along Calle Replà de Sant Antoni. If, instead, you fancy a stroll, you can walk up the Stations of the Cross or, if you're visiting in summer, you can take a tourist train up to the viewing point.
Incredible bird's-eye views over Cullera await.