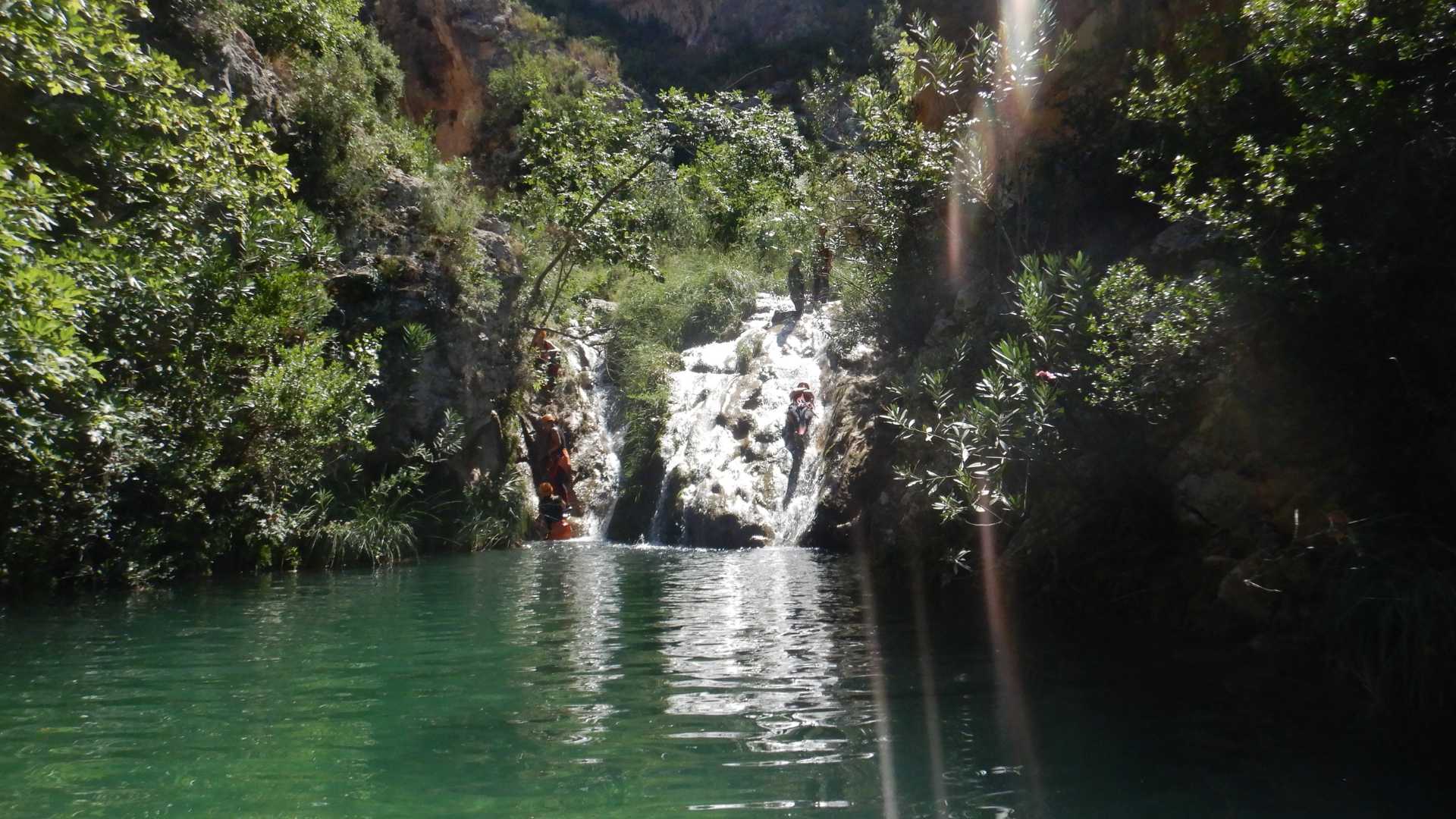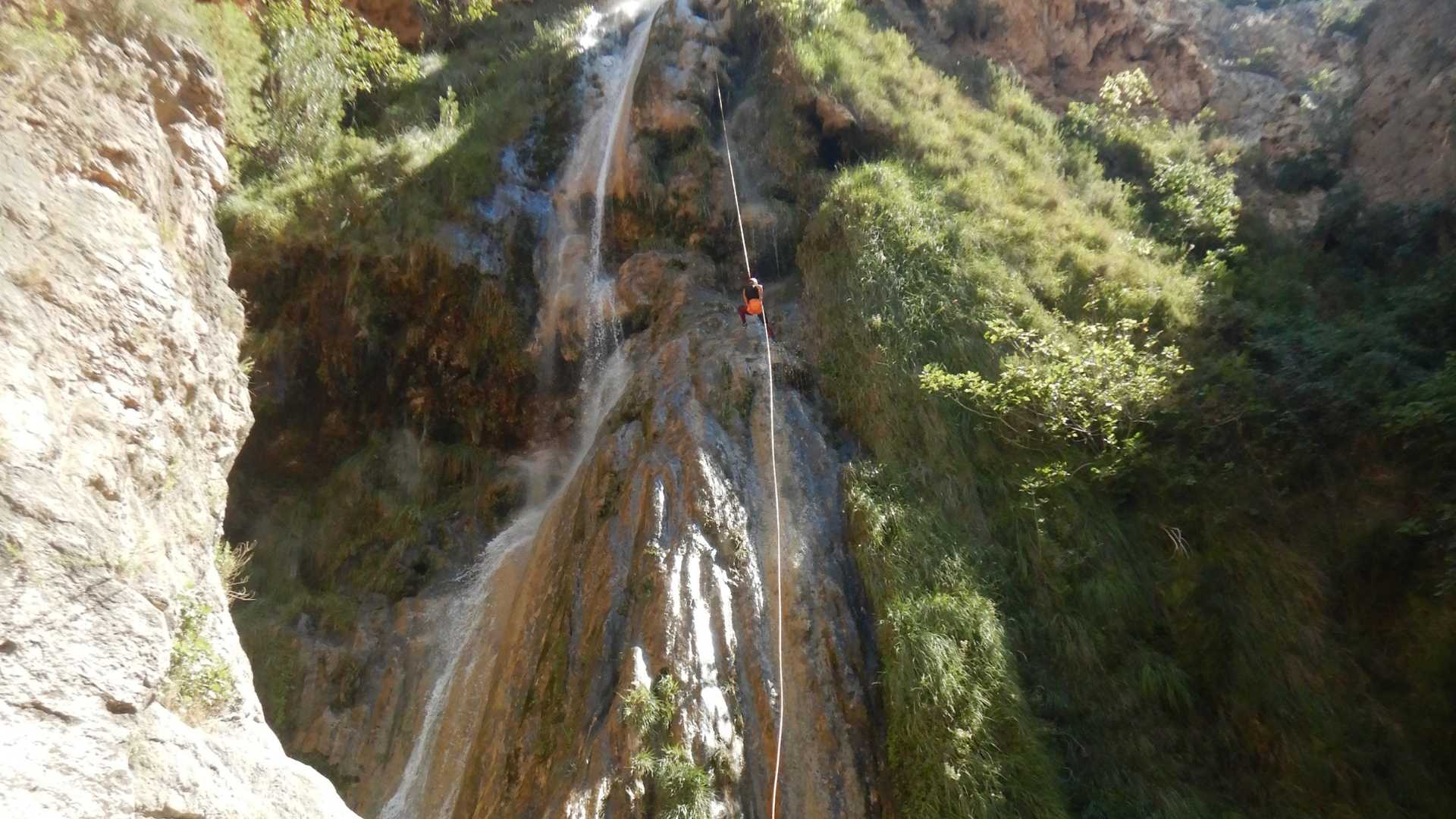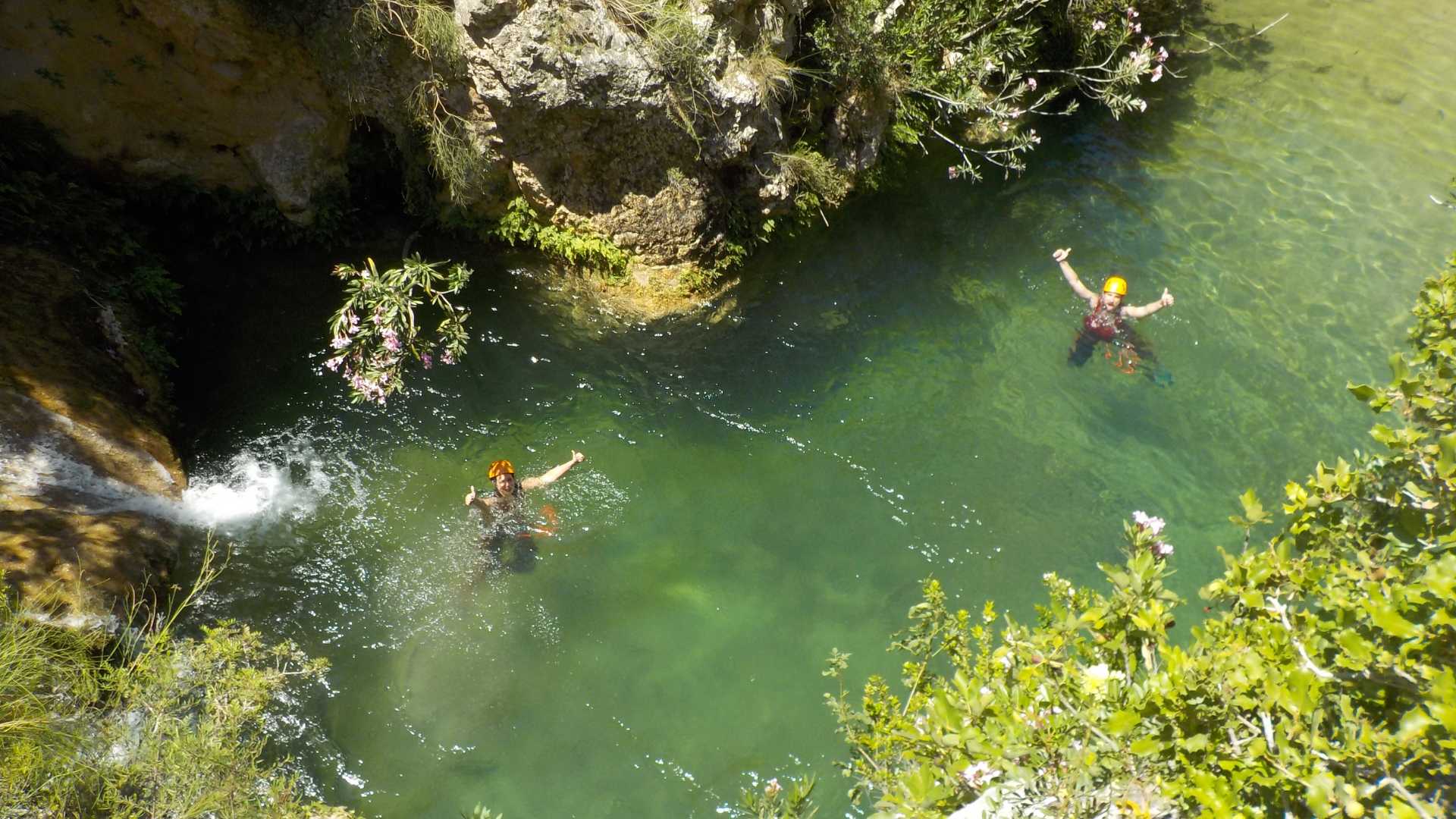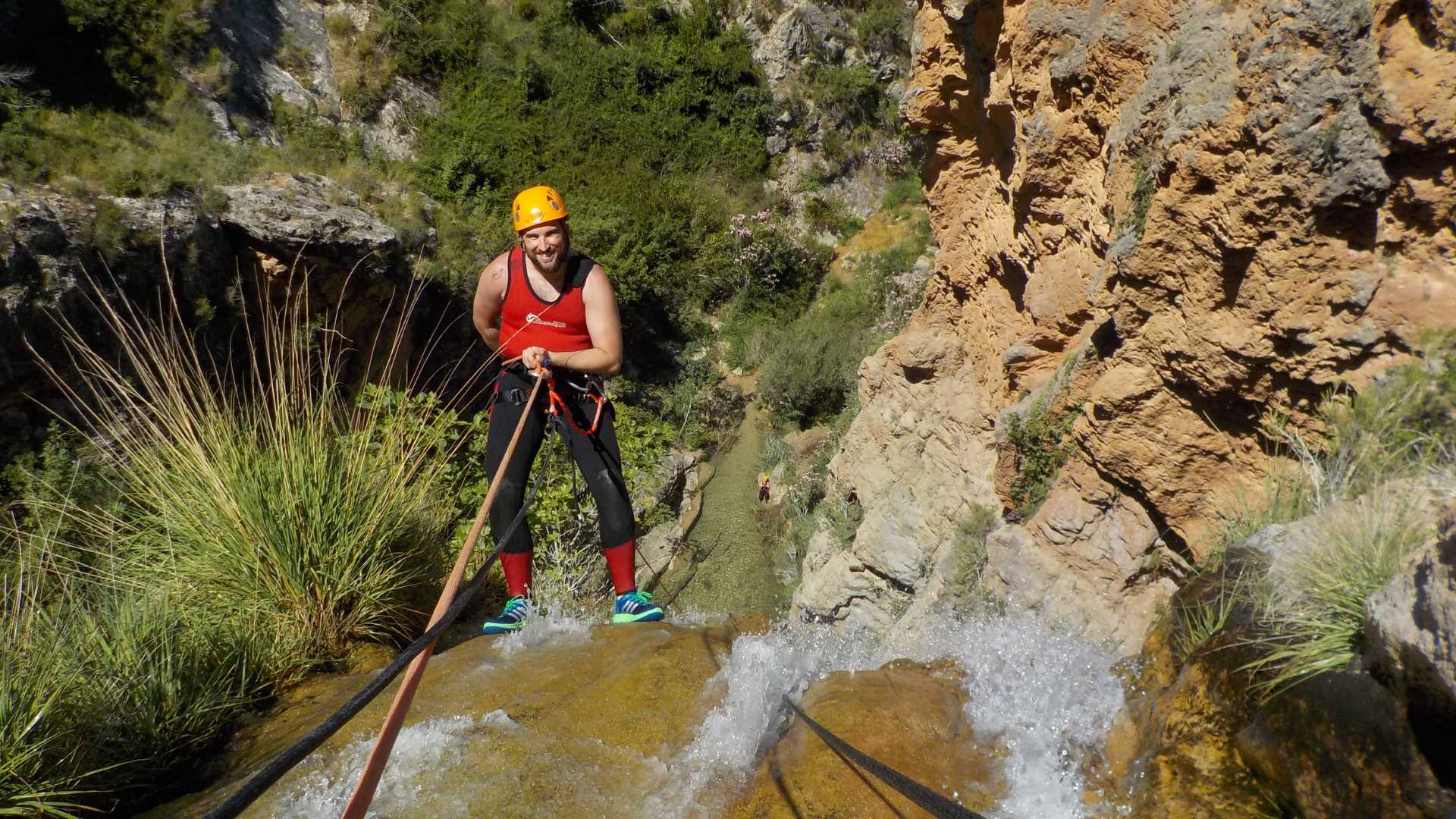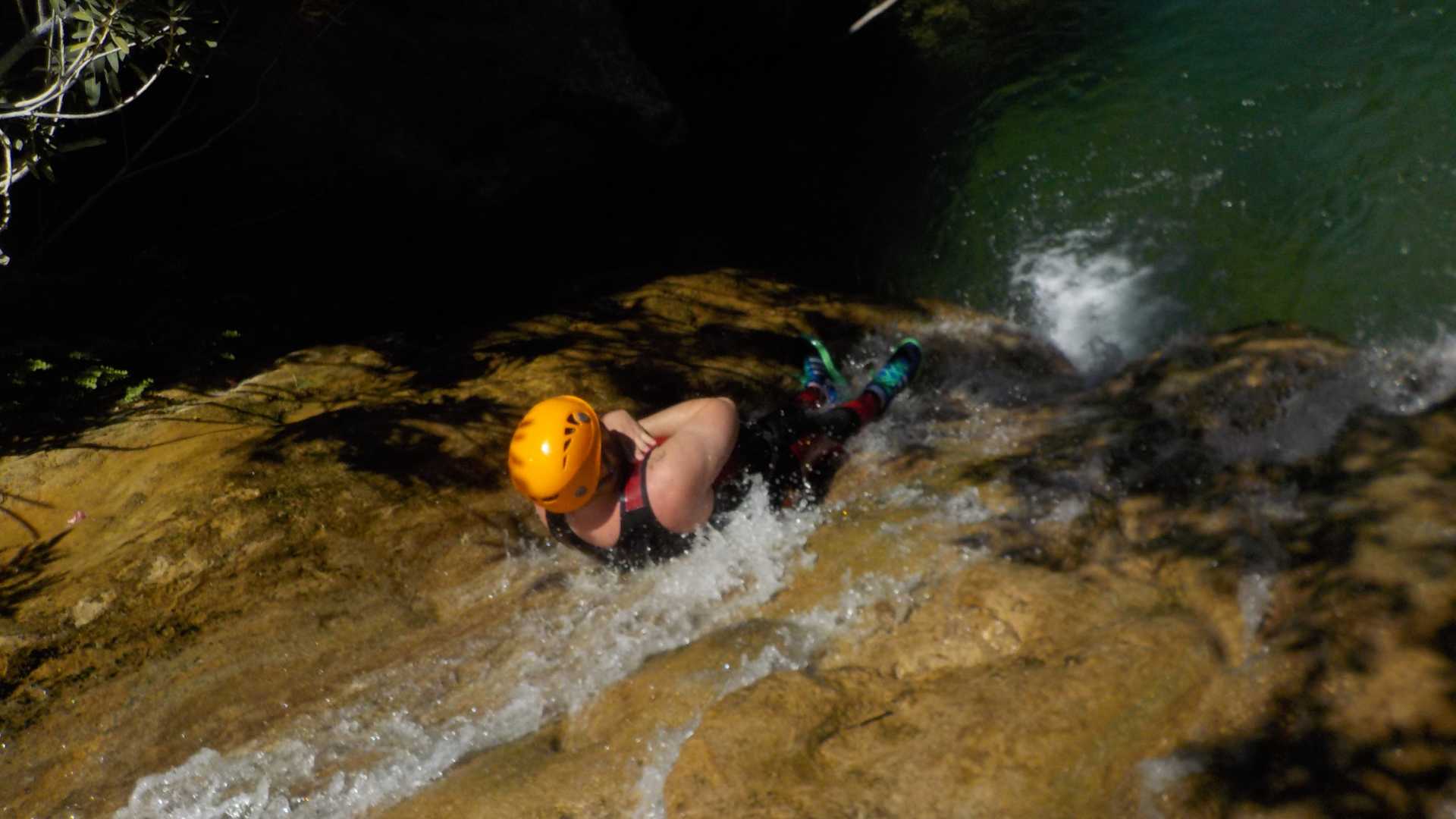 If you love water canyoning, this is the activity for you.
Otonel gorge, also known as Doncella gorge, is located in the municipality of Dos Aguas. Tronkos y barrancos invites you to spend an incredible day here, exploring one of the most beautiful gorges in the province of Valencia. The gorge is accessed from the small hamlet of Otonel, which is currently uninhabited, but which was once an important settlement. Come along for a day of canyoning, throwing yourself into the chorradores, slides, jumps and 60m waterfall. All the ingredients for a day of excitement and adventure.
*Please confirm event times and dates have not changed.