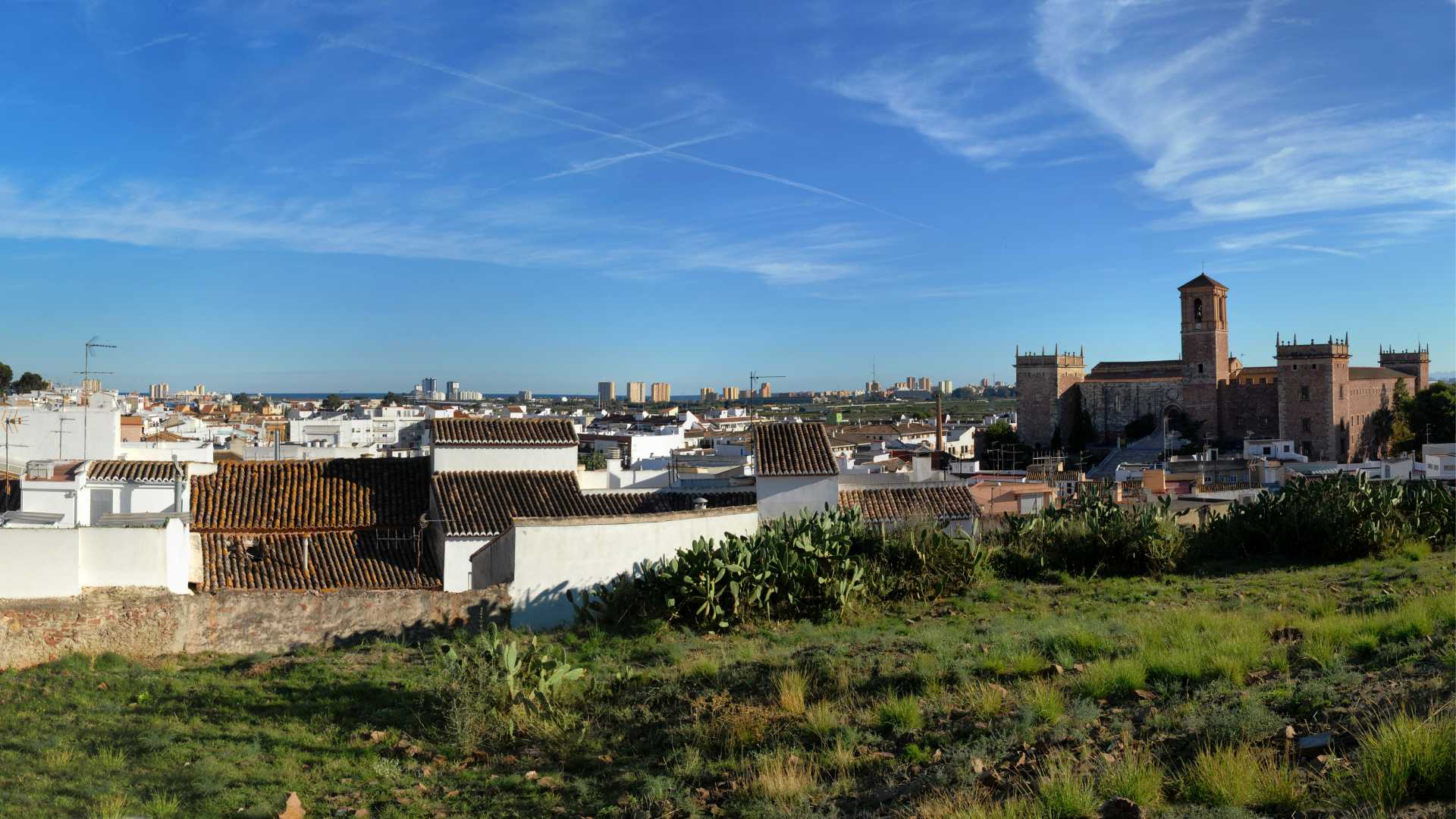 Grab your camera and capture the beauty of El Puig de Santa Maria on this photography tour.
Paisajes y rincones de un pueblo mediterráneo (The landscapes of a Mediterranean village) is a perfect activity for photography lovers. The photography tour will take you on an artistic exploration of El Puig de Santa Maria, a village defined by its historic heritage and streets lined with important buildings. You will have the opportunity to capture the essence and history of this Mediterranean village on your camera as you discover the architecture, sights and most picturesque areas. You will be accompanied by a local guide who will tell you all about the things you are photographing. Don't miss out on this opportunity to see El Puig de Santa Maria through the camera lens.
*Please confirm event times and dates have not changed.