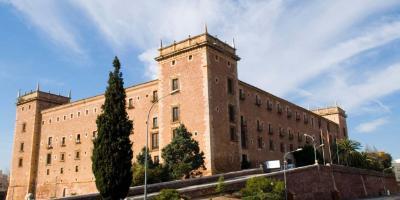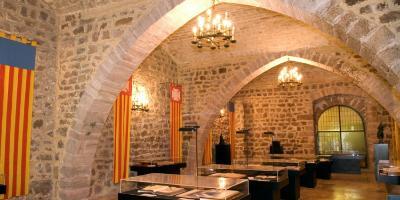 TOURIST INFO EL PUIG DE SANTA MARIA
It was declared a Cultural Interest Site in 1969, it is a Renaissance religious building with four defensive towers. Its construction began in 1237 and was erected by order of James I in commemoration of the battle that allowed the conquest of Valencia from the Muslims. Inside you can visit the cloisters, the Royal lounge, the Gothic hall of Jaume I and the reproduction of the sword of the King Jaume I.
Guided tours: Tuesday to Saturday at 10am, 11am, 12pm, 16pm and 17pm.
Sundays and public holidays at 12pm.
Prices: groups of 35 people 3 € / single visitor 4 € / children under 8 years old - free.
E-mail: mercedariospuig@gmail.com.
Telephone: 96 147 02 00.
#Disponibilidad
Disponible todo el año