Museo de la Imprenta y de las Artes Gráficas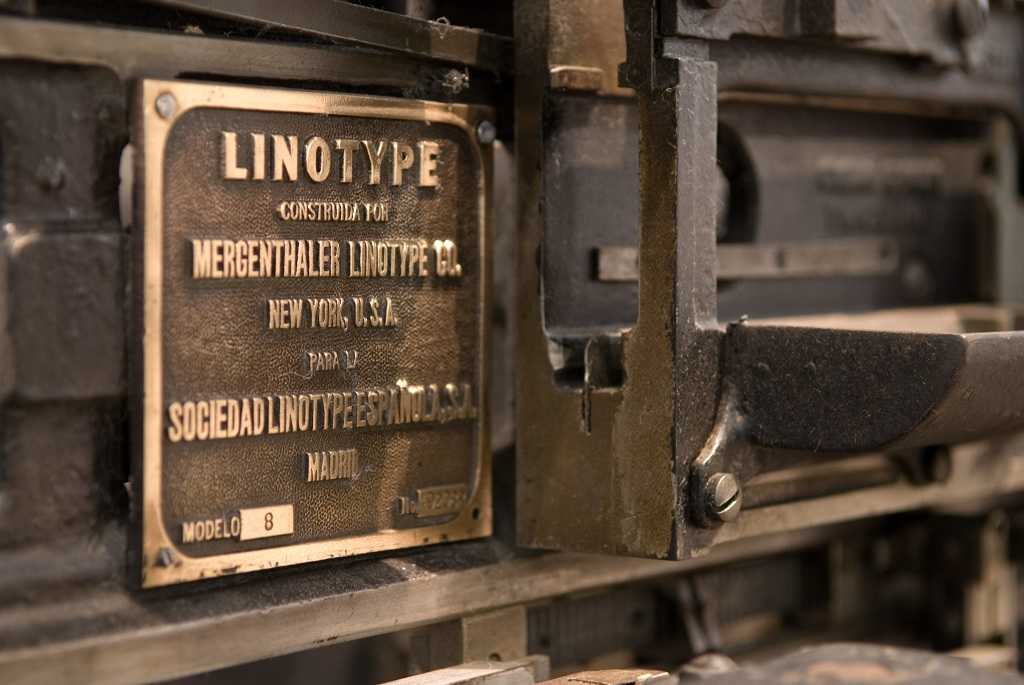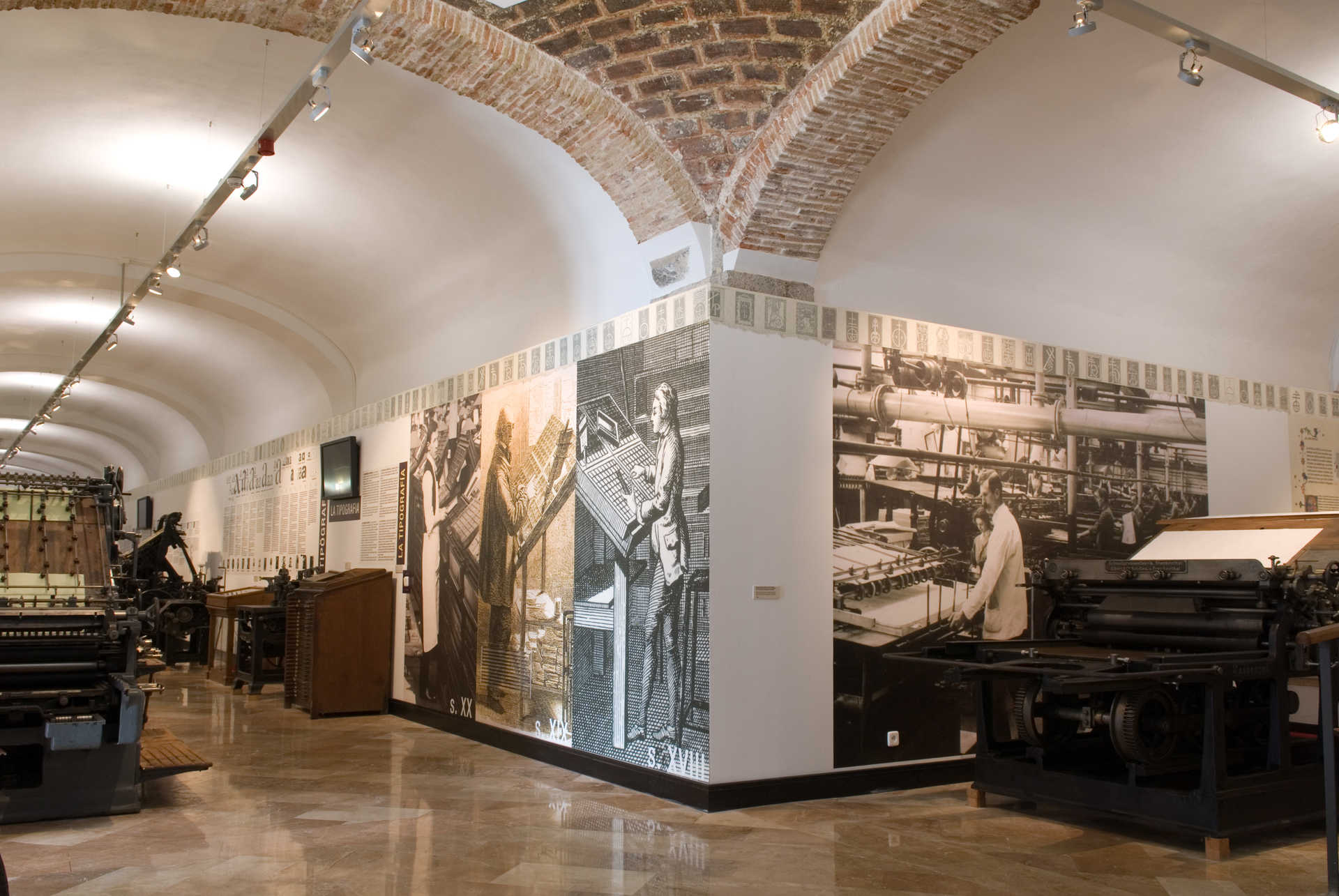 Monasterio de Santa Maria del Puig. Avda. Verge del Puig s/n, 6
46540

contact information
A museum that takes a look at the history of printing and the impact it has had on our society.
The majestic monastery in El Puig de Santa María houses a museum of great importance. Museo de la Imprenta y de las Artes Gráficas will take you on a journey into the history of printing, starting at the inception of the art form and continuing to the present day where the process of sharing information has evolved considerably.
The museum of printing and graphic art will transport you to an old printing house with its replicas of the Gutenberg and other important printers. Through the displays, you will see that printing changed the course of history: the production and consequent distribution of books had considerable implications on our culture and society.
The decision to house Museo de la Imprenta y de las Artes Gráficas in a monastery is no coincidence. From the Medieval period, monks spent their time copying manuscripts to create books. Not only was this process time-consuming, it was also elitist and books were not available to the masses.
Once you've explored this fascinating museum, it's time to see the rest of El Puig de Santa María. You could take a stroll along the coastline or discover the rest of the monastery, an iconic building that is the pride of the town. You could also visit Torre de Guaita, a 16th century defensive tower that used to protect this stretch of the coastline. The structure is close to one of the most popular coastal developments in El Puig de Santa María where you can enjoy all the services on offer.
Make sure you visit Museo de la Imprenta y de las Artes Gráficas during your time in El Puig de Santa María to delve into the fascinating history of printing.