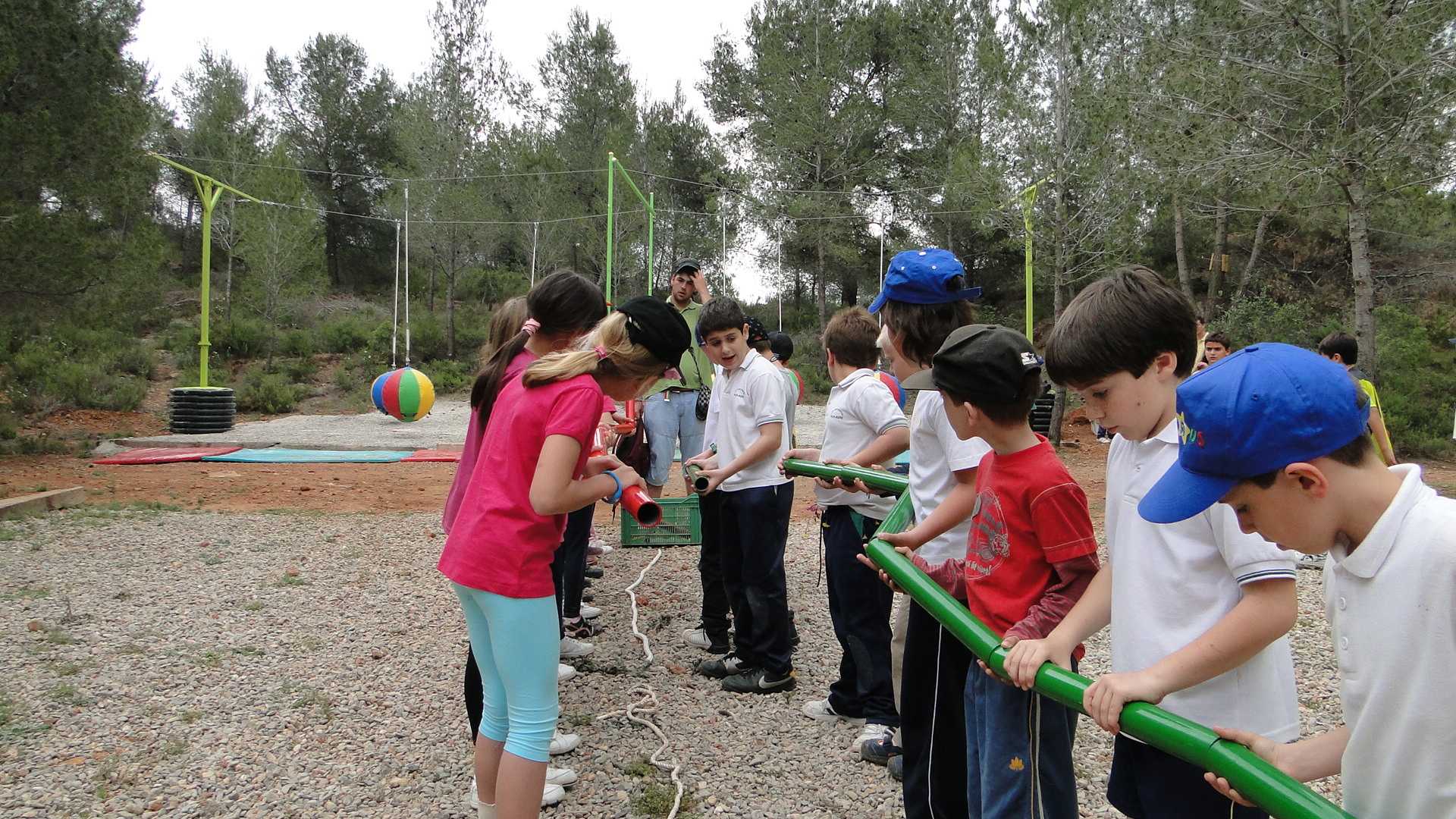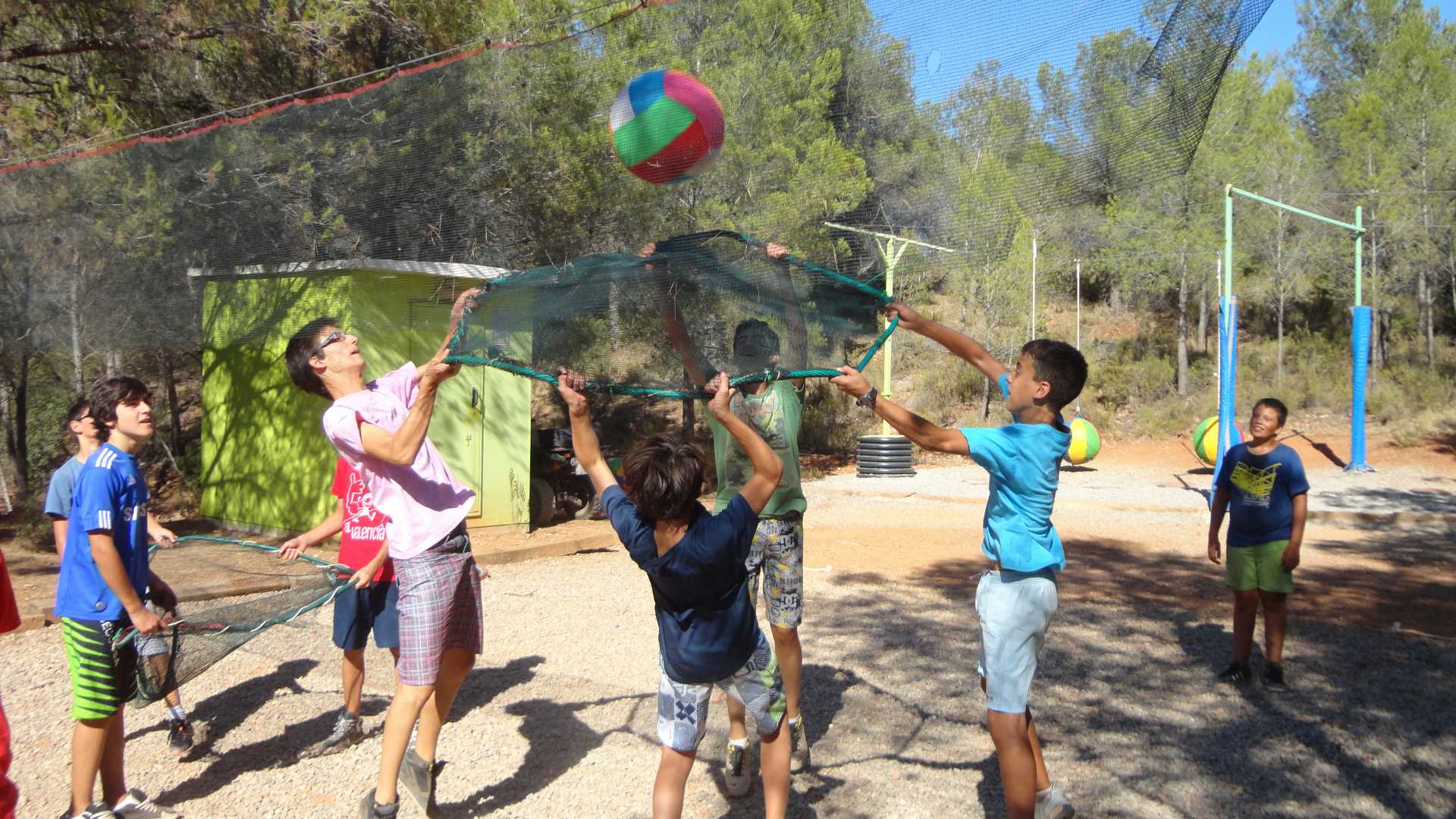 Camí del Pla
s.n

contact information
Team games and adventure activities await in Estivella, courtesy of Aventura Valencia.
In the mood for doing something a little bit different? Aventura Valencia has got just what you're looking for: a day bursting with physical team activities. Relay races, sack races, adventure activities and much more await in Estivella. The perfect way to build a sense of team spirit between friends, family members and workmates. The experience is available all year round. So what are you waiting for? Book your place today.
*Please confirm event times and dates have not changed.