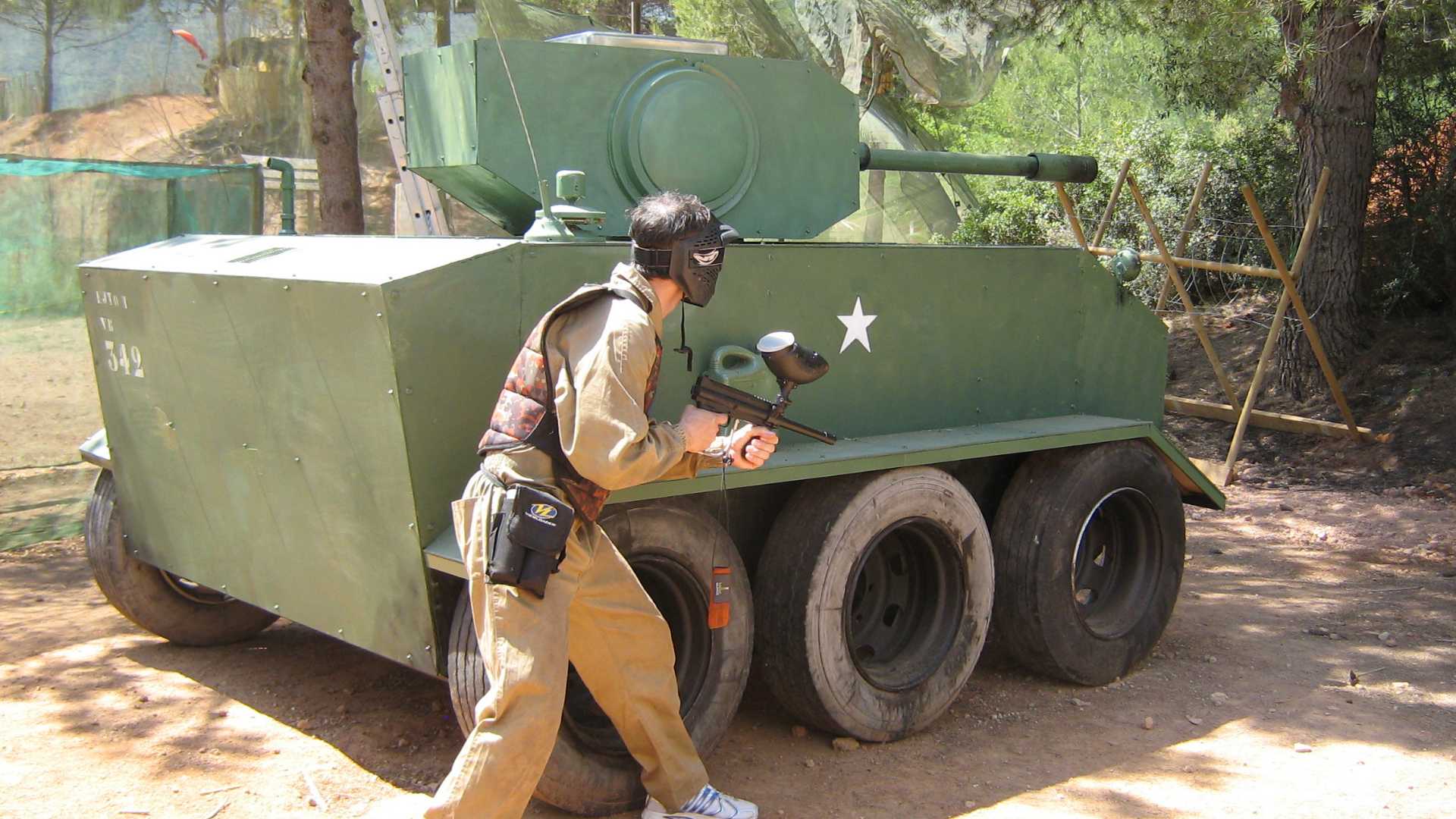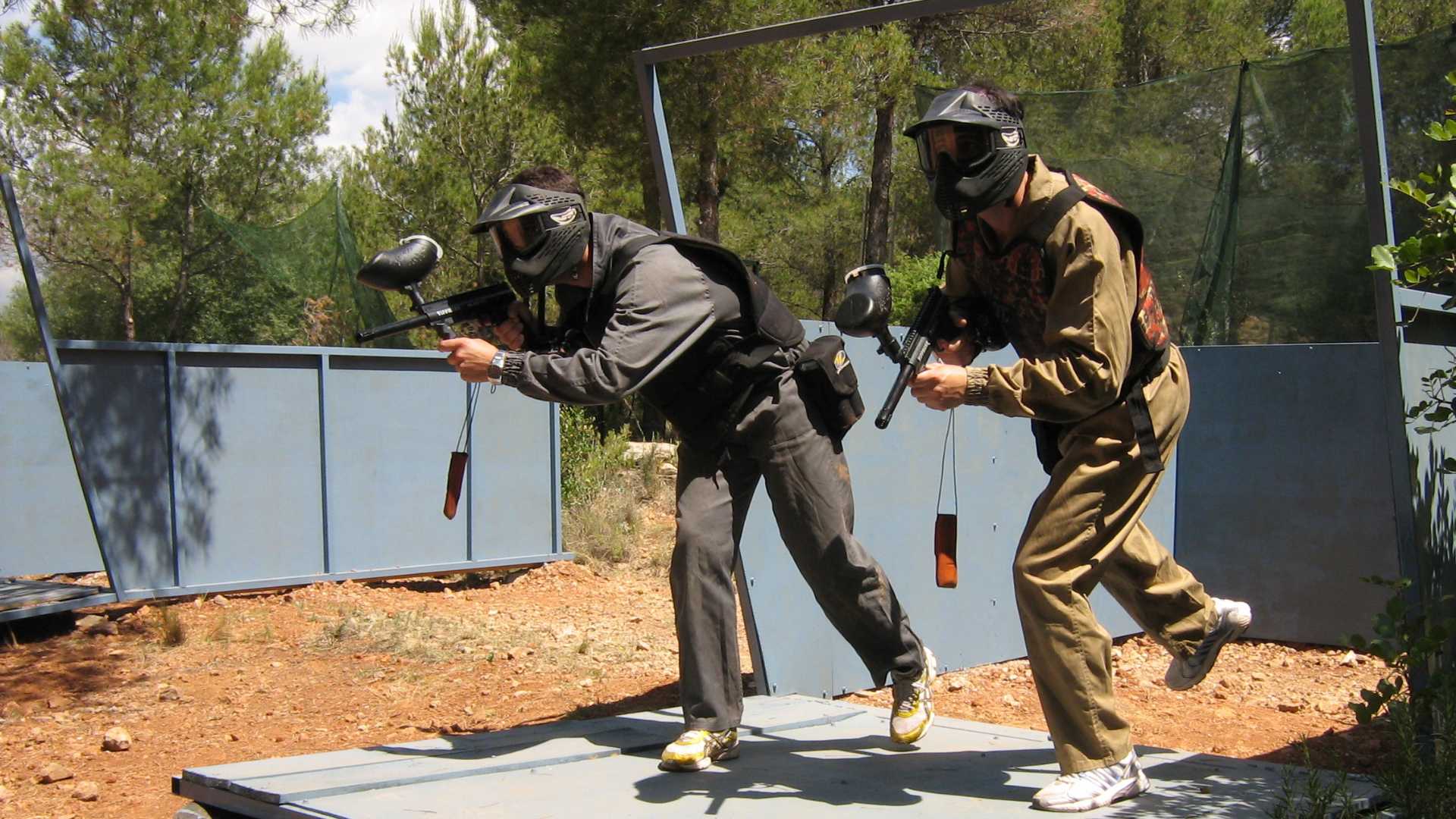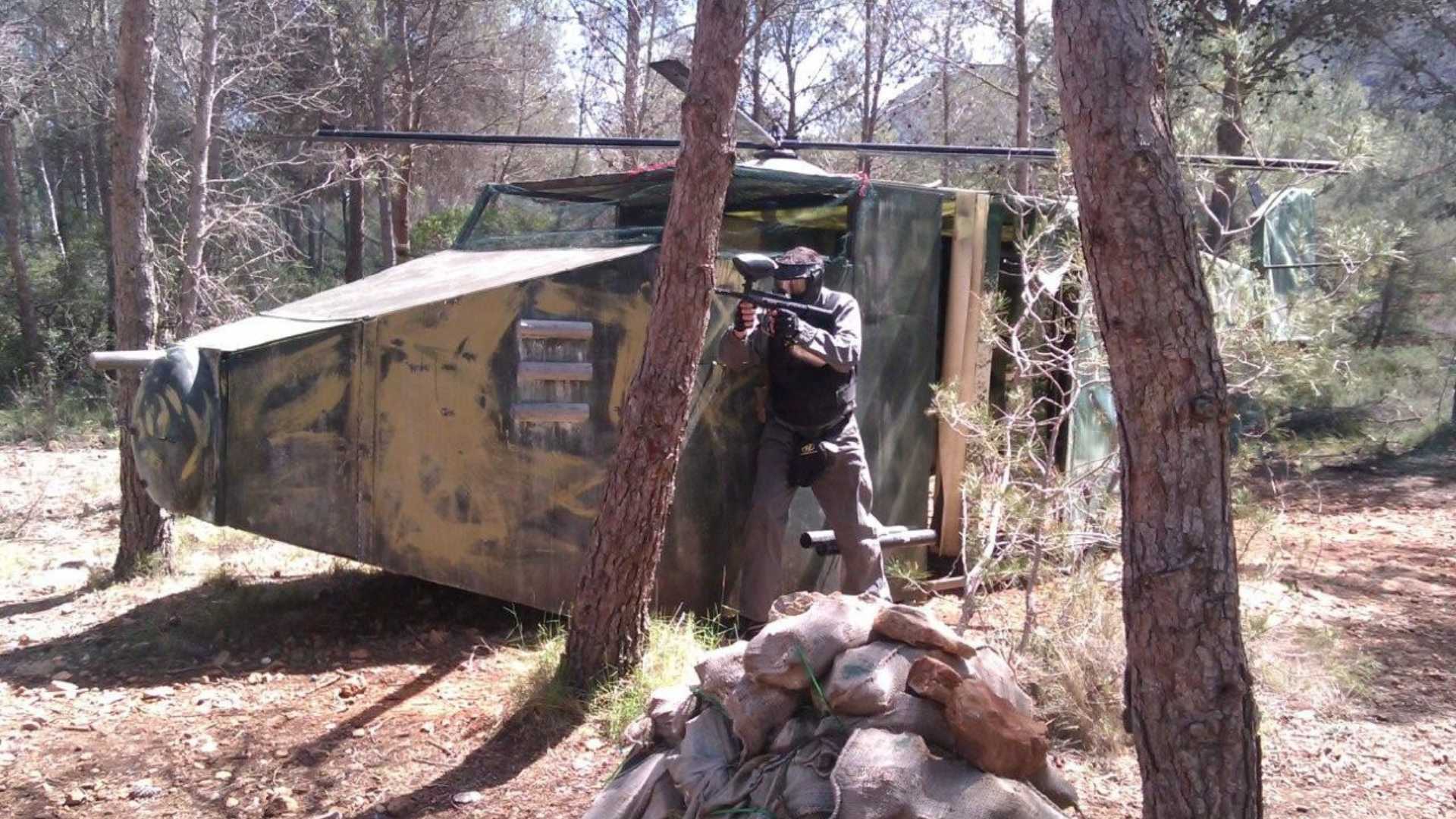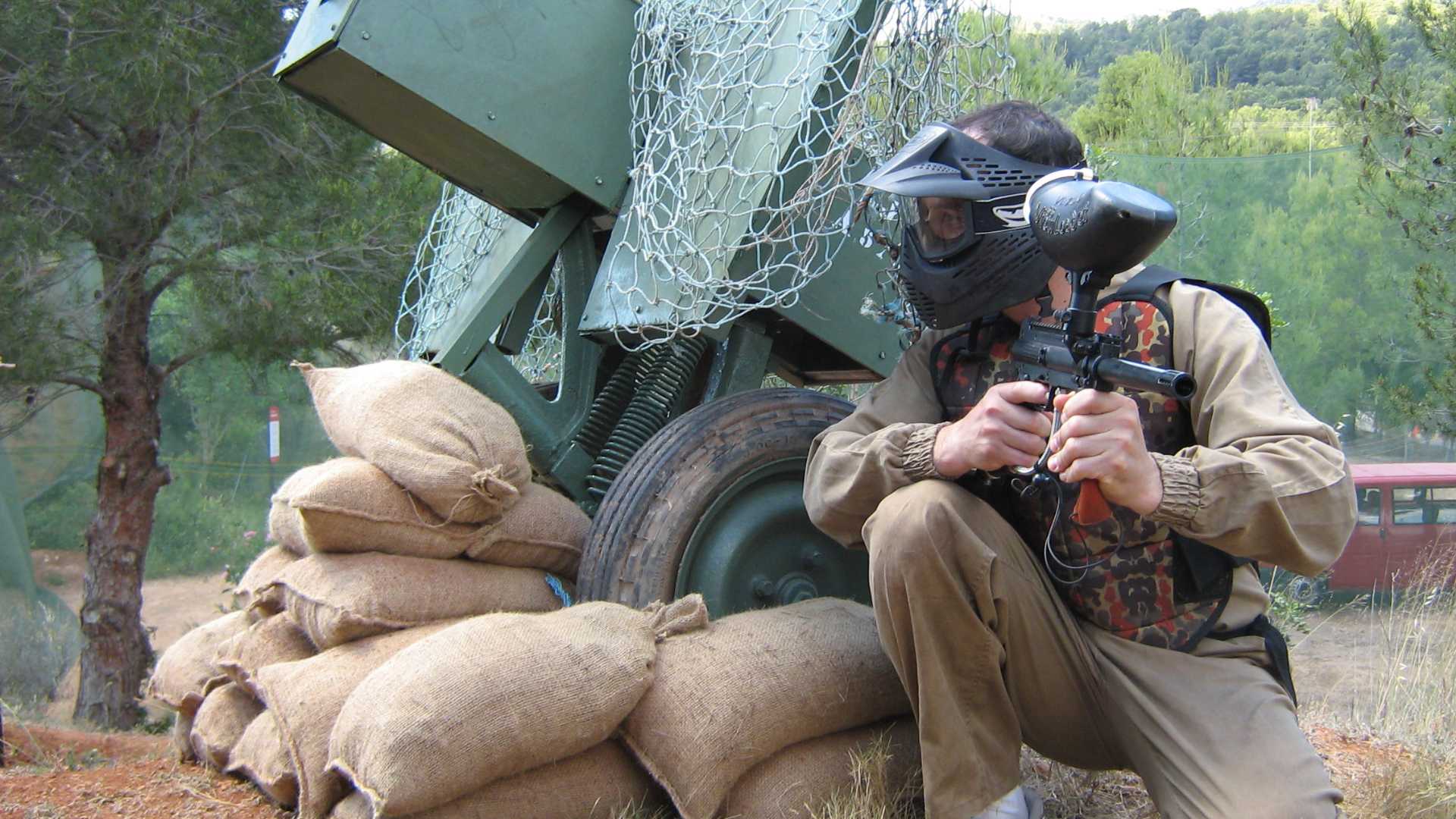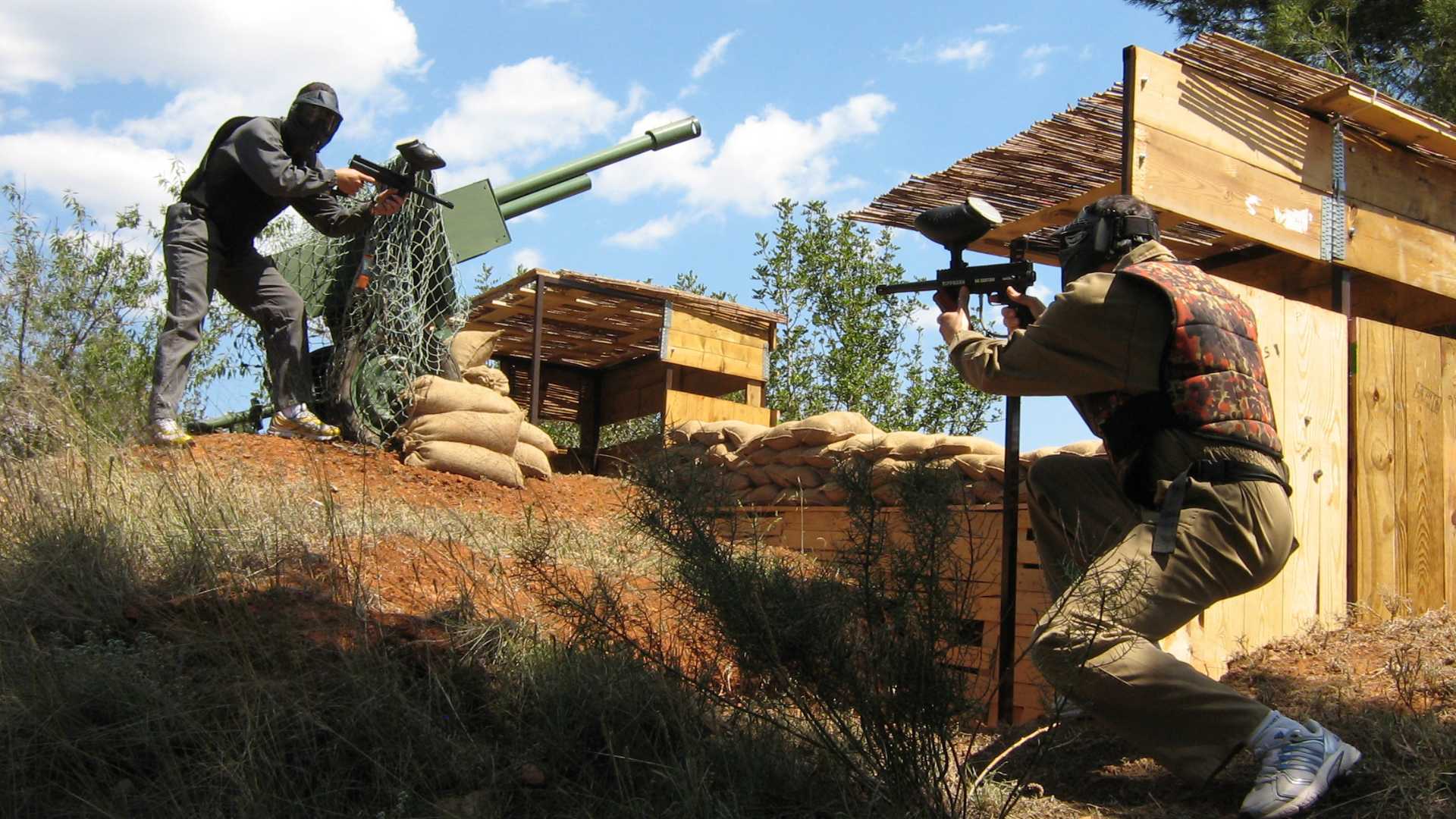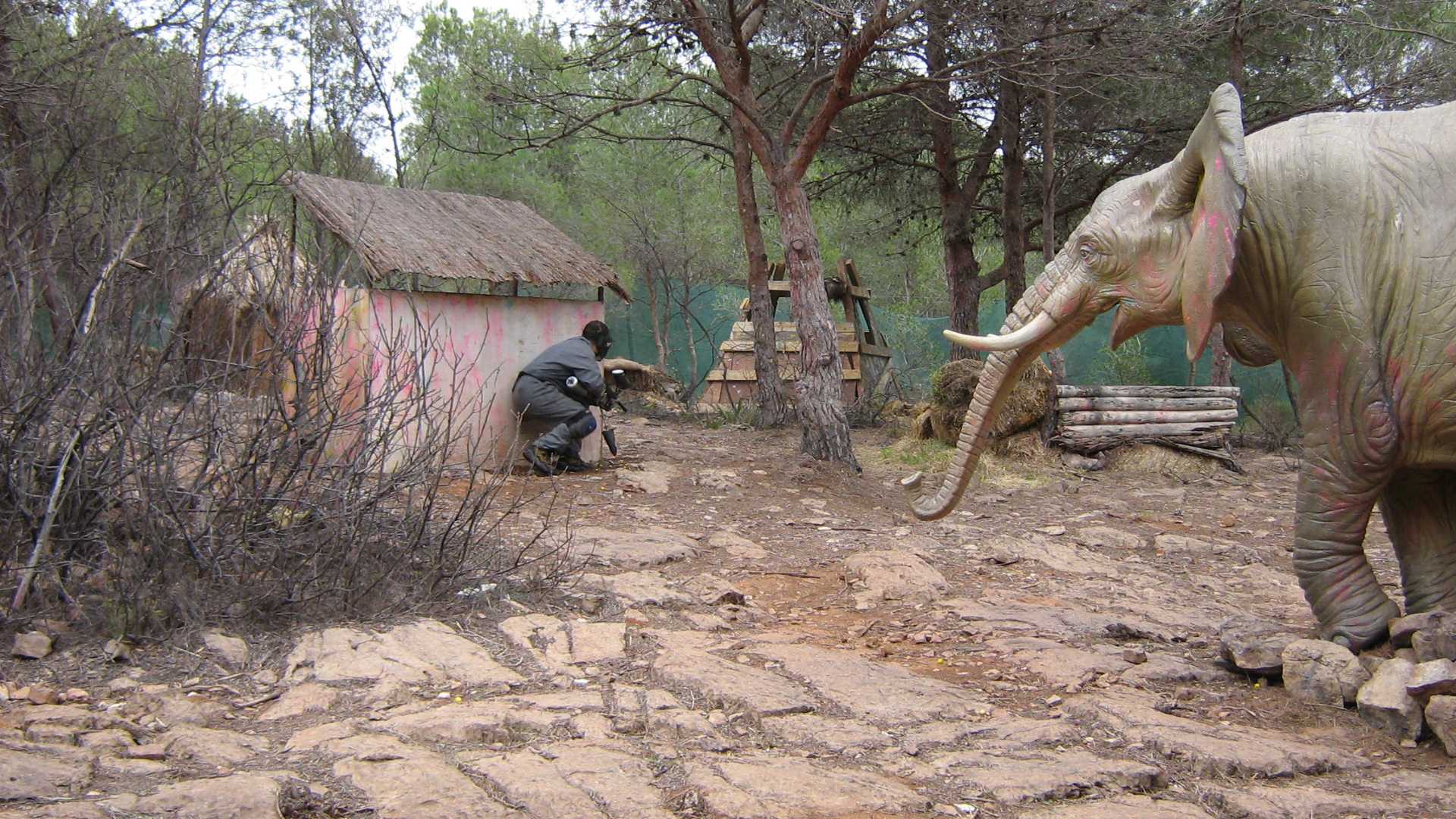 Get a group of friends together and play paintball for adults with Aventura Valencia. The game can be played all year round.
Paintball is a team game that combines physical exercise, strategic thinking and fun. Aventura Valencia invites you to put your skills to the test as you try to reach your objective without being covered in paint by your opponents. There are not one but five different themed areas for you to choose from, each of which has its own mission and set of obstacles to overcome. What are you waiting for? Over 20,000m2 of paintball fun awaits in Estivella.
*Please confirm event times and dates have not changed.