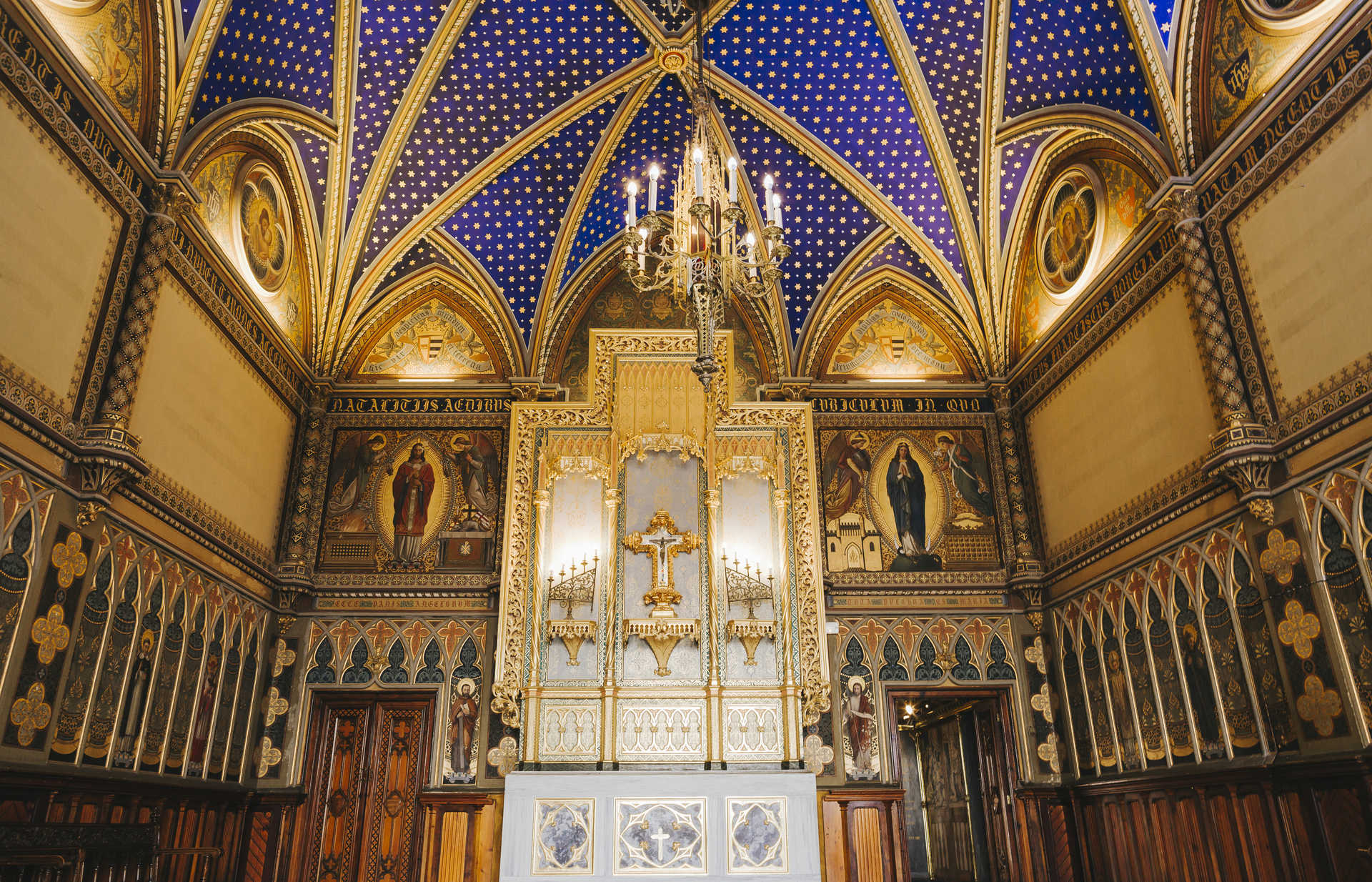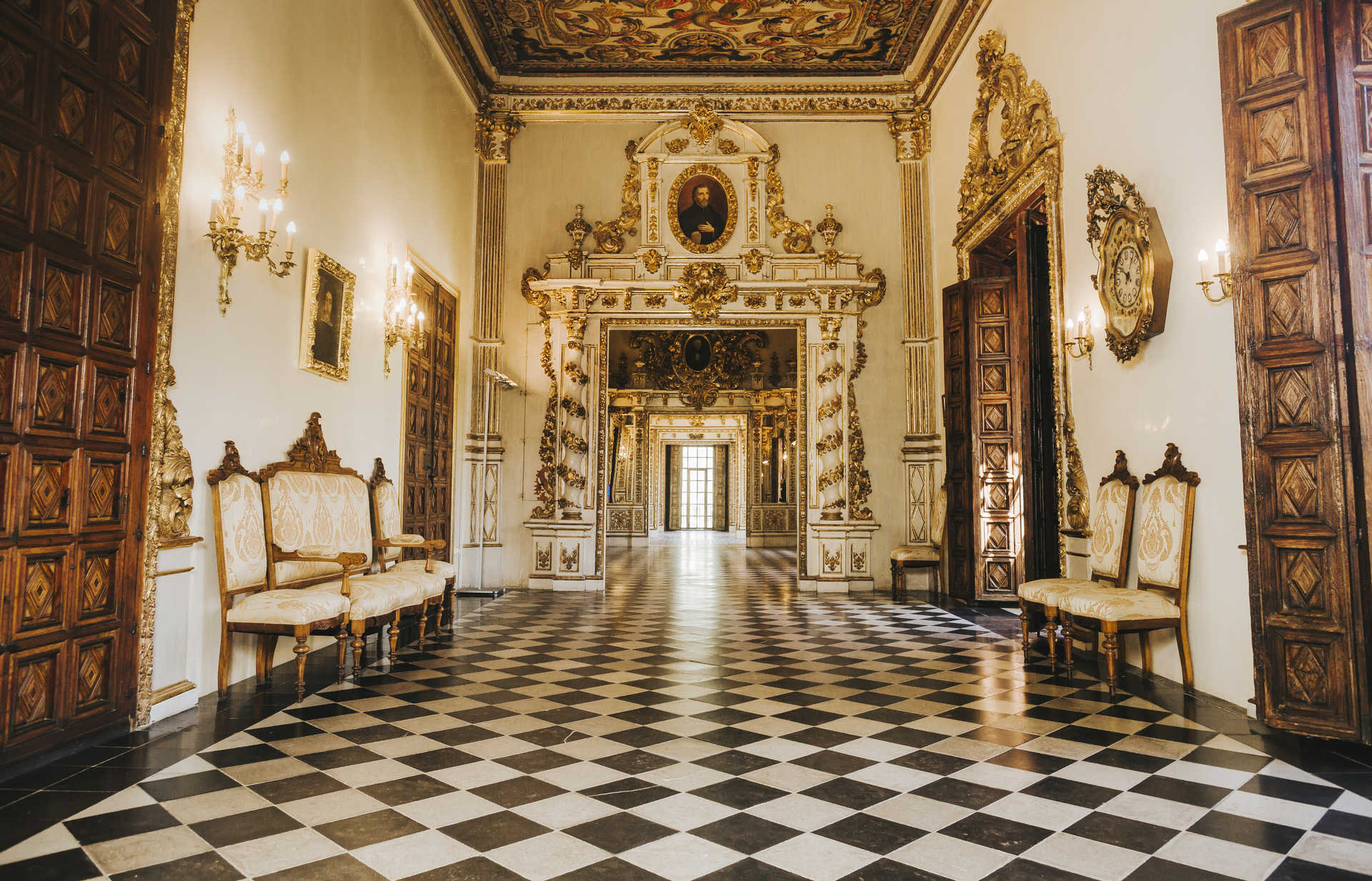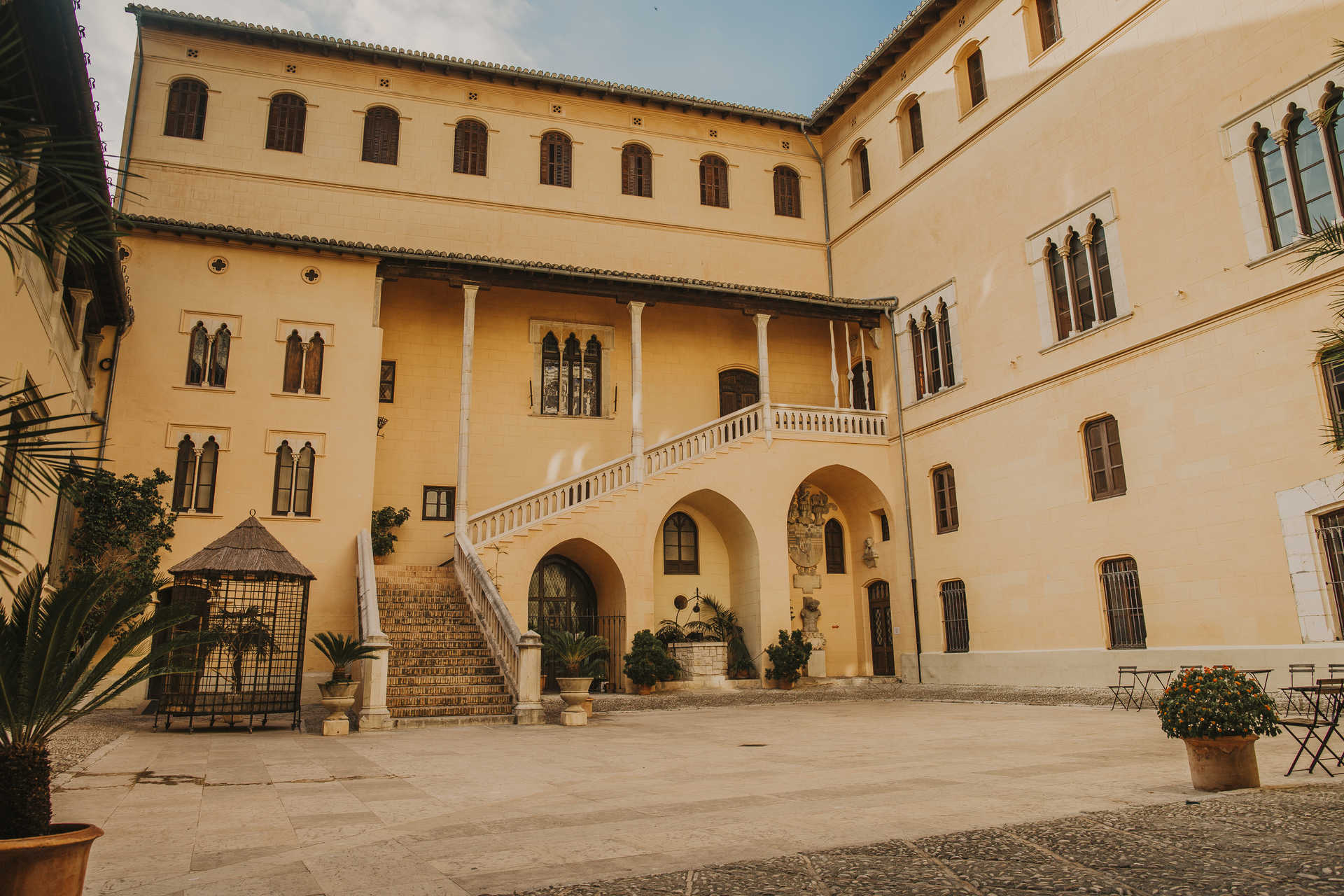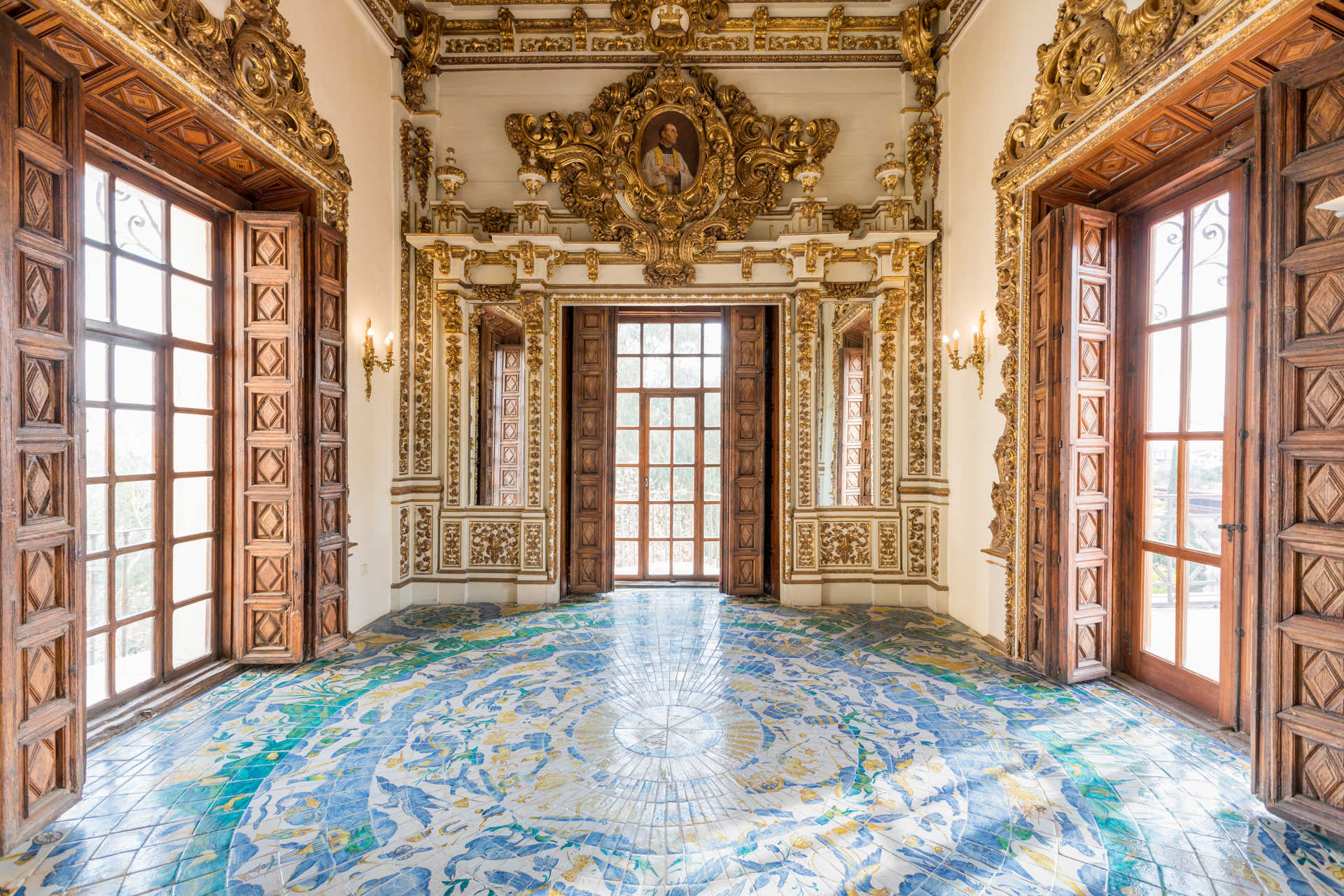 Carrer del Duc Alfons el Vell
1

contact information
Explore Palau Ducal under the moonlight and see the extravagance from a whole new perspective.
There are all sorts of lovely ways to spend your summer nights, and a tour of Palau Ducal dels Borja is one of them. During the months of June, July, August and September, this majestic palace is opening its doors so you canadmire the extravagance within. Bathed in the moonlight, the rooms take on a special aura. The tour includes a visit to rooms that are normally closed to the public. Get your tickets now to discover an extraordinary part of Gandia's history.
*Please confirm event times and dates have not changed.