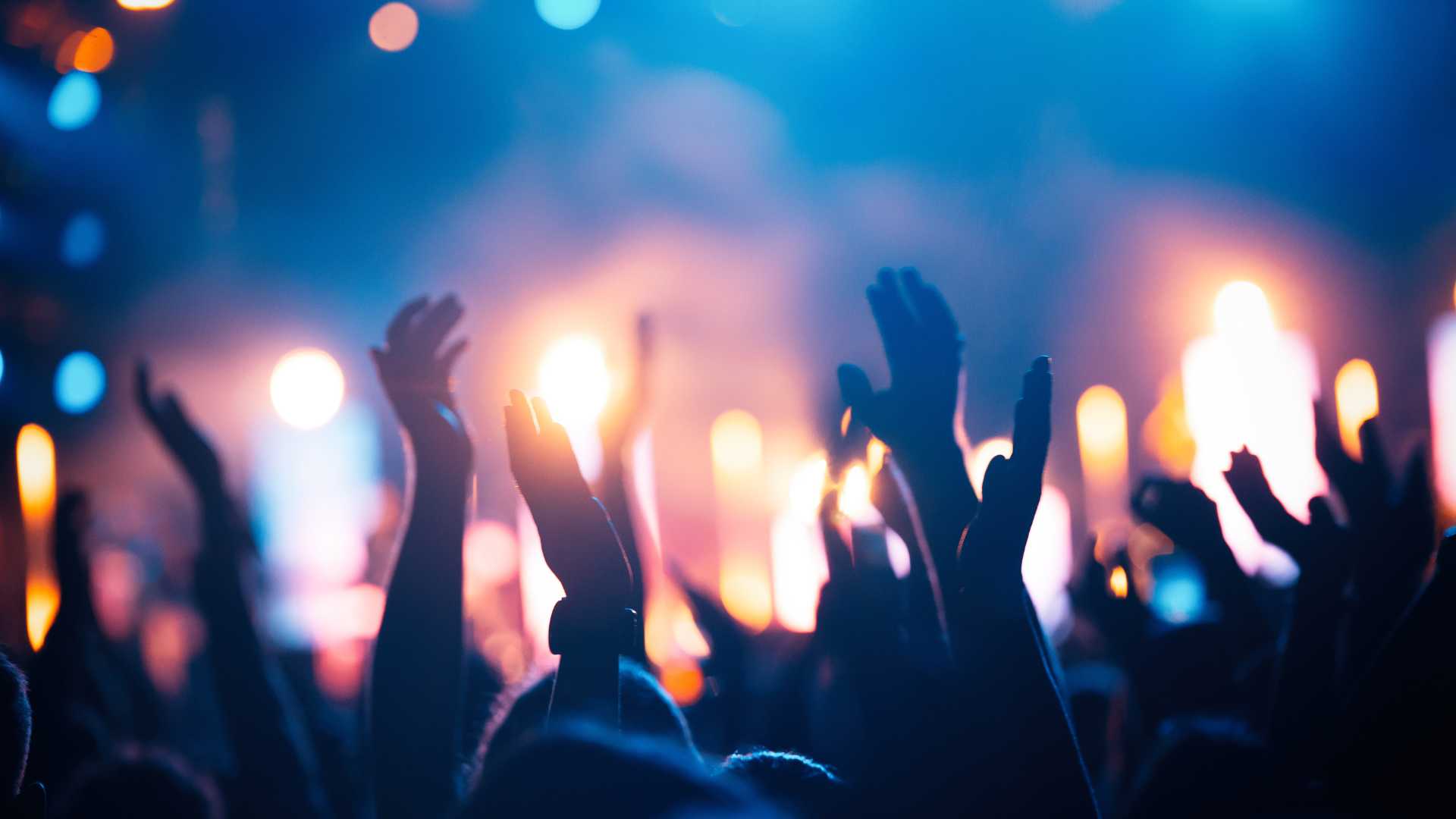 Paseo Neptuno

contact information
Make your way to Paseo Neptuno in Gandia this summer to enjoy the performances on the Sona l'Arena programme. Find out what's on.
This summer Gandia presents Sona l'Arena, a live music programme taking place on stages set up along Paseo Neptuno. The quality and the diversity of the line-up of acts will take you aback. You can see a tribute to AC/DC, as well as swing bands, soul performances and tributes to the British pop bands of the 1980s. There will also be a night dedicated to classic rock, Mexican corridos, flamenco, rumba and more. Check out the full programme and start planning your music getaway today. We look forward to seeing you there.
*Please confirm event times and dates have not changed.