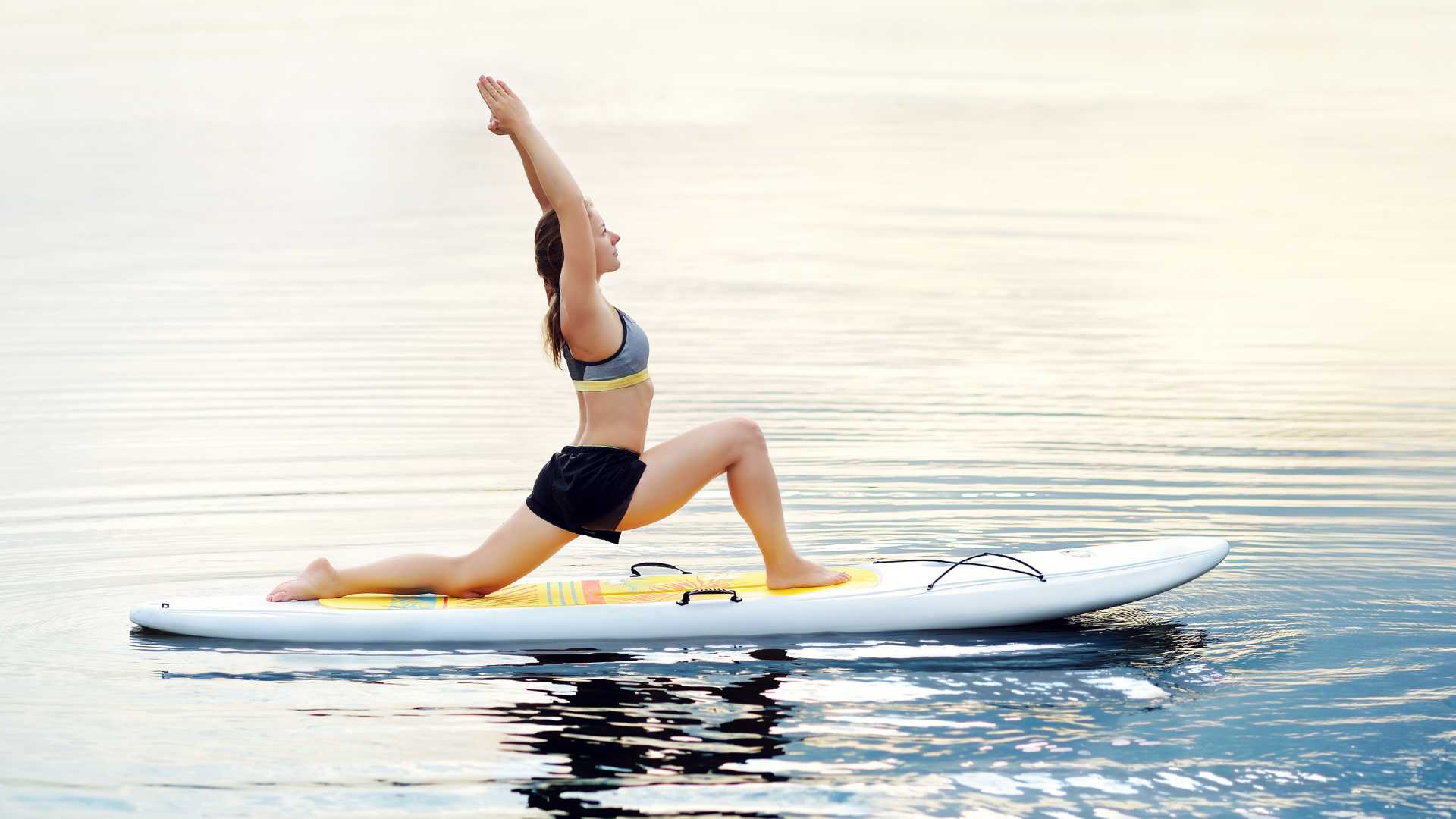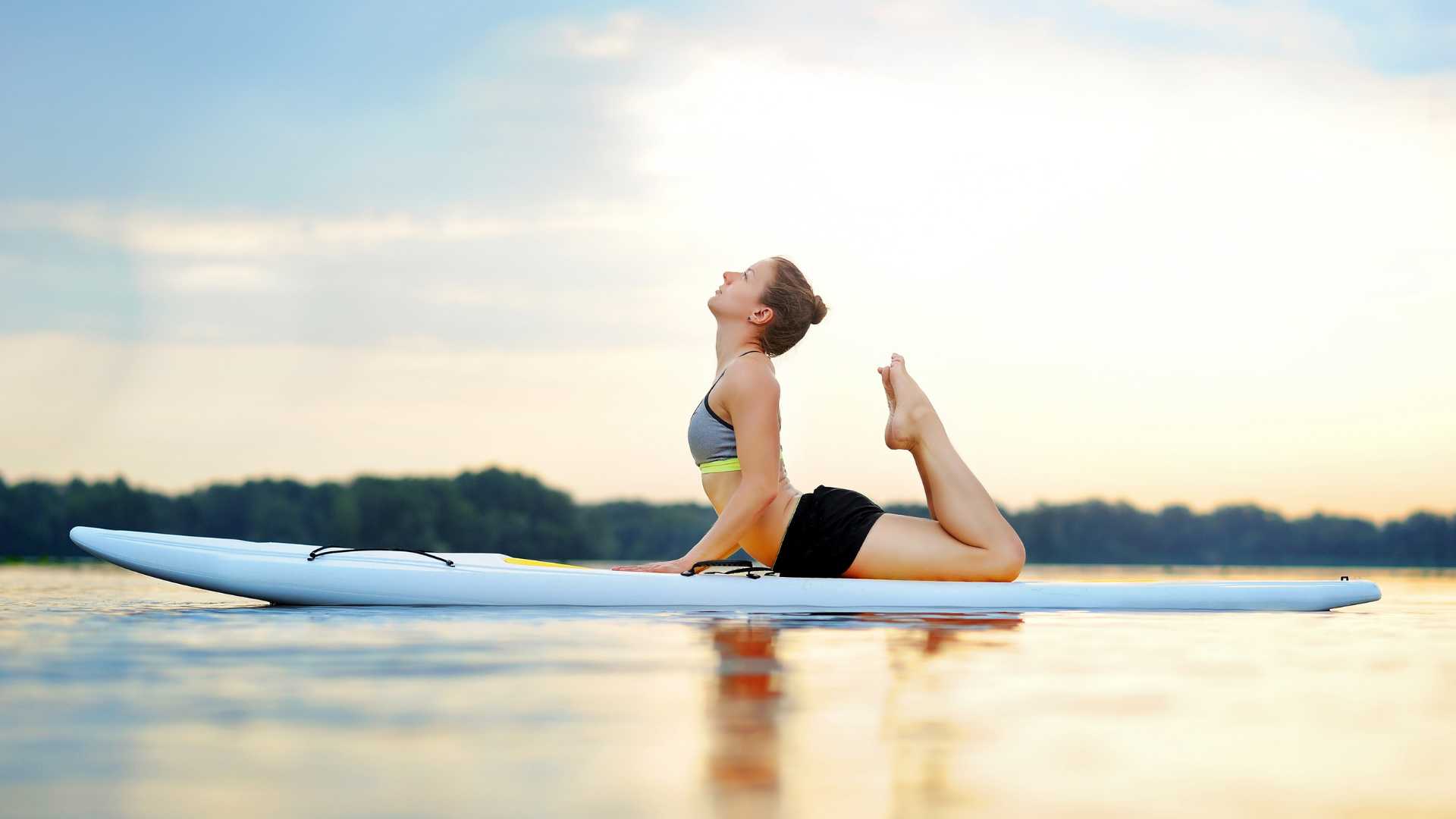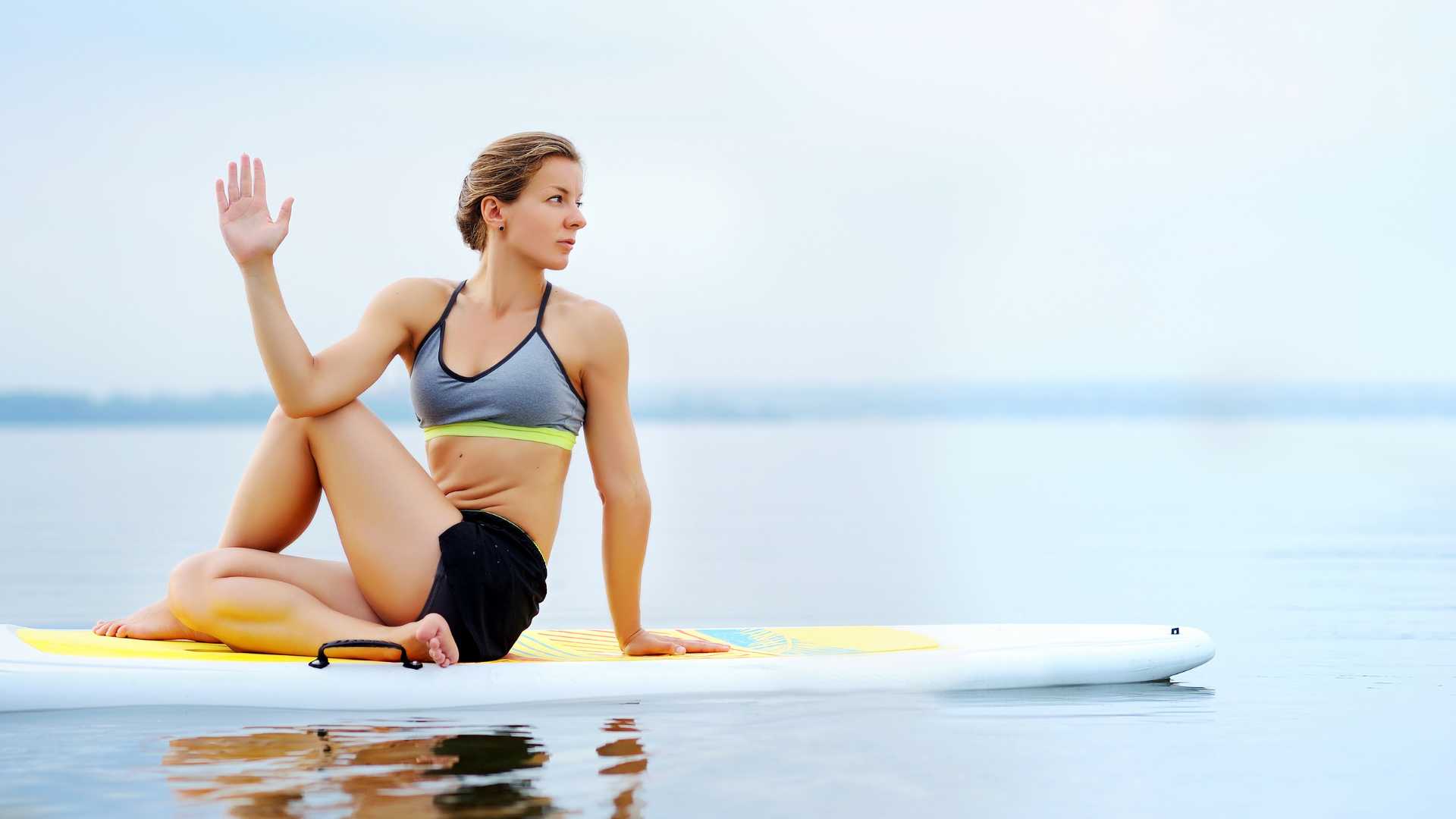 Playa de Gandia

contact information
Practise yoga and be at one with nature as you gently bob about on the sea.
If you fancy doing something a little bit different this spring and summer, Gandia Surf has got the perfect activity for you: yoga floating on the sea. Running from April to October every Saturday and Sunday, these unique yoga sessions combine the physical practice with the tranquillity of the sea, enabling you to sink into a deep state of relaxation. So what are you waiting for? Come along to Gandia beach to soak up the energy of the sea and unwind like never before.
*Please confirm event times and dates have not changed.