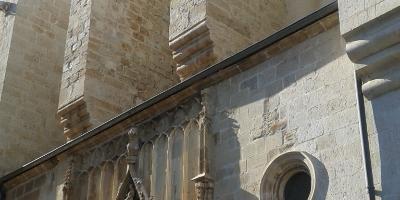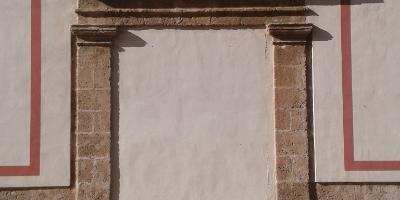 Visits to the historic center of the city of Gandia. A guided tour to know the history of the city with the Borgia family as the main protagonist.
The approximate route is the following:
- Torreón del Pino, the Medieval Gandia.
- Plaza Escuelas Pias and sculptures of the Borgias.
- Main street.
- Colegiata Church of Gandia (exterior).
- Plaza Mayor and City Hall.
- Convento de Santa Clara.
- Exterior of the Ducal Palace, the Dukes of Gandia.
- Casa de la Marquesa and Paseo de las Germanías.
- Prado Square.
- Jaume I square and Convent of Sant Roc.
#Disponibilidad
Disponible todo el año