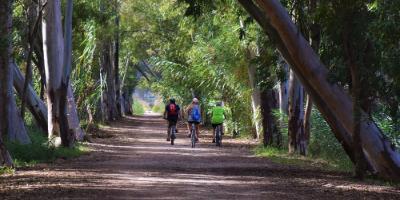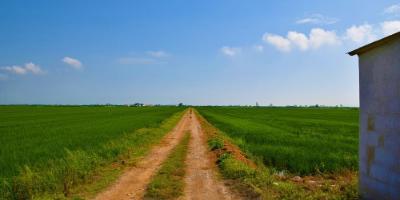 Ride along the Valencian coast from Gandia to València in 2 days and 1 night. The journey starts and ends in València. We will get to Gandia, where we will pick up the bikes.
We'll discover the streets of the Ducal City: the Borgia's Palace, the remains of the city walls and towers, the Serpis riverbed and its long fine sand beach. From Gandia, we will easily get to the marshes area, where we will ride among reeds, orange trees and rice fields.
We'll head to Cullera, where we will spend the night, crossing a sea of rice fields and observing a wide range of birds, such as flamingos or grey herons.
The next morning, after an energetic breakfast, we will ride to València across the Albufera Natural Park, its virgin beaches and Mediterranean pine forests.
#Disponibilidad
Disponible todo el año
#Otros servicios
100.0 €
Guide riding with the group. Price per group and trip.