From València to Gandia by bike: beaches and rice fields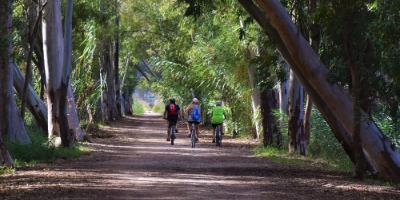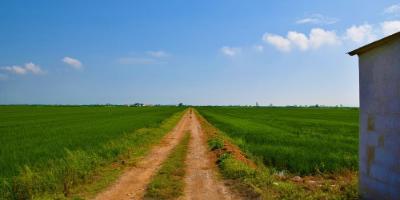 Cycle the Valencian coast from València to Gandía in two days and one night.

Great getaway from Valencia to Gandía by bike along the coast. Get to know the Marjal de Gandía, the orange trees of Xeraco or the immense rice fields before reaching the Albufera Natural Park.

It is a route designed to pedal slowly enjoying the environment away from the roads. Ideal for those who want to start cycling and want to pedal comfortably through a unique Mediterranean environment.

Any time of the year is good to visit the south of Valencia. A Mediterranean place with a very peculiar variety of landscape.
Getaway 2 days and 1 night Price per person
# Other services
100.0 €
Guide riding with the group. Price per group and trip.
60.0 €
Normal bike rental 2 days