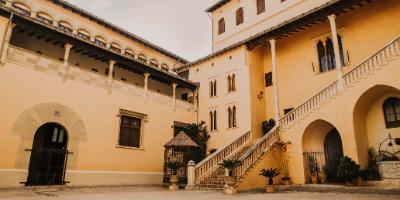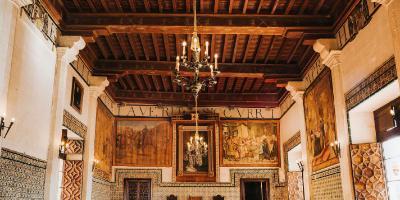 The Palau Ducal dels Borja offers guided tours in which you can learn about the history of the Borgia family and the Dukes of Gandia through an emblematic Gothic style building.
In its almost seven centuries of history their different rooms show us an interesting mix of styles, such as the Gothic style courtyard, the amazing Baroque style from the Golden Gallery or its Neogothic Chapel from the late 19th century.
The guided tours take place every day at 11 a.m. and 12 a.m. all around the year. In the afternoon, the guided tours take place at 16 p.m. and 17 p.m. from November to April and at 17 p.m. and 18 p.m. from May to October. On Sunday and festive days, the palace will be closed in the afternoons.
The guided tours are in Spanish and take around one hour. The price of the normal ticket is 7€, the reduced ticket is 6€ and the special is 4€.
You can book your tickets contacting to Palau Ducal at the email visites@palauducal.com or by phone to 96 287 14 65.
#Disponibilidad
Disponible todo el año