Schooltrip Gandia and the Borgia family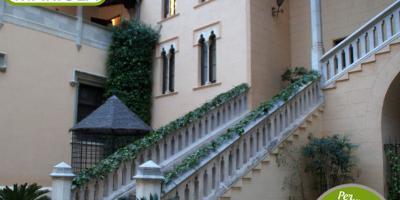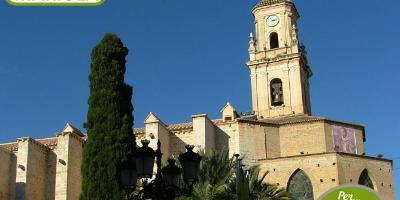 One-day schooltrip package that includes official guides, monitors, entrance to the Palau Ducal in Gandia, Juga Palau game, cultural gymkhana in Gandia, games and dynamics. The school excursion begins around 10:30 am with the reception of the group in Bocairent and ends at 3:30 pm. Recommended for primary and secondary.
Through this Gandía school trip you will meet the most universal Valencian family.
Price per student, minimum group 40 people.
From Monday to Friday in school season from September to June