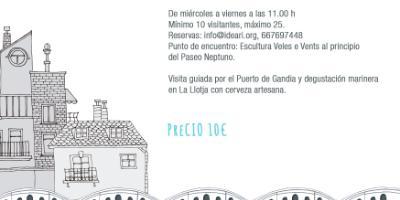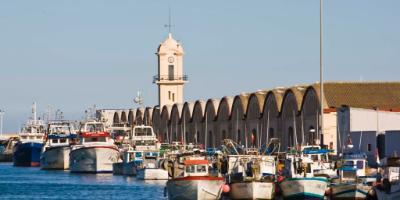 Información de la reserva
Terranea Craft Beer, La Llotja Cuina de Mar and Ideari offer you an experience that will immerse you in the marine atmosphere of Gandia. A guided tour through the Grao de Gandia neighborhood that will show you the historical link between the Ducal City of the Borgia and its port.
Guided tour around the Port of Gandia and seafood tasting at La Llotja with craft beer.
#Disponibilidad
Disponible todo el año