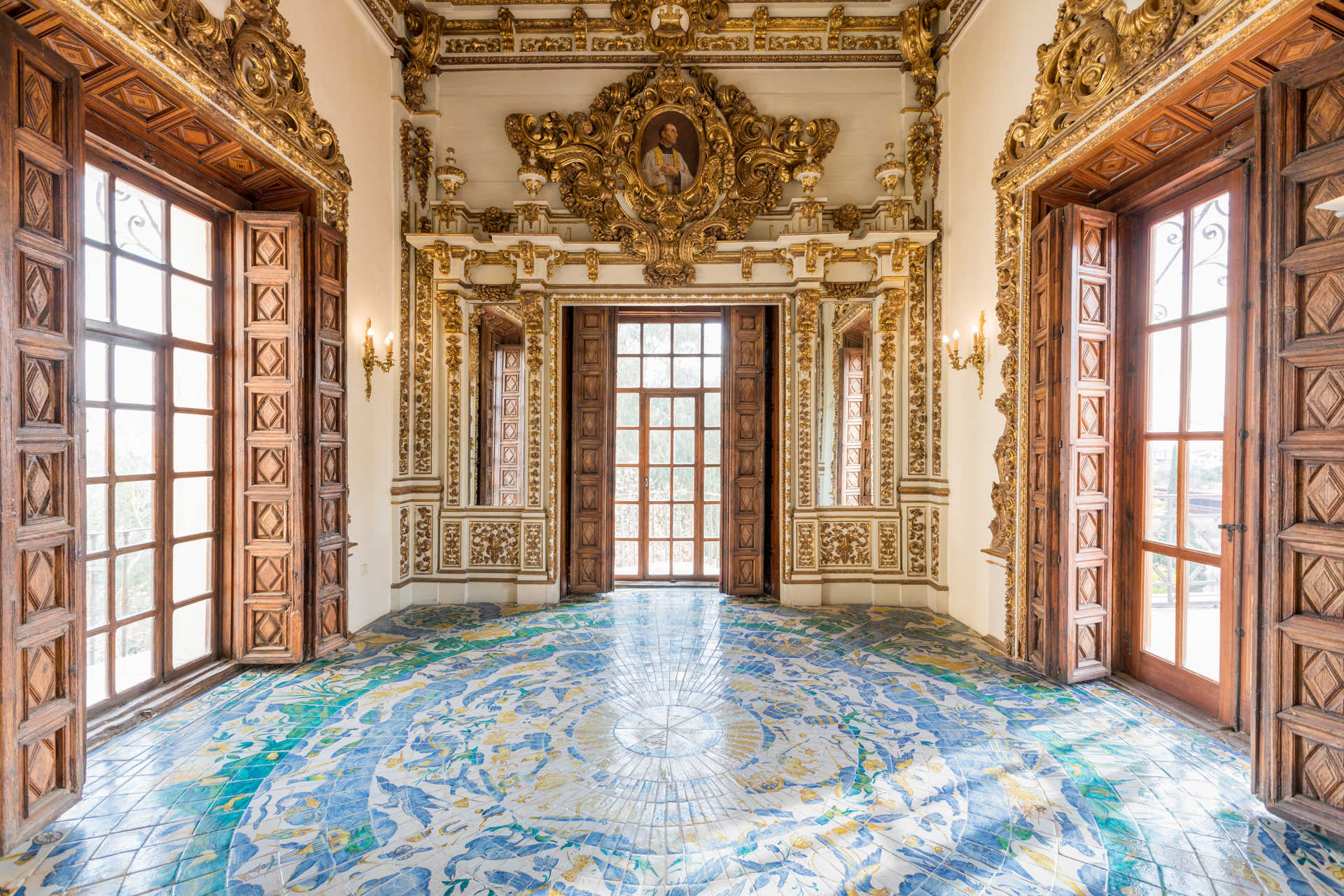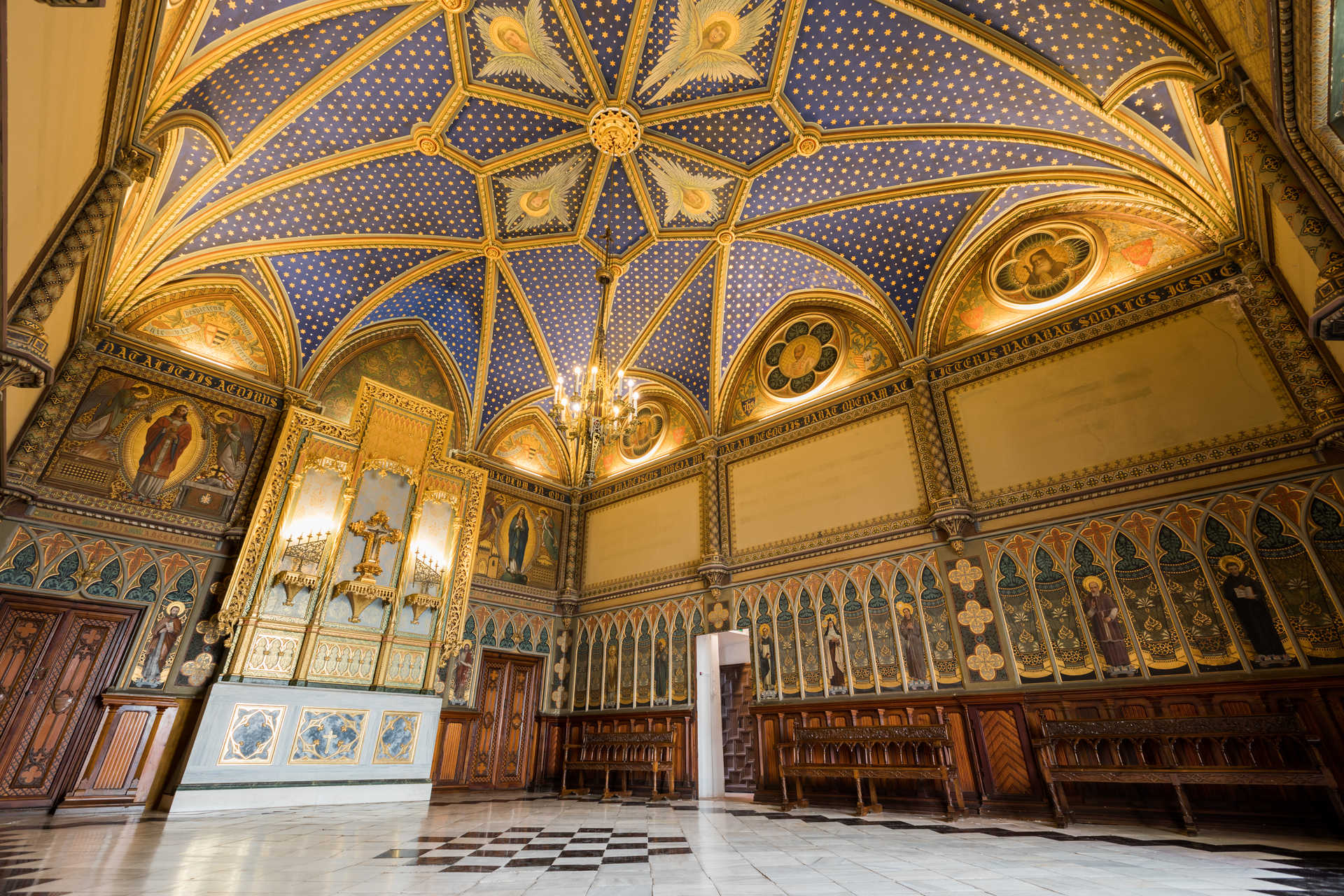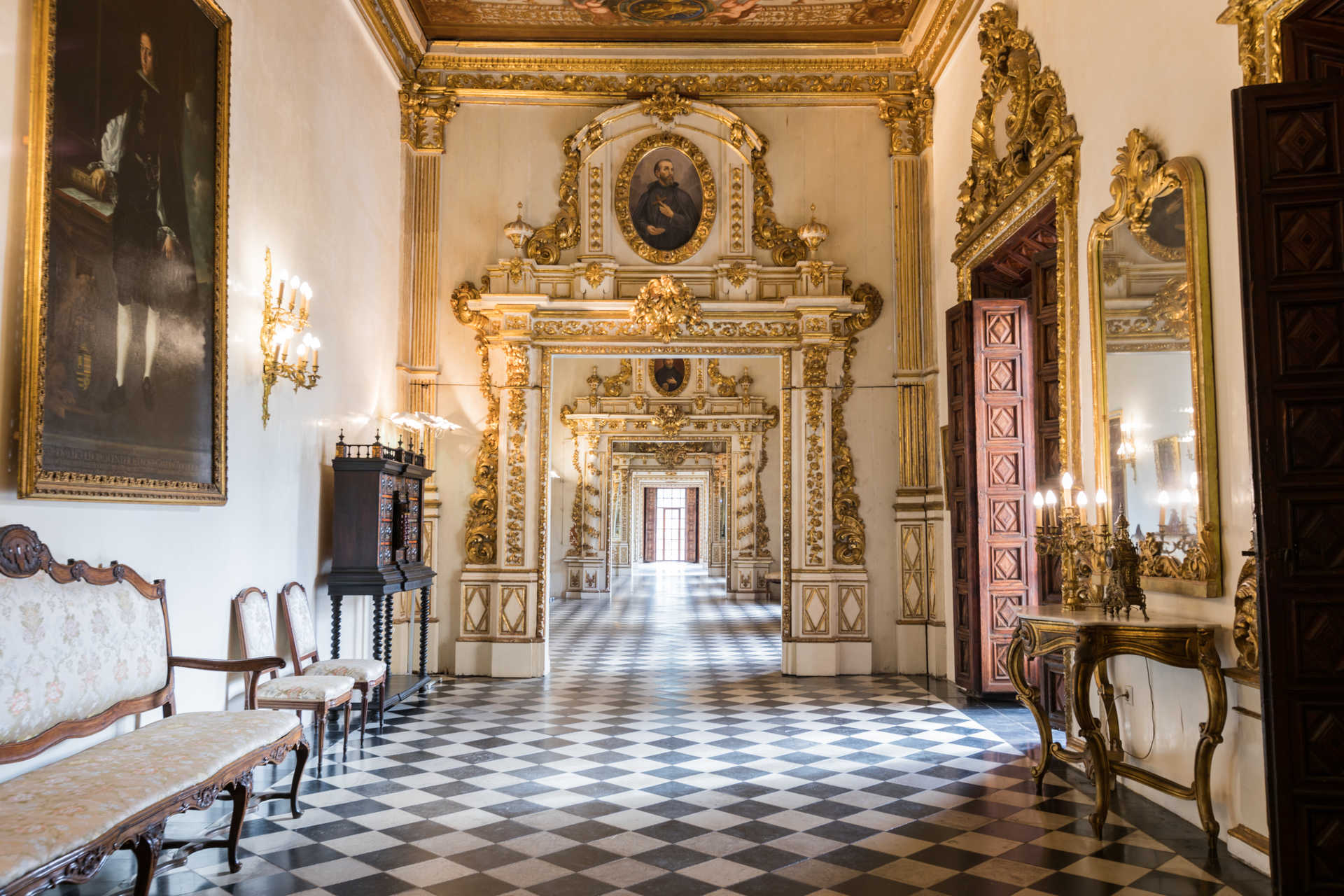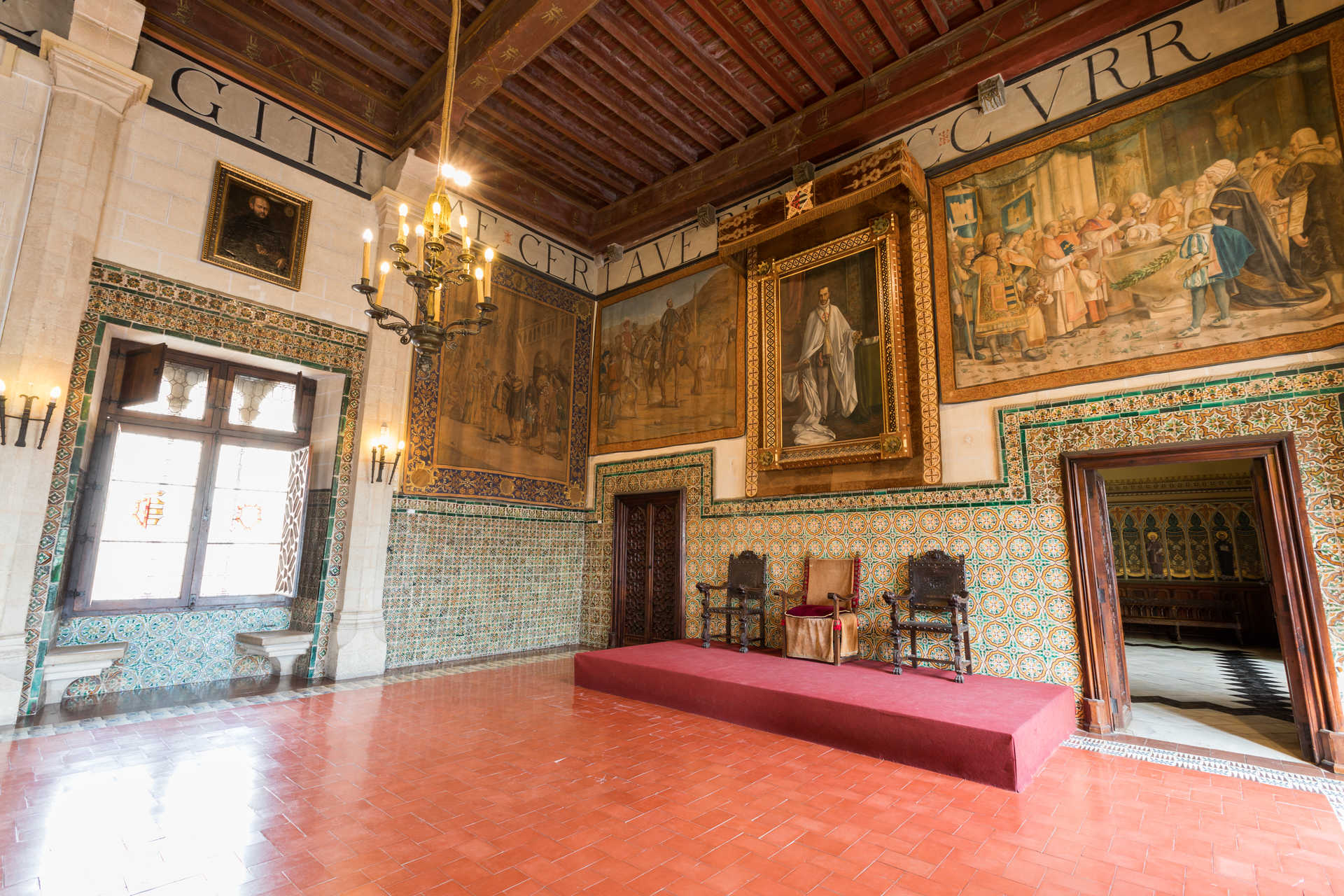 Alfons el Vell, , 1
46701

contact information
Discover the history of the Borgia family at this spectacular ducal palace in Gandia.
More information
Schedule
Winter: 10 to 14h and 16 to 20h.
Summer: 10 to 14h and 17 to 21h.
Known as Ducal Palace in English, Palau Ducal in Gandia is a spectacular example of civil Valencian Gothic architecture. During your stay in the popular seaside destination, make sure you leave ample time to come and explore this historic masterpiece.
King Alfonso of Aragon started work on building the palace. In the 15th century, the Borja (or Borgia) family – who wielded great power from Italy – became the owners of the palace. Francis Borgia was born here and over the years many illustrious figures would come to the palace.
During your visit, you will see Salón de Águilas (the eagle room), Galería Dorada (the golden gallery), Salón de las Coronas (the room of crowns) and the chapels. As you wander around, you will see different artistic styles on display – ranging from Renaissance and Gothic to Baroque and Neo-Gothic – highlighting the work that was done on the palace in successive centuries.
There are plenty of objects of beauty in the palace such as Gothic frescoes, valuable ceramics, beautiful paintings as well as historic spaces such as the Borgia's private chapel and Francis Borgia's deathbed.
Palau Ducal in Gandia runs a number of events and activities. You can join living history tours, night tours and guided tours – that also include Gandia's historic centre – as well as educational experiences for kids. The palace also hosts all sorts of exhibitions. Well worth a visit, don't you think?