Sierra Calderona natural park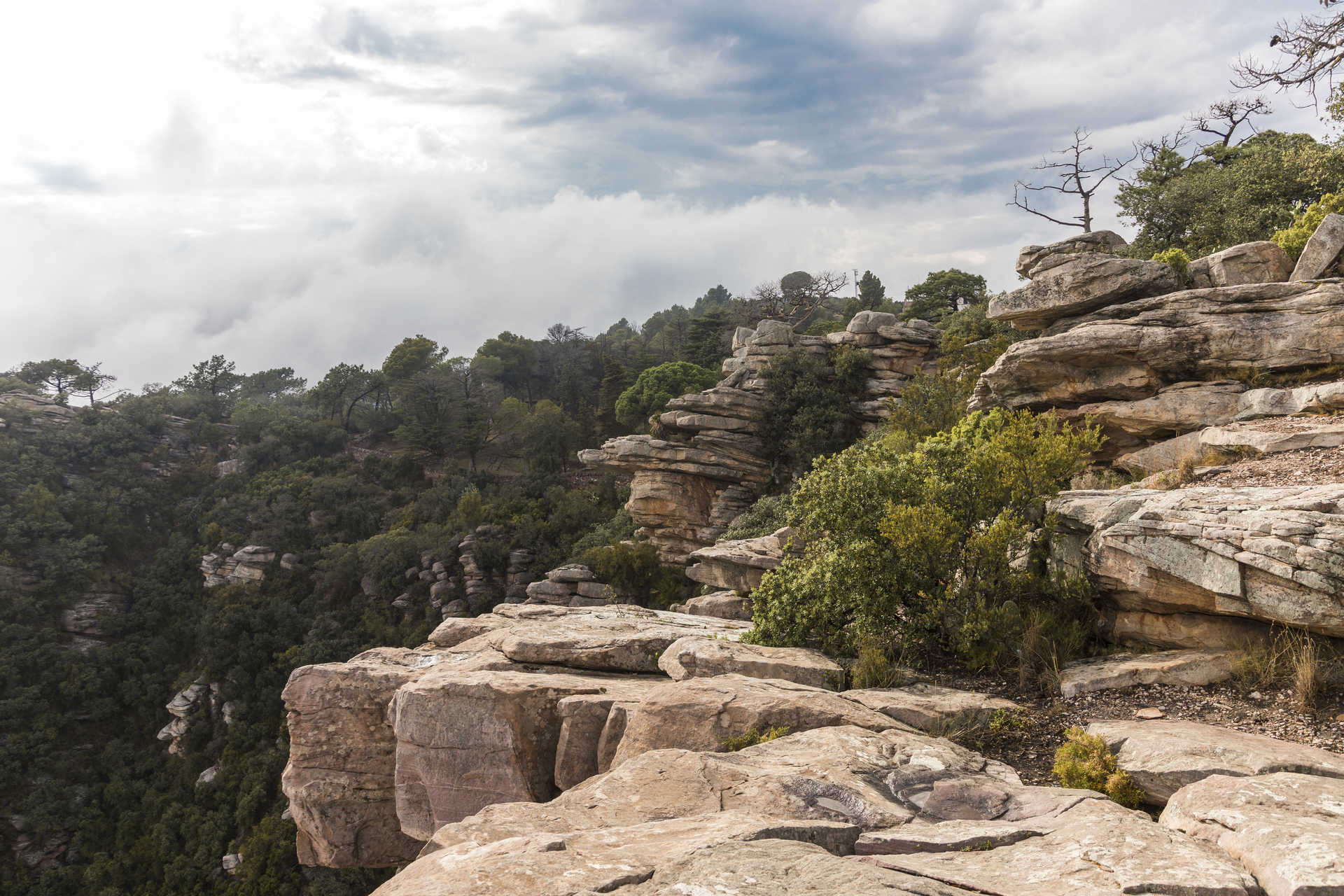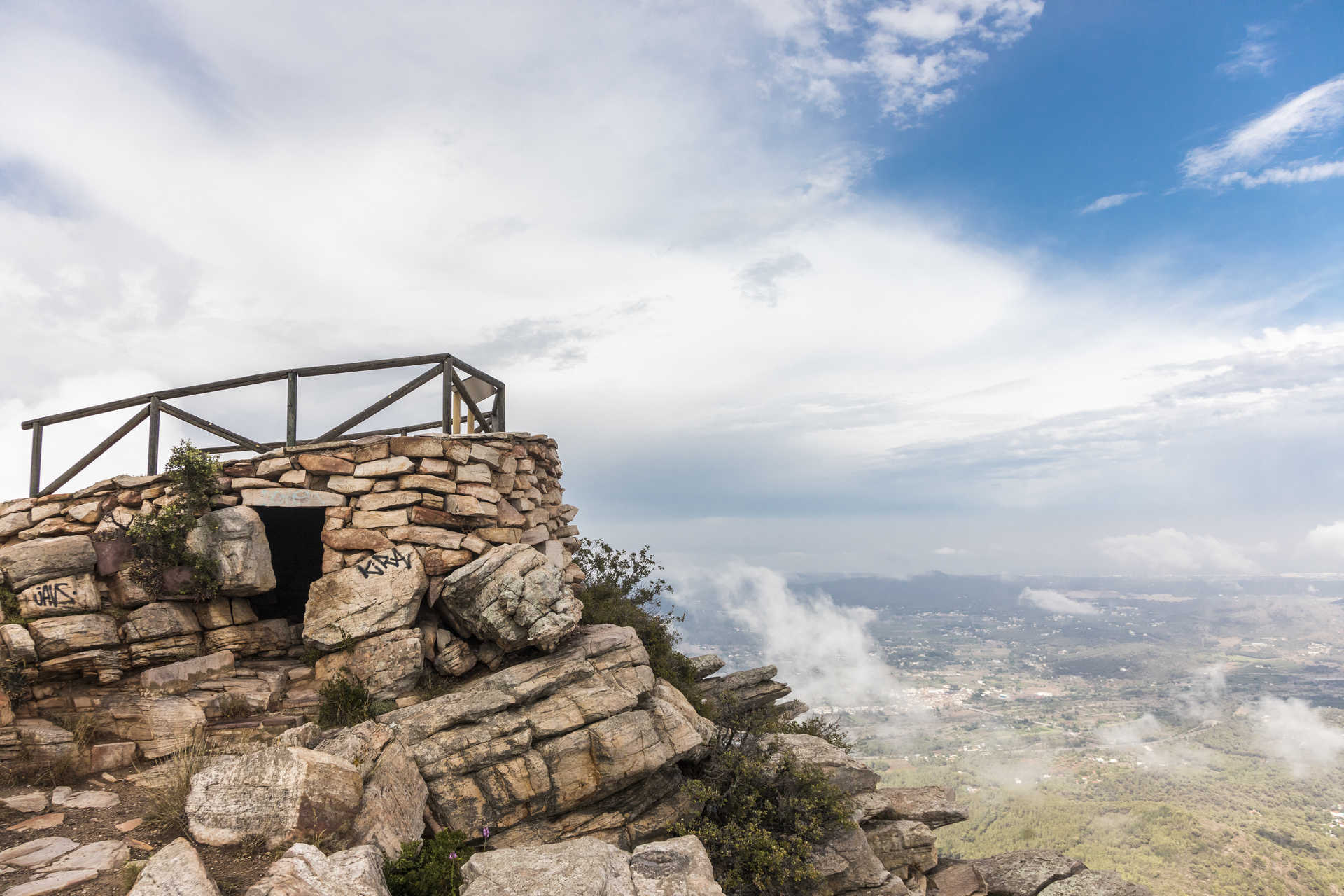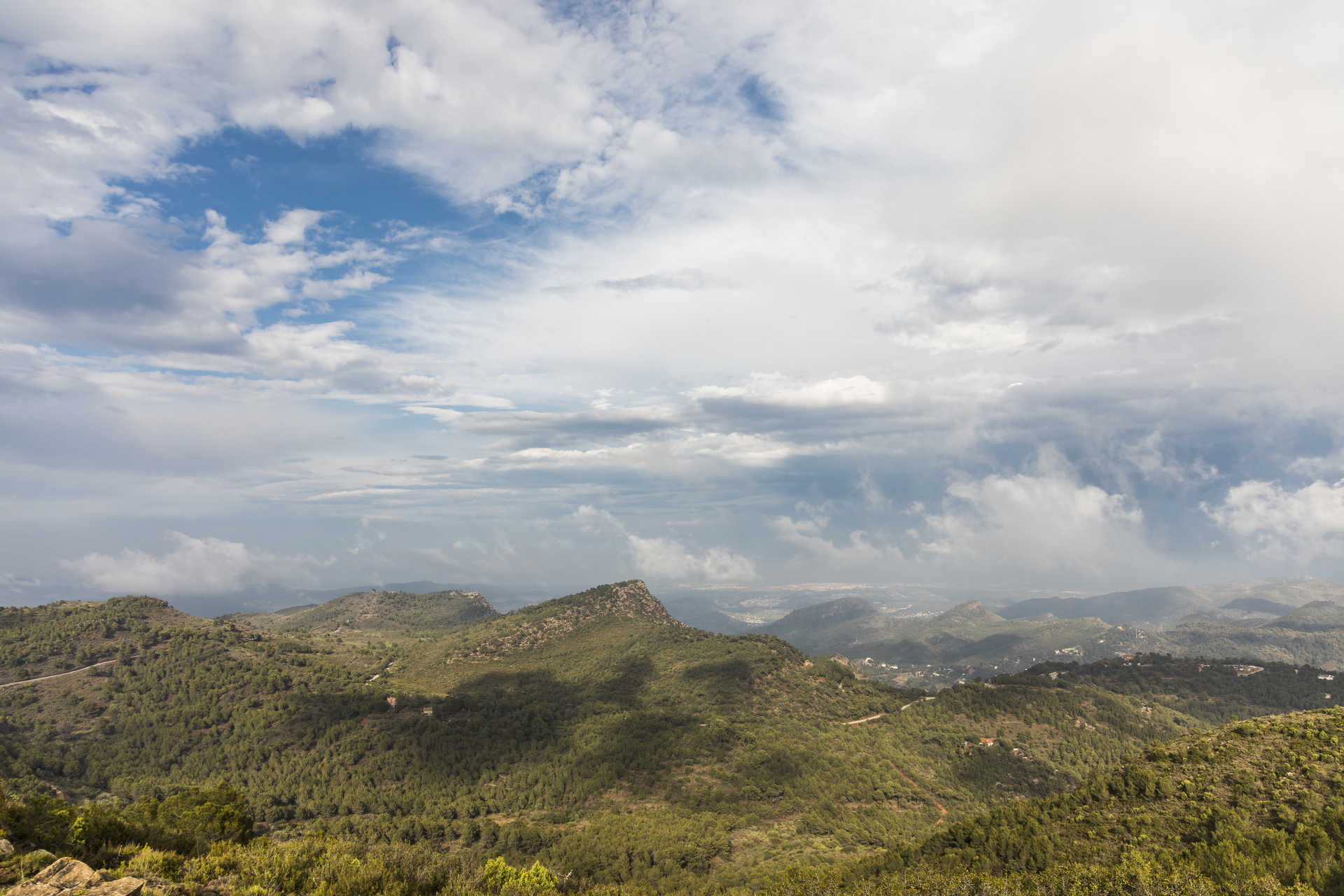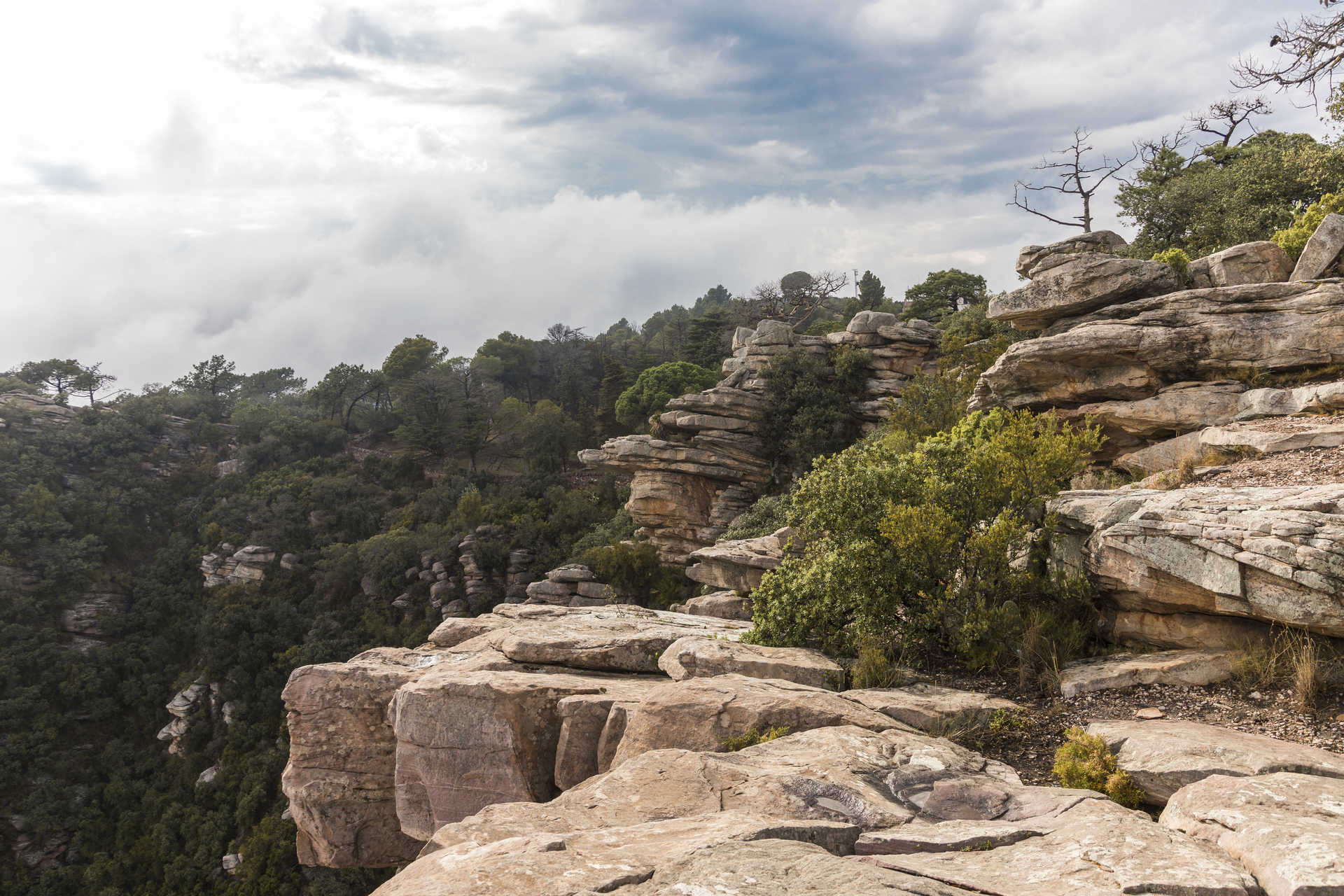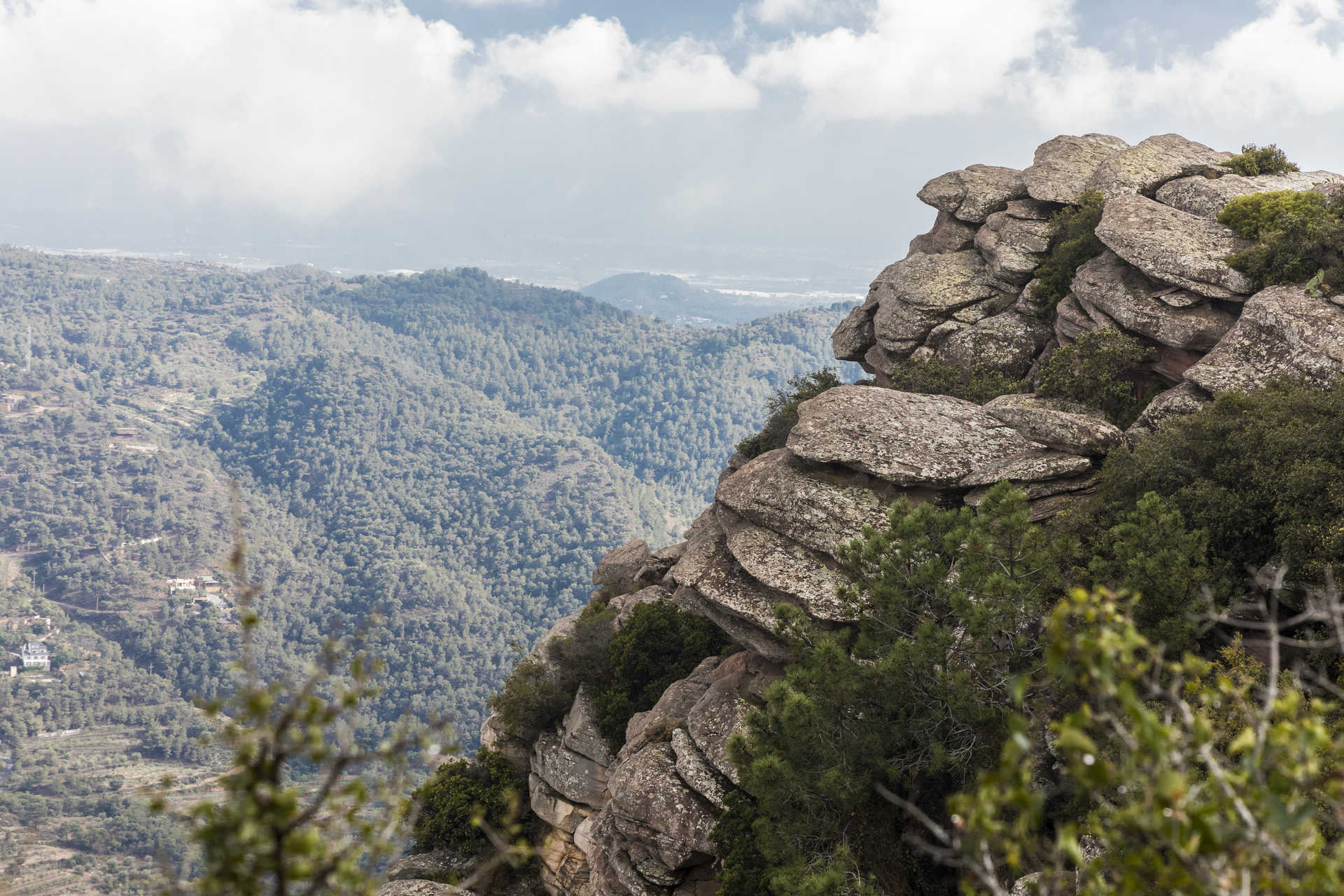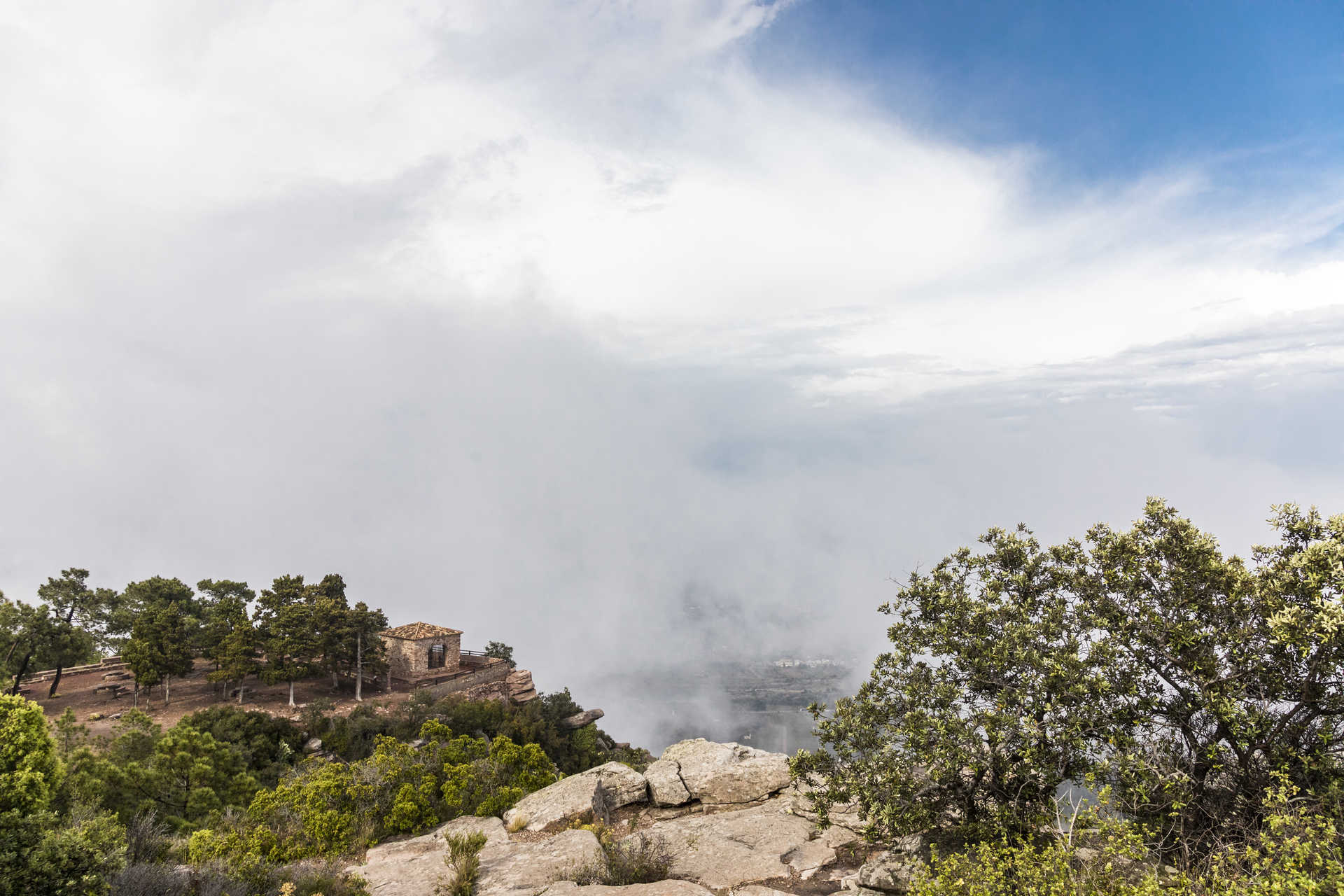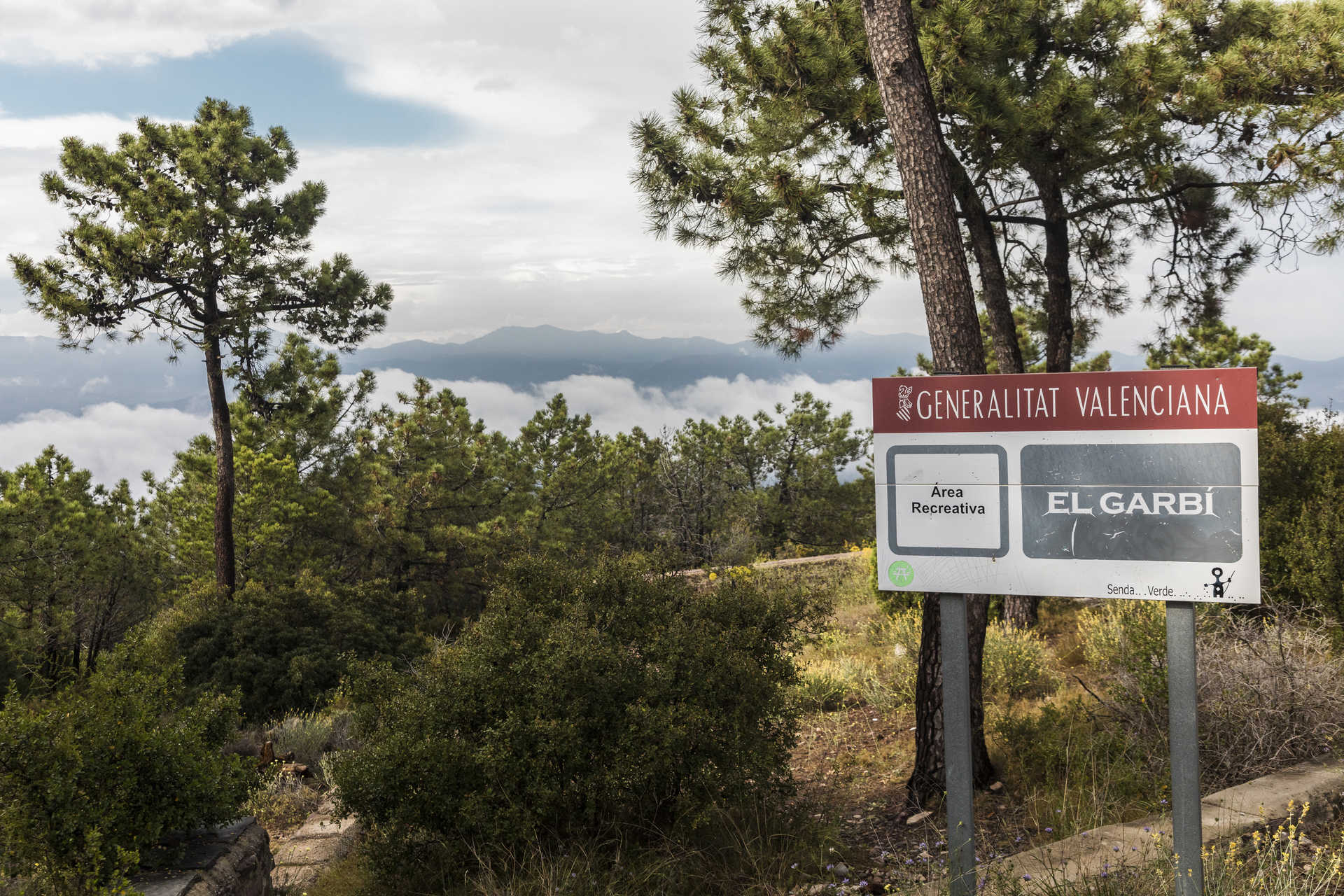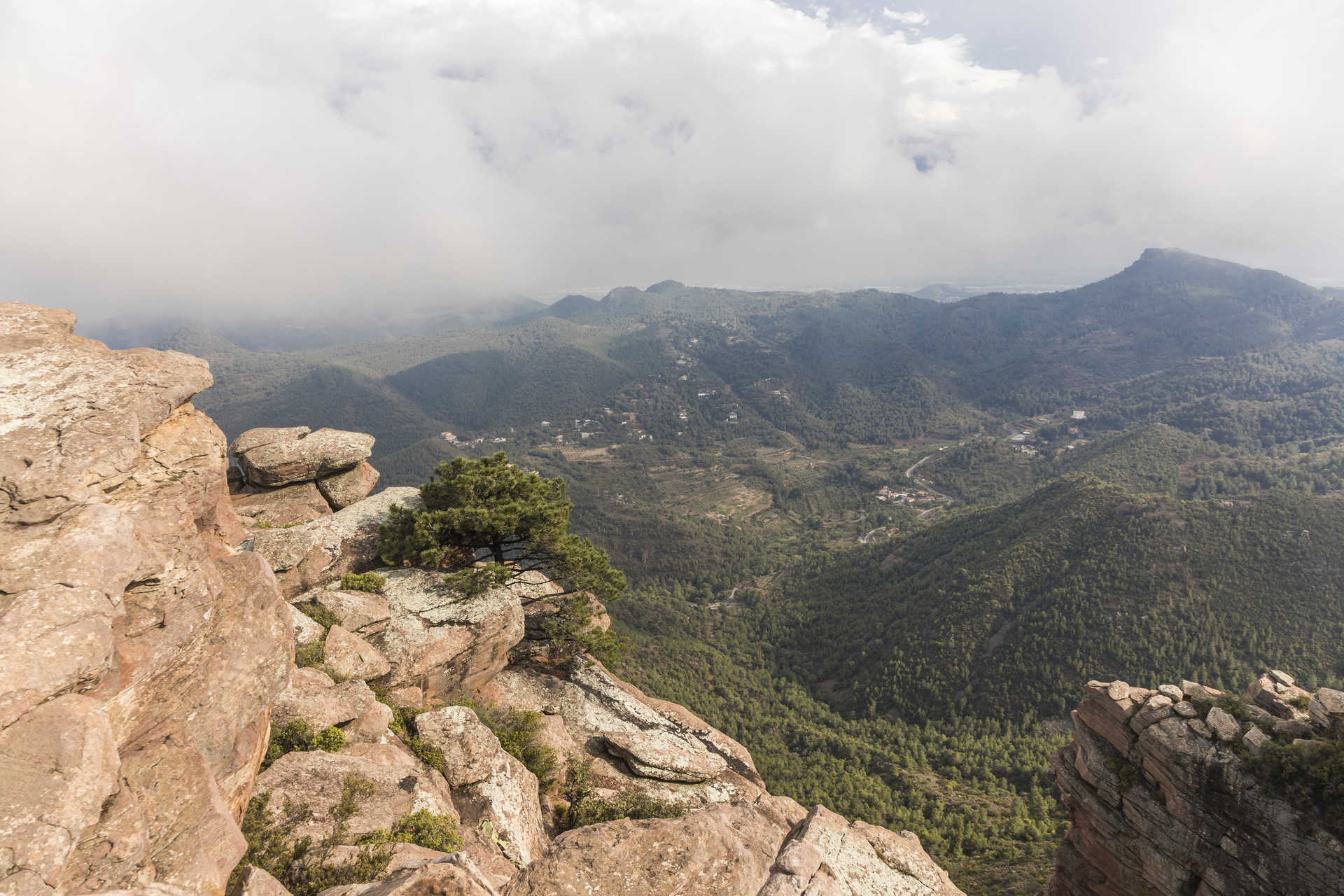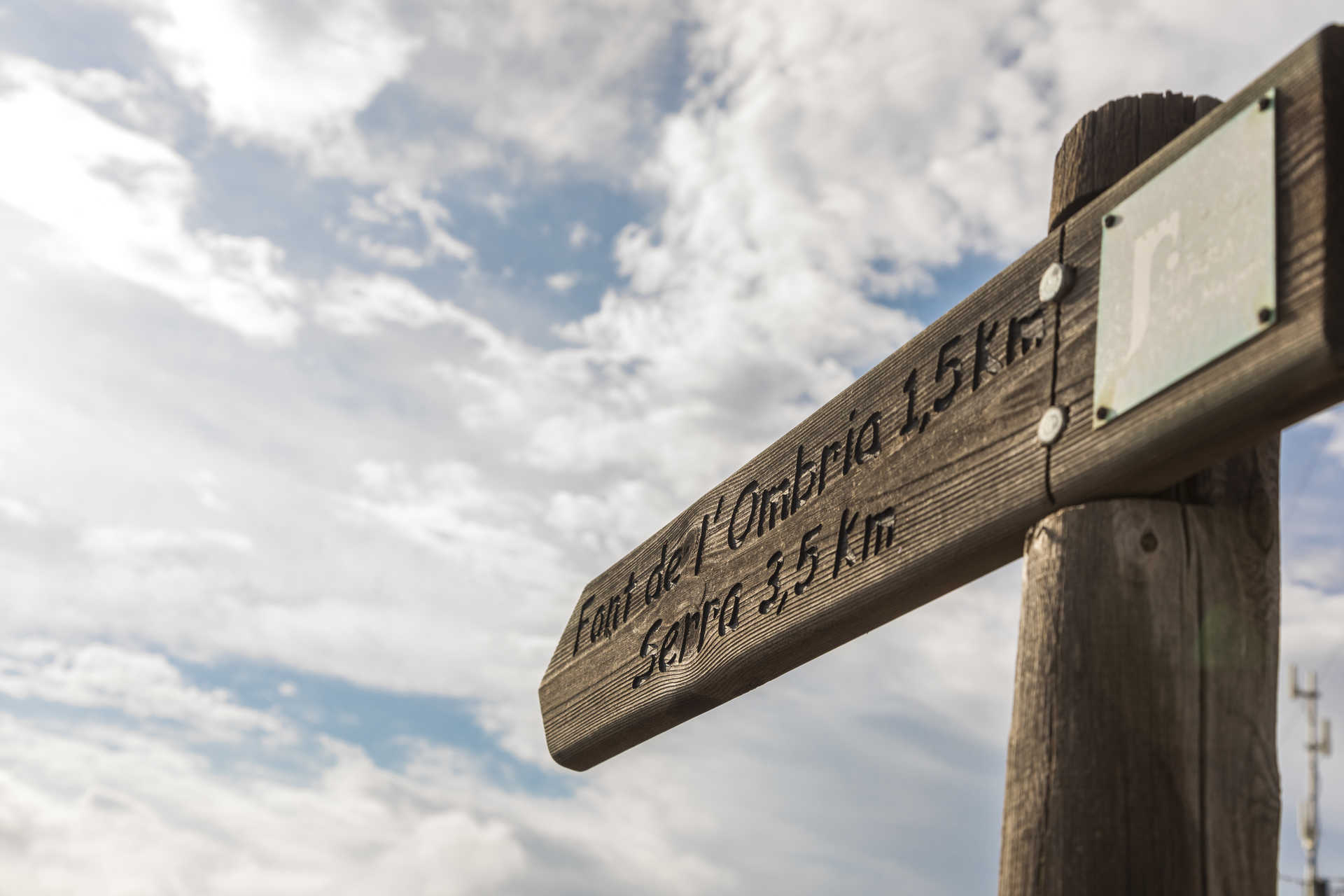 Roam a spectacular mountainscape populated with pines and cork oaks that affords breathtaking views.
Named a natural park in 2002, Serra Calderona has held a special place in nature lovers' hearts for many years. Straddling the counties of Camp de Morvedre, L'Horta and Camp de Túria, the mountainscape is one of the most beautiful natural areas in the Region of Valencia. If you love being up in the mountains, it's the place for you.
The mountains separate the fluvial basins of the river Palancia to the north and the river Turia and river Carraixet to the south. The landscape is defined by an abundance of pines and cork oaks.
The highest peak in the park is El Gorgo, standing 907m above sea level, which you can reach from Gátova and Olocau. If you're looking for spectacular views over the neighbouring counties, make your way to El Garbí (601m) which you can access from Serra, Náquera and Segart.
Many religious communities were attracted by the peace and tranquillity of the valleys in Serra Calderona. Here they built important monasteries, namely Cartuja de Portacoeli in Serra, La Vall de Crist in Altura and Sant Esperit (a Franciscan convent) in Gilet.
With a total surface area of 18,019 hectares, Serra Calderona promises countless gorges, ascents, trails and the most varied flora and fauna. If you're keen to do some walking, you could follow the GR-10, a long-distance trail that will take you from Puçol to Andilla. There are also four Senderos de Pequeño Recorrido, which are shorter trails, in Serra Calderona. Not to mention Ruta Azul de Garbí and Vía Verde de Ojos Negros, which are ideal for cycling. Whichever trail you choose, you will be immersed in the most spectacular landscapes.