38th edition of Volta a peu 2022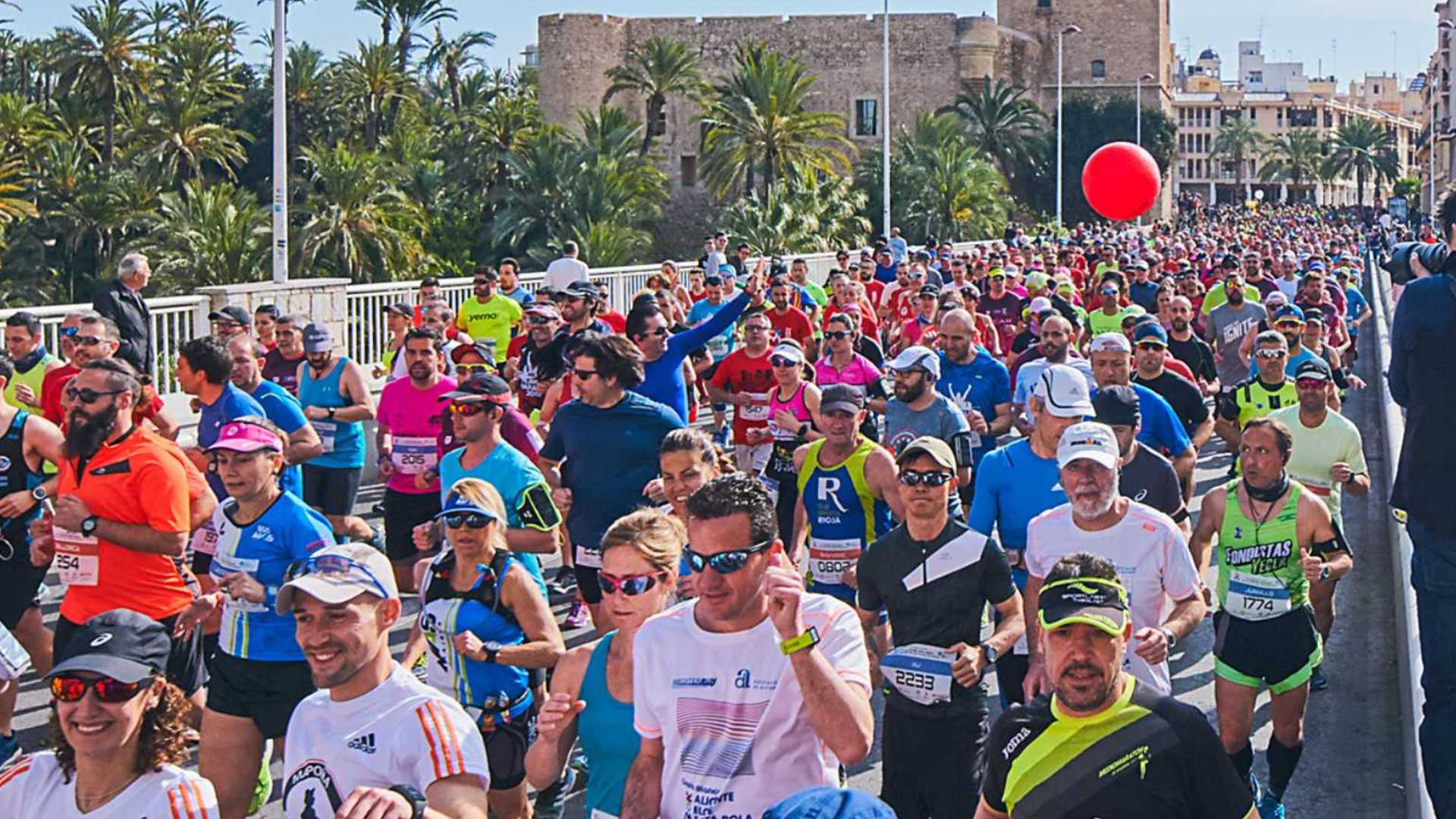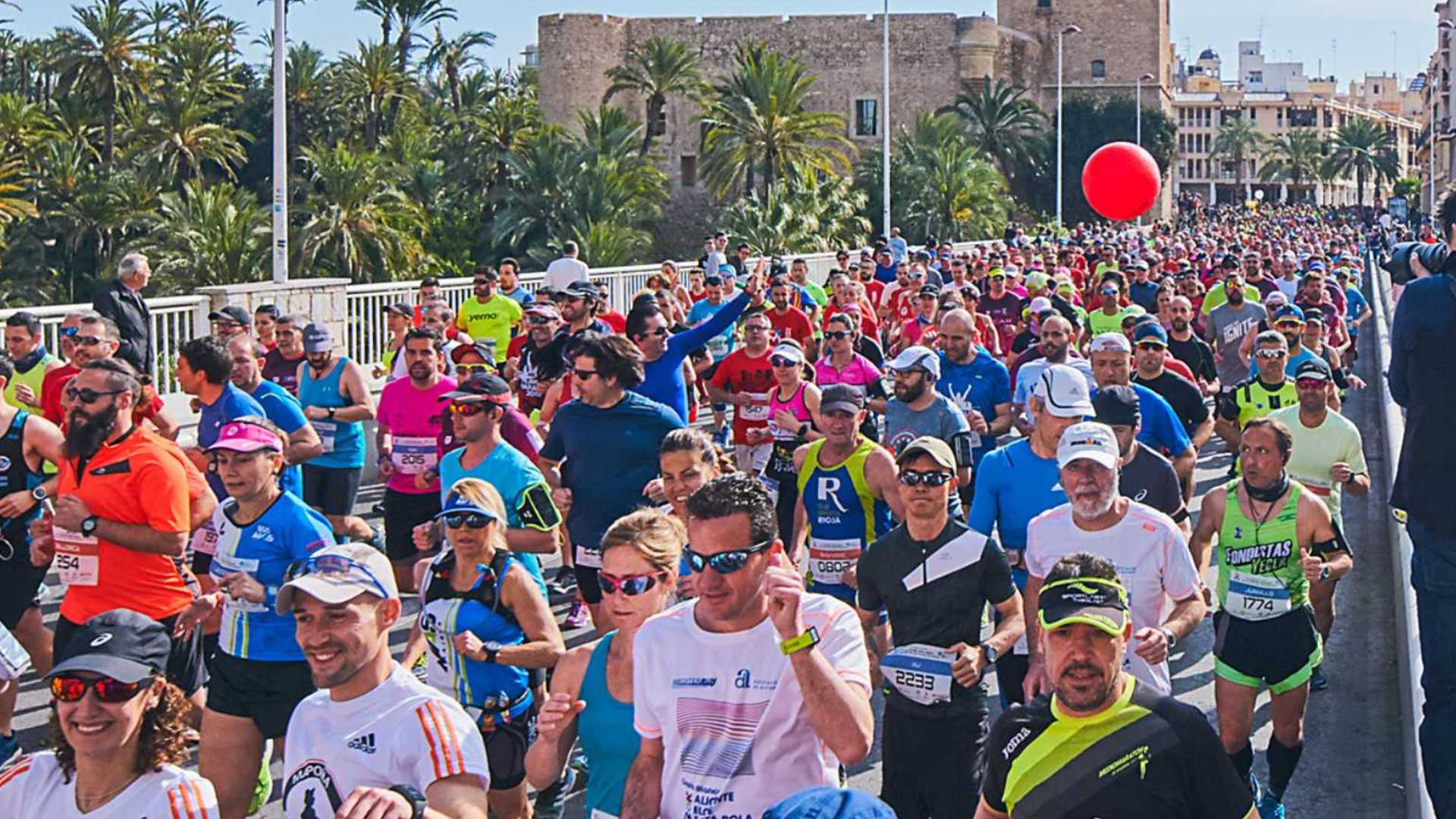 Plaza Virgen de la Estrella

contact information
Volta a Peu is coming to Gilet on the 15 August. Sign up to the run now or come along to cheer on those who are taking part.
Volta a Peu is back in Gilet this summer with its 38th edition. Taking place on the 15 August, which is a bank holiday in Spain, the race starts in the evening, at 7.30pm to be precise, to make the most of the cooler temperatures. If you'd like to take part or cheer on those who are, make sure you're at the start line, which is at Plaza de la Virgen de la Estrella, at this time.
The course is 9,200m long and you have until the 10th of August to sign up. There will be trophies for runners, clubs and teams. So what you waiting for? Start planning your trip to Gilet to enjoy the event. We'll see you there.
*Please confirm event times and dates have not changed.