Equestrian breakfast and visit to the Recreation Museum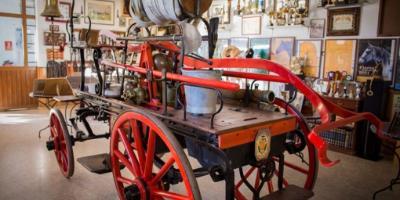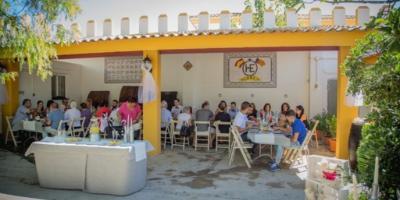 We will enjoy an unforgettable experience at the Equestrian Center Hermanos Esteban where they will show us the facilities where the horses live, they will explain how to handle them and prepare them to live the experience of traveling on one's back, we will take a typical snack from the region and we will gather strength to walk for 1 hour around the center between pine trees and rural roads and to finish we will lend you for the deserved rest. We will also visit the Museum of Historical Recreations, where its pieces are used in countless films.
Groups of 2 to 5 people.