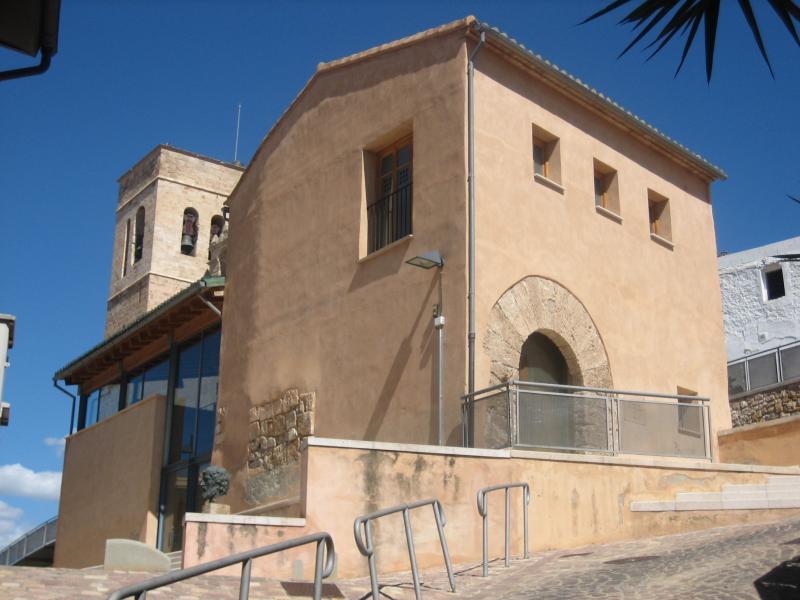 Plaça de la Vila Vella

contact information
This is a building of Gothic style. It has two entrance ways with the characteristic semi-circular arches and wide interior rooms with diaphragm arches.
It as a three-storey space-frame structure. This was the old seat for the Chamber of Juries of the village.
More information
Schedule
Consultar horarios.