Festivities in Honour of San Antonio Abad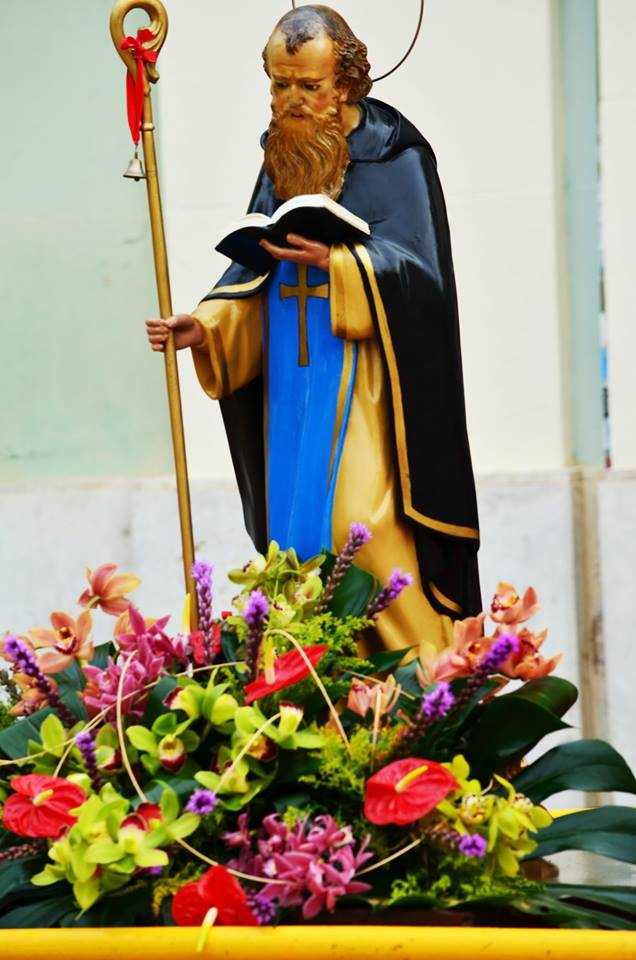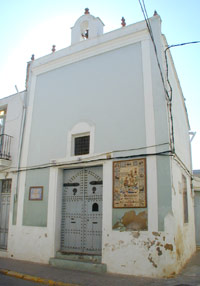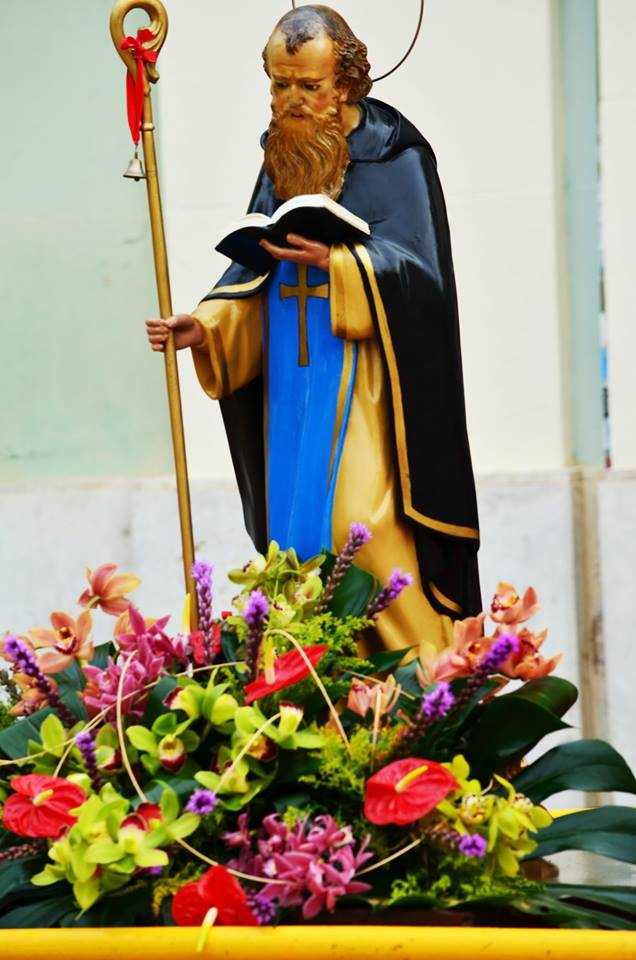 As with many populations in the Valencian Community, Manises honours San Antonio Abad, known popularly by the maniseros, as "del porquet", with different festive, playful and religious acts. From among these activities, emphasised is the bonfire, built for the occasion by the towns inhabitants with old household utensils the night before the festivity, burnt in the square of the Corazón de Jesús, close to the chapel in honour of the Saint.

At other points of the population different bonfires are built in order to cook thousands of morcilla with ajoaceite sandwiches which are then shared out. The following morning a great despertà (wake up) marks the beginning of the day, which is then followed by a showy parade of carts and cavalries along the principal streets. The procession finishes at the chapel of San Antonio, where they hold an equestrian demonstration, being blessed by the priest, who also gives out benedictions to all pets, carried by their respective owners. Later, the movement of the Saint from his chapel to the parochial church of San Juan Bautista takes place, this is preceded by the tabal the dolzaina and the clavarios. At the midday a mascletá goes off in his honour, and in the evening a Mass ceremony is celebrated and the figure is once again moved up to the chapel.