Festivities in Honour of San Juan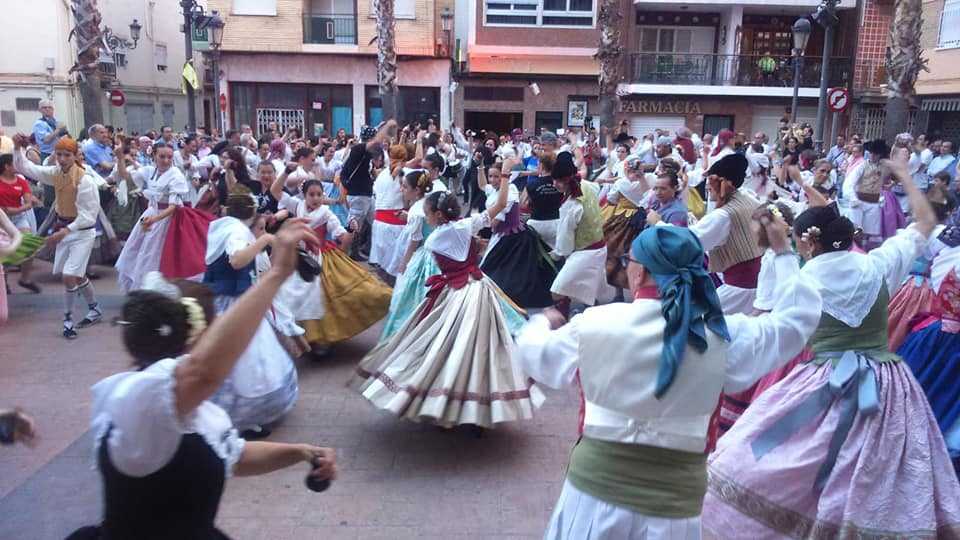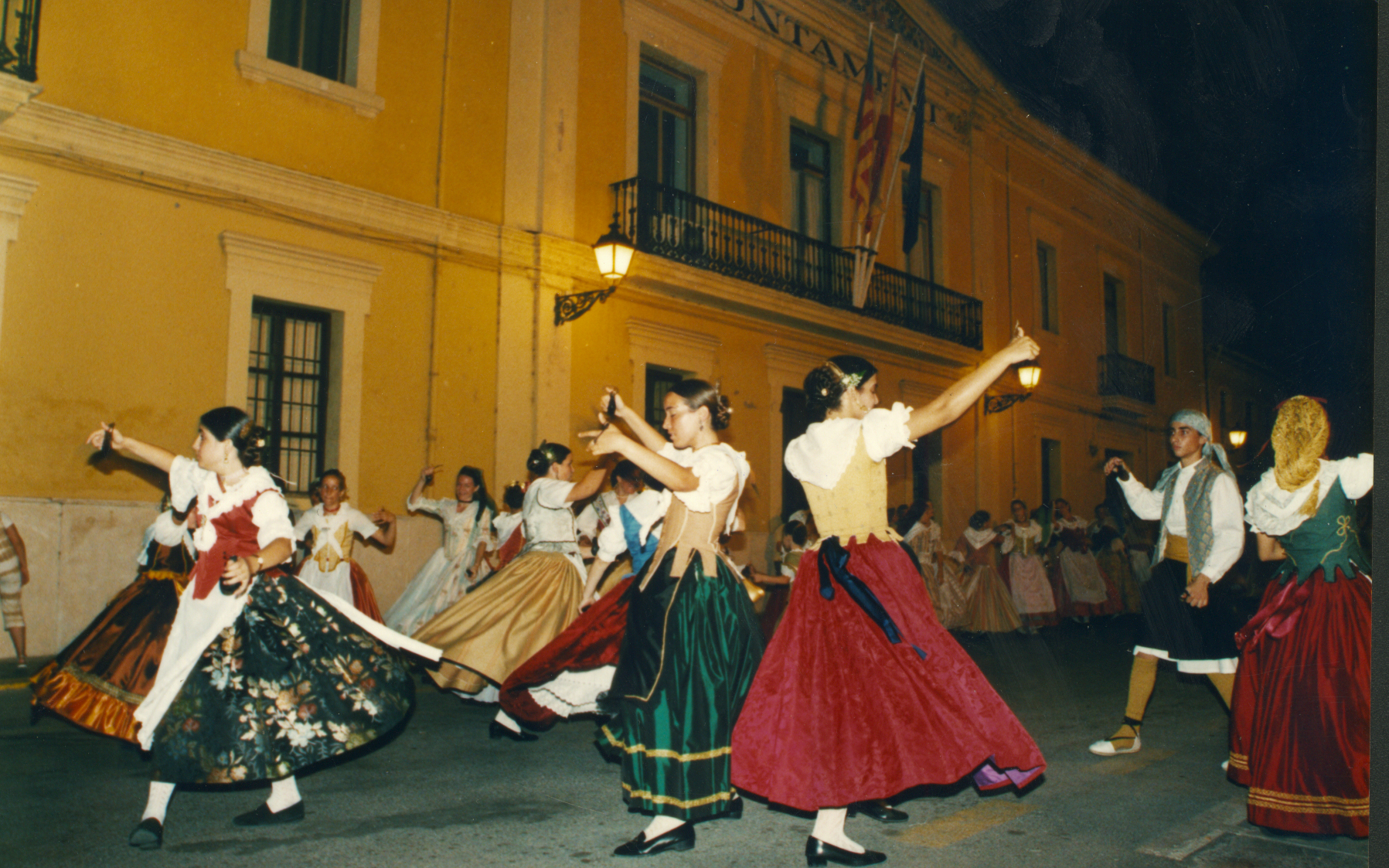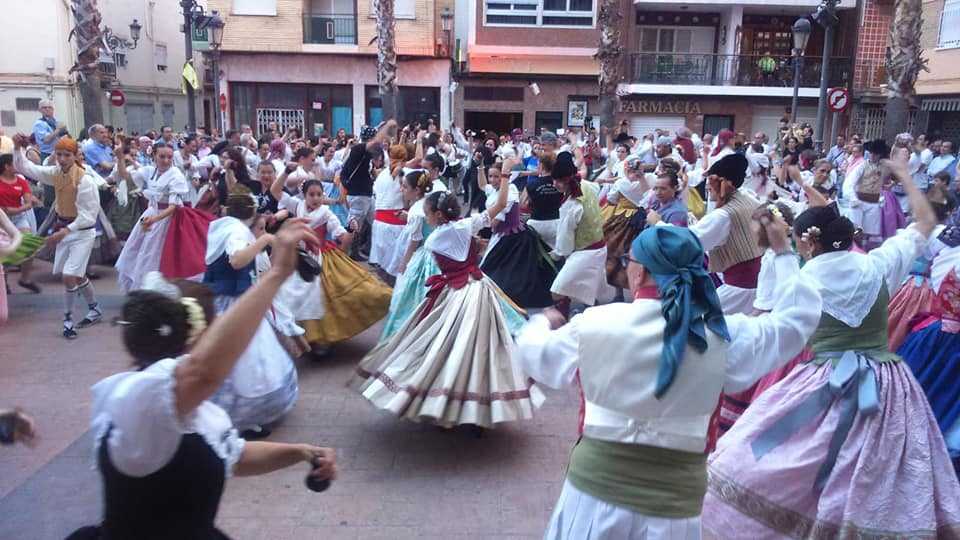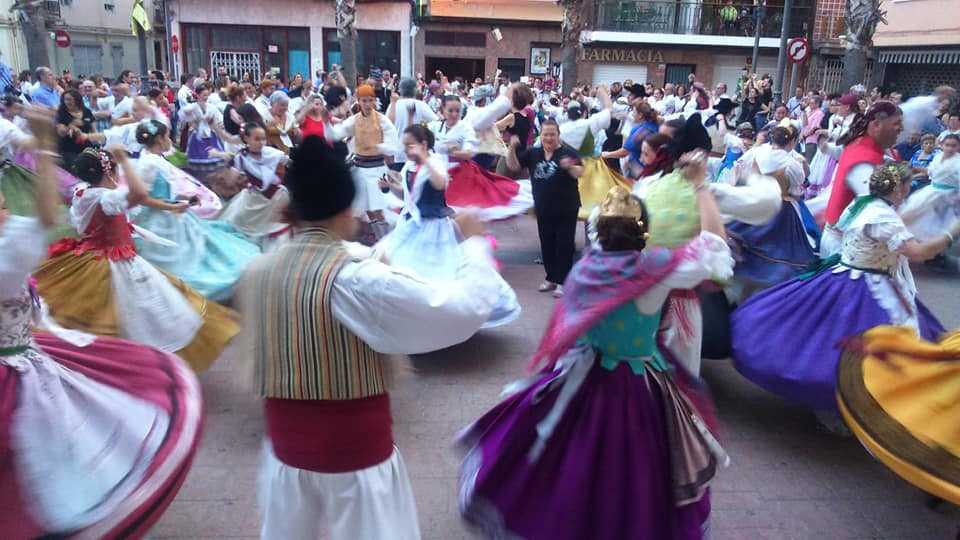 San Juan is the Patron Saint of Manises and lends his name to the parish. In medieval times, the master of the villa was the one who was in charge of organising the celebrations in honour of the Saint. In last century, after the abolition of the dominions in Spain, the festivities, as with many other tasks, have passed on to be the responsibility of the council. One of the most interesting traditions that exists, is to make with the first grains of wheat of the harvest, a great cake or roll, which is placed on a silver tray at the feet of the saint.

It is also a custom to place two big elms, either side of the doors of the parish church, as a floral offering honouring the titular saint. Another of the traditional festivities celebrated on this day, recovered over the last few years, thanks to the initiative of a group of regional dancers of the city, is the "ball de les coveteres". It is a traditional dance which the inhabitants of Manises, danced in the square of the villa before the master, who in turn gave them refreshments.