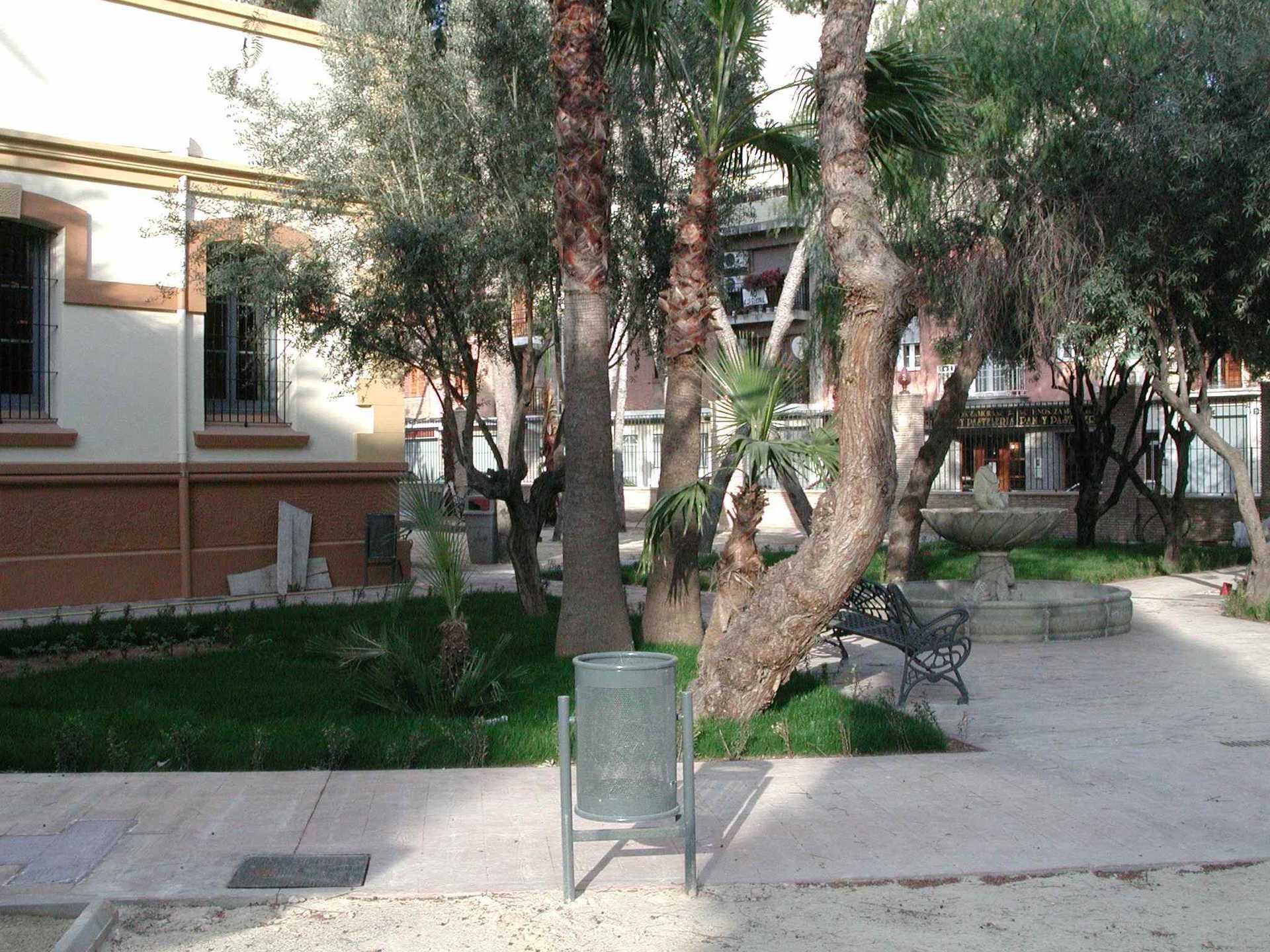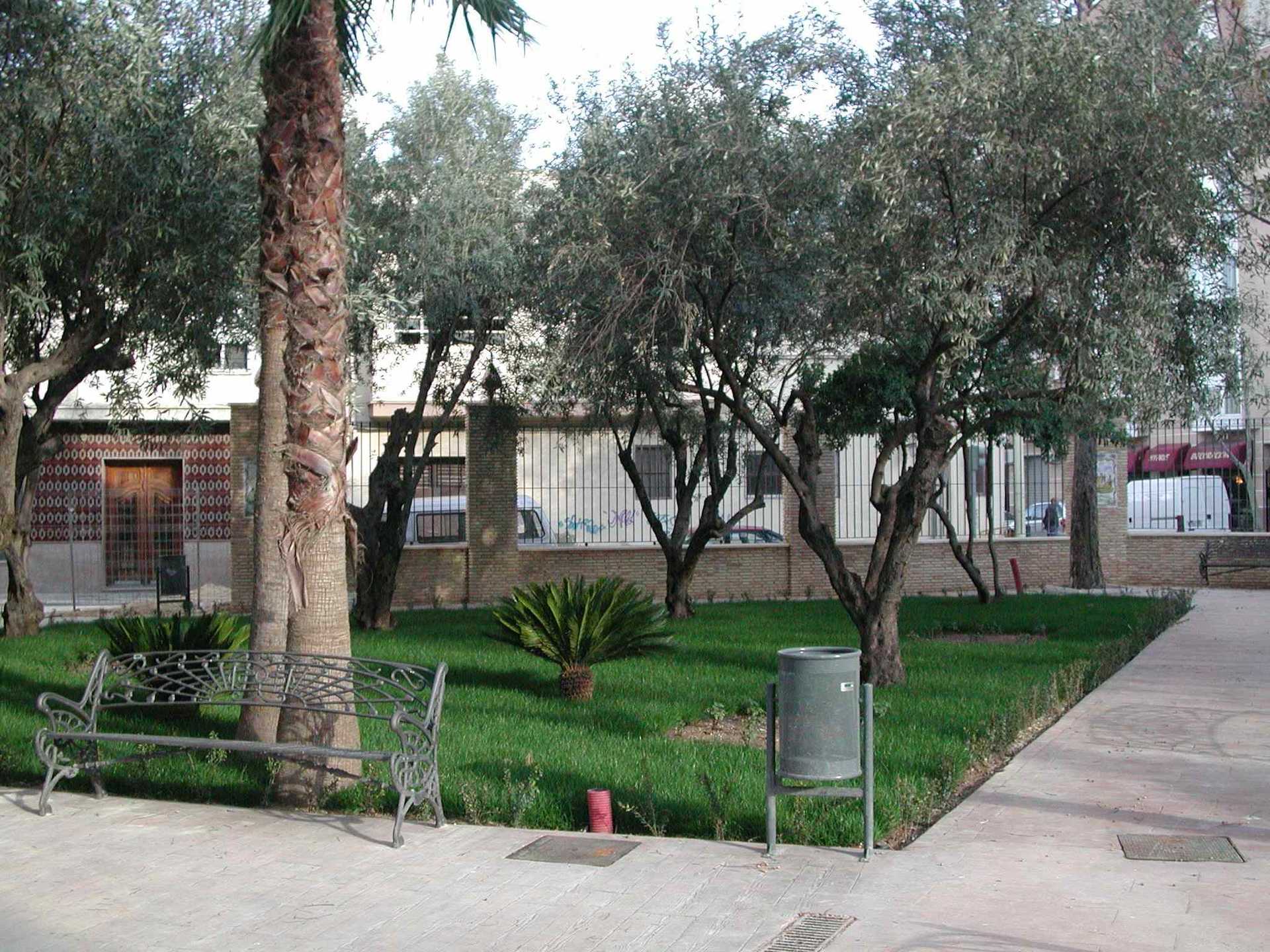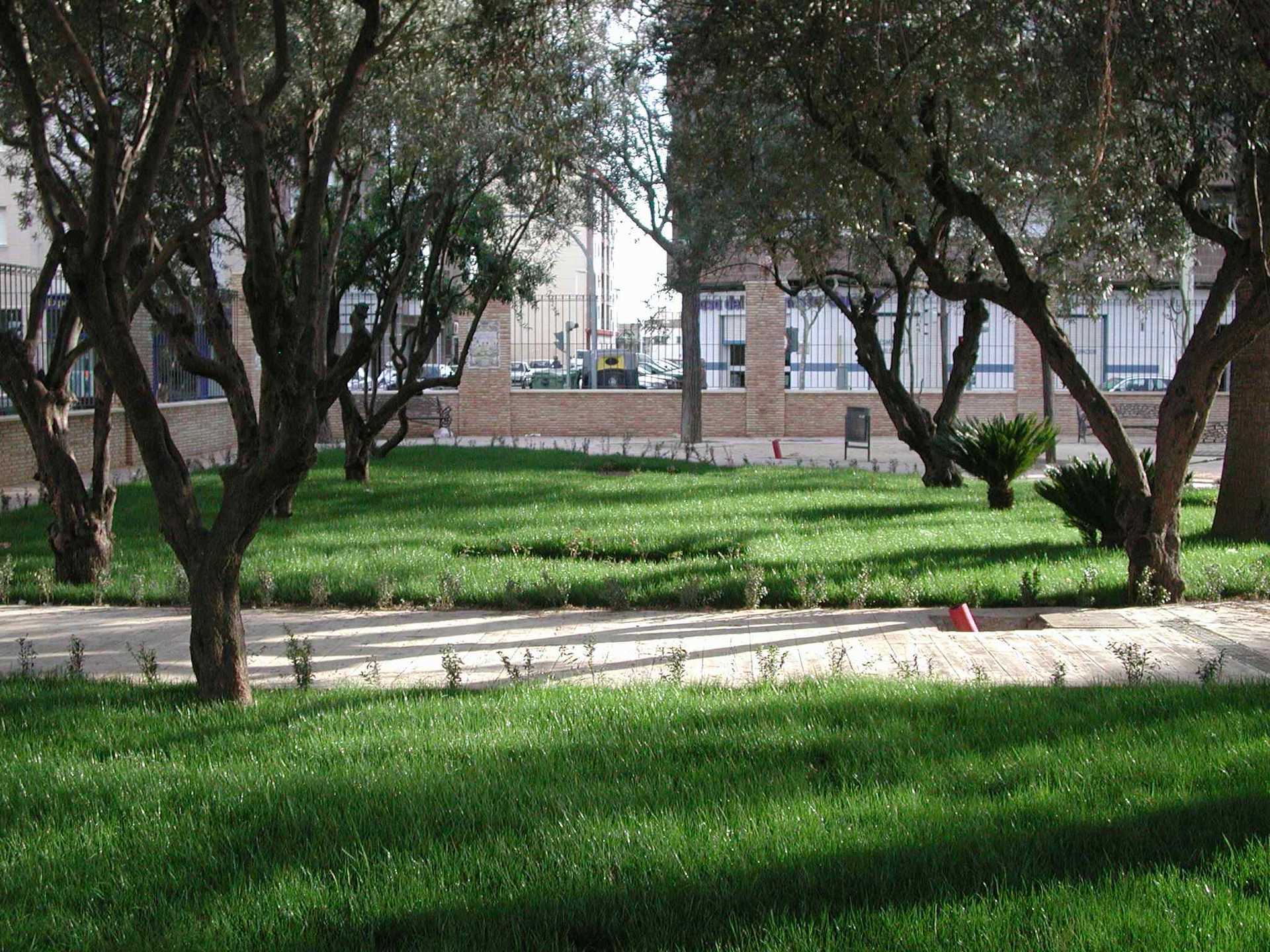 Calle Mayor, (entre las calles San Bernardo y Menéndez y Pelayo), 91

contact information
Enjoy the tranquil atmosphere of Jardín El Boscany and take a look at the scenes depicted on its decorative ceramic panels.
If you are looking for a place to enjoy a moment's peace and quiet during your time in Manises, make your way to Jardín El Boscany. Located outside Casa de Cultura y Juventud, this park is known for its beautiful decorative ceramic panels that the town is famed for.
On your stroll around the garden, you will come across the ceramics that depict a number of traditional Valencian games, such as canut, el joc del burro, la pilota a llargues, el pet i tou, el marro furtat and pelant panolles. The ceramics are a reproduction of the ones that used to be on display in the town's Plaza de España.
The park is a wonderful place to slow down and take a break from the stresses of everyday life. It is also great for children, who will love running around and playing with their friends here.
Manises is a fascinating town in the Region of Valencia that offers ceramics, history and much more.