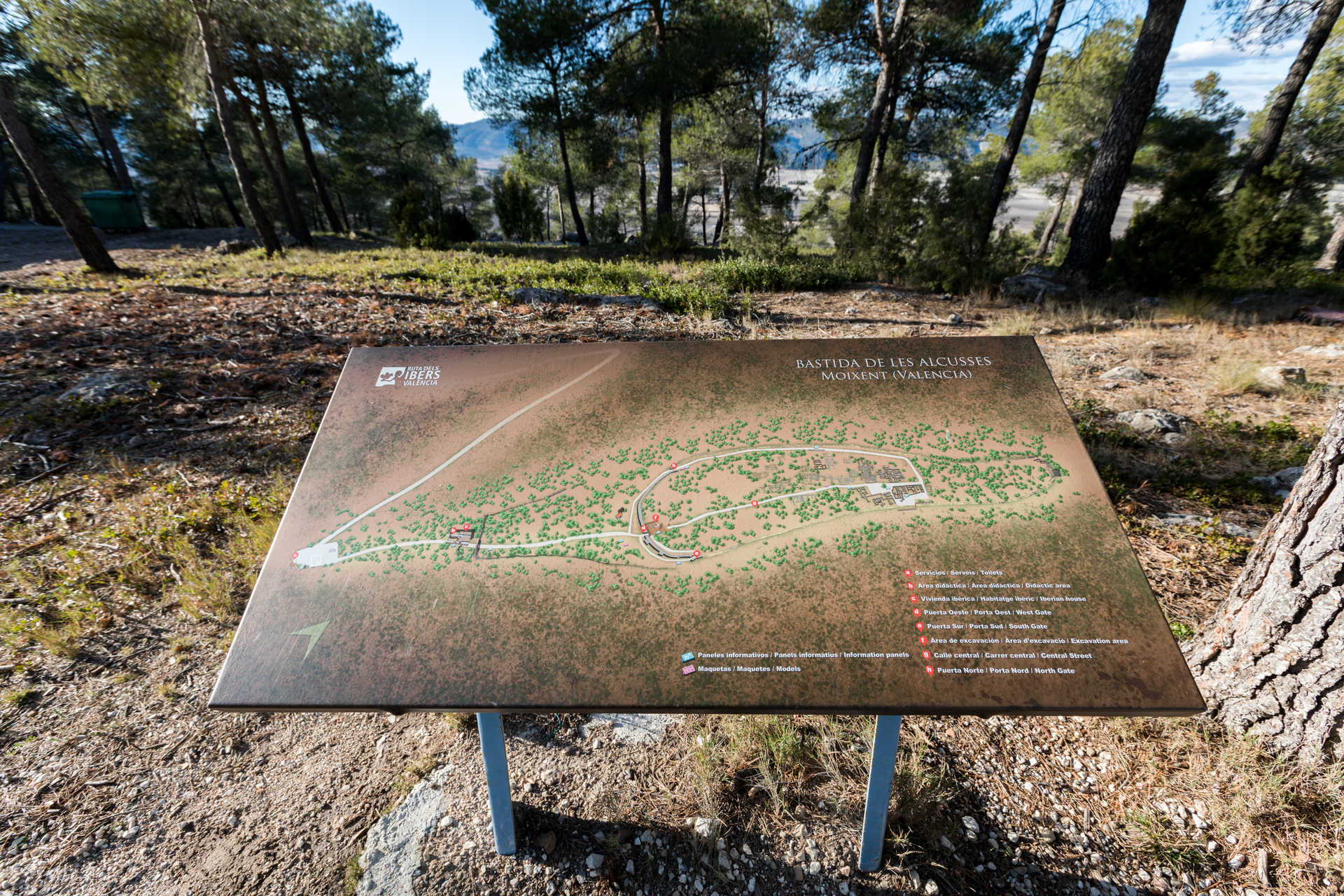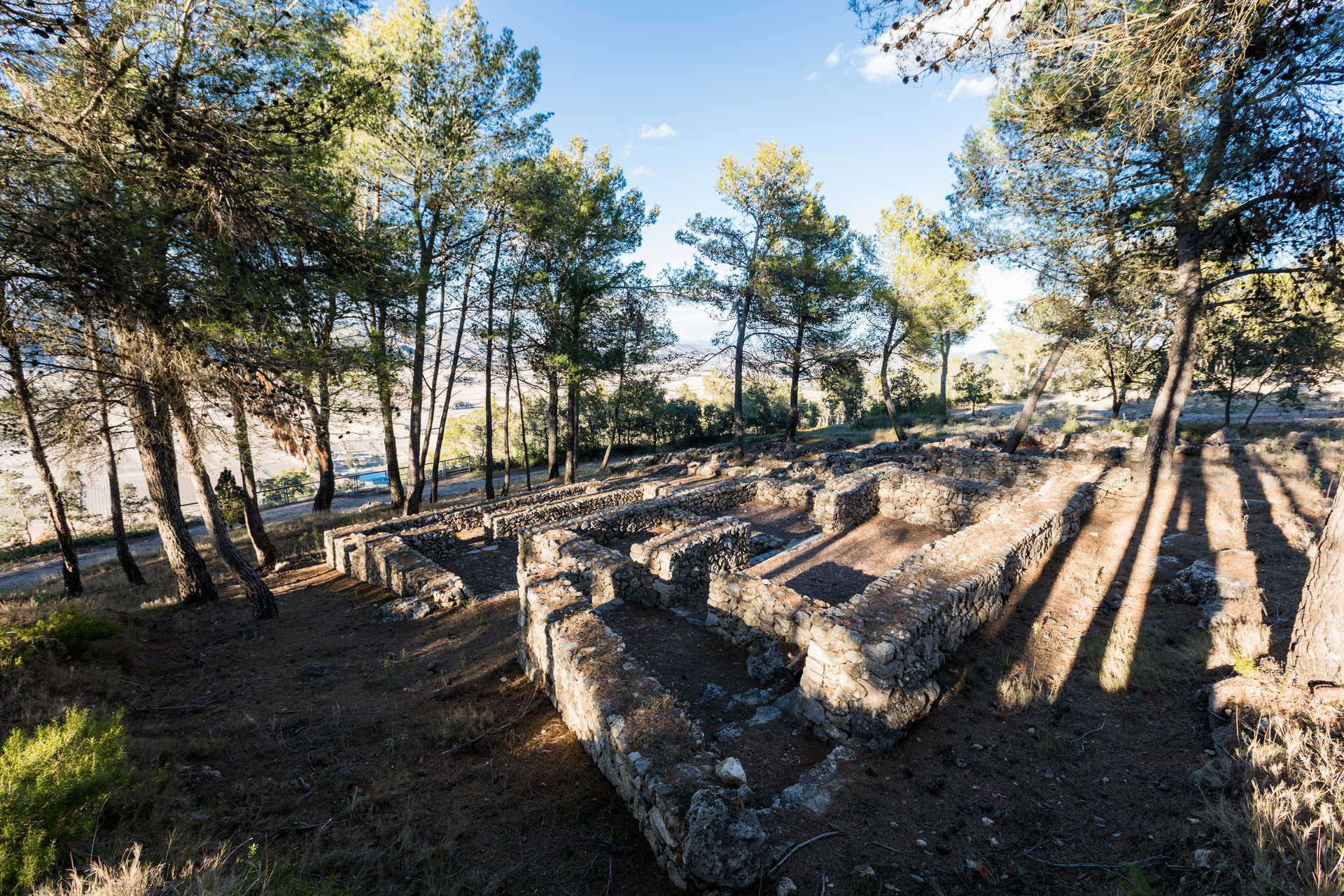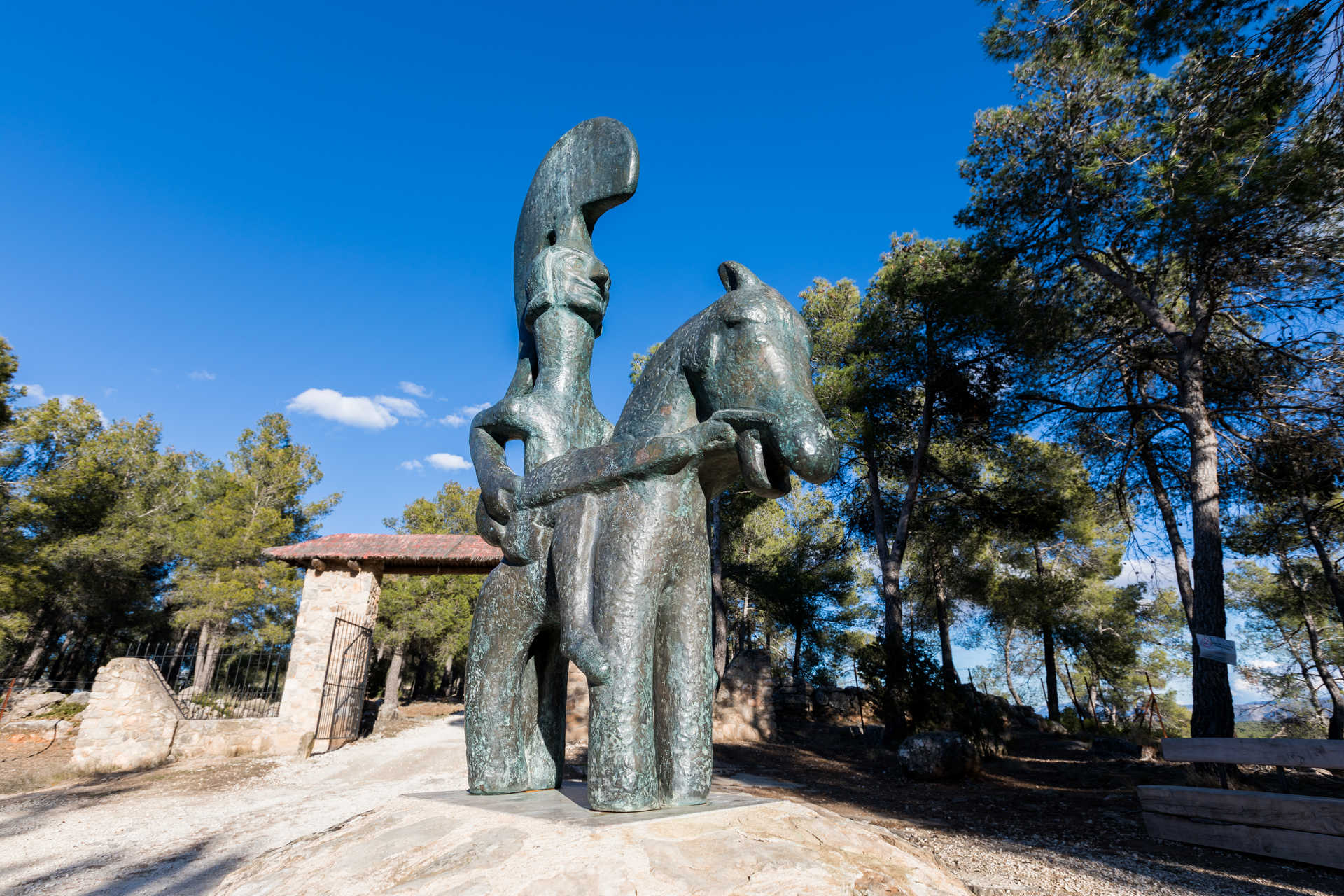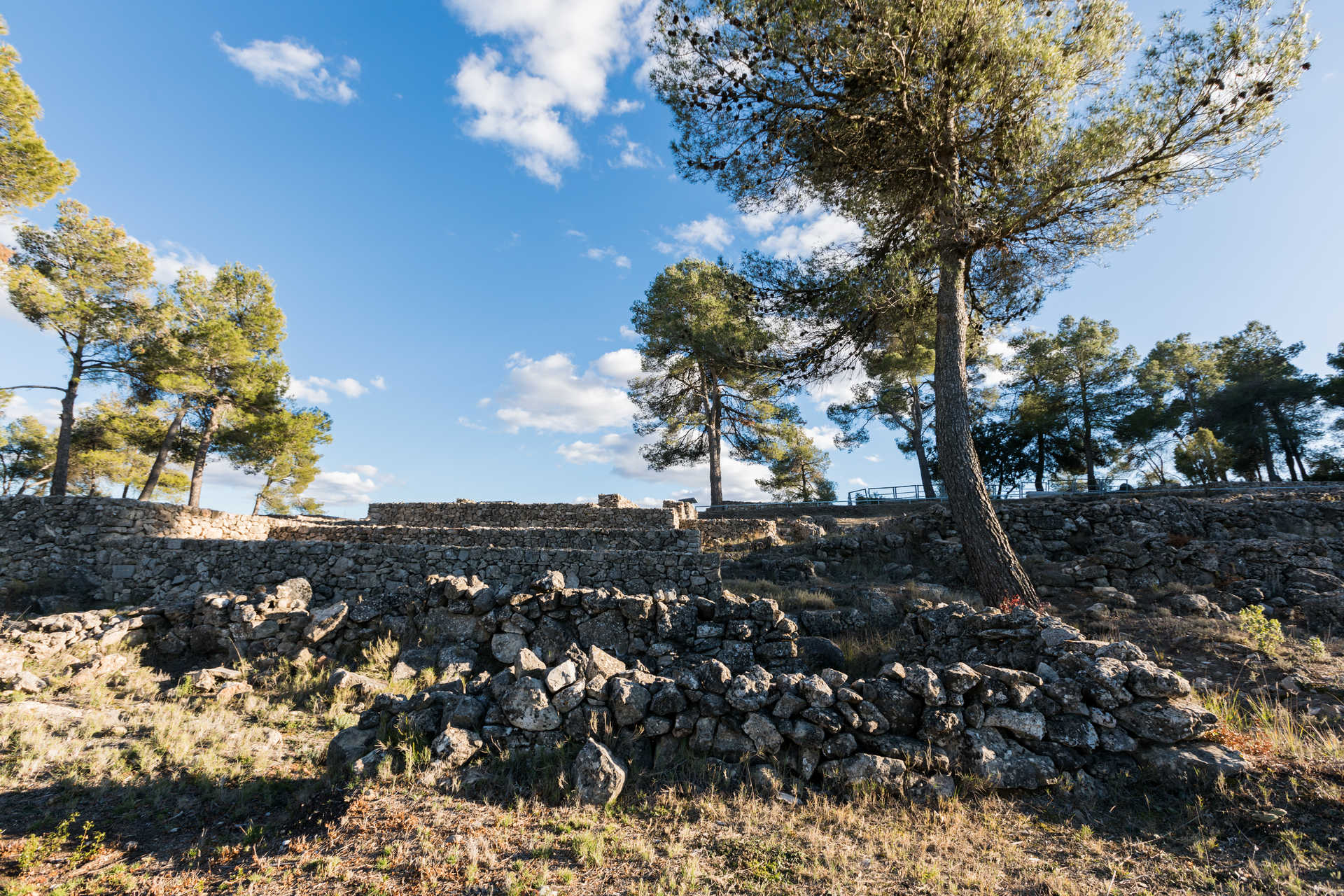 Carretera Moixent-Fontanars (CV-652), Km 10,5.

contact information
This is the most important Iberian settlement of those located in the Region of Valencia. Within six hectares of terrain four gates and three towers have been located. And within, the urban layout is organised into blocks of large housing. The space has been taken advantage of in order to reproduce the Casa Íbera de la Bastida (Iberian Home of La Bastida), on the inside of the enclosure, in order to be able to undertake didactic visits and to get to know the way of life of the Iberians.
More information
Price
Schedule
Tuesday to Saturday:
Winter (from october to april): 10 a.m. to 2 p.m. and 4 p.m. to 6 p.m.
Summer (may to september): 10 a.m to 2 p.m. and 6 p.m. to 8 p.m.

Sundays and bank holidays: 10:30 a.m. to a 2 p.m.