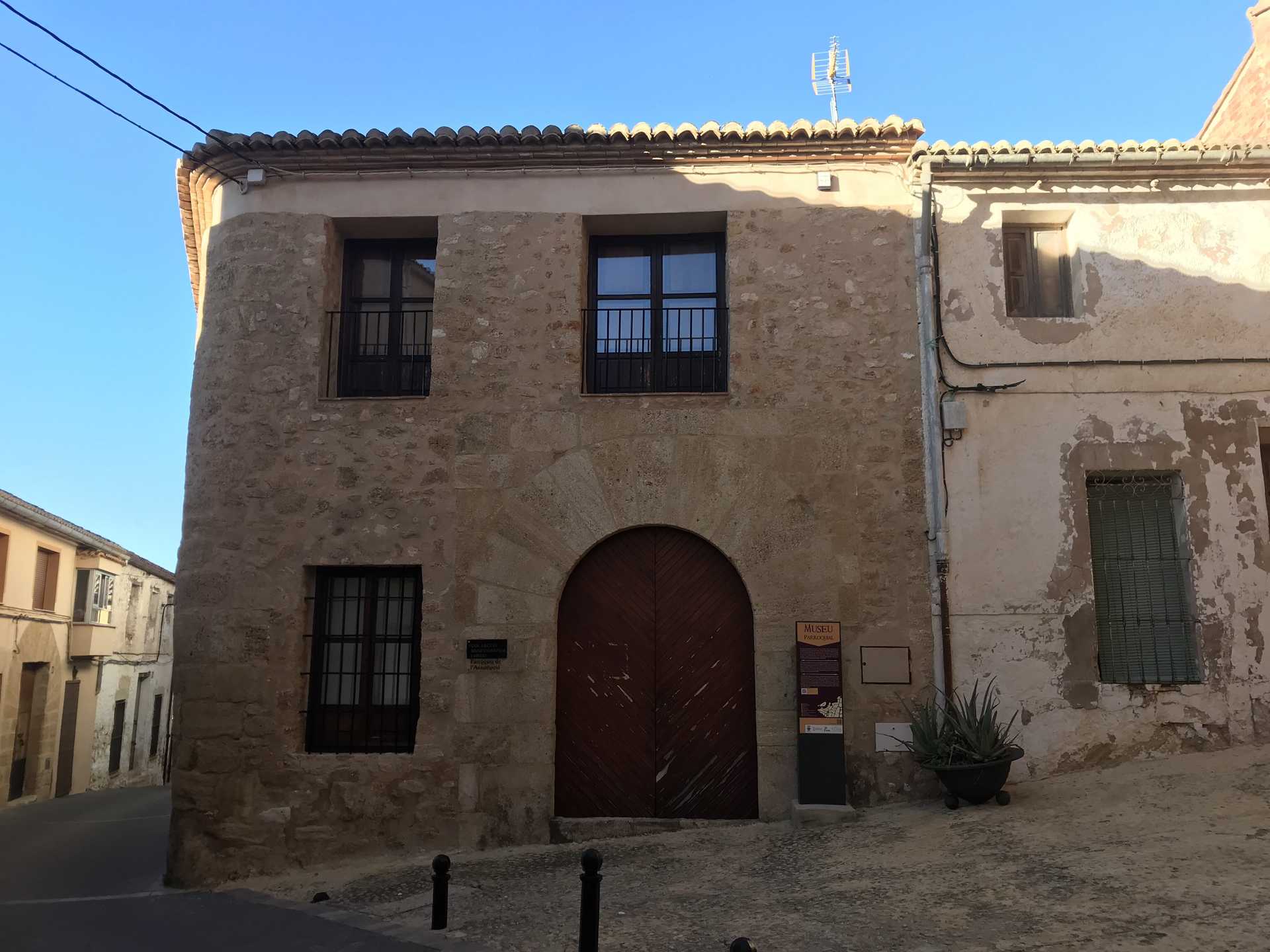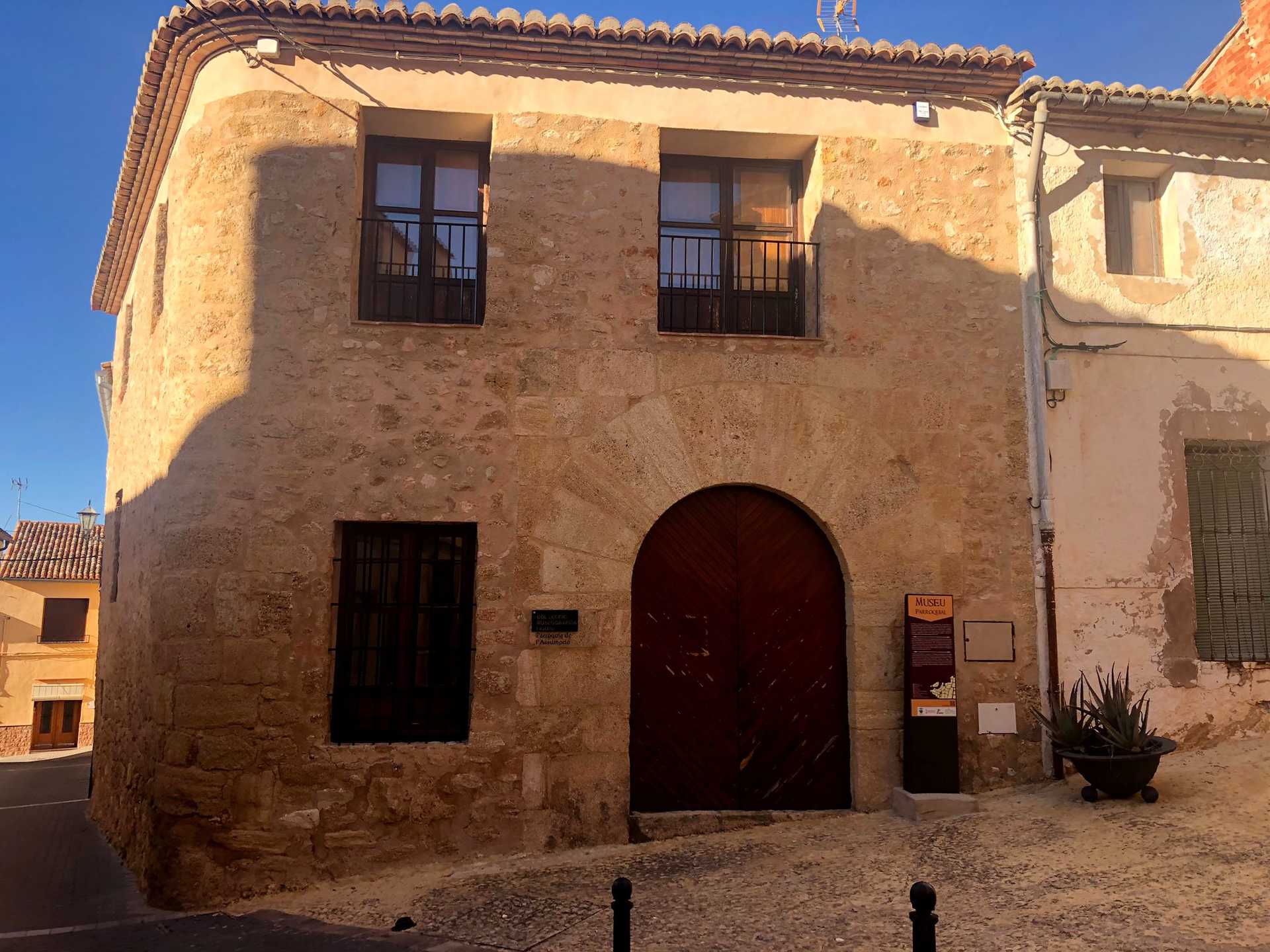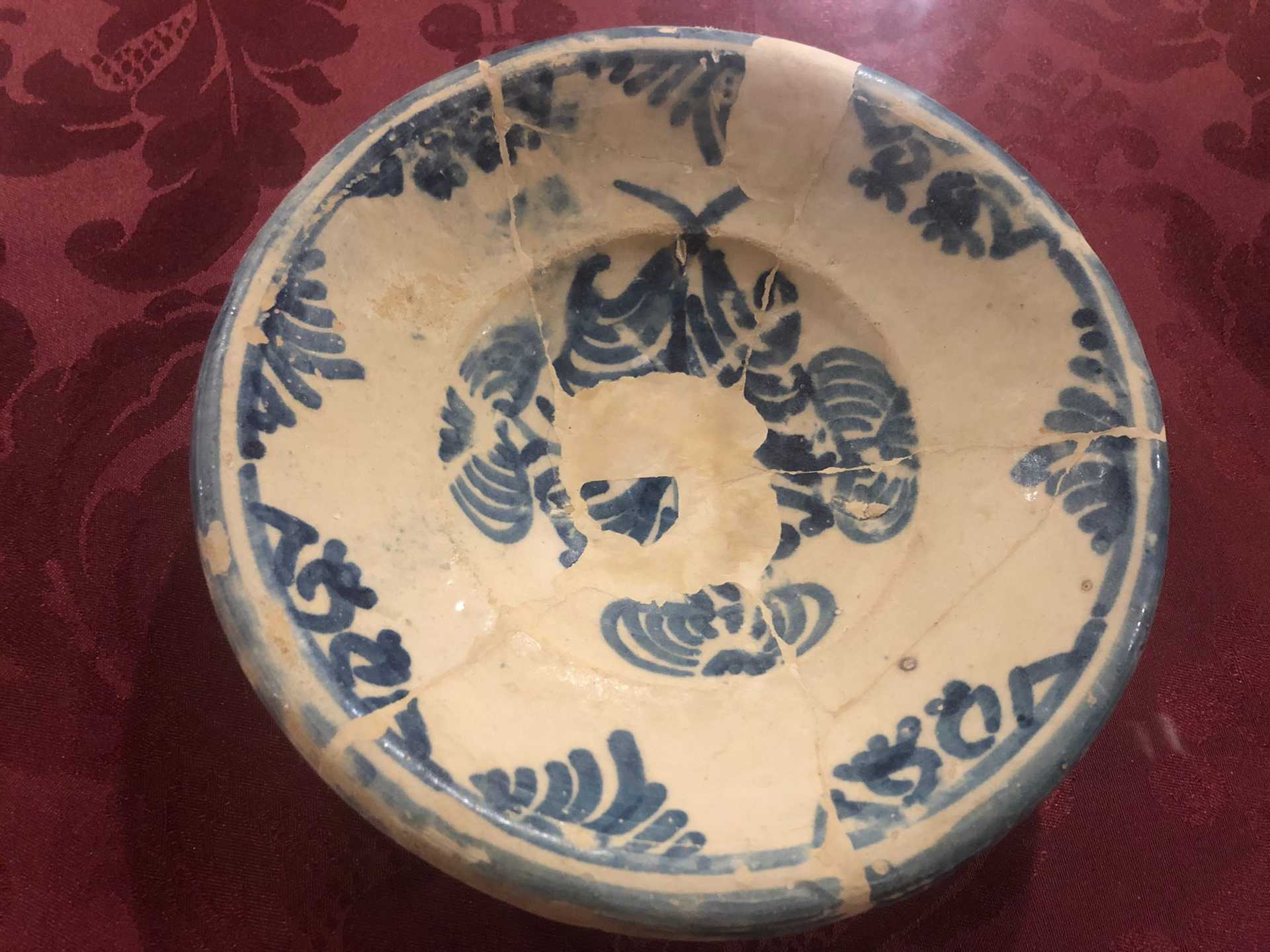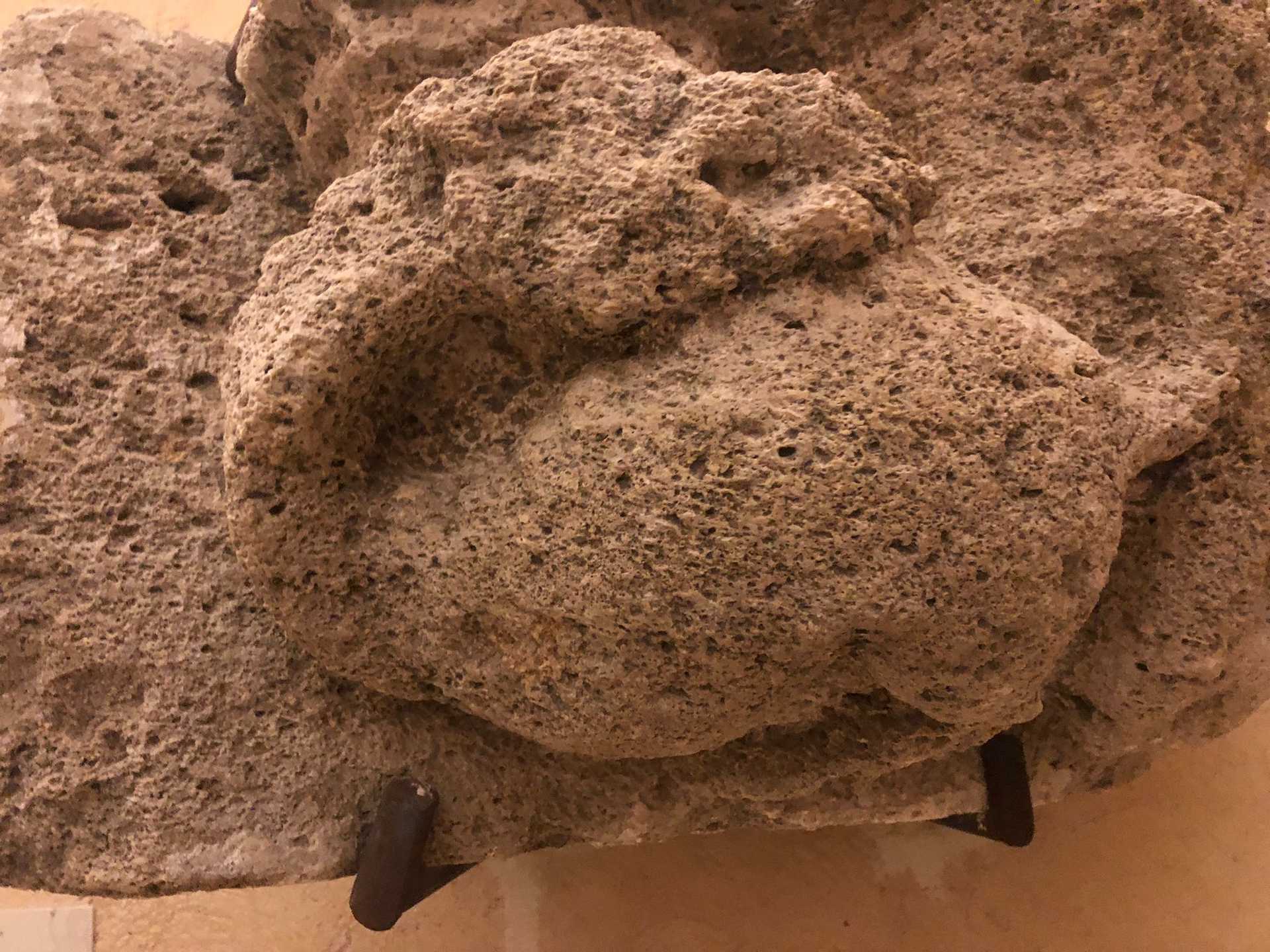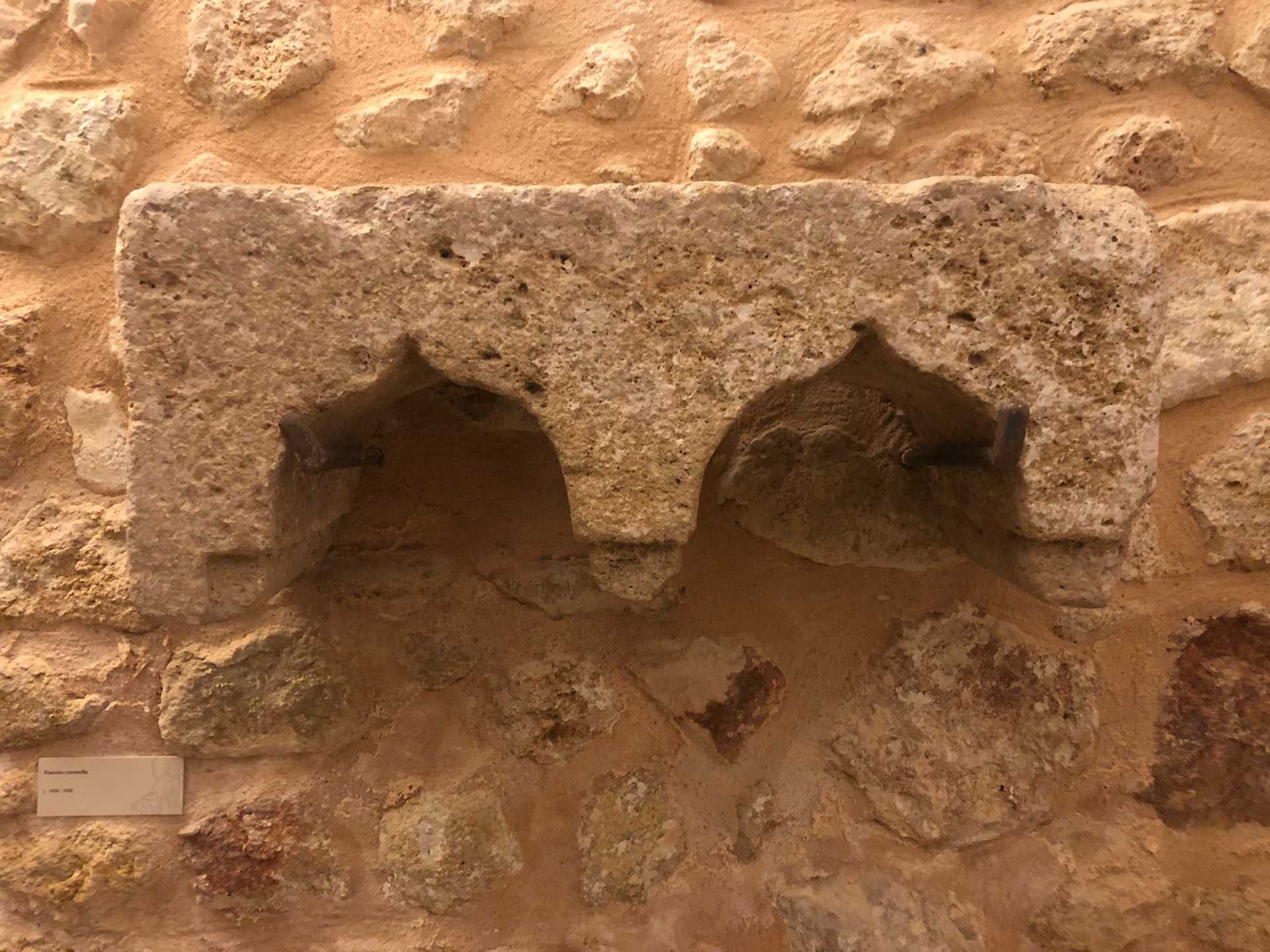 Calle Santa Barbera,
6
46692

contact information
Take your time exploring this museum and discover Montesa's fascinating history.
Museo Parroquial, the parish museum, is located opposite the bell tower in Montesa. The impressive church collection is housed in a beautiful 17th century building which used to be the residence of the sotsclauer, the knight who was in charge of enforcing the law in the name of the Order of Montesa, which is inextricably linked with the history of the town.
As you enter the museum, you will walk under a grand arch on your way to see the collections. First, you will see architectural features that used to be part of Castillo de Montesa, a fortress dating to the Iberian and Roman periods that has a fascinating history and is well worth visiting after your time in the museum.
As you continue exploring, you will come across capitals and coats of arms from the castle, as well as paintings that used to hang in the parish church. There are also plenty of ceramics, including a collection of dishes used for anointing the ill, and spectacular altarpieces, such as one from the 17th century that depicts Misterios del Rosario.
And that's not all. The collections continue with the robes worn by priests in the 17th century and portraits of a number of renowned knights from the Order of Montesa. Once you've finished your exploration of the museum's collections, we recommend wandering the town's pretty streets and visiting the castle. Put Museo Parroquial on your list of cultural sights to see and come and discover a part of La Costera county that has a long and fascinating story to tell.