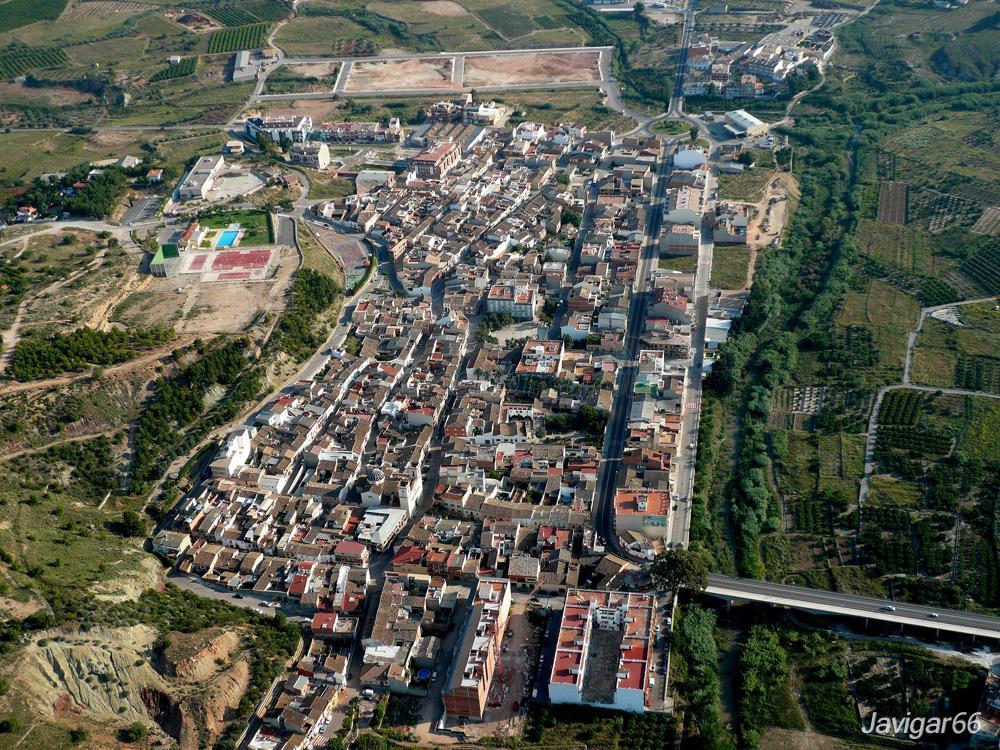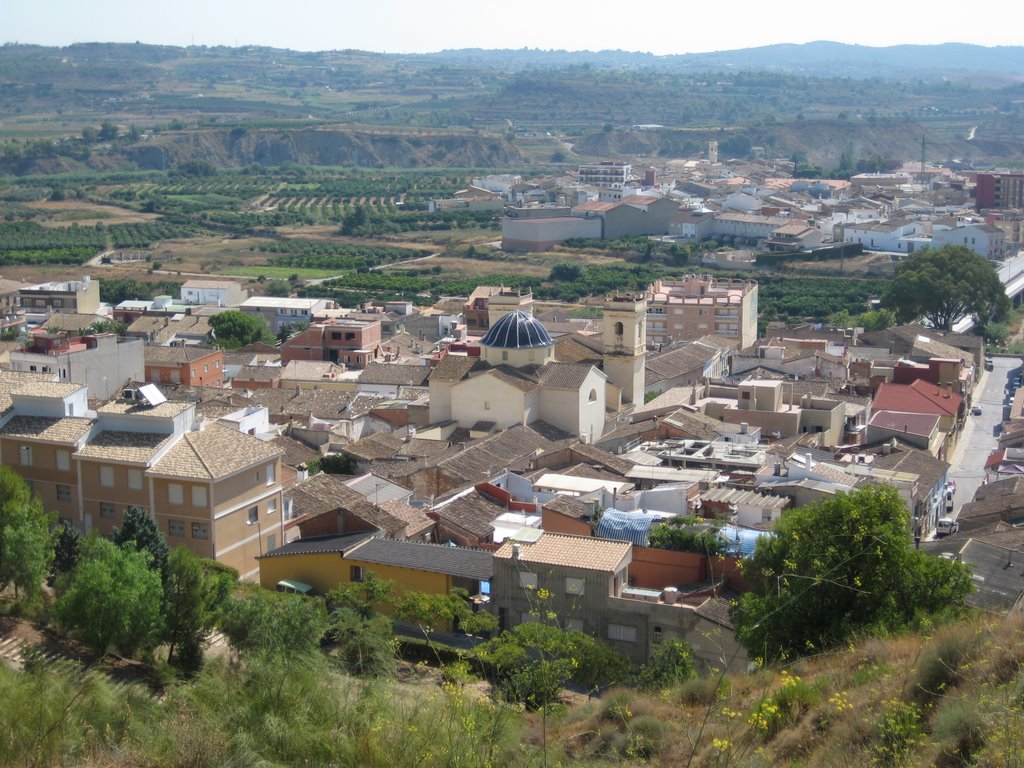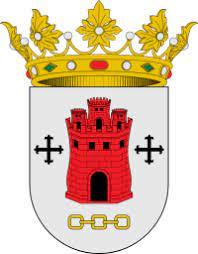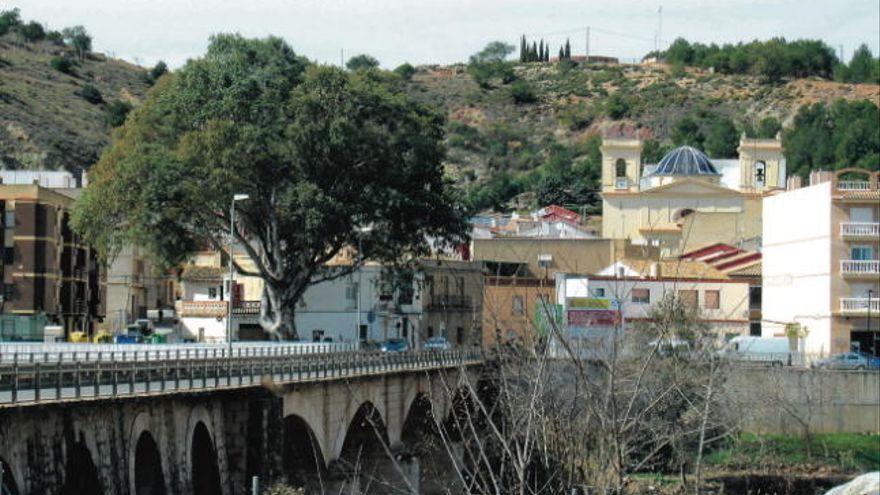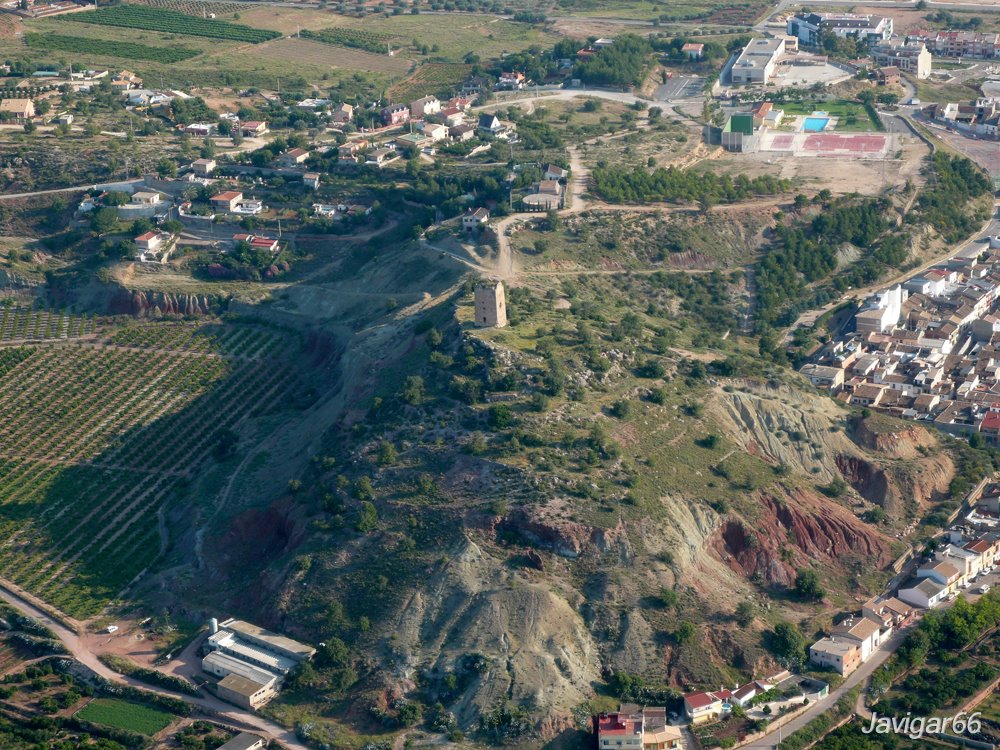 46193

contact information
Montroy is a town of 2,822 inhabitants (2018), located in the Ribera Alta, 145 meters above sea level, and 26.8 km away from the City of Valencia. The term limits to the north-east with Montserrat, to the north-west with Turis, to the south-west with Dos Aguas and to the south-east with Real.
The color of the land has given its name to the town and the hole where it is located. From the vulgar Latin Montes Rúbeos, the Red Mountains derive from the toponym Montrobios (documented in the 10th century), previously singled out Montroyo, which is what the Arabs called the mountain of Montroy.
The old town of Montroy, from the time of the High Middle Ages until the expulsion of the Moors, was a nucleus settled on the top of the mountain, where today the Tower-Castle rests, Montroy's emblem. It was a town of approximately 25 houses.
In the S. XVII was founded in the new town of Montroy, where it is today, between the mountains and the Magro River.
Montroy is characterized by its traditions (vineyards, beekeeping), its music bands, its gastronomy... A hard-working town full of culture. In its core of the town, its great FIVAMEL fair (Valencian Honey Fair) is held, which gives it its second name as the sweetest municipality in the Valencian Community. The fair has already celebrated its 25th anniversary in 2021 and receives a large mass of visitors on that weekend.