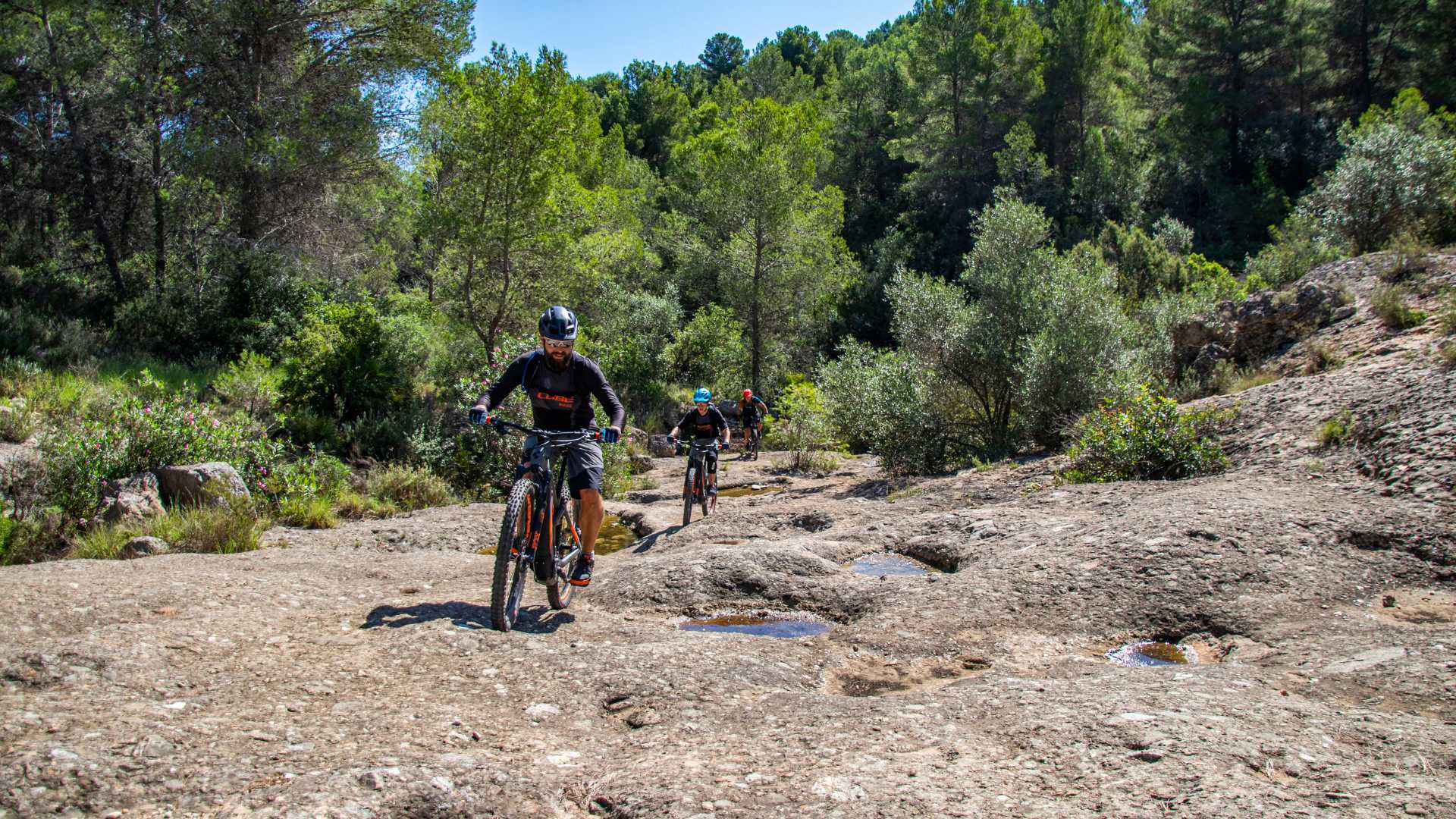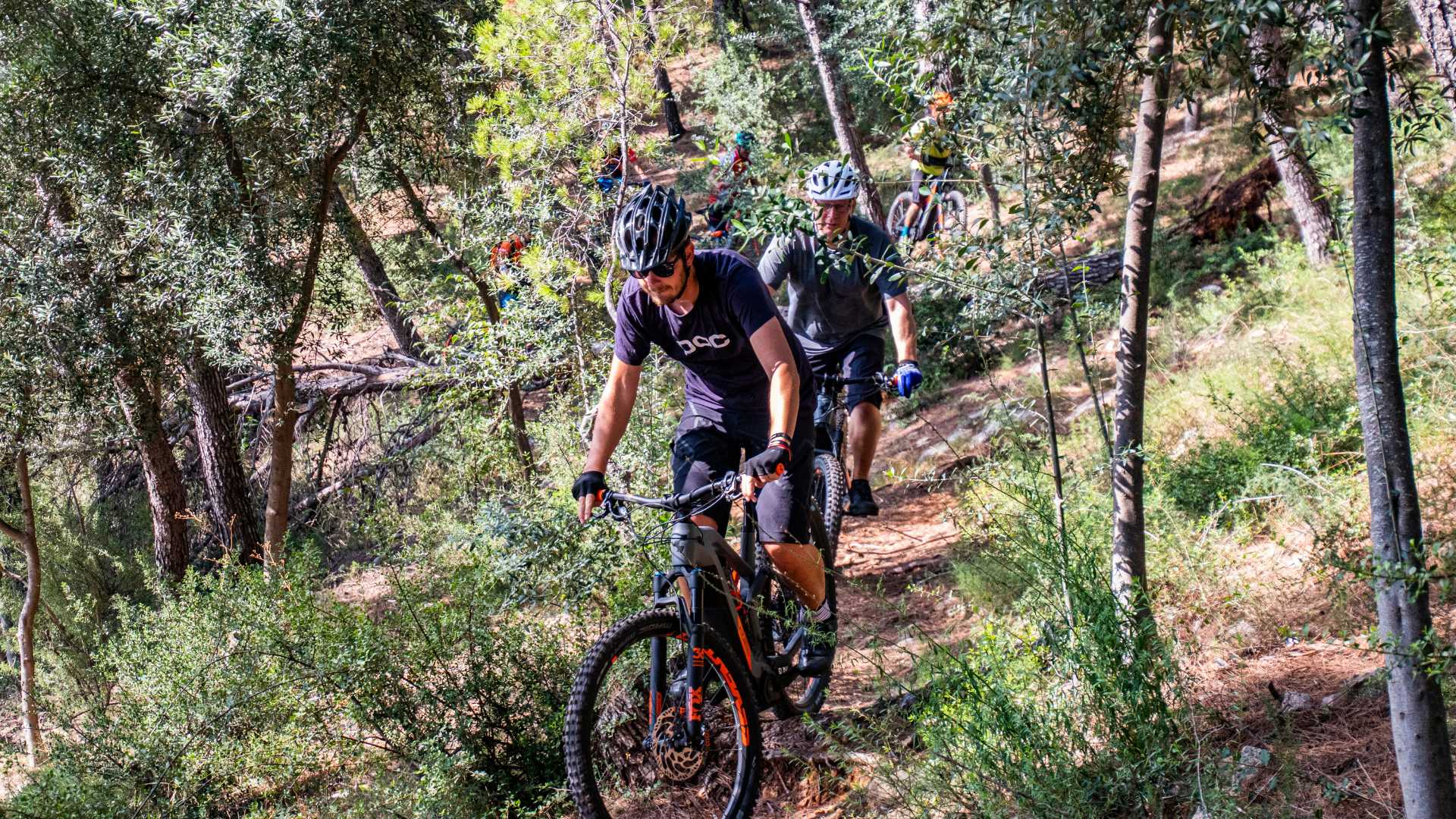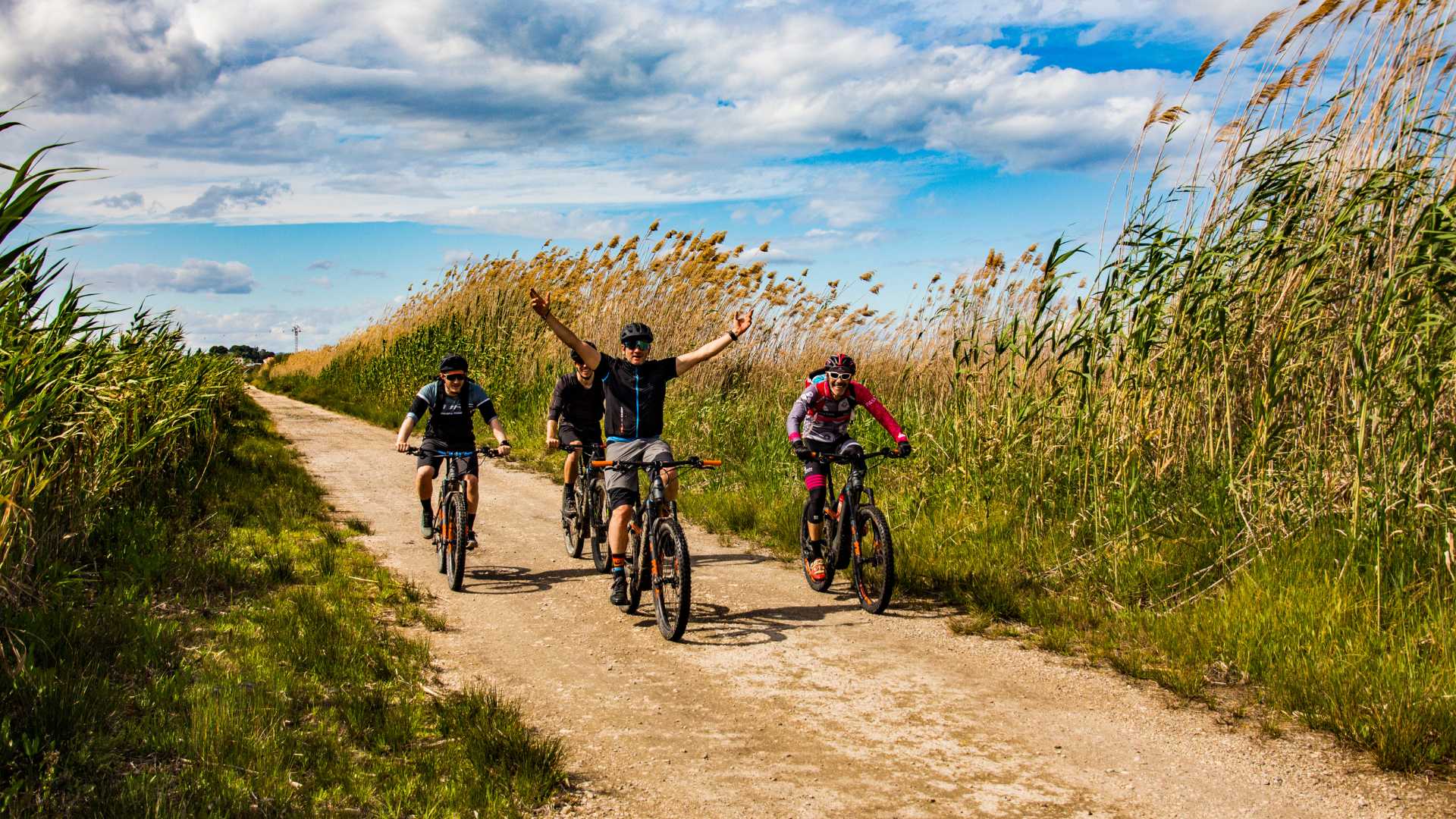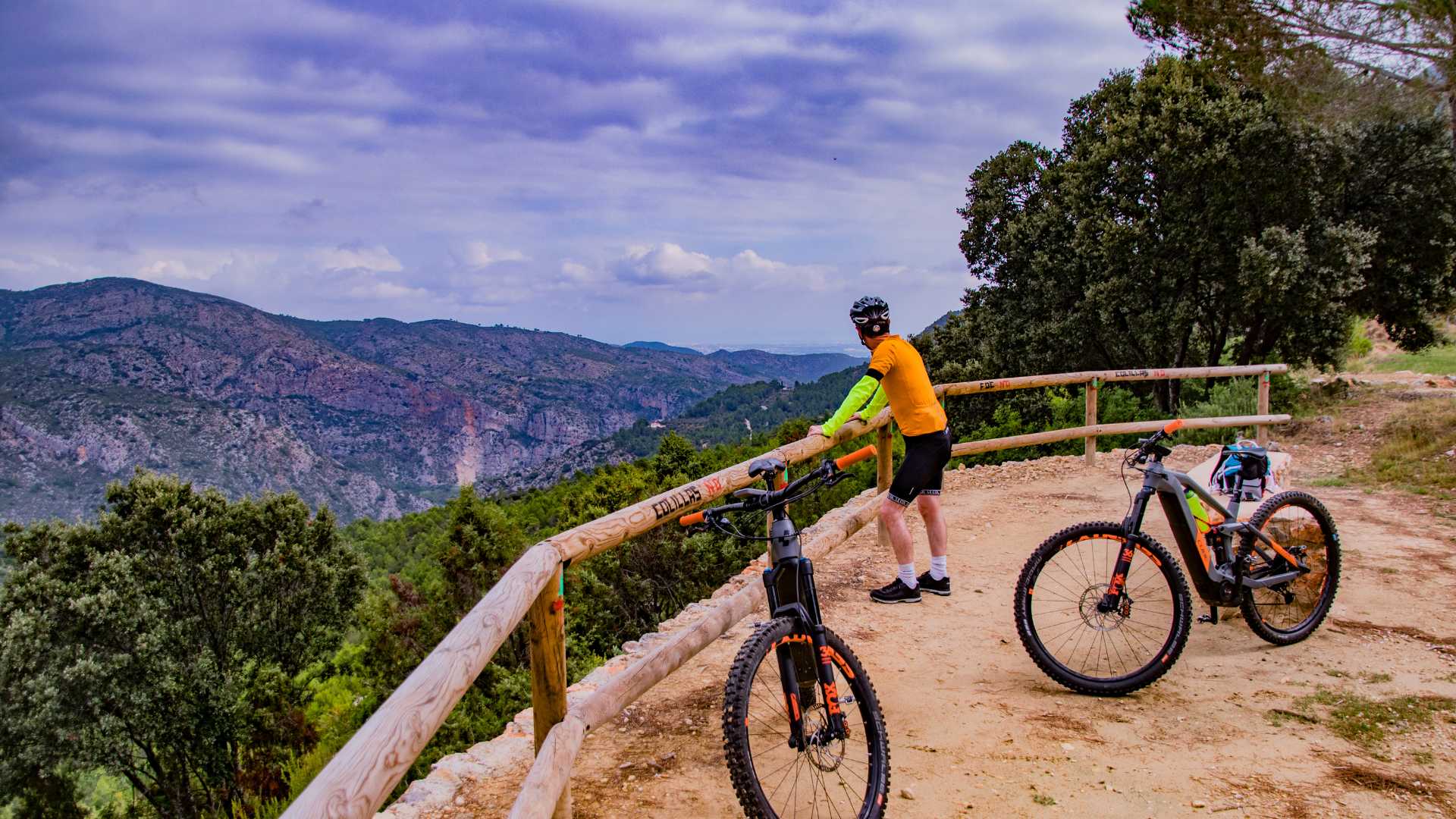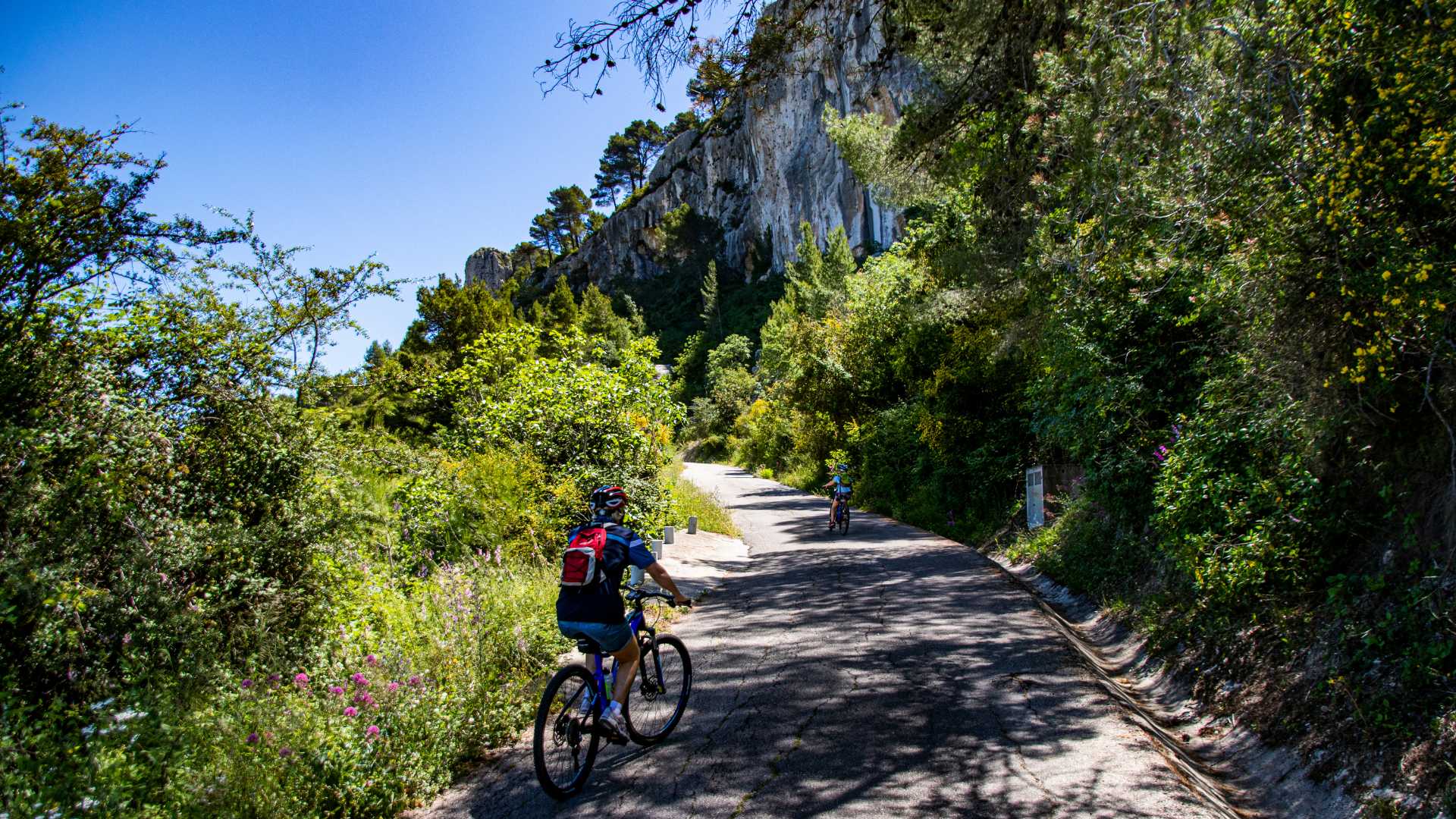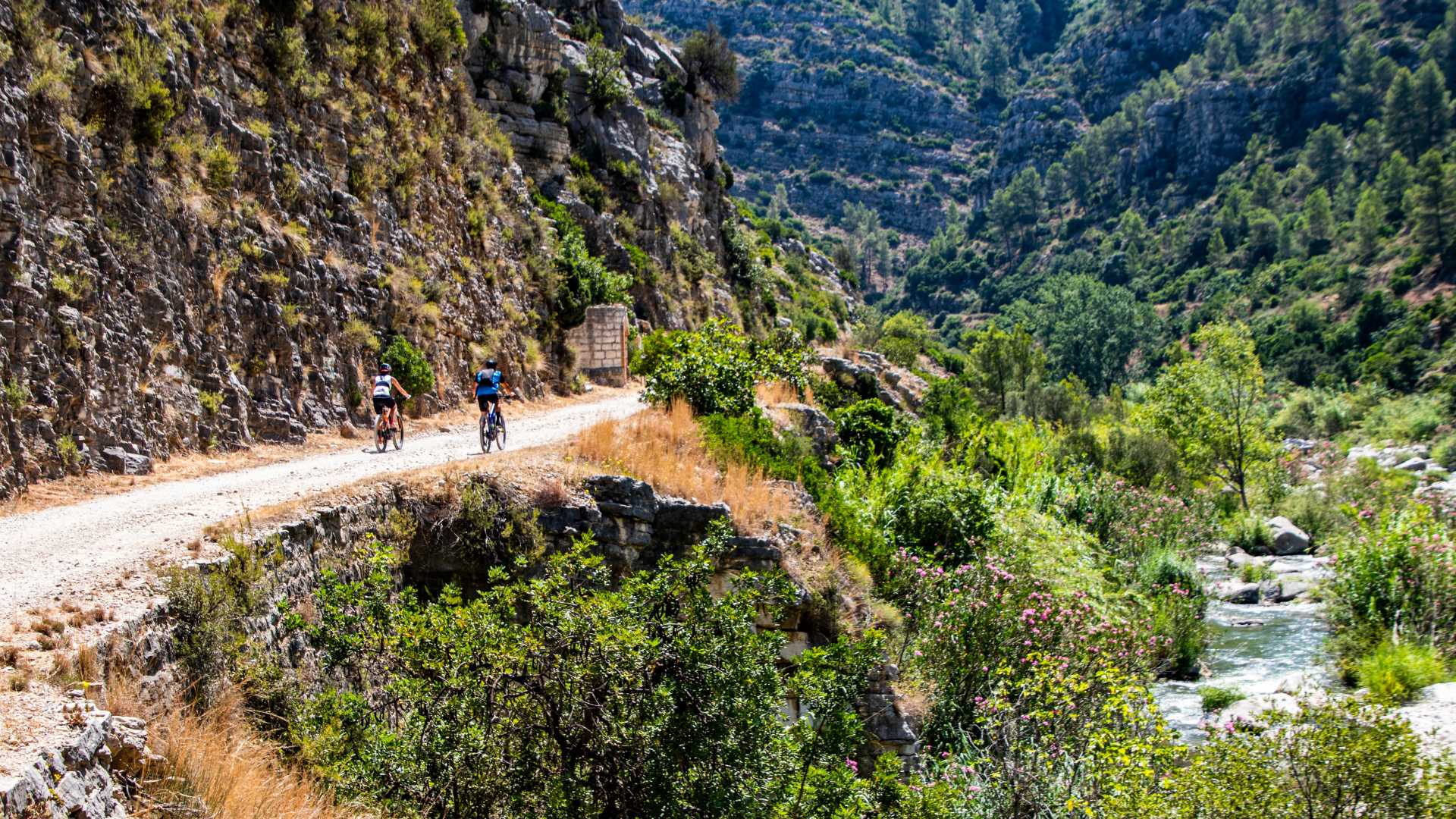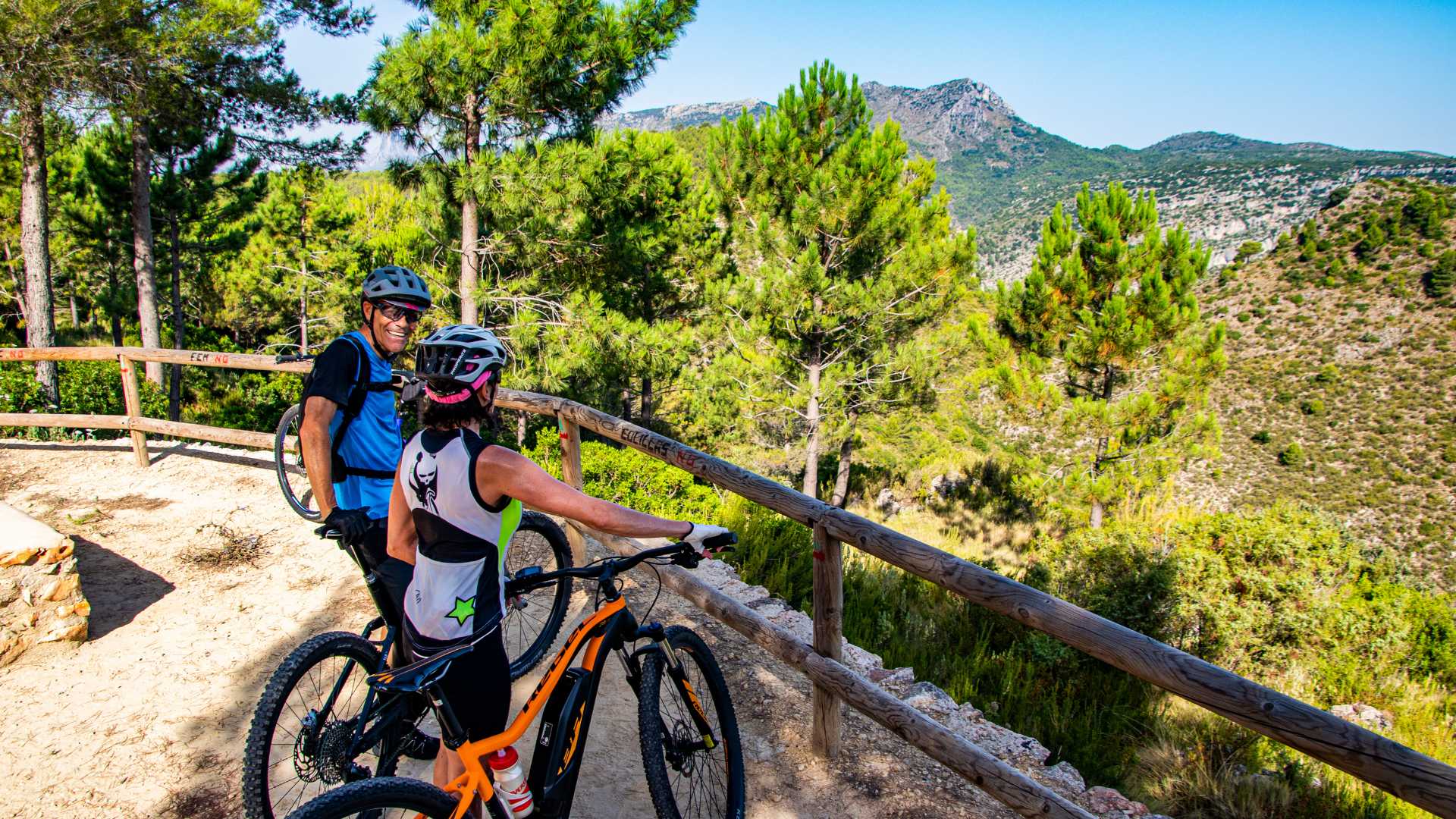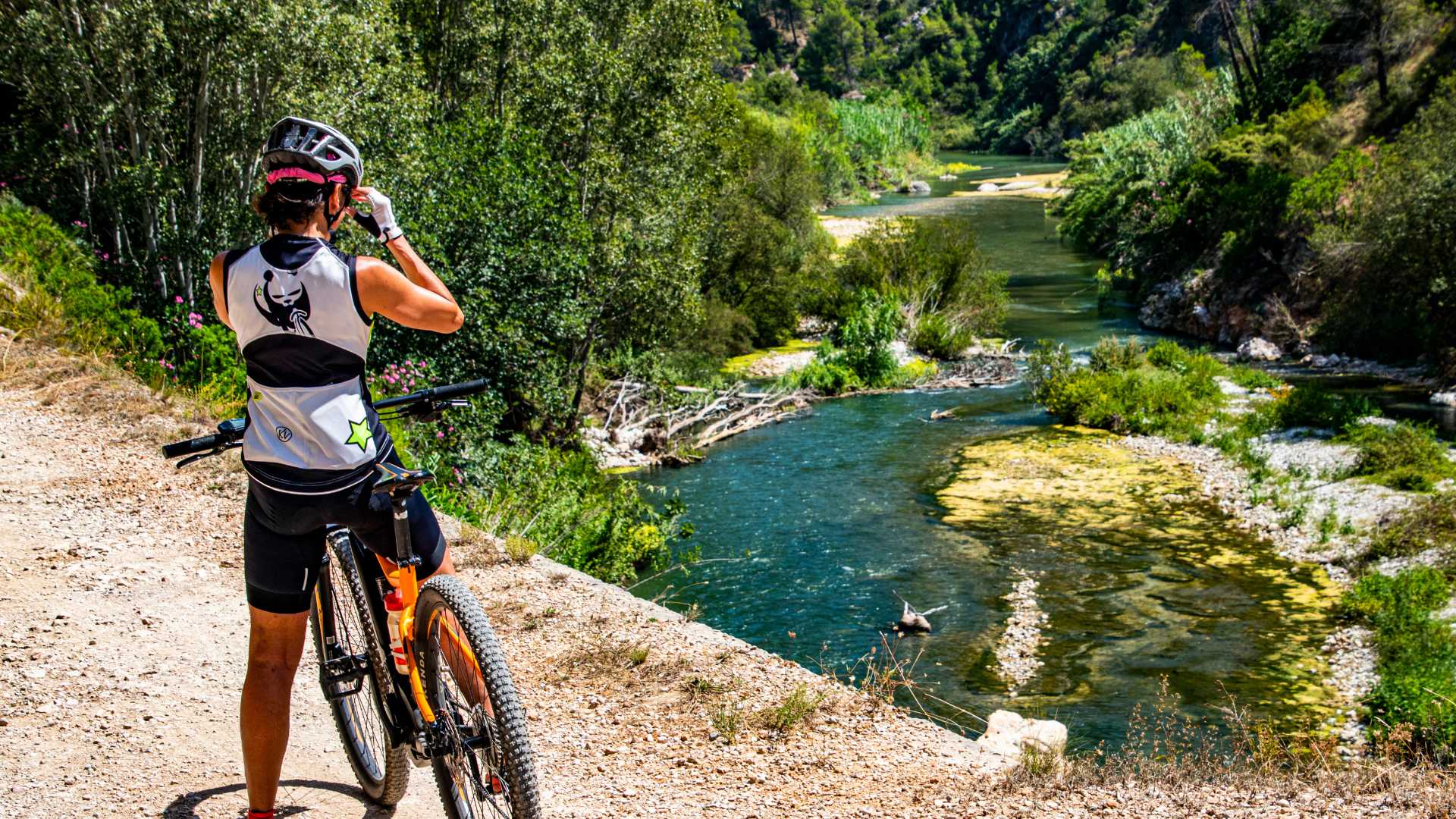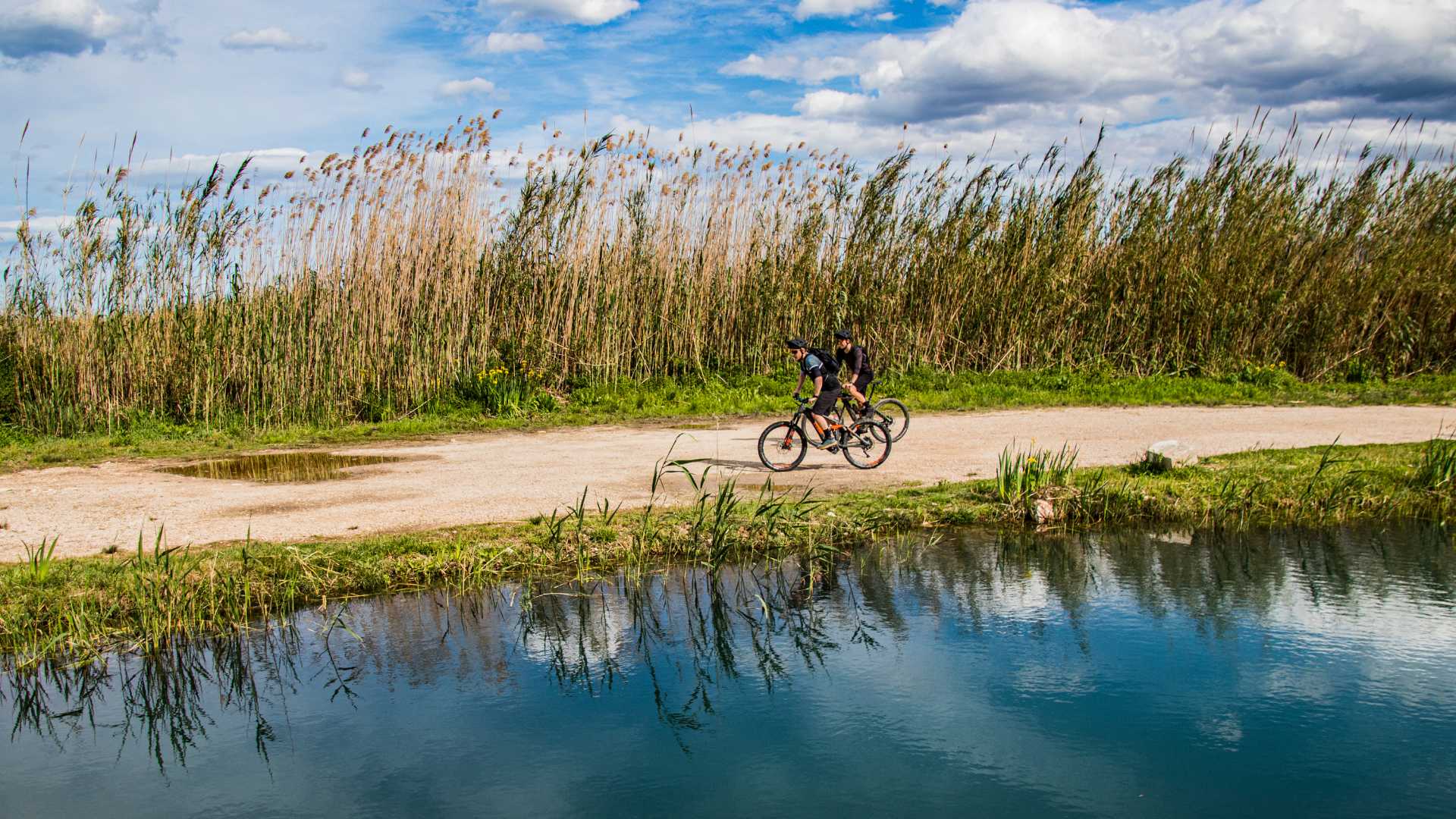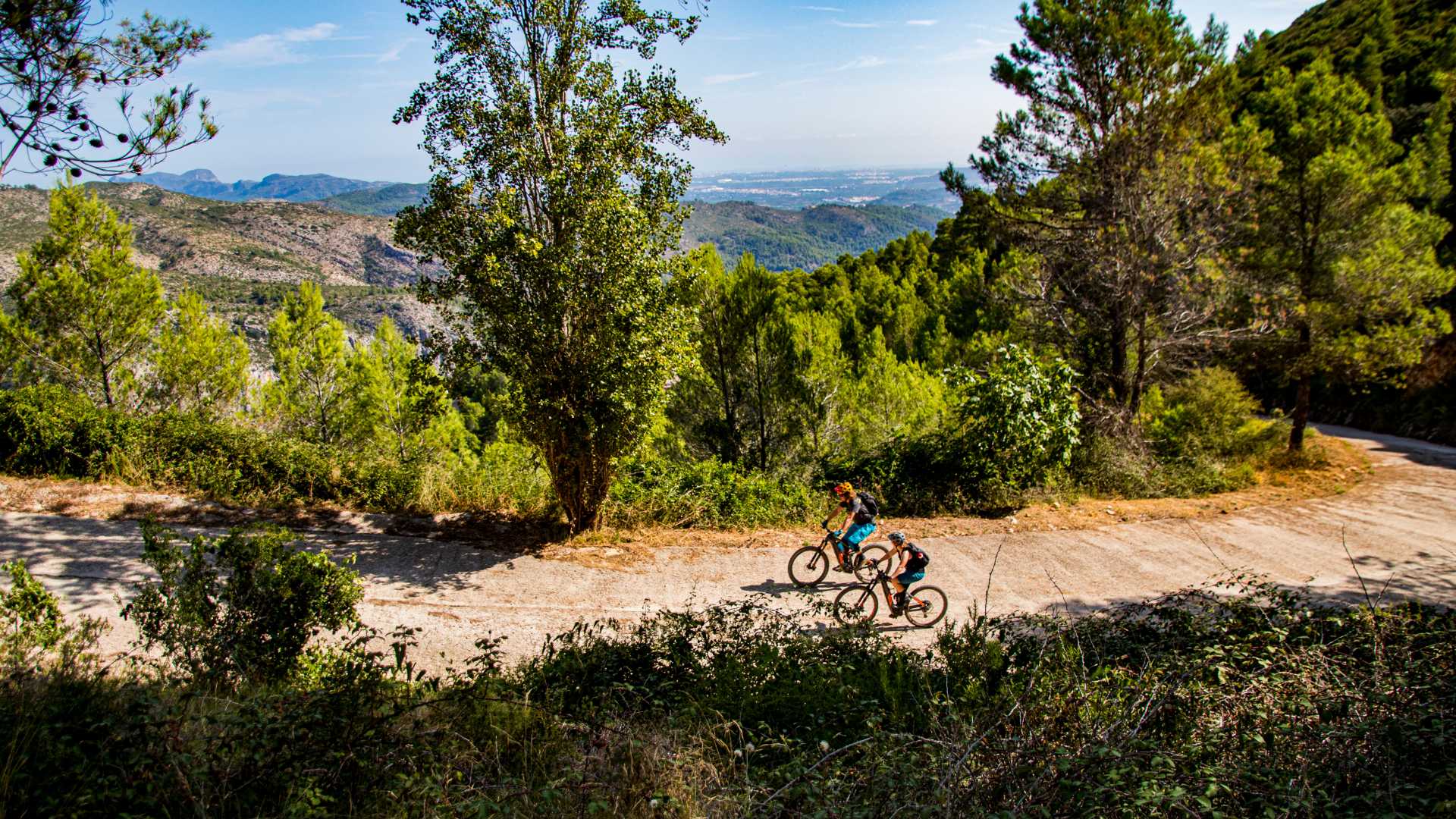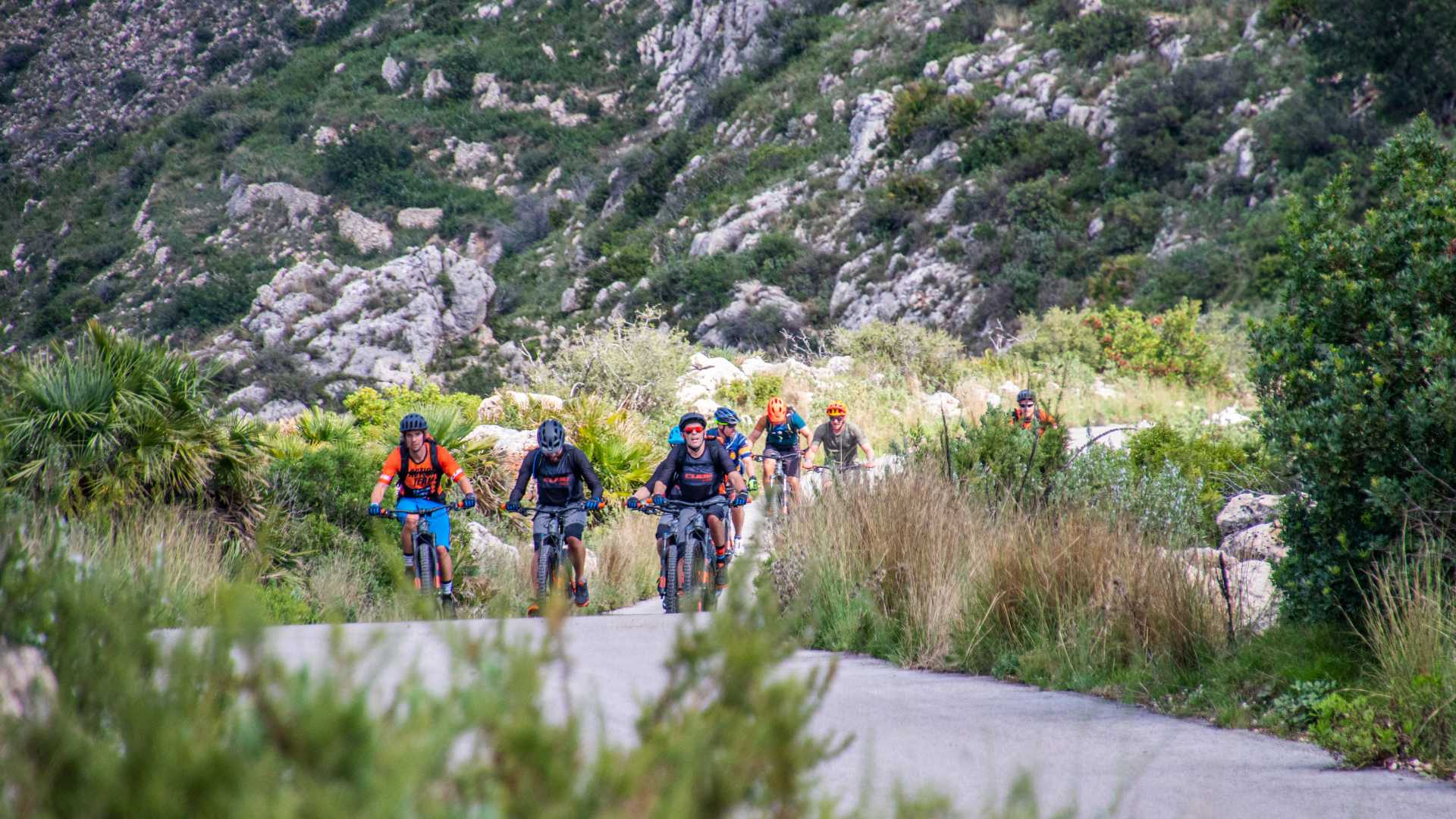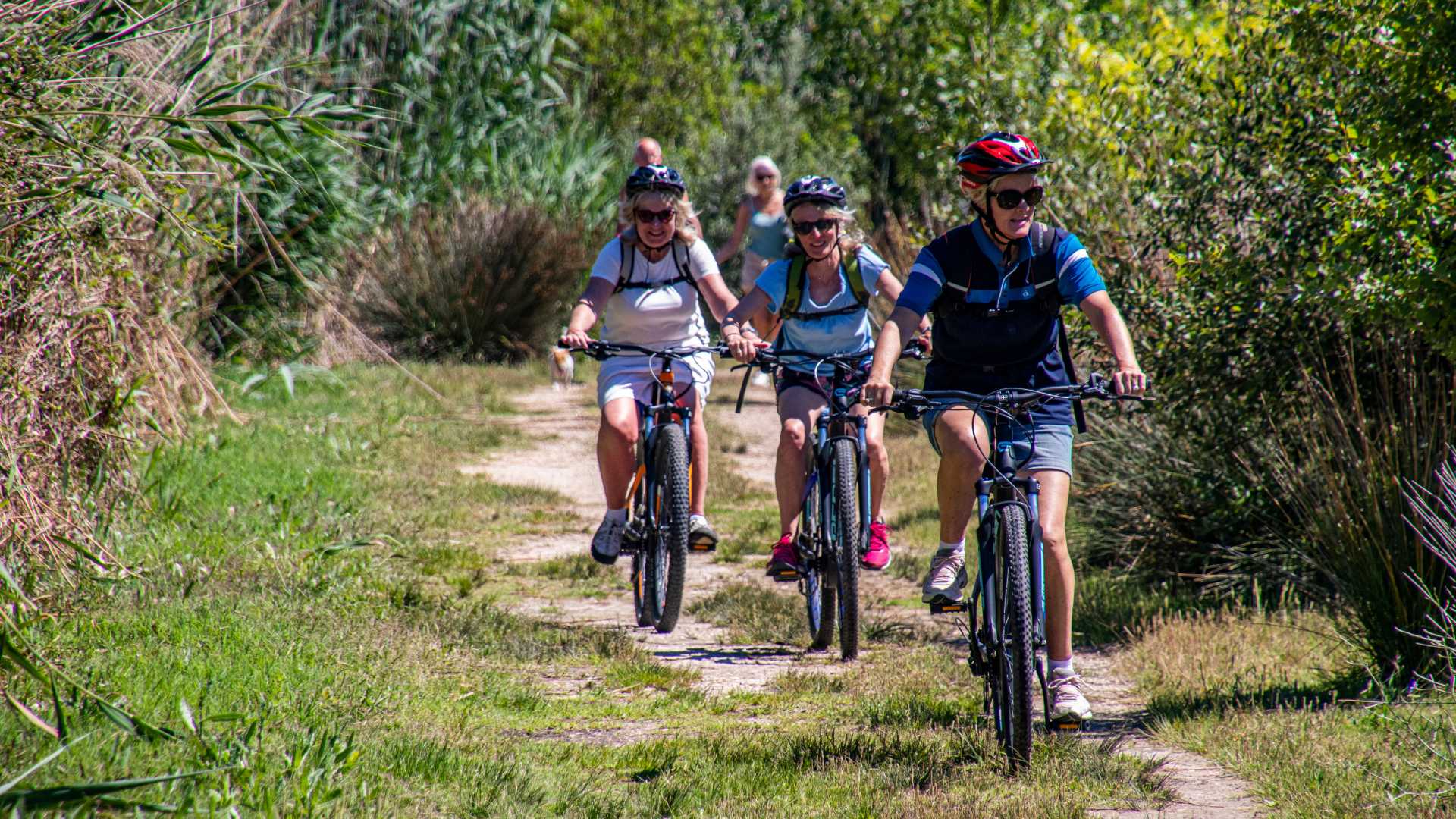 Francisco Abrines
11-B
46780

contact information
From the sea to the inland. Discover Oliva and a number of other small villages on two wheels.
Tracks and Pedals invites you to discover Marjal de Pego-Oliva on its E-Bike Nature Tour. Your specialist guide will lead you throughout the marshland and tell you everything you need to know about the area. The experience includes photographs, a coffee break at Font Salada, bike and helmet hire as well as accident cover. Embracing history, nature, gastronomy and sport in one experience, this is a tour you can't miss.
*Please confirm event times and dates have not changed.