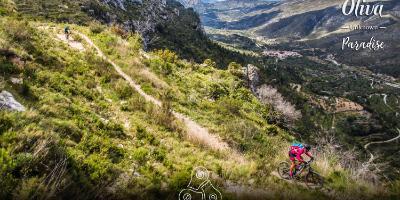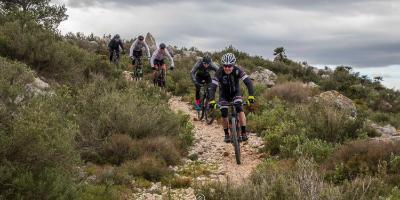 Tracks and Trails MTB Tours is the perfect way to know the most hidden and beautiful corners of the central regions of the province of Valencia, starting from the sea to discover trails, tracks and roads that will take us to the inlands. Immersed in nature, we will pass through small mountain villages with 80 residents, Pyrenean landscapes in the middle of the Mediterranean, fresh water springs, swamps and marshes, castles and towers, valleys and mountains, in short, countless routes, with an exceptional climate, a warm winter and more than 300 sunny days per year.
#Disponibilidad
Disponible todo el año
#Otros servicios
26.0 €
MTB bike rental, eBike +10€.